Topic: Horses
Horse Owners Urged to Take Precautions

Nashville, TN – The Tennessee state veterinarian has announced three new cases of horses sickened by viruses that infect the blood.
A horse in Davidson County and a horse in Knox County recently tested positive for West Nile Virus (WNV). A horse in Bedford County tested positive for equine infectious anemia (EIA). Sick horses cannot directly infect people with WNV or EIA.
«Read the rest of this article»

Nashville, TN – The Tennessee veterinarian's office is investigating an outbreak of Equine Piroplasmosis (EP) in a group of racing Quarter Horses in Tennessee.
EP is a blood parasite that affects equines. Although it can be transmitted through infected ticks, today it is more commonly spread by blood and blood products through the sharing of needles, syringes or improperly cleaned and disinfected dental, tattoo, surgical or blood product equipment between infected and uninfected horses.
«Read the rest of this article»
People Urged to Eliminate Standing Water, Take Precautions during Outdoor Activities

Nashville, TN – The Tennessee Department of Health has confirmed one human case of West Nile Virus this week, the first human case confirmed in Tennessee in 2014.
The WNV case involves a resident of Shelby County who is now recovering.
«Read the rest of this article»

Clarksville, TN – On Tuesday, March 11th, 2014 at 1:41pm, an Officer from the Clarksville Police Department observed a foal hanging from a tree on the 2000 block of Whitfield Road. Officer Lisa Reed wrote a continuation about this call.
She spoke with the UT Montgomery County Agricultural Agent, and on Thursday, March 13th, 2014, he met her at the property where the horses are located. The agent said that the white mare with brown spots is in poor condition and emaciated.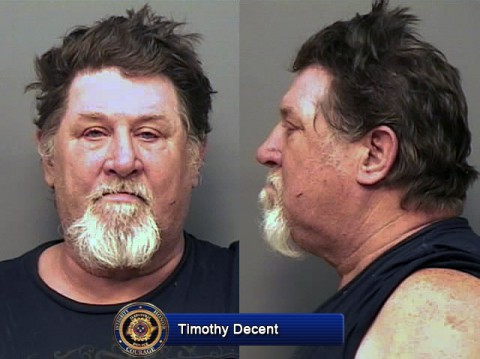 «Read the rest of this article»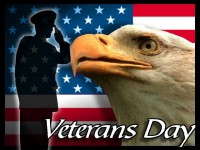 Clarksville, TN – When I woke up this morning, I had forgotten that the Veteran's Day parade was being held today. You see, I teach beginning digital photography for the Community School of the Arts (CSA) on Saturday mornings, and as I was nearing Austin Peay, I saw that 8th Street and College Streets were blocked and still didn't realize what was going on. I had to detour to get to my class and so did all of my students.
When we got to the classroom we discussed the parade and what a fabulous learning experience it would be for the class. Everyone grabbed their cameras and to the parade we went. All we had to do was walk outside the classroom and we were at the parade with a perfect spot to watch.
«Read the rest of this article»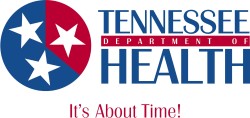 Nashville, TN – Tennessee's Department of Health and Department of Agriculture are urging Tennesseans, including horse owners and veterinarians, to be on the alert for the re-emergence of viruses transmitted by mosquitoes.
As many states are experiencing one of the largest outbreaks of West Nile virus in recent years, Tennessee is beginning to see cases in humans and horses. In Tennessee, most human WNV cases occur in August and September, and so far this summer, there have been six human cases reported in the state.
«Read the rest of this article»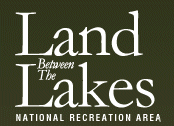 Golden Pond, KY – Experience the heart-pounding excitement of an old-fashioned rodeo at the 16th Annual Grand Jubilee and Primitive Rodeo July 20th-21st at Wranglers Campground in Land Between The Lakes (LBL) National Recreation Area.
Bring the family to enjoy rodeo events, children's activities, and festival foods.  Wranglers Campground is located 5 miles south of Golden Pond Visitor Center.
The Jubilee celebrates all the horse lovers and trail riders who have made Wranglers Campground so successful each year. Wranglers Campground offers half-price camping on that Friday and Saturday. «Read the rest of this article»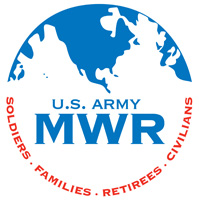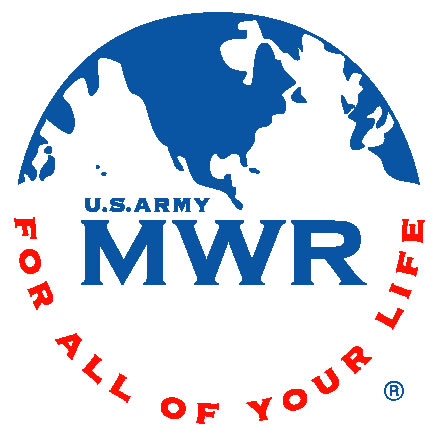 Fort Campbell, KY – The Fort Campbell Riding Stables will be offering an Adult Horse Camp this summer. This is a great way to meet other adults who want to learn how to ride or a time for mommy and daddy to get away and spend some time together. This adult only camp will cover the basics of:  horseback riding, instruction, and care for horses.
Camp is three days long and the cost is $75.00 per person. Registration begins on July 16th and closes on July 30th. Payment is required at the time of reservation. «Read the rest of this article»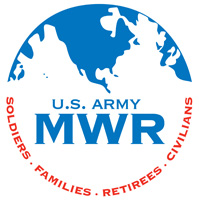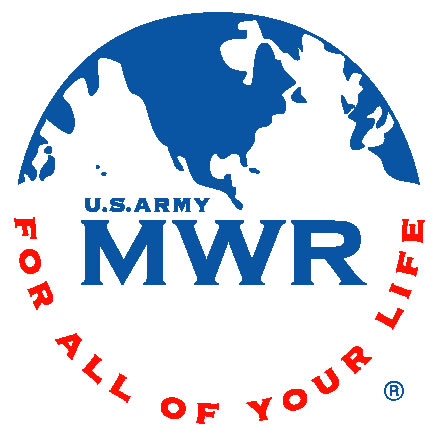 Fort Campbell, KY – Fort Campbell Riding Stables has the perfect event for your next birthday. Pony Parties are for ages 9 and under and include ponies and the use of a covered pavilion with picnic tables. There are two options to choose from.
Option 1 for $150.00, accommodates up to 18 children and includes 2 ponies and use of the pavilion for one hour.
Option 2 for $200.00, accommodates up to 24 children and includes 3 ponies and use of the pavilion for one hour. «Read the rest of this article»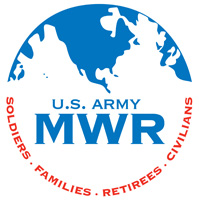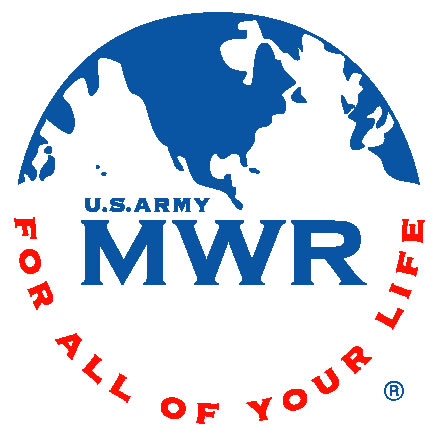 Fort Campbell, KY – Picture this. It's the middle of the summer. The kids have been out of school for a while now and the new school year is still a few weeks off. You're looking for something to keep your child occupied and entertained and you really want it to be something other than a video game!
Sign them up for one of the Wild West Camps and let Fort Campbell Riding Stables teach your children the ins and outs of the wild west. Roping, tacking, grooming; everything your child will need to know about horses. «Read the rest of this article»