Topic: Hospitals
Tennessee Department of Health Partners with Tennessee Hospitals, Charlie's Kids Foundation

Nashville, TN – The Tennessee Department of Health is partnering with the Charlie's Kids Foundation and Tennessee hospitals to provide teaching materials to help new parents and hospital staff members learn the "ABCs of safe sleep."
TDH will provide hospitals that join the project with copies of the Sleep Baby Safe and Snug board book for each baby born in their facility in 2014.
«Read the rest of this article»
New score looks at Infections, Readmissions, CT Scans, Communication, Complications, and Mortality
Researchers say improved stroke care systems can address geographical and other factors affecting EMS pre-notification.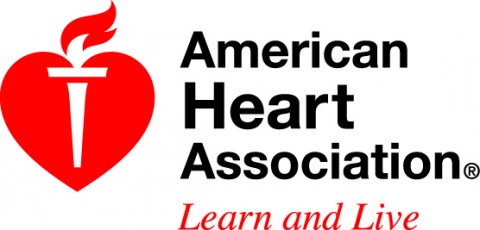 Dallas, TX – Treatment is delivered faster when emergency medical services (EMS) personnel notify hospitals a possible stroke patient is en route, yet pre-notification doesn't occur nearly one-third of the time.
That's according to two separate Get With The Guidelines®– Stroke program studies published in American Heart Association journals.
The American Heart Association/American Stroke Association recommends EMS notify hospitals of incoming stroke patients to allow stroke teams to prepare for prompt evaluation and treatment. «Read the rest of this article»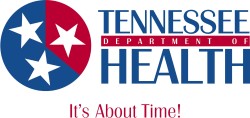 Nashville, TN – The Tennessee Department of Health's semi-annual report on healthcare associated infections released this week has good news for Tennessee hospitals and their patients.
Surgical site and bloodstream infection rates are below the national baseline, providing evidence of progress made by hospitals to keep patients healthy. «Read the rest of this article»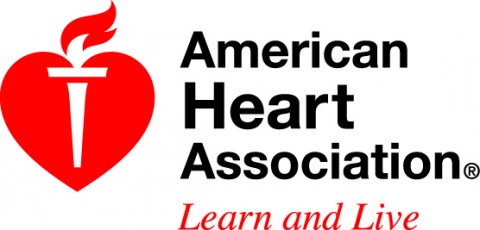 Dallas, TX – North Carolina's coordinated, regional systems for rapid care improved survival rates of patients suffering from the most severe heart attack , according to research in the American Heart Association's journal, Circulation.
Fewer ST -segment elevation myocardial infarction (STEMI)  patients died when paramedics diagnosed them en route to hospitals and hospitals followed well-defined guidelines to quickly treat or transfer patients to facilities that performed artery-opening procedures , if needed. «Read the rest of this article»
CMS Will Work to Make Hospitals Track Errors Better Internally But Information Will Be Kept From The Public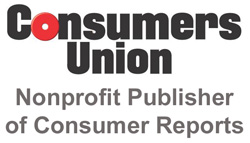 Washington, D.C. – A new study released by the Office of the Inspector General (OIG) of the Department of Health and Human Services (HHS) found that hospital employees are only reporting fourteen percent of all medical errors and usually don't change their practices to prevent future harm to patients.
The study was based on an independent review of patient records. Federal regulations require hospitals to track all medical errors and adverse events that harm patients and to implement preventive measures to protect patients.  Only five of the 293 reported cases of medical errors reviewed by federal investigators led to changes in policies or practices by hospitals to prevent harm to patients. «Read the rest of this article»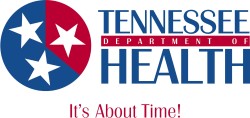 Nashville, TN – According to a report released recently by the state Department of Health, Tennessee hospitals have reduced the rates of healthcare-associated infections (HAIs). The report, titled "Tennessee's Report on Healthcare-Associated Infections: January 1st, 2008  – December 31st, 2010", summarizes the central line-associated bloodstream infection (CLABSI)  reporting activities for calendar years 2008-2010 and surgical site infection (SSI) reporting activities for the 2009 calendar year.
"Healthcare-acquired infections are a completely preventable public health threat. Only through the work and collaboration among many entities has Tennessee experienced such a significant improvement in a very short period," said Health Commissioner John J. Dreyzehner, MD, MPH, of the Tennessee Department of Health. "Those who have contributed to the state's success greatly deserve high praise and recognition for this tremendous accomplishment." «Read the rest of this article»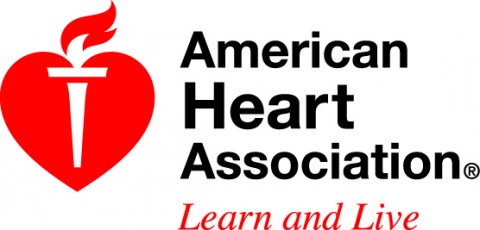 Dallas, TX – Stroke patients admitted on the weekend have higher death rates than those admitted on weekdays at many hospitals, but not at state-certified Comprehensive Stroke Centers, according to a report in Stroke: Journal of the American Heart Association.
Patients admitted to New Jersey hospitals on the weekend were 5 percent more likely to die within 90 days than patients hospitalized during the week, the report shows. There was no difference in the 90-day death rate at the comprehensive stroke centers, regardless of when patients were admitted. «Read the rest of this article»
Despite tight revenues, state finishes fiscal year on schedule, lawmakers save jobs, education programs. (See complete text below of newly published Public Chapters of the Tennessee Code Annotated.)
NASHVILLE – While several other states struggle to close out the fiscal year ending Wednesday, Tennessee has already published new laws passed during its recently completed legislative session.
"We didn't have a $24 billion shortfall in revenue like the legislators in California are struggling with, but it was still a tight budget year in Tennessee," Senator Lowe Finney of Jackson, incoming chairman of the Senate Democratic Caucus, said.
Still, we were able to protect our better schools program – pre-K in particular – and we can move ahead with projects that will put Tennesseans back to work.
That's good for our families, our hometown economies and our state revenue. As more jobs begin to open up – thanks to projects like the West Tennessee industrial megasite – we can build a stable tomorrow for Tennesseans.
Among the laws now in effect:
Increased energy efficiency is now required in state buildings and vehicles.
Sex offenders are prohibited from being within 1,000 feet of certain places where children are likely to gather.
Tennessee driver's licenses now print birthdates larger to make them easier for retailers to read.
Vending machines installed on state property after July 1 must use energy efficient lighting, and the new lighting must be installed on any that are repaired.
«Read the rest of this article»