Topic: Hostage Situation
On-duty Clarksville Police officers throughout the city were diverted from their patrol duties in their respective districts to respond to a "Hostage" call which turned out to be a False Report.

Clarksville, TN – On June 15th, 2012 around 10:40pm, the Clarksville-Montgomery County 911 received calls that Sheila Sied was being held hostage in Lincoln Homes.
One call was received from Houston County 911, after Sheila Sied had called them and said she had been held hostage in Lincoln Homes for two weeks and tied up for the entire time.
Houston County 911 called her back and confirmed with Sied about her captivity in Lincoln Homes.  The victim's sister and aunt also received similar  information from Sheila Sied. Sheila Sied's sister had reported her missing on June 2nd, 2012.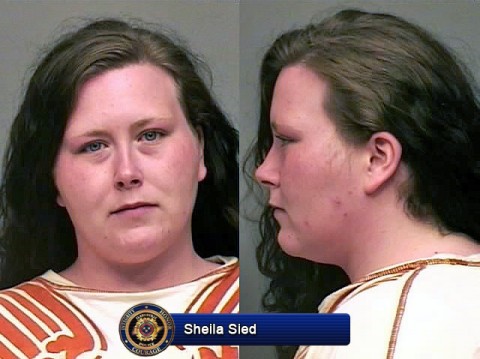 «Read the rest of this article»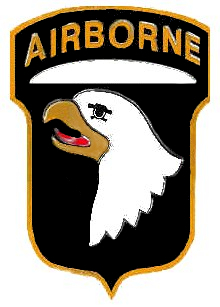 FORT CAMPBELL – The Fort Campbell Military Base will be holding a weapons of mass destruction training exercise on Wednesday and Thursday. The scenario includes a mock suspicious package and hostage situation.
As part of the exercise, security around the installation will periodically be increased. Those entering Fort Campbell should ensure they have proper identification at all times.
Increased emergency vehicle traffic, traffic delays and road closures can be expected in the area of the Garrison Headquarters (Building T-39) from noon to 3:30 p.m. Wednesday.
Outside law enforcement and fire departments have been invited to participate in the exercise as part of the ongoing partnerships between Fort Campbell and local community agencies.