Topic: housing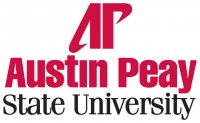 Clarksville TN –Area high school students hoping to enter college will have an opportunity to win a $3,000 scholarship to APSU, when the university hosts it's Spring 2013 AP Day, February 16.
Prospective students interested in knowing more about attending APSU are encouraged to attend AP Day.  During this event, students will tour campus, talk to APSU students, meet future professors, check out residence hall options and explore classrooms, labs and galleries. «Read the rest of this article»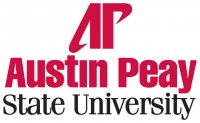 Clarksville, TN – The Austin Peay State University Department of Political Science and the Pi Sigma Alpha political science honor society announce that Congressman Phil Roe will speak April 13th in the Morgan University Center Iris Room.
His discussion will begin at noon and focus on issues concerning higher education as well as social issues such as housing, poverty, employment and the economy. «Read the rest of this article»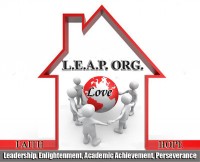 Clarksville TN – March 1st, 2012 marked another opportunity for a single parent to have a second chance. Through a collaborative partnership with the LEAP Organization and Millan Enterprises, the parent was awarded an apartment unit and is eligible to receive two vouchers making her rent free for the first two months. After which, based on compliance with the program can receive an additional 2 vouchers that will make her rent half off the market value.
As needed she may even receive additional vouchers of up to $100.00 off the rent.
«Read the rest of this article»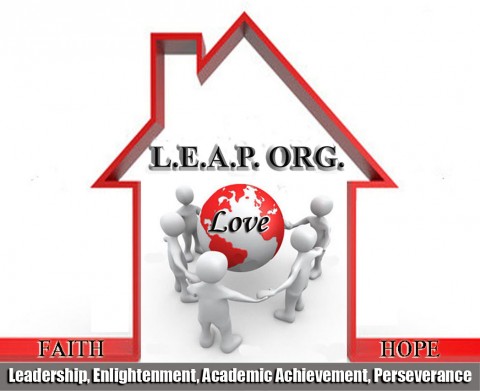 Clarksville, TN – As of February 1st, 2012, the LEAP Organization will be accepting applications for one available unit under the Emergency/Transitional Housing Program. The application deadline is February 15th.
A determination should be made as to who the housing recipient will be by March 1st. Applications can be downloaded from www.leaporg.net or picked up from the Emmanuel Family Life Center located at 303 Fairview Lane. «Read the rest of this article»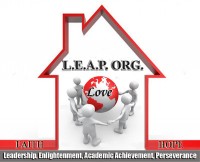 Clarksville, TN - The LEAP Organization along with CARE would like to invite the community to participate in the 3rd Annual Back to School Basketball Tournament.
This year they have added a local celebrity All Star Game where they are looking to have city/county officials, sheriff's/police, pastors/community leaders, business owners/managers, and non profit organizations/government agencies play in a fun filled charity game.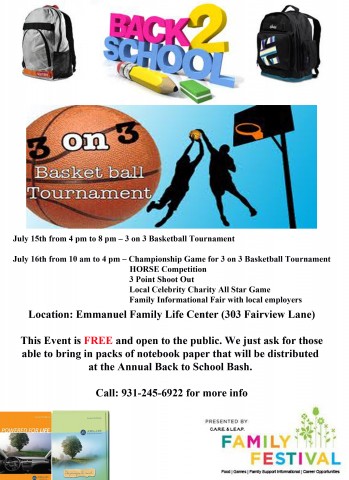 «Read the rest of this article»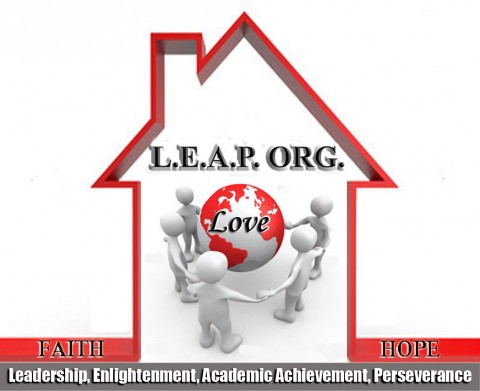 Clarksville, TN – On November 19th, 2010 a Clarksville resident signed her lease in the offices of Millan Enterprises to be the first single parent assisted under the LEAP Housing Program.
Through a partnership with Millan Enterprises, the LEAP ORG provides housing to low income single parents who find themselves in dire need of housing. «Read the rest of this article»
Landlords urged to list available units immediately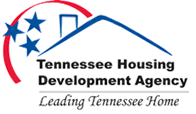 Many Tennesseans have been displaced from their homes after heavy rains swelled the Cumberland River and other Tennessee waterways. To help these displaced residents find housing quickly, the Tennessee Housing Development Agency is urging all property providers to list available rental housing on the free, statewide housing locater service TNHousingSearch.org as soon as possible. The process of listing takes about 10 minutes and is completely free. «Read the rest of this article»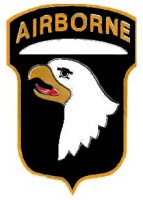 Fort Campbell agencies will host a newcomer orientation for Soldiers and families Dec. 3 from 9 a.m. to 3 p.m. at the Family Resource Center, 1501 William C. Lee Road on post.
This interactive family orientation is designed to welcome and inform newly arrived Soldiers and family members by introducing them to various agencies across post. Representatives from Army Community Service; Morale, Welfare, and Recreation; Tricare; schools; Exceptional Family Member Program; housing; Army Family Team Building; Child, Youth, and School Services; Staff Judge Advocate; Family Readiness groups; Red Cross; and many more.
Lunch and a bus tour of the installation are included in the orientation. Childcare will be available.
Fort more information, call 270-798-9516.
Centerstone to provide housing and transportation assistance for low income individuals and families in the City of Clarksville
Nashville – Centerstone, the nation's largest provider of community-based behavioral healthcare, has received an $8,840 grant from the City of Clarksville to provide housing and transportation assistance for individuals with mental illness who are homeless or at risk of homelessness. Housing assistance includes rental fees, house payments and utility deposits. Transportation assistance includes bus vouchers for transportation to employment interviews, employment training and the first 60 days of work.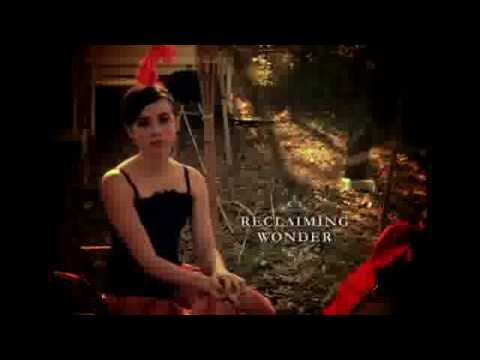 «Read the rest of this article»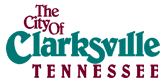 The City of Clarksville Office of Housing and Community Development will host a workshop on Fair Housing at the Customs House Museum on June 23, 2008 from 8:30 am to 4:00 pm.
The workshops are offered in partnership with Legal Aid of Middle Tennessee and the Cumberlands, The Housing Fund, Inc., Greater Nashville Regional Council, The United Way of the Greater Clarksville Region, U.S. Department of Housing and Urban Development Nashville Field Office and the Tennessee Housing Development Agency.
2008 marks the 40th Anniversary of the passage of the Fair Housing Act. But how much do you know about the Act and its impact on your life, your business or your community? What are your rights as a citizen? What are your responsibilities as a landlord? What is the process to file a Fair Housing complaint? What's the difference between reasonable modification and reasonable accommodations? «Read the rest of this article»