Topic: Houston County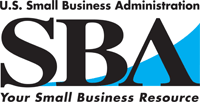 Washington, D.C. – Tennessee residents and businesses affected by severe storms and flooding on April 26th-28th, can apply for low-interest disaster loans from the U.S. Small Business Administration, SBA Administrator Karen G. Mills announced.
Administrator Mills made the loans available in response to a letter from Tennessee Governor Bill Haslam on May 8th, requesting a disaster declaration by the SBA. The declaration covers Stewart County and the adjacent counties of Benton, Henry, Houston, and Montgomery in Tennessee; Calloway, Christian and Trigg in Kentucky. «Read the rest of this article»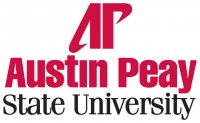 Clarksville, TN – Active duty and military veteran students who will graduate from Austin Peay State University this week will receive APSU's military coin.
The military and veteran graduate recognition and coin presentation ceremony, with the theme "All Hail to Those Who Serve," is scheduled for 5:00pm, Wednesday, May 8th in the Mabry Concert Hall, located inside the Music/Mass Communication Building. The event is open to the public.
«Read the rest of this article»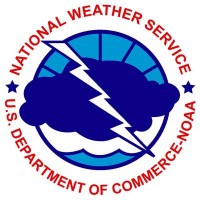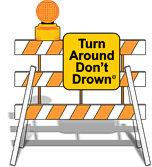 Montgomery County, TN – Another round of heavy rainfall is expected this weekend which could lead to area flooding and the rise of the Cumberland River.
An upper level disturbance will continue to move across Middle Tennessee today and will develop into a steady, moderate to heavy rainfall lasting into Sunday, May 4th.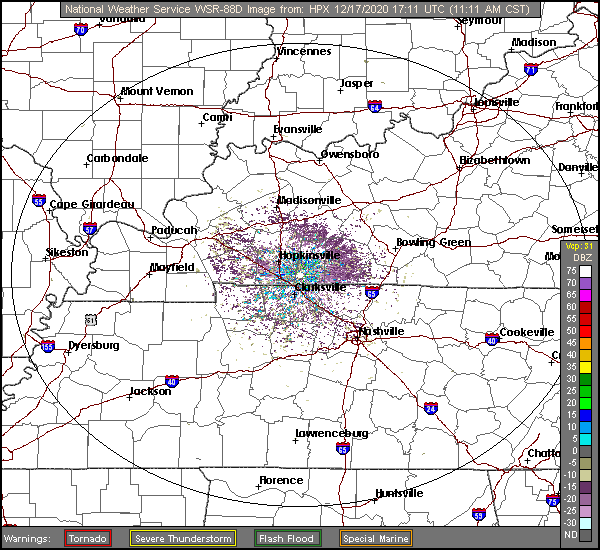 «Read the rest of this article»
Residents Encouraged to Prepare for More Rain and Potential Floods this Weekend

Clarksville, TN – As Stewart, Houston, Montgomery and surrounding county residents continue their clean-up efforts after Saturday's flash flood, 58 Red Cross volunteers have worked for the past five days to ensure that residents have had access to food, shelter, emotional support and clean-up supplies.
«Read the rest of this article»
Southern Baptists Deliver Shower and Laundry Facility Trailer to Carlisle Community

Clarksville, TN – In the four days since violent flash floods ripped through several small communities, the American Red Cross has been working to help as families clean up their belongings and try to rebuild their homes and lives.
Many local agencies have also stepped up to partner with the Red Cross in their relief efforts.  The Southern Baptist Shower and Laundry Trailer arrived from Jackson, TN today, and is currently stationed outside the Carlisle Missionary Baptist Church in Carlisle for local residents to utilize.
«Read the rest of this article»
Two Rivers Chapter Volunteers Working to Meet Emergency Needs

Clarksville, TN – Severe spring storms and flash floods poured torrential rain over much of Tennessee on Saturday morning and again in the evening.
Eight homes were destroyed from the flood with 26 others sustaining major damage, across 4 counties including Henry, Houston, Montgomery and Stewart.  The Red Cross responded immediately to provide food, shelter and emotional support to help families who had been affected by the storms. «Read the rest of this article»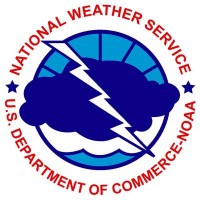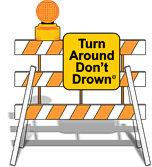 Nashville, TN – At 8:34pm CDT, National Weather Service Doppler Radar indicated thunderstorms with very heavy rainfall continuing to impact Stewart County and the rest of the warned area. Radar estimates rainfall rates of 2 inches per hour or more are possible in some locations. This will lead to dangerous flash flooding!
Dangerous flash flooding is already occurring in Stewart county. Emergency management officials reported flooding on Highway 49 in the Bear Spring community, Indian Mound Road, Big Rock Road, Joiner Hollow Road, Robertson Hill Road, Wildlife Road, Norris Hancock Road, and Centerpoint Road.  Flash flood warning remains in effect for Montgomery, Humphreys, Houston, Benton, Western Dickson, and Stewart Counties until midnight CDT.
«Read the rest of this article»
5 course French Cuisine Dinner to Benefit Two Rivers Chapter – American Red Cross

Clarksville, TN – The Two Rivers Chapter of the American Red Cross will be hosting their 2nd Annual Escoffier Dinner – The Art of French Cuisine, on Saturday, April 6th at The Looking Glass Restaurant beginning at 6:00pm.
A few tickets are available for $100.00 per person and all proceeds will support the American Red Cross whether it's responding to a disaster, collecting lifesaving blood, teaching skills that can save a life, or assisting our military members and their families. «Read the rest of this article»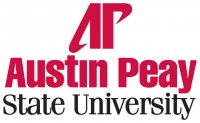 Clarksville, TN – Individuals interested in finishing their college degrees by enrolling at Austin Peay State University's campus in Dickson County will now have a friendly face to help guide them through the process – new extended campus coordinator Audrey Welch.
Welch is now working at the Dickson Renaissance Center campus (which houses both APSU and Nashville State Community College programs) helping students interested in completing a Bachelor of Business Administration (B.B.A.). «Read the rest of this article»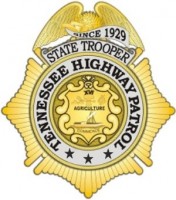 Nashville, TN – Tennessee State Troopers located a missing two-year old male on Wednesday afternoon after a statewide Amber Alert was issued earlier in the morning. The Tennessee Bureau of Investigation issued the alert.
The juvenile, identified as Cael Whitehead, of Houston County, was recovered unharmed with Austin Whitehead, 23, of Covington, GA, on Interstate 24 eastbound at mile marker 153 in Marion County.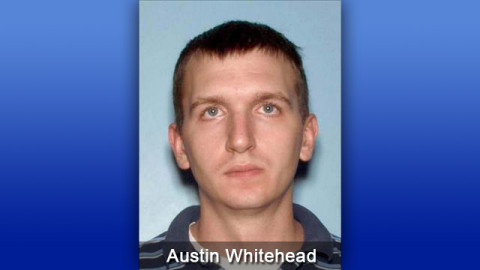 «Read the rest of this article»