Topic: Houston TX
Written by Andrea Dunn
International Space Station Program Science Office
NASA's Johnson Space Center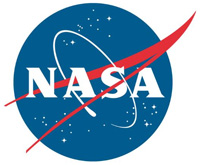 Houston, TX – NASA's commercial partner Orbital ATK plans to launch its Cygnus spacecraft into orbit December 3rd, atop a United Launch Alliance Atlas V rocket for its fourth contracted resupply mission.
The flight, known as CRS-4, will deliver samples and equipment to the International Space Station for research investigations that will occur during current and future expeditions in the many science disciplines aboard the orbiting multi-disciplinary laboratory.
This delivery will support significant research being conducted off the Earth to benefit the Earth, including investigations in advanced and automated data collection and in the behavior of gases, liquids and burning textiles in microgravity.
«Read the rest of this article»
Science at NASA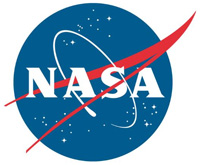 Washington, D.C. – When the Space Age began, there was no such thing as a "graphical user interface."  Astronauts interacted with their electronics using only knobs and toggle switches. It was a different time.
Fast forward to 2015.
The knobs and switches of the 1950s have been replaced by a glass cockpit, where the majority of commanding is done through software controls. Old-fashioned twisting and flipping may soon be replaced by a complex combination of taps, swipes, and finger-tip swirls.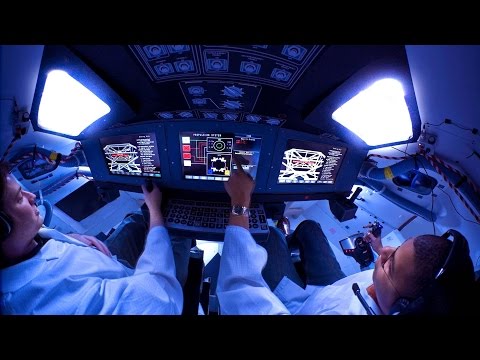 «Read the rest of this article»
Tennessee Titans (1-5) vs. Houston Texans (2-5)
Sunday, November 1st, 2015 | Noon CST | TV: CBS
Houston, TX | NRG Stadium • Houston, Texas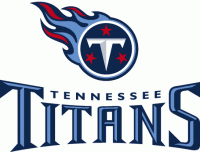 Nashville, TN – This week the Tennessee Titans (1-5) play their first road game since September 20th, traveling to face the division rival Houston Texans (2-5). Kickoff at NRG Stadium (capacity 71,795) is scheduled for noon CST on Sunday, November 1st.
This week's game will be televised regionally on CBS, including Nashville affiliate WTVF NewsChannel 5. Spero Dedes will handle play-by-play duties alongside analyst Solomon Wilcots.
«Read the rest of this article»
Written by Joshua Buck
Public Affairs Officer, NASA Headquarters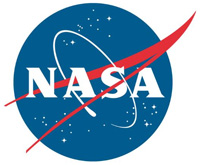 Washington, D.C. – Imagine a world with extreme temperatures that can wreak havoc on unprotected spacecraft and habitat components; a world where water is so scarce that plants are outfitted with sensors so farmers can avoid overwatering them; a world where precious water supplies are found in underground oases by satellites in orbit; a world where systems filter, recycle and purify air for the survival of inhabitants huddled in shelters.
Although images of human habitation on Mars may have filled your mind, the world just described is actually Earth, and the technologies cited are spinoffs, or technologies developed by the American space program that have gone on to benefit the public.
«Read the rest of this article»
Further Developing SNHU Women to be prepared for Advanced Positions in Technology
Clarksville, TN – Tara Lovely from Clarksville, an undergraduate student in computer information technology at Southern New Hampshire University (SNHU), has been selected to attend the Grace Hopper Celebration (GHC) of Women.
Held October 14th-16th in Houston, Texas, the GHC is the world's largest technical conference for women in the field and one that is designed to highlight the research and career interests of women in computing.  Senior academic and administrative leaders from SNHU selected 15 students (representing undergraduate and graduate levels), including Lovely to attend the conference. «Read the rest of this article»
Written by Amy Blanchett and Laurie Abadie
NASA Human Research Engagement & Communications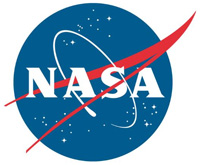 Houston, TX – Bugs are winning out, and that's a good thing according to NASA's Human Research Program. As part of NASA's One-Year Mission, researchers are studying how microbes living on astronauts' skin, inside their bodies and on the International Space Station impact their health.
To prepare for a journey to Mars, it is important to understand how long-duration spaceflight affects microorganisms because changes to this complex ecosystem could be detrimental to future missions.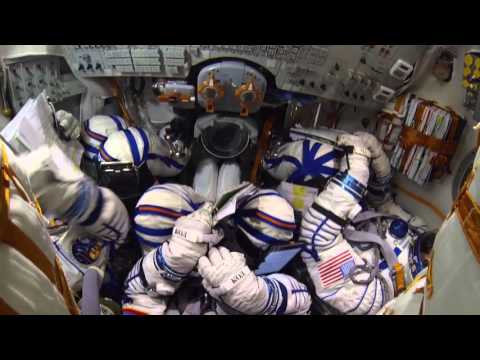 «Read the rest of this article»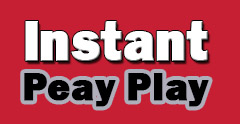 Clarksville, TN – Most of the time, when a college volleyball team has six incoming freshmen added to an overall roster that usually numbers between 12 to 14 you expect a certain level of growing pains.
But Austin Peay's volleyball team welcomes its sextet of newcomers to an already talented returning roster looking to make a run to an Ohio Valley Conference championship in November.
The six newcomers are by far the largest incoming recruiting class for fourth-year head coach Taylor Mott, whose teams have made the OVC tournament in each of her three previous seasons at the helm, including making the semifinals in 2013.
«Read the rest of this article»
Written by Elizabeth Landau
NASA's Jet Propulsion Laboratory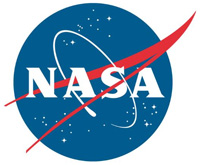 Pasadena, CA – A piece of tape can only be used a few times before the adhesion wears off and it can no longer hold two surfaces together. But researchers at NASA's Jet Propulsion Laboratory in Pasadena, California, are working on the ultimate system of stickiness, inspired by geckos.
Thanks to tiny hairs on the bottom of geckos' feet, these lizards can cling to walls with ease, and their stickiness doesn't wear off with repeated usage. JPL engineer Aaron Parness and colleagues used that concept to create a material with synthetic hairs that are much thinner than a human hair. When a force is applied to make the tiny hairs bend, that makes the material stick to a desired surface.
«Read the rest of this article»
Written by Guy Webster
NASA's Jet Propulsion Laboratory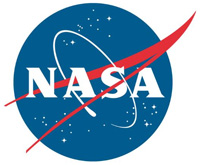 Pasadena, CA – NASA's Mars Odyssey spacecraft will reach a major milestone June 23rd, when it completes its 60,000th orbit since arriving at the Red Planet in 2001.
Named after the bestselling novel "2001: A Space Odyssey" by Arthur C. Clarke, Odyssey began orbiting Mars almost 14 years ago, on October 23rd, 2001. On December 15th, 2010, it became the longest-operating spacecraft ever sent to Mars, and continues to hold that record today.
Odyssey, which discovered widespread water ice just beneath the surface of the Red Planet, is still going strong today, serving as a key communications relay for NASA's Mars rovers and making continued contributions to planetary science.
«Read the rest of this article»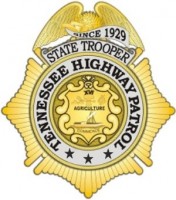 Nashville, TN – On May 27th, 2015, Tennessee State Trooper Jonathan Scott assigned to THP's Interdiction Plus Team (IPT), made a traffic stop that lead to the arrest of driver Rafael E. Quiroz-Martinez, 22, of Honduras for Human Sex Trafficking, and the safe recovery of a female victim.
While patrolling I-40 West in Knox County, Trooper Scott stopped a 2007 Honda Fit for window tint violation. As the trooper approached the vehicle, he observed several indicators of possible criminal activity within the vehicle.
During Trooper Scott's interview of the driver and the vehicle's 19 year old female passenger, several inconsistencies arose in their statements that caused additional suspicion. «Read the rest of this article»