Topic: Houston TX
NASA Headquarters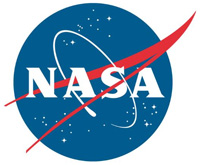 Washington, D.C. – NASA's Orion spacecraft is scheduled to undergo a design test in April 2019 of the capsule's launch abort system (LAS), which is a rocket-powered tower on top of the crew module built to very quickly get astronauts safely away from their launch vehicle if there is a problem during ascent.
This full-stress test of the LAS, called Ascent Abort Test 2 (AA-2), will see a booster, provided by Orbital ATK, launch from Cape Canaveral Air Force Station in Florida, carrying a fully functional LAS and a 22,000 pound Orion test vehicle to an altitude of 32,000 feet at Mach 1.3 (over 1,000 miles an hour).
«Read the rest of this article»
Written by Jenny Howard
International Space Station Program Science Office
NASA's Johnson Space Center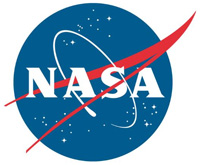 Houston, TX – Orbital ATK will launch its Cygnus spacecraft into orbit to the International Space Station, targeted for November 11th, 2017, from Wallops Flight Facility in Virginia. Cygnus will launch on an Antares rocket carrying crew supplies, equipment and scientific research to crew members aboard the station.
The spacecraft, named the S.S. Gene Cernan after former NASA astronaut Eugene "Gene" Cernan, who is the last person to have walked on the moon, will deliver scientific investigations including those that will study communication and navigation, microbiology, animal biology and plant biology.
«Read the rest of this article»

Clarksville, TN – The Austin Peay State University Department of Art + Design, along with the Center of Excellence for the Creative Arts (CECA), will host Hillerbrand+Magsamen an artist lecture at 6:00pm on November 9th, 2017 in Heydel Hall (Art+Design building, Room 120).
Hillerbrand+Magsamen are interdisciplinary artists who create sculpture, installation, performance, video and photographic works to explore their relationships to each other and society.
«Read the rest of this article»

Clarksville, TN – When Hurricane Maria — a Category 4 hurricane with winds up to 150 mph — ripped through the island of Puerto Rico on September 20th, 2017, the fury of Mother Nature appeared relentless, but Puerto Rico native and Austin Peay State University senior psychology major Maydaliz Bultron knew better than most that the damage left in the storm's wake would be the true challenge for the island and its people.
"I grew up in Puerto Rico and I lived through Hurricane George (in 1998), so I understand what life is like in the wake of a storm," Bultron said. "I remember things like not having running water and having to get ready for school in the dark with candles because the electricity had been knocked out during the storm."
«Read the rest of this article»
Written by Laurie Cantillo / Dwayne Brown
NASA Headquarters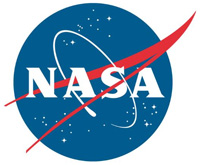 Washington, D.C. – The discovery of evidence for ancient sea-floor hydrothermal deposits on Mars identifies an area on the planet that may offer clues about the origin of life on Earth.
A recent international report examines observations by NASA's Mars Reconnaissance Orbiter (MRO) of massive deposits in a basin on southern Mars. The authors interpret the data as evidence that these deposits were formed by heated water from a volcanically active part of the planet's crust entering the bottom of a large sea long ago.
«Read the rest of this article»
NASA Headquarters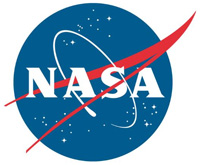 Washington, D.C. – NASA's James Webb Space Telescope now is planning to launch between March and June 2019 from French Guiana, following a schedule assessment of the remaining integration and test activities. Previously Webb was targeted to launch in October 2018.
"The change in launch timing is not indicative of hardware or technical performance concerns," said Thomas Zurbuchen, associate administrator for NASA's Science Mission Directorate at Headquarters in Washington. "Rather, the integration of the various spacecraft elements is taking longer than expected."
«Read the rest of this article»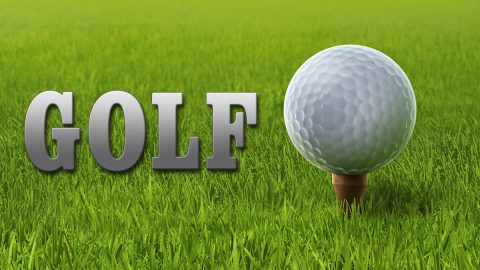 Clarksville, TN – Wayne Pace and Cecil Morgan have come together for the 17th year to play a little golf and to raise money for a couple of worthy causes.
Morgan's Tennessee team will be donating to S.A.F.E. (Soldiers and Families Embraced), and Pace's Georgia team will be donating to a charity that is helping with hurricane recovery in the Houston area.
«Read the rest of this article»
Tennessee Titans (2-1) at Houston Texans (1-2)
Sunday, October 1st, 2017 | Noon CDT
Houston, TX | NRG Stadium | TV: CBS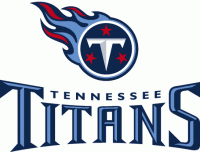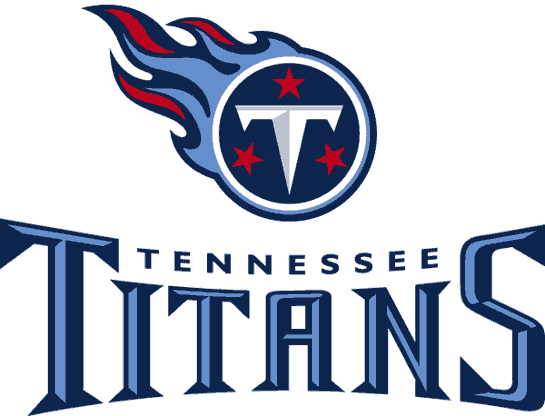 Nashville, TN – The Tennessee Titans (2-1) travel this week to face the reigning AFC South Champion Houston Texans (1-2). Kickoff at NRG Stadium (capacity 71,795) is scheduled for noon CDT on Sunday, October 1st, 2017.
The game will be televised regionally on CBS, including Nashville affiliate WTVF NewsChannel 5. Play-by-play announcer Kevin Harlan and analyst Rich Gannon will call the action.
«Read the rest of this article»
Written by Jay Levine, X-Press editor
NASA Armstrong Flight Research Center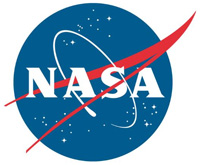 Edwards, CA – NASA commercialized technology enabled vital bird's eye views of the Houston disaster areas left in the wake of Hurricane Harvey that helped first in the search and rescue mission and then in damage assessment.
The unmanned aircraft systems (UAS) detect and avoid technology (DAA) developed and flight tested at NASA Armstrong Flight Research Center in California used in Texas fulfils a primary goal that Armstrong researcher Ricardo Arteaga and his team had from the start – help people.
«Read the rest of this article»
Clarksville-Montgomery County has third highest Gas Prices in Tennessee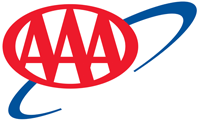 Tampa, FL – Gas prices spiked during the past week in response to Hurricane Harvey's impact on the fuel refining region in the Gulf Coast.
This left motorists with the most expensive Labor Day gas prices in three years. Just as operations in the Gulf Coast begin to recover, motorists are faced with the potential of another major storm.
«Read the rest of this article»