Topic: Houston TX
Written by Laurie Cantillo / Dwayne Brown
NASA Headquarters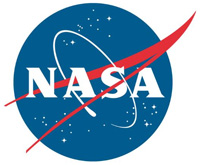 Washington, D.C. – The discovery of evidence for ancient sea-floor hydrothermal deposits on Mars identifies an area on the planet that may offer clues about the origin of life on Earth.
A recent international report examines observations by NASA's Mars Reconnaissance Orbiter (MRO) of massive deposits in a basin on southern Mars. The authors interpret the data as evidence that these deposits were formed by heated water from a volcanically active part of the planet's crust entering the bottom of a large sea long ago.
«Read the rest of this article»
NASA Headquarters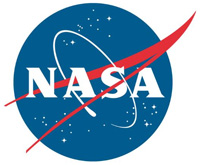 Washington, D.C. – NASA's James Webb Space Telescope now is planning to launch between March and June 2019 from French Guiana, following a schedule assessment of the remaining integration and test activities. Previously Webb was targeted to launch in October 2018.
"The change in launch timing is not indicative of hardware or technical performance concerns," said Thomas Zurbuchen, associate administrator for NASA's Science Mission Directorate at Headquarters in Washington. "Rather, the integration of the various spacecraft elements is taking longer than expected."
«Read the rest of this article»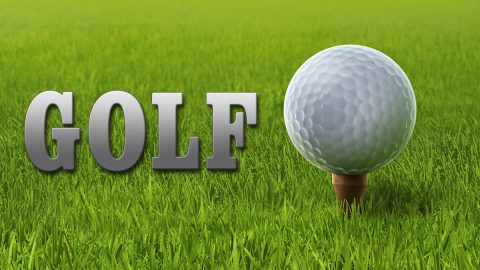 Clarksville, TN – Wayne Pace and Cecil Morgan have come together for the 17th year to play a little golf and to raise money for a couple of worthy causes.
Morgan's Tennessee team will be donating to S.A.F.E. (Soldiers and Families Embraced), and Pace's Georgia team will be donating to a charity that is helping with hurricane recovery in the Houston area.
«Read the rest of this article»
Tennessee Titans (2-1) at Houston Texans (1-2)
Sunday, October 1st, 2017 | Noon CDT
Houston, TX | NRG Stadium | TV: CBS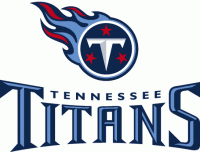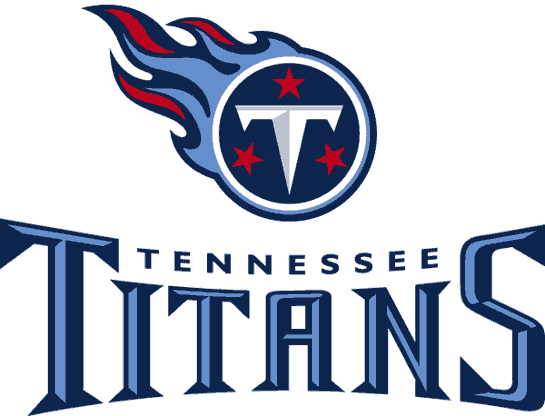 Nashville, TN – The Tennessee Titans (2-1) travel this week to face the reigning AFC South Champion Houston Texans (1-2). Kickoff at NRG Stadium (capacity 71,795) is scheduled for noon CDT on Sunday, October 1st, 2017.
The game will be televised regionally on CBS, including Nashville affiliate WTVF NewsChannel 5. Play-by-play announcer Kevin Harlan and analyst Rich Gannon will call the action.
«Read the rest of this article»
Written by Jay Levine, X-Press editor
NASA Armstrong Flight Research Center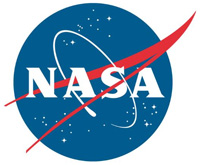 Edwards, CA – NASA commercialized technology enabled vital bird's eye views of the Houston disaster areas left in the wake of Hurricane Harvey that helped first in the search and rescue mission and then in damage assessment.
The unmanned aircraft systems (UAS) detect and avoid technology (DAA) developed and flight tested at NASA Armstrong Flight Research Center in California used in Texas fulfils a primary goal that Armstrong researcher Ricardo Arteaga and his team had from the start – help people.
«Read the rest of this article»
Clarksville-Montgomery County has third highest Gas Prices in Tennessee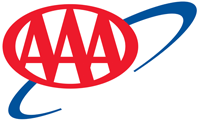 Tampa, FL – Gas prices spiked during the past week in response to Hurricane Harvey's impact on the fuel refining region in the Gulf Coast.
This left motorists with the most expensive Labor Day gas prices in three years. Just as operations in the Gulf Coast begin to recover, motorists are faced with the potential of another major storm.
«Read the rest of this article»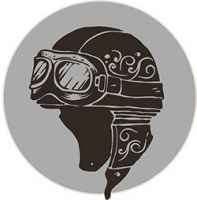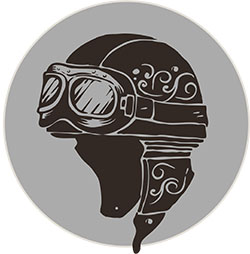 Clarksville, TN – The overwhelming devastation that's hit Texas from Tropical Storm Harvey, has captured the hearts of the world. I don't think most people can fathom what's going on there and how destructive this storm has been. You've seen the video, the images, the stories.
This isn't what this post is all about.
In my own little way, I just want Texas to know that we're pulling for you and we're helping with our money, our prayers, our manpower. Everybody loves Texas. Everybody is helping. Everybody is praying.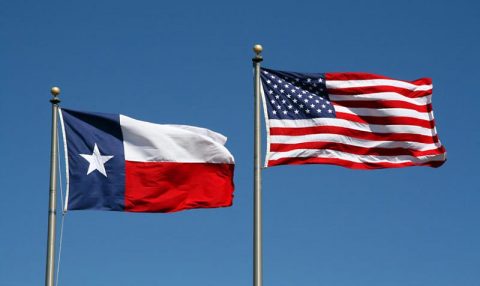 «Read the rest of this article»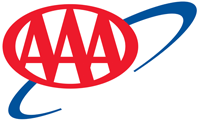 Tampa Bay, FL – At $2.45, today's national gas price average is the highest recorded price for a gallon of unleaded gasoline so far this year.
The near-term combinations of numerous refinery and pipeline shut downs, tightened access to supply levels in the Gulf and anticipated high gasoline demand surrounding Labor Day weekend, means motorists may not have seen the full impact of Harvey at the pump.
«Read the rest of this article»
Nashville Sounds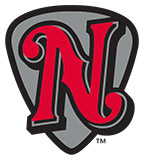 Nashville, TN – The Nashville Sounds Baseball Club has announced an online jersey and memorabilia auction for the remainder of the 2017 season to assist with the Hurricane Harvey relief effort in Texas, including the City of Houston and MiLB communities such as Corpus Christi and the surrounding areas that were impacted.
All home white jerseys of players currently with the Sounds, or most recently worn, will be part of the auction that is now live and can be found at www.qtego.net/qlink/sounds
It will close at 5:00pm (CST) on Monday, September 4th, 2017.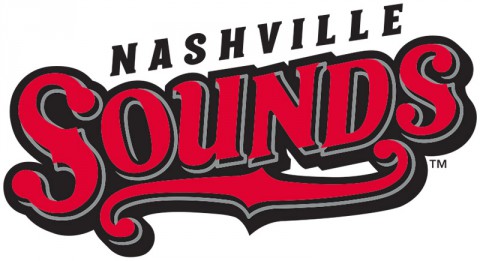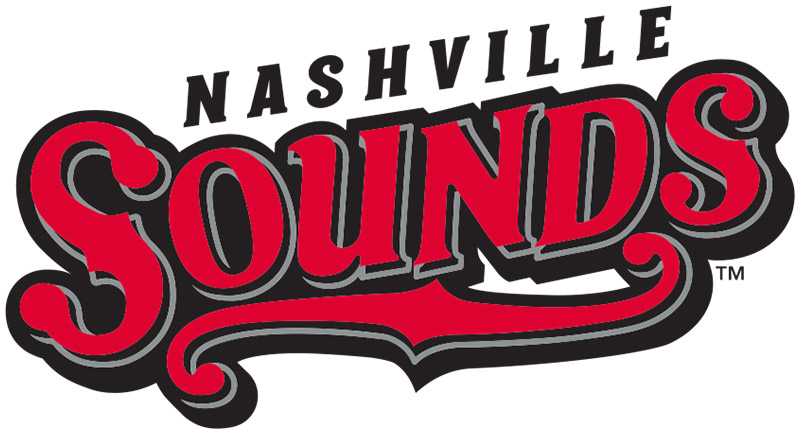 «Read the rest of this article»
Written by Alan Buis
NASA's Jet Propulsion Laboratory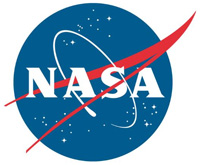 Pasadena, CA – NASA is using its assets and expertise from across the agency, including from NASA's Jet Propulsion Laboratory in Pasadena, California, to help respond to Hurricane Harvey — now Tropical Storm Harvey — which has been a disaster of unprecedented proportions for those who live and work in Southeast Texas.
With no atmospheric steering mechanism to move the storm once it made landfall, Harvey has been producing rainfall totals measured in feet, rather than inches, presenting exceptional challenges to local, state and federal emergency managers and first responders.
«Read the rest of this article»