Topic: Houston TX
Daniel Mengden's Scoreless Innings Streak Ends At 19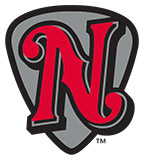 Des Moines, IA – The Iowa Cubs rallied in the bottom of the ninth to score two on a walk-off double by Albert Almora to take game four from the Sounds 3-2 at Principal Park Friday night.
J.B. Wendelken came on in the ninth inning to try to preserve a 2-1 lead for the Sounds. Wendelken had the Cubs down to their final out before issuing back-to-back walks to Dan Vogelbach and Taylor Davis.
Arismendy Alcantara came on to pinch run for Vogelbach and advanced to third on an errant throw from Sounds catcher Brian Anderson. With runners on first and third, Almora sent a two-out two-run double to left field and the Cubs took the 3-2 win.
«Read the rest of this article»
Written by Cheryl Warner
NASA's Headquarters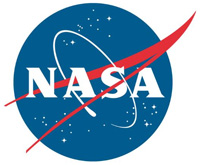 Washington, D.C. – The first human-rated expandable structure that may help inform the design of deep space habitats is set to be installed to the International Space Station Saturday, April 16th. NASA Television coverage of the installation will begin at 5:30am EDT.
The Bigelow Expandable Activity Module (BEAM) will be attached to the station's Tranquility module over a period of about four hours. Controllers in mission control at NASA's Johnson Space Center in Houston will remove BEAM from the unpressurized trunk of SpaceX's Dragon spacecraft, using the robotic Canadarm2, and move it into position next to Tranquility's aft assembly port.
«Read the rest of this article»
Written by Michael Maddox
U.S. Army Cadet Command (Army ROTC)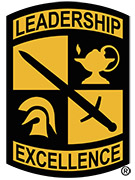 Fort Knox, KY – The U.S. Army Cadet Command has announced the eight winners of the MacArthur Awards for the school year 2014-2015.
The award recognizes the eight schools, selected from among the 275 senior Army Reserve Officers' Training Corps (ROTC) units nationwide, as the top programs in the country.
The awards, presented by Cadet Command and the Gen. Douglas MacArthur Foundation, recognize the ideals of "duty, honor and country" as advocated by MacArthur.
«Read the rest of this article»
NASA's Johnson Space Center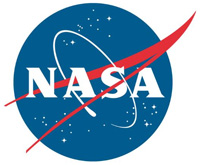 Houston, TX – 4 people are living in an isolated habitat for 30 days. Why? Science!
This 30 day mission will help our researchers learn how isolation and close quarters affect individual and group behavior. This study at our Johnson Space Center prepares us for long duration space missions, like a trip to an asteroid or even to Mars.
The Human Research Exploration Analog (HERA) that the crew members will be living in is one compact, science-making house.
«Read the rest of this article»
Written by DC Agle
NASA's Jet Propulsion Laboratory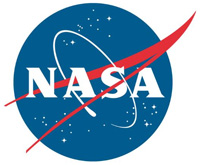 Pasadena, CA – It was less than an hour into the new day of January 15th, 2006 (EST), when tens of thousands of miles above our planet, two cable cutters and two retention bolts fired, releasing a spring which pushed a 101-pound (46-kilogram) sample return capsule away from its mother ship.
Later, during its final plunge Earthward, the capsule would become the fastest human-made object to enter our atmosphere, achieving a velocity of about 28,600 mph (12.8 kilometers per second).
«Read the rest of this article»
Written by Elizabeth Landau / Preston Dyches
NASA's Jet Propulsion Laboratory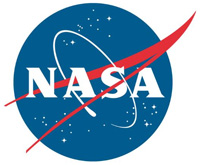 Pasadena, CA – NASA's Dawn spacecraft, cruising in its lowest and final orbit at dwarf planet Ceres, has delivered the first images from its best-ever viewpoint. The new images showcase details of the cratered and fractured surface. 3-D versions of two of these views are also available.
Dawn took these images of the southern hemisphere of Ceres on December 10th, at an approximate altitude of 240 miles (385 kilometers), which is its lowest-ever orbital altitude. Dawn will remain at this altitude for the rest of its mission, and indefinitely afterward. The resolution of the new images is about 120 feet (35 meters) per pixel.
«Read the rest of this article»
Written by Guy Webster
NASA's Jet Propulsion Laboratory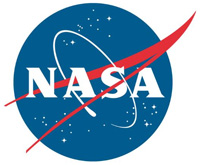 Pasadena, CA – In detective stories, as the plot thickens, an unexpected clue often delivers more questions than answers. In this case, the scene is a mountain on Mars. The clue: the chemical compound silica. Lots of silica. The sleuths: a savvy band of Earthbound researchers whose agent on Mars is NASA's laser-flashing, one-armed mobile laboratory, Curiosity.
NASA's Curiosity rover has found much higher concentrations of silica at some sites it has investigated in the past seven months than anywhere else it has visited since landing on Mars 40 months ago.
«Read the rest of this article»
Written by Andrea Dunn
International Space Station Program Science Office
NASA's Johnson Space Center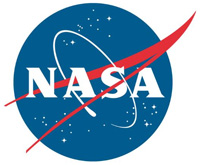 Houston, TX – NASA's commercial partner Orbital ATK plans to launch its Cygnus spacecraft into orbit December 3rd, atop a United Launch Alliance Atlas V rocket for its fourth contracted resupply mission.
The flight, known as CRS-4, will deliver samples and equipment to the International Space Station for research investigations that will occur during current and future expeditions in the many science disciplines aboard the orbiting multi-disciplinary laboratory.
This delivery will support significant research being conducted off the Earth to benefit the Earth, including investigations in advanced and automated data collection and in the behavior of gases, liquids and burning textiles in microgravity.
«Read the rest of this article»
Science at NASA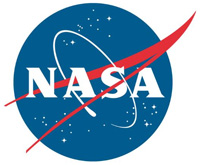 Washington, D.C. – When the Space Age began, there was no such thing as a "graphical user interface."  Astronauts interacted with their electronics using only knobs and toggle switches. It was a different time.
Fast forward to 2015.
The knobs and switches of the 1950s have been replaced by a glass cockpit, where the majority of commanding is done through software controls. Old-fashioned twisting and flipping may soon be replaced by a complex combination of taps, swipes, and finger-tip swirls.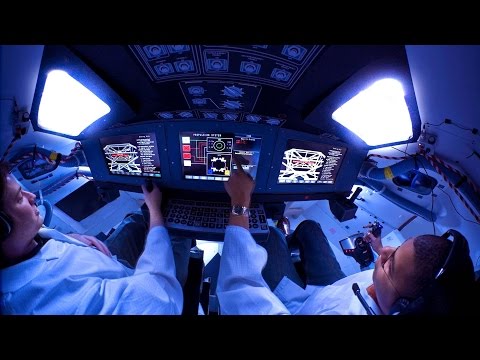 «Read the rest of this article»
Tennessee Titans (1-5) vs. Houston Texans (2-5)
Sunday, November 1st, 2015 | Noon CST | TV: CBS
Houston, TX | NRG Stadium • Houston, Texas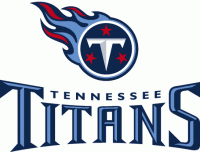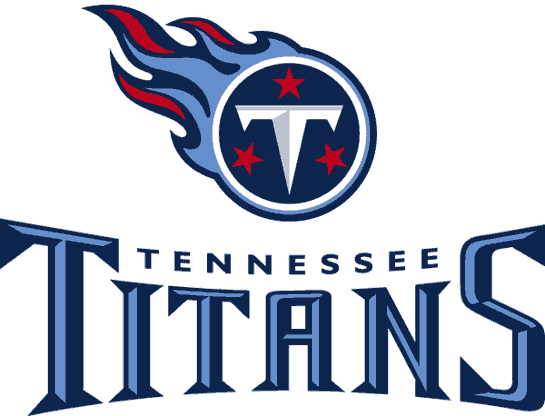 Nashville, TN – This week the Tennessee Titans (1-5) play their first road game since September 20th, traveling to face the division rival Houston Texans (2-5). Kickoff at NRG Stadium (capacity 71,795) is scheduled for noon CST on Sunday, November 1st.
This week's game will be televised regionally on CBS, including Nashville affiliate WTVF NewsChannel 5. Spero Dedes will handle play-by-play duties alongside analyst Solomon Wilcots.
«Read the rest of this article»