Topic: Houston TX
Written by Jay Levine, X-Press editor
NASA Armstrong Flight Research Center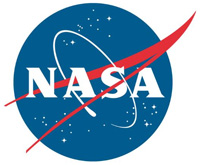 Edwards, CA – NASA commercialized technology enabled vital bird's eye views of the Houston disaster areas left in the wake of Hurricane Harvey that helped first in the search and rescue mission and then in damage assessment.
The unmanned aircraft systems (UAS) detect and avoid technology (DAA) developed and flight tested at NASA Armstrong Flight Research Center in California used in Texas fulfils a primary goal that Armstrong researcher Ricardo Arteaga and his team had from the start – help people.
«Read the rest of this article»
Clarksville-Montgomery County has third highest Gas Prices in Tennessee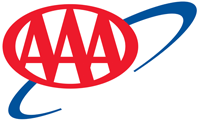 Tampa, FL – Gas prices spiked during the past week in response to Hurricane Harvey's impact on the fuel refining region in the Gulf Coast.
This left motorists with the most expensive Labor Day gas prices in three years. Just as operations in the Gulf Coast begin to recover, motorists are faced with the potential of another major storm.
«Read the rest of this article»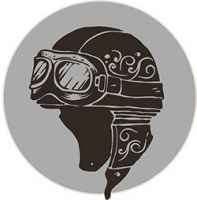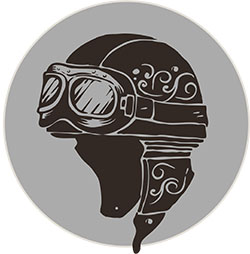 Clarksville, TN – The overwhelming devastation that's hit Texas from Tropical Storm Harvey, has captured the hearts of the world. I don't think most people can fathom what's going on there and how destructive this storm has been. You've seen the video, the images, the stories.
This isn't what this post is all about.
In my own little way, I just want Texas to know that we're pulling for you and we're helping with our money, our prayers, our manpower. Everybody loves Texas. Everybody is helping. Everybody is praying.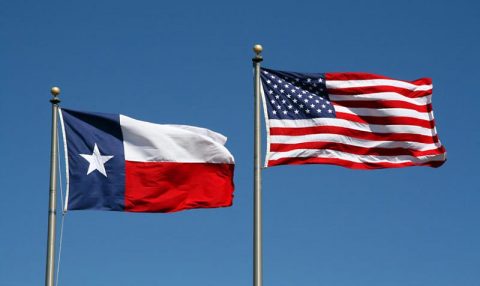 «Read the rest of this article»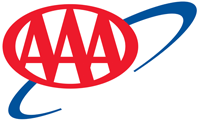 Tampa Bay, FL – At $2.45, today's national gas price average is the highest recorded price for a gallon of unleaded gasoline so far this year.
The near-term combinations of numerous refinery and pipeline shut downs, tightened access to supply levels in the Gulf and anticipated high gasoline demand surrounding Labor Day weekend, means motorists may not have seen the full impact of Harvey at the pump.
«Read the rest of this article»
Nashville Sounds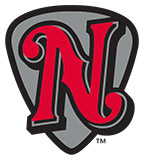 Nashville, TN – The Nashville Sounds Baseball Club has announced an online jersey and memorabilia auction for the remainder of the 2017 season to assist with the Hurricane Harvey relief effort in Texas, including the City of Houston and MiLB communities such as Corpus Christi and the surrounding areas that were impacted.
All home white jerseys of players currently with the Sounds, or most recently worn, will be part of the auction that is now live and can be found at www.qtego.net/qlink/sounds
It will close at 5:00pm (CST) on Monday, September 4th, 2017.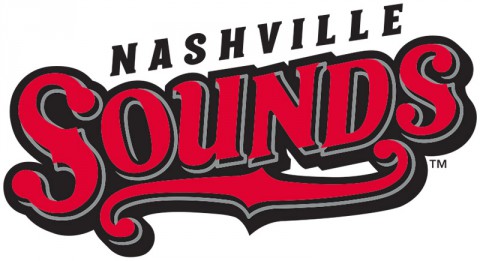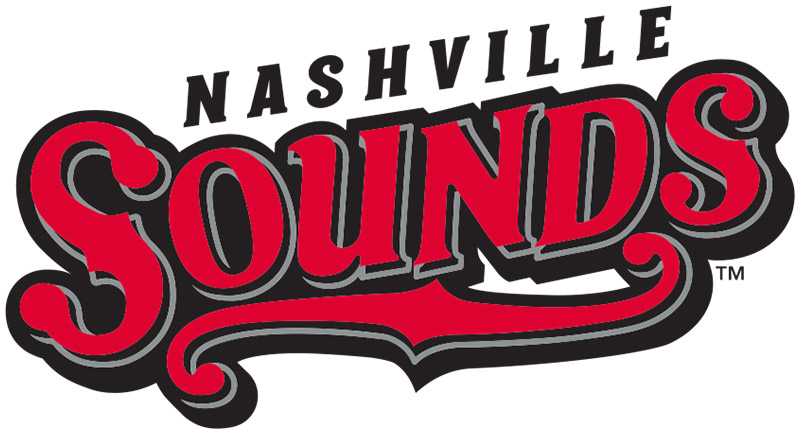 «Read the rest of this article»
Written by Alan Buis
NASA's Jet Propulsion Laboratory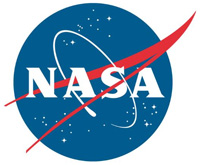 Pasadena, CA – NASA is using its assets and expertise from across the agency, including from NASA's Jet Propulsion Laboratory in Pasadena, California, to help respond to Hurricane Harvey — now Tropical Storm Harvey — which has been a disaster of unprecedented proportions for those who live and work in Southeast Texas.
With no atmospheric steering mechanism to move the storm once it made landfall, Harvey has been producing rainfall totals measured in feet, rather than inches, presenting exceptional challenges to local, state and federal emergency managers and first responders.
«Read the rest of this article»
Written by Rob Gutro / Steve Lang
NASA's Goddard Space Flight Center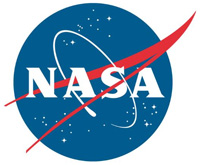 Greenbelt, MD – At NASA's Goddard Space Flight Center in Greenbelt, Maryland, an analysis of Hurricane Harvey's tremendous rainfall was created using eight days of satellite data.
NASA's Integrated Multi-satellitE Retrievals for GPM or IMERG product is used to make estimates of precipitation from a combination of space-borne passive microwave sensors, including the GMI microwave sensor onboard the Global Precipitation Measurement satellite GPM core satellite, and geostationary IR (infrared) data.
«Read the rest of this article»
Clarksville-Montgomery Gas prices remain second cheapest in Tennessee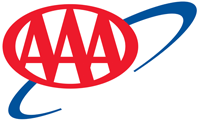 Nashville, TN – The gasoline market opened with a bang on Sunday night. The price on the NYMEX surged 7 percent in overnight trading, signaling upward momentum that is likely to carryover to prices at the pump.
"Hurricane Harvey hit a major supply line for gasoline in Florida and along the eastern seaboard," said Mark Jenkins, spokesman, AAA – The Auto Club Group. "Multiple refineries and drilling rigs had to be evacuated ahead of the storm, and the Houston Ship Channel was closed.
«Read the rest of this article»
NASA's Johnson Space Center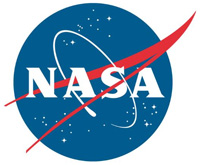 Houston, TX – The Expedition 52 crew wrapped up a busy week on Friday with more science work, cargo unloading and cleanup after a Russian spacewalk on Thursday. They are also busy preparing for the 2017 Total Solar Eclipse on Monday with the chance at several unique views of the event.
The crew participated in several studies including Vascular Echo Ultrasound, a Canadian Space Agency investigation that examines changes in blood vessels and the heart while the crew members are in space.
«Read the rest of this article»
Written by Mara Johnson-Groh
NASA's Goddard Space Flight Center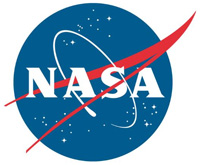 Greenbelt, MD – For most viewers, the Monday, August 21st, 2017, total solar eclipse will last less than two and half minutes. But for one team of NASA-funded scientists, the eclipse will last over seven minutes. Their secret? Following the shadow of the Moon in two retrofitted WB-57F jet planes.
Amir Caspi of the Southwest Research Institute in Boulder, Colorado, and his team will use two of NASA's WB-57F research jets to chase the darkness across America on August 21st. Taking observations from twin telescopes mounted on the noses of the planes, Caspi will ­­­­­capture the clearest images of the Sun's outer atmosphere — the corona — to date and the first-ever thermal images of Mercury, revealing how temperature varies across the planet's surface.
«Read the rest of this article»