Topic: Houston TX
NASA's Johnson Space Center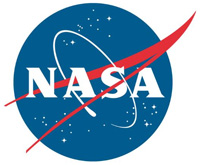 Houston, TX – 4 people are living in an isolated habitat for 30 days. Why? Science!
This 30 day mission will help our researchers learn how isolation and close quarters affect individual and group behavior. This study at our Johnson Space Center prepares us for long duration space missions, like a trip to an asteroid or even to Mars.
The Human Research Exploration Analog (HERA) that the crew members will be living in is one compact, science-making house.
«Read the rest of this article»
Written by DC Agle
NASA's Jet Propulsion Laboratory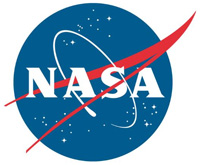 Pasadena, CA – It was less than an hour into the new day of January 15th, 2006 (EST), when tens of thousands of miles above our planet, two cable cutters and two retention bolts fired, releasing a spring which pushed a 101-pound (46-kilogram) sample return capsule away from its mother ship.
Later, during its final plunge Earthward, the capsule would become the fastest human-made object to enter our atmosphere, achieving a velocity of about 28,600 mph (12.8 kilometers per second).
«Read the rest of this article»
Written by Elizabeth Landau / Preston Dyches
NASA's Jet Propulsion Laboratory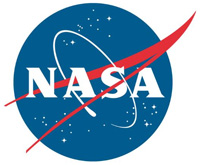 Pasadena, CA – NASA's Dawn spacecraft, cruising in its lowest and final orbit at dwarf planet Ceres, has delivered the first images from its best-ever viewpoint. The new images showcase details of the cratered and fractured surface. 3-D versions of two of these views are also available.
Dawn took these images of the southern hemisphere of Ceres on December 10th, at an approximate altitude of 240 miles (385 kilometers), which is its lowest-ever orbital altitude. Dawn will remain at this altitude for the rest of its mission, and indefinitely afterward. The resolution of the new images is about 120 feet (35 meters) per pixel.
«Read the rest of this article»
Written by Guy Webster
NASA's Jet Propulsion Laboratory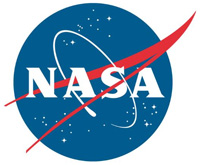 Pasadena, CA – In detective stories, as the plot thickens, an unexpected clue often delivers more questions than answers. In this case, the scene is a mountain on Mars. The clue: the chemical compound silica. Lots of silica. The sleuths: a savvy band of Earthbound researchers whose agent on Mars is NASA's laser-flashing, one-armed mobile laboratory, Curiosity.
NASA's Curiosity rover has found much higher concentrations of silica at some sites it has investigated in the past seven months than anywhere else it has visited since landing on Mars 40 months ago.
«Read the rest of this article»
Written by Andrea Dunn
International Space Station Program Science Office
NASA's Johnson Space Center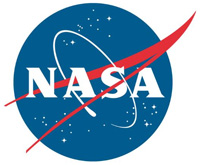 Houston, TX – NASA's commercial partner Orbital ATK plans to launch its Cygnus spacecraft into orbit December 3rd, atop a United Launch Alliance Atlas V rocket for its fourth contracted resupply mission.
The flight, known as CRS-4, will deliver samples and equipment to the International Space Station for research investigations that will occur during current and future expeditions in the many science disciplines aboard the orbiting multi-disciplinary laboratory.
This delivery will support significant research being conducted off the Earth to benefit the Earth, including investigations in advanced and automated data collection and in the behavior of gases, liquids and burning textiles in microgravity.
«Read the rest of this article»
Science at NASA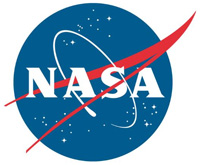 Washington, D.C. – When the Space Age began, there was no such thing as a "graphical user interface."  Astronauts interacted with their electronics using only knobs and toggle switches. It was a different time.
Fast forward to 2015.
The knobs and switches of the 1950s have been replaced by a glass cockpit, where the majority of commanding is done through software controls. Old-fashioned twisting and flipping may soon be replaced by a complex combination of taps, swipes, and finger-tip swirls.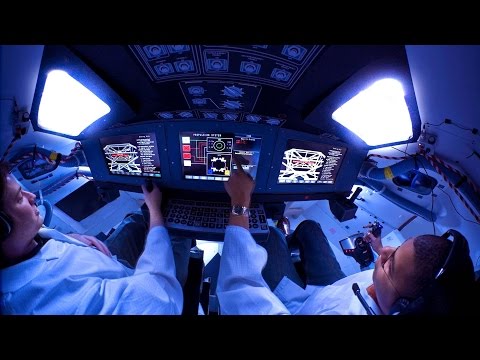 «Read the rest of this article»
Tennessee Titans (1-5) vs. Houston Texans (2-5)
Sunday, November 1st, 2015 | Noon CST | TV: CBS
Houston, TX | NRG Stadium • Houston, Texas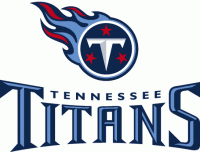 Nashville, TN – This week the Tennessee Titans (1-5) play their first road game since September 20th, traveling to face the division rival Houston Texans (2-5). Kickoff at NRG Stadium (capacity 71,795) is scheduled for noon CST on Sunday, November 1st.
This week's game will be televised regionally on CBS, including Nashville affiliate WTVF NewsChannel 5. Spero Dedes will handle play-by-play duties alongside analyst Solomon Wilcots.
«Read the rest of this article»
Written by Joshua Buck
Public Affairs Officer, NASA Headquarters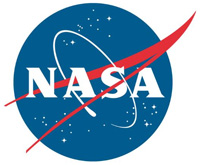 Washington, D.C. – Imagine a world with extreme temperatures that can wreak havoc on unprotected spacecraft and habitat components; a world where water is so scarce that plants are outfitted with sensors so farmers can avoid overwatering them; a world where precious water supplies are found in underground oases by satellites in orbit; a world where systems filter, recycle and purify air for the survival of inhabitants huddled in shelters.
Although images of human habitation on Mars may have filled your mind, the world just described is actually Earth, and the technologies cited are spinoffs, or technologies developed by the American space program that have gone on to benefit the public.
«Read the rest of this article»
Further Developing SNHU Women to be prepared for Advanced Positions in Technology
Clarksville, TN – Tara Lovely from Clarksville, an undergraduate student in computer information technology at Southern New Hampshire University (SNHU), has been selected to attend the Grace Hopper Celebration (GHC) of Women.
Held October 14th-16th in Houston, Texas, the GHC is the world's largest technical conference for women in the field and one that is designed to highlight the research and career interests of women in computing.  Senior academic and administrative leaders from SNHU selected 15 students (representing undergraduate and graduate levels), including Lovely to attend the conference. «Read the rest of this article»
Written by Amy Blanchett and Laurie Abadie
NASA Human Research Engagement & Communications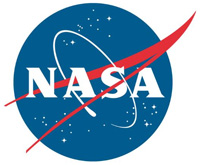 Houston, TX – Bugs are winning out, and that's a good thing according to NASA's Human Research Program. As part of NASA's One-Year Mission, researchers are studying how microbes living on astronauts' skin, inside their bodies and on the International Space Station impact their health.
To prepare for a journey to Mars, it is important to understand how long-duration spaceflight affects microorganisms because changes to this complex ecosystem could be detrimental to future missions.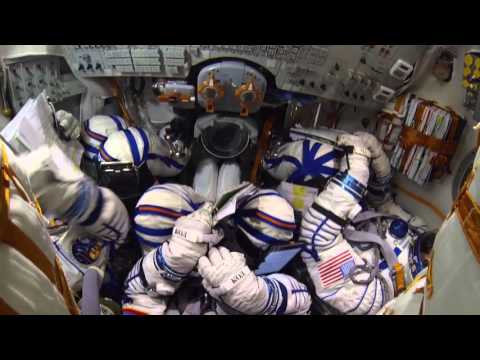 «Read the rest of this article»