Topic: Houston TX
APSU Sports Information

Clarksville, TN – In 100 days, Austin Peay State University's volleyball team will open its 29-match regular-season schedule, which includes 10 home matches, head coach Taylor Mott released.
The Governors will open the 2018 season with an August 21st exhibition contest against Trevecca in Clarksville.
«Read the rest of this article»
Written by Bill Steigerwald
NASA's Goddard Space Flight Center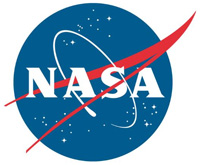 Greenbelt, MD – On rare calm days, the most striking thing you notice at an altitude of more than 8,000 feet on an Antarctic glacier is the silence.
"There was just no sound; no air handling equipment, no leaves rustling, no bugs, no planes or cars. So quiet you just heard your heartbeat," said Barbara Cohen, planetary scientist at NASA's Goddard Space Flight Center in Greenbelt, Maryland. Most of the time, however, there is a steady howl of bitter cold wind flowing down from the East Antarctic ice plateau. With a summer temperature hovering around zero Fahrenheit, "It's the wind that makes you cold," Cohen said.
«Read the rest of this article»
Written by Morgan McAllister
NASA's Johnson Space Center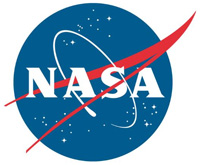 Houston, TX – When plants on Earth search for nutrients and water, what drives their direction? Very simply, gravitational force helps them find the easiest path to the substances they need to grow and thrive. What happens if gravity is no longer part of the equation?
Botanists from Ohio Weslyan University leverage the microgravity environment of the International Space Station to study root growth behaviors and sensory systems in an investigation known as Gravity Perception Systems (Plant Gravity Perception).
«Read the rest of this article»
Written by Melissa Gaskill, International Space Station Program Science Office
NASA's Johnson Space Center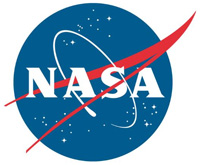 Houston, TX – A Dragon spacecraft scheduled to launch into orbit no earlier than April 2nd, 2018 carries the 14th SpaceX commercial resupply mission to the International Space Station for NASA. Lifted into orbit atop a Falcon 9 rocket from Cape Canaveral Air Force Station in Florida, Dragon takes supplies, equipment and scientific research to crew members living and working aboard the station.
This flight delivers scientific investigations looking at severe thunderstorms on Earth, the effects of microgravity on production of high-performance products from metal powders, and growing food in space.
«Read the rest of this article»

Clarksville, TN – The Austin Peay State University Department of Art + Design, with support from the APSU Center of Excellence for the Creative Arts, will welcome artist Dario Robleto to campus for a public lecture at 6:00pm, Tuesday, March 13th, in Heydel Hall (Art + Design Room 120).
Robleto will be a guest artist, invited by the Acuff Chair of Excellence Sonya Clark. That Tuesday, before his lecture, he will meet with the students from Clark's Acuff class.
«Read the rest of this article»
Written by Jenny Howard
NASA's Johnson Space Center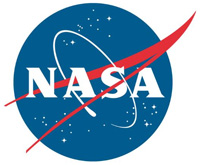 Houston, TX – Watching a bubble float effortlessly through the International Space Station may be mesmerizing and beautiful to witness, but that same bubble is also teaching researchers about how fluids behave differently in microgravity than they do on Earth.
The near-weightless conditions aboard the station allow researchers to observe and control a wide variety of fluids in ways that are not possible on Earth, primarily due to surface tension dynamics and the lack of buoyancy and sedimentation within fluids in the low-gravity environment.
«Read the rest of this article»
Tennessee Titans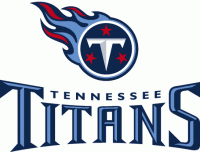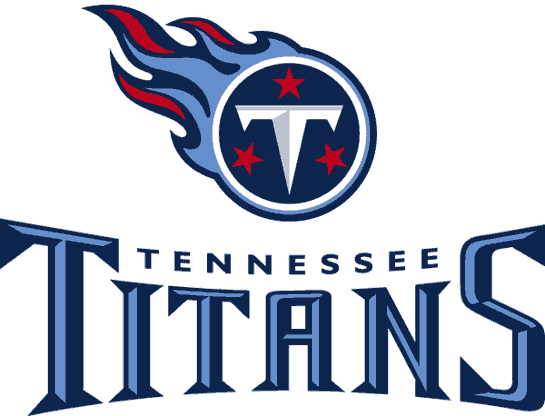 Nashville, TN – The Houston Oilers and Boston Patriots were charter members of the American Football League in 1960. In the league's inaugural season, the Oilers swept both games, winning 24-10 in New England and 37-21 in Houston.
The teams met 20 times as part of the AFL (1960-69), with the Patriots earning a 10-9-1 advantage.
Upon the AFL-NFL merger in 1970, the Oilers moved to the AFC Central Division, and the Patriots began play in the AFC East. They officially became the New England Patriots in 1971.
«Read the rest of this article»
NASA Headquarters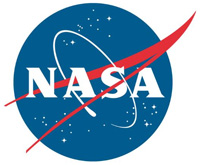 Washington, D.C. – Engineers preparing NASA's deep space exploration systems to support missions to the Moon, Mars, and beyond are gearing up for a busy 2018. The agency aims to complete the manufacturing of all the major hardware by the end of the year for Exploration Mission-1 (EM-1), which will pave the road for future missions with astronauts.
Planes, trains, trucks and ships will move across America and over oceans to deliver hardware for assembly and testing of components for the Orion spacecraft and the Space Launch System (SLS) rocket while teams at NASA's Kennedy Space Center in Florida prepare the Ground Systems infrastructure. Testing will take place from the high seas to the high skies and in between throughout the year and across the country, not only in support of EM-1, but also for all subsequent missions.
«Read the rest of this article»
NASA Headquarters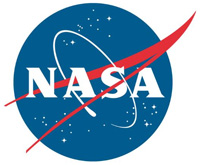 Washington, D.C. – Below are the top images from 2017 that tell the story of building and testing the systems that will send astronauts to deep space destinations including the Moon, Mars and beyond.
Construction Completed for Stand to Test SLS's Largest Fuel Tank
Major construction is complete on NASA's structural test stand that will ensure SLS's liquid hydrogen tank can withstand the extreme forces of launch and ascent. Together, the SLS liquid hydrogen and liquid oxygen tanks will feed 733,000 gallons (nearly 3 million liters) of super-cooled propellant to four RS-25 engines, producing a total of 2 million pounds of thrust at the base of the core stage.
«Read the rest of this article»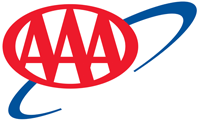 Orlando, FL – 'Tis the season to traditionally spend with family and friends and this year Americans are traveling in record numbers. AAA forecasts 107.3 million Americans will take to planes, trains, automobiles and other modes of transportation during the year-end holiday period from Saturday, December 23rd through Monday, January 1st.
This will be the highest year-end travel volume on record and a 3.1 percent increase in travel volume compared with last year.
«Read the rest of this article»