Topic: HP Pavilion Arena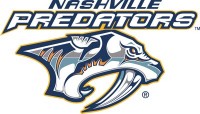 Anaheim, CA – The Anaheim Ducks came out fast scoring two goals Wednesday night before the Nashville Predators got off their first shot. The Ducks went on to beat the Predators 5-1 at the Honda Center.
It was Anaheim's seventh straight win at home.
«Read the rest of this article»
Nashville Predators vs. San Jose Sharks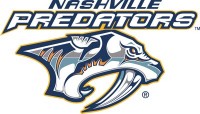 San Jose, CA – Nashville Predators and the San Jose Sharks go into a shootout Saturday night at HP Pavilion arena.
In the third round of the shootout, Predators' Craig Smith goes in center with some speed, shifts to his right, Sharks' goaltender Antti Niemi moves right with him, allowing Smith to shift the puck to his left and dink it in for the goal. This put Nashville up in the shootout.
San Jose's Joe Pavelsk, needing to score to keep the Sharks alive, goes in fast, shifts right sending the puck  flying to Pekka Rinne's glove side. Rinne makes the stop securing the win for the Predators. This was San Jose's first loss of the year. «Read the rest of this article»
Nashville Predators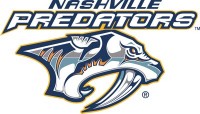 Los Angeles, CA – In the eight round of the shootout, Nashville Predators' Sergei Kostitsyn moves in quickly with a little left and right move to bang the goal past Los Angele Kings' goaltender Jonathan Quick to give the Predators a 2-1 win Thursday night at the Stables Center.
Pekka Rinne made the save against the Kings' Simon Gagne at the beginning of the eight round to give Kostitsyn his shot at the win. «Read the rest of this article»