Topic: Hurricane Katrina
Tennessee vs. #20 LSU
Saturday, November 18th, 2017 | 6:00pm CT
Knoxville, TN | Neyland Stadium | TV: ESPN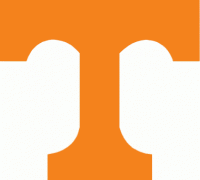 Knoxville, TN – Tennessee takes on No. 20 LSU on Saturday at Neyland Stadium. The game will feature a 6:00pm CT kickoff on ESPN.
Bob Wischusen (play-by-play) and Brock Huard (analyst) will be in the booth and Allison Williams will report from the sidelines. Vol Network radio affiliates will have a live audio broadcast with Bob Kesling, Tim Priest, Brent Hubbs and Maddy Glab. Sirius Channel 138 and XM Channel 190 will also carry a live audio broadcast.
Tennessee (4-6, 0-6 SEC) is coming off a 50-17 road loss to Missouri on November 11th.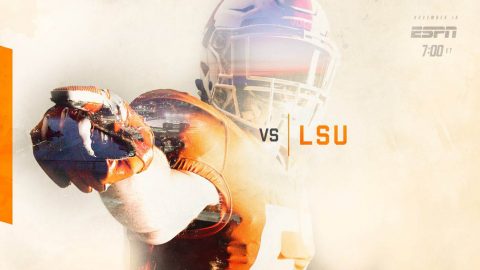 «Read the rest of this article»

Clarksville, TN – A group of Austin Peay State University students spent a week volunteering on Alternative Break Trips through the APSU Center for Service-Learning & Community Engagement at the end of the winter break.
Collectively, these students completed more than 200 hours of community service with several organizations in New Orleans, Louisiana.
«Read the rest of this article»

Clarksville, TN – Victor Felts, director of Student Life and Engagement at Austin Peay State University, was presented with the Dr. Karlem Riess Award during this month's Southeastern Interfaternity Conference in Atlanta, Georgia.
The Dr. Karlem Riess Award is the highest honor bestowed to an individual by the Southeastern Interfraternity Conference.
«Read the rest of this article»
Written by Brian Bell
University of California at Irvine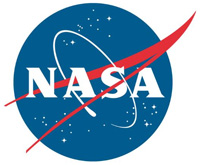 Irvine, CA – Researchers from the University of California, Irvine and NASA have uncovered a remarkably strong link between high wildfire risk in the Amazon basin and the devastating hurricanes that ravage North Atlantic shorelines.
The climate scientists' findings are appearing in the journal Geophysical Research Letters near the 10th anniversary of Hurricane Katrina's calamitous August 2005 landfall at New Orleans and the Gulf Coast.
«Read the rest of this article»
Written by Kasha Patel
NASA's Goddard Space Flight Center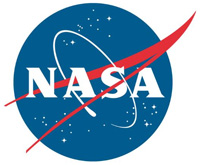 Greenbelt, MD – On August 28th, 2005, the National Hurricane Center issued a public notice warning people in New Orleans of "devastating damage expected…power outages will last for weeks…persons…pets…and livestock left exposed to the winds will be killed," from the ensuing Hurricane Katrina.
The storm had formed near the Bahamas and south Florida before becoming a Category 2 hurricane over the Gulf region northwest of Key West. Then, in two days, the hurricane's winds almost doubled to 175 mph, creating Category 5 Hurricane Katrina— the most intense hurricane in the past 36 years.
«Read the rest of this article»
Written by Tony Phillips
Science at NASA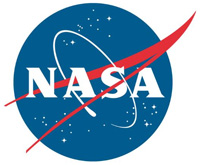 Washington, D.C. – If an asteroid big enough to knock modern civilization back to the 18th century appeared out of deep space and buzzed the Earth-Moon system, the near-miss would be instant worldwide headline news.
Two years ago, Earth experienced a close shave just as perilous, but most newspapers didn't mention it. The "impactor" was an extreme solar storm, the most powerful in as much as 150+ years.
"If it had hit, we would still be picking up the pieces," says Daniel Baker of the University of Colorado.
«Read the rest of this article»
Written by Dr. Tony Phillips
Science at NASA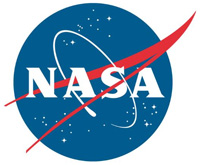 Washington, D.C. – Last month (April 8th-11th), scientists, government officials, emergency planners and others converged on Boulder, Colorado, for NOAA's Space Weather Workshop—an annual gathering to discuss the perils and probabilities of solar storms.
The current solar cycle is weaker than usual, so you might expect a correspondingly low-key meeting. On the contrary, the halls and meeting rooms were abuzz with excitement about an intense solar storm that narrowly missed Earth.
«Read the rest of this article»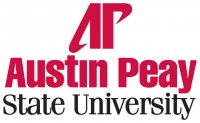 Clarksville, TN – The award-winning broadcast journalist Soledad O'Brien doesn't shy away from difficult subjects. Her reporting on Haitian orphanages following a massive earthquake in that country earned her an Emmy, and her work for CNN during Hurricane Katrina brought her and the network a George Foster Peabody Award.
At 7:00pm on March 25th, O'Brien will speak at the Memorial Health Gym (Red Barn) on the Austin Peay State University campus as part of the annual Student Affairs Unity Celebration. O'Brien will deliver a speech titled "Diversity: On TV, Behind the Scenes and In Our Lives."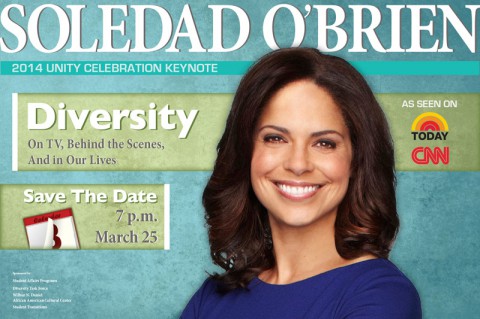 «Read the rest of this article»
Written by Alan Buis
NASA's Jet Propulsion Laboratory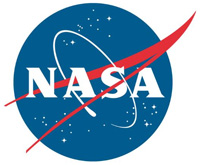 Pasadena, CA – An area of the Amazon rainforest twice the size of California continues to suffer from the effects of a megadrought that began in 2005, finds a new NASA-led study.
These results, together with observed recurrences of droughts every few years and associated damage to the forests in southern and western Amazonia in the past decade, suggest these rainforests may be showing the first signs of potential large-scale degradation due to climate change.
«Read the rest of this article»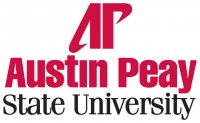 Clarksville, TN – Dr. Antonio Thompson, Austin Peay State University associate professor of history, sat in his office after final exams last December, contemplating the moral implications of killing a zombie.
"If it's caused by a virus, then theoretically it could be cured," he said. "So what's your legal obligation to zombies? Are they humans, monsters, animals?"
His wife, APSU associate professor of biology Dr. Amy Thompson, was more concerned with how the undead came to take over the world.
«Read the rest of this article»