Topic: Hurricane Katrina
Written by Tony Phillips
Science at NASA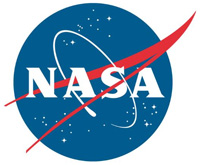 Washington, D.C. – If an asteroid big enough to knock modern civilization back to the 18th century appeared out of deep space and buzzed the Earth-Moon system, the near-miss would be instant worldwide headline news.
Two years ago, Earth experienced a close shave just as perilous, but most newspapers didn't mention it. The "impactor" was an extreme solar storm, the most powerful in as much as 150+ years.
"If it had hit, we would still be picking up the pieces," says Daniel Baker of the University of Colorado.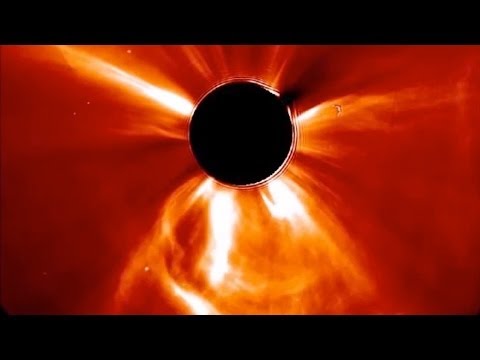 «Read the rest of this article»
Written by Dr. Tony Phillips
Science at NASA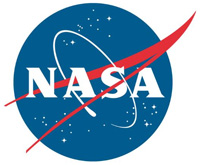 Washington, D.C. – Last month (April 8th-11th), scientists, government officials, emergency planners and others converged on Boulder, Colorado, for NOAA's Space Weather Workshop—an annual gathering to discuss the perils and probabilities of solar storms.
The current solar cycle is weaker than usual, so you might expect a correspondingly low-key meeting. On the contrary, the halls and meeting rooms were abuzz with excitement about an intense solar storm that narrowly missed Earth.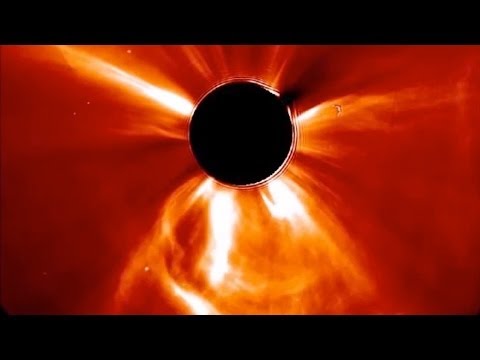 «Read the rest of this article»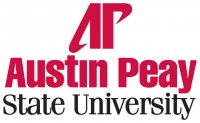 Clarksville, TN – The award-winning broadcast journalist Soledad O'Brien doesn't shy away from difficult subjects. Her reporting on Haitian orphanages following a massive earthquake in that country earned her an Emmy, and her work for CNN during Hurricane Katrina brought her and the network a George Foster Peabody Award.
At 7:00pm on March 25th, O'Brien will speak at the Memorial Health Gym (Red Barn) on the Austin Peay State University campus as part of the annual Student Affairs Unity Celebration. O'Brien will deliver a speech titled "Diversity: On TV, Behind the Scenes and In Our Lives."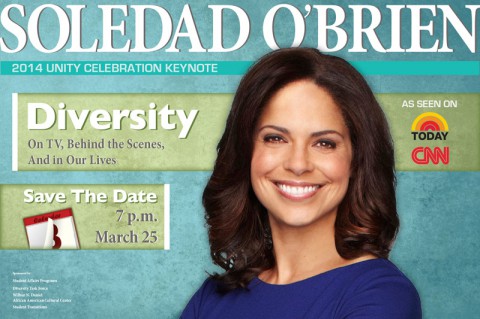 «Read the rest of this article»
Written by Alan Buis
NASA's Jet Propulsion Laboratory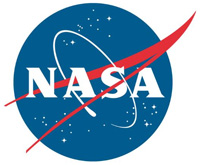 Pasadena, CA – An area of the Amazon rainforest twice the size of California continues to suffer from the effects of a megadrought that began in 2005, finds a new NASA-led study.
These results, together with observed recurrences of droughts every few years and associated damage to the forests in southern and western Amazonia in the past decade, suggest these rainforests may be showing the first signs of potential large-scale degradation due to climate change.
«Read the rest of this article»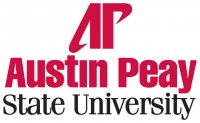 Clarksville, TN – Dr. Antonio Thompson, Austin Peay State University associate professor of history, sat in his office after final exams last December, contemplating the moral implications of killing a zombie.
"If it's caused by a virus, then theoretically it could be cured," he said. "So what's your legal obligation to zombies? Are they humans, monsters, animals?"
His wife, APSU associate professor of biology Dr. Amy Thompson, was more concerned with how the undead came to take over the world.
«Read the rest of this article»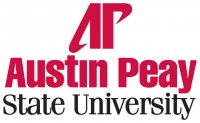 Clarksville, TN – An Austin Peay State University social work faculty member will explore the role of spirituality in natural disaster relief as the first session of the University's Provost Lecture Series for 2012-13.
Dr. Tatsushi Hirono, assistant professor of social work, will present "The Role of Religious Leaders in Natural Disaster Relief: A Comparative Analysis Between the Clergy of American Christian Churches and Japanese Buddhist Temples" at 3:00pm, Thursday, September 20th in the Morgan University Center, Room 303.
All sessions of the Provost Lecture Series are free and open to the public. «Read the rest of this article»
Nashville media veteran Deanna Lambert joins TDOT Communications Team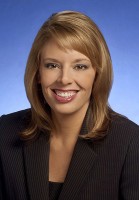 Nashville, TN – Tennessee Department of Transportation (TDOT) Commissioner John Schroer has appointed Deanna Lambert as the Community Relations Officer for TDOT's Region Three area, based in Nashville. Lambert officially started Monday December 12th, 2011.
Lambert takes over the position previously held by B.J. Doughty, who now serves as TDOT's Director of Community Relations and Communications.
Lambert has more than 10 years experience in television news reporting, anchoring, and producing in major markets, most recently working as a reporter/anchor for WSMV Channel 4 in Nashville. «Read the rest of this article»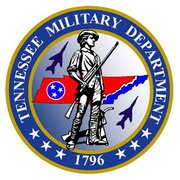 Nashville, TN – Maj. Gen. Max Haston, Tennessee's Adjutant General, announced the creation of a new directorate within the Tennessee National Guard aimed at aiding National Guard families at every level.
"The mission of the Military and Family Readiness Operations directorate is to provide guidance and implement long-lasting solutions to the needs of our Guard members and families," Haston explained. "Although a number of programs have already been in effect, they are now combined with others and all fall under one umbrella."
Director of the new department is Col. Patty Jones, of Kingston Springs, Tennessee, veteran of 29 years in the military.
«Read the rest of this article»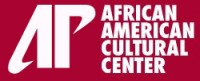 In honor of the U.S. armed forces and in celebration of Women's History Month, Austin Peay State University will feature a Pulitzer Prize-winning journalist who penned a book as a letter to her son about his father who was killed overseas.
Dana Canedy, author of the critically acclaimed memoir, "A Journal for Jordan: A Story of Love and Honor," will be the keynote speaker at 7 p.m., Thursday, March 25 in the Clement Auditorium. The event – sponsored by the Wilbur N. Daniel African American Cultural Center and Student Affairs – is free and open to the public on a first-come, first-served basis.
Following her presentation, Canedy will be available for questions and a book signing. Books are available for purchase in the Ann Ross Bookstore on campus.
"A Journal for Jordan" is the story of her fiancé, the late 1st Sgt. Charles Monroe King, who wrote a 200-page journal for their infant son in case he did not return from the war on Iraq. «Read the rest of this article»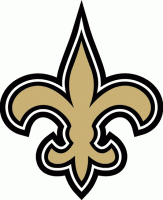 It's just a few days away from what most people would call the biggest game in Saints history. I am finding myself so excited I can't sleep. I have to myself admit, I can't believe it. I seriously CAN NOT believe it. Think about it, how many times have the NEW ORLEANS SAINTS had a legitimate shot to actually win a championship?
No, this isn't "just a ball game". It's much bigger than that. Few things apart from God himself can bring people together like football.
While I want the win as much as anyone, I don't want to be selfish. There are other people that need and want this more than me. I seriously don't have time or energy to list them all, but the Saints are carrying the hopes of several thousand people on their shoulders. «Read the rest of this article»