Topic: Hydrazine Fuel
NASA Headquarters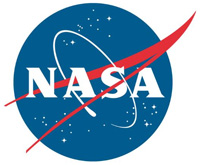 Washington, D.C. – A new kind of atomic clock, non-toxic propellant system and missions to characterize how space weather interferes with satellites and communication transmissions are one step closer to liftoff. With the second-ever SpaceX Falcon Heavy launch complete, these NASA technologies await the powerful rocket's next flight.
"We are pleased with the success of yesterday's Falcon Heavy launch and first-stage landings," said Acting Associate Administrator for NASA's Space Technology Mission Directorate Jim Reuter. "We have important technologies that are ready to fly, and this success helps put us on that path."
«Read the rest of this article»
Written by Elizabeth Landau
NASA's Jet Propulsion Laboratory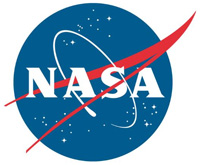 Pasadena, CA – NASA has authorized a second extension of the Dawn mission at Ceres, the largest object in the asteroid belt between Mars and Jupiter. During this extension, the spacecraft will descend to lower altitudes than ever before at the dwarf planet, which it has been orbiting since March 2015.
The spacecraft will continue at Ceres for the remainder of its science investigation and will remain in a stable orbit indefinitely after its hydrazine fuel runs out.
«Read the rest of this article»
Written by Elizabeth Landau
NASA's Jet Propulsion Laboratory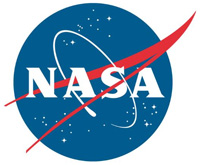 Pasadena, CA – The brightest area on Ceres stands out amid shadowy, cratered terrain in a dramatic new view from NASA's Dawn spacecraft, taken as it looked off to the side of the dwarf planet.
Dawn snapped this image on October 16th, from its fifth science orbit, in which the angle of the sun was different from that in previous orbits. Dawn was about 920 miles (1,480 kilometers) above Ceres when this image was taken — an altitude the spacecraft had reached in early October.
«Read the rest of this article»
NASA Headquarters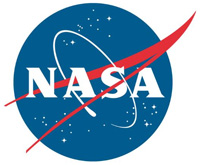 Washington, D.C. – NASA has selected the potential next destination for the New Horizons mission to visit after its historic July 14th flyby of the Pluto system. The destination is a small Kuiper Belt object (KBO) known as 2014 MU69 that orbits nearly a billion miles beyond Pluto.
This remote KBO was one of two identified as potential destinations and the one recommended to NASA by the New Horizons team.  Although NASA has selected 2014 MU69 as the target, as part of its normal review process the agency will conduct a detailed assessment before officially approving the mission extension to conduct additional science.
«Read the rest of this article»