Topic: "I Have A Dream"
2013 is the 50th Anniversary of his "I have A Dream" Speech, and is the 150th anniversary of the Emancipation Proclamation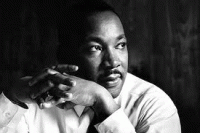 Washington, D.C. – As far as black Americans were concerned, the nation's response to Brown was agonizingly slow, and neither state legislatures nor the Congress seemed willing to help their cause along.
Finally, President John F. Kennedy recognized that only a strong civil rights bill would put teeth into the drive to secure equal protection of the laws for African Americans.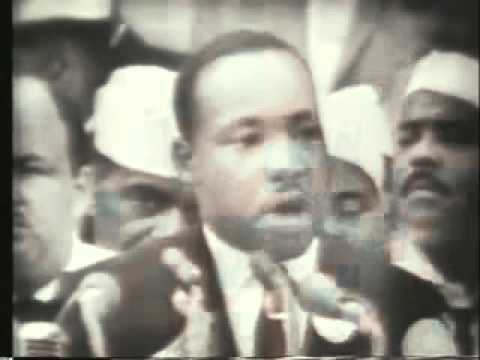 «Read the rest of this article»
Hundreds of people will turn out at the National Mall in Washington D.C. for the unveiling of the national memorial honoring Dr. Martin Luther King Jr. This memorial is more than a quarter of a century in the making and has a 120 million dollars price tag.
This Dream Memorial honoring the slain civil and human rights leader will have its official grand opening and dedication on August 28th, which is also the 48th anniversary of Dr. Martin Luther King, Jr.'s historic "I Have a Dream" speech at the Lincoln Memorial. More than 500,000 people are expected to attend the grand opening and dedication including President Barack Obama who will address the crowd. «Read the rest of this article»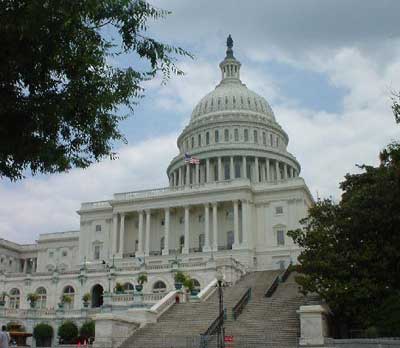 I awoke this morning from a dream, knowing that in a matter of hours I would be witness to a dream.
As President-elect Barack Obama takes the oath of office for the United States presidency, I find myself holding my breath, hardly able to believe that this reality. I find myself filled with pride.
I have no great expectations that he will be able to effect change, to immediately solve our country's woes: I am a realist and the problems we face as a nation will take not months but years, possibly terms, to resolve and set right. I am ready for that.
I took time, though, to reflect on my personal history, remembering how the marches in Alabama and in Washington D.C. played out on that black and screen with the rounded edges, back in the 60s in the parlor of my blue-collar working class home.  I'd watched the dream of the Kennedy election and the horror of his assassination, I followed the civil rights movement, listened to the "I have a Dream" speech, and was caught up — I believe righteously so — in the passion and fervor of those times. I was part of the peace movement then, staunchly  anti-war and pro-human and civil rights. Nothing's changed. «Read the rest of this article»
A Personal Commentary
Watching the election returns last night as history was being made in Tennessee State Senate District 22 and the national race for president, I was mindful of my unique position as a witness to change.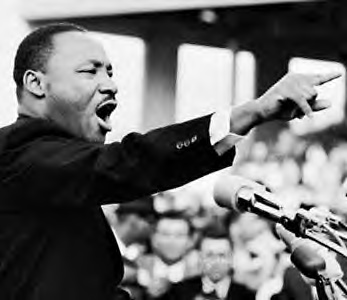 I was keenly mindful that at the age of thirteen, my father and mother had insisted that I go to Washington, D.C. for the March on Washington in 1963. It was the first time I had ever traveled away from Charleston, and doing so myself was intimidating. Hearing all the speeches made that day astounded me. However, Dr. King's address calling the nation to acknowledge its debt to America's Creed was absolutely mesmerizing. Tonight, just short of six months since my father passed away, I witnessed an achievement of Dr. King's Dream for this nation in which I know he would have rejoiced. My heart literally filled my chest in amazement, stunned and nearly in shock, that I have lived to see what my father, mother and grandfather could only dream of, become a reality. «Read the rest of this article»