Topic: ice storm
Clarksville, TN – According the the National Weather Service, a developing winter weather event is set to move across Middle Tennessee late Thursday night into Friday with ice accumulations possible. A low pressure system is moving into Middle Tennessee Thursday night after midnight and will move across the entire mid-state region during the morning hours on Friday.
«Read the rest of this article»
Last Updated: Tuesday, January 15th at 8:45pm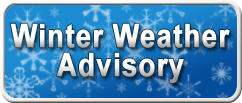 Montgomery County, TN – The National Weather Service has issued an ice storm warning for the Clarksville Montgomery County area as well as Middle Tennessee. A wintry mix of sleet and freezing rain is expected to begin this afternoon and continue into the night.
As of 8:45pm, rain continues to fall in the Montogomery County. Ice has already started forming on trees and power lines. Be careful going outside, as sidewalks, etc, have become covered in ice. Vehicles have also become covered. Roads for the most parts are still ok, but be careful of bridges and overpasses. «Read the rest of this article»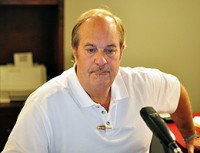 That day I had been planning and hoping for;  That day I could finally say "I don't have to do this anymore." That day came yesterday as the new ownership of WJZM radio decided it was time we "part ways."  I was relieved.   I thought the meeting was for something more serious.
First and foremost, I want to thank Mike Parchman, Dave Loos Jr and Greg Walker for buying my radio station. I had been ready to leave a couple of years ago, with no prospects in sight. They really did me a huge favor by making me an enormous offer that I couldn't refuse.
«Read the rest of this article»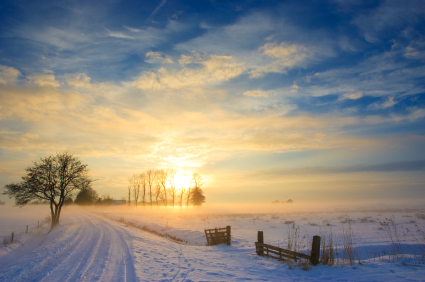 According to the weather channel we are in the "Winter's Triple Threat". Are you ready for this storm? As of 8:30 pm Thursday night, Nashville is supposed to get over a foot by the time it is all finished on Sunday! Clarksville is north of Nashville, so we are probably looking in the range of possibly 12-18 inches. Hopkinsville, KY which is only 20 minutes away from Exit 1 in Clarksville is said to have approximately 18 inches! (I cannot believe these numbers have been broadcast!)
Clarksville has been gearing up for this storm that is 1700 miles long since wednesday by putting down the salt or brine. The roads will be dangerous, so please stay off of them. There has even been concerns of power outages. As I was in Wal-Mart this afternoon, I ran into a lot of my friends who were getting ready for the storm that will keep us indoors. They even mentioned the fact that we might lose our electric. There is always a possibility. Those without a fireplace, do you know how you would stay warm if the electric is to go out? «Read the rest of this article»
Marion, Kentucky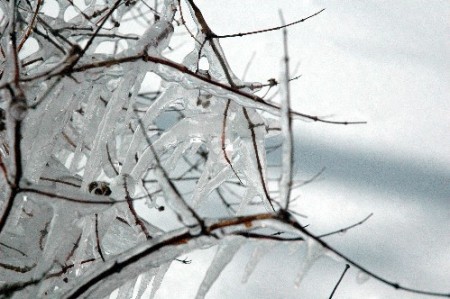 Only a week ago, Tuesday, January 27, seems like such a long time to those who have suffered through the worst ice storm in memory. I was on the phone checking on my ninety-year-old cousin, Helen Moore.
Fairly early in the evening, her television service was already off and the streets were almost impassible. She did tell me that two friends, Phyllis Sykes and Hazel Todd, were going to come and stay with her if the power went out, as Helen does have two gas heaters. Even while we spoke, the electricity failed and has yet to come back on line. She was lucky that her telephone lines remained unbroken through the entire crisis.
When I checked back the following morning, Helen did have the promised company. I was relieved because she has major problems with her heart. They had slept fitfully through the icy night while as Phyllis phrased it," Branches and even trees breaking sounded like rifle shots." «Read the rest of this article»
WINTER WEATHER ADVISORY.  FLOOD ADVISORY.

National Weather Service:

Severe winter weather conditions through noon …significant icing in some areas, especially near the Kentucky border…poor road conditions… travel discouraged … falling trees limbs and power lines… some power outages are occurring.

School Closings (Wednesday, January 28) : Clarksville-Montgomery County Schools; St Mary's/Clarksville; Clarksville Christian; Clarksville Academy; Austin Peay State University. All CMCSS school activities are cancelled for Wednesday, January 28, 2009. This includes games, practices, weightlifting, and open facilities.
UPDATE: Snow is falling in Clarksville, with 1-2 inches expected before the storm winds down around noon. Ice accumulations in some parts of the city have triggered power outages. Many side roads are snow covered and driving is difficult.
«Read the rest of this article»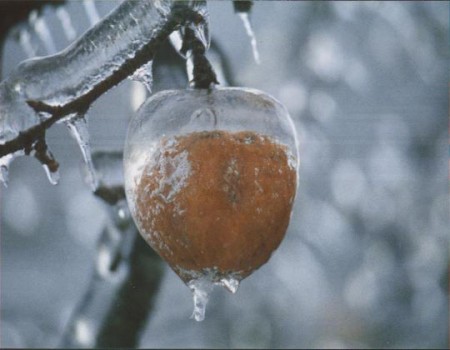 FORT CAMPBELL, Ky., December 15, 2008 – Fort Campbell will operate on a two-hour delay Tuesday, Dec. 16.
Inclement weather personnel should report at normal times; all other personnel are authorized a two hour delay from normal reporting time. Fort Campbell Schools and school bus operations will operate on a 2-hour delay. Morning Pre-K and PSCD classes are cancelled.
Click on installation closures for more information and for  road conditions.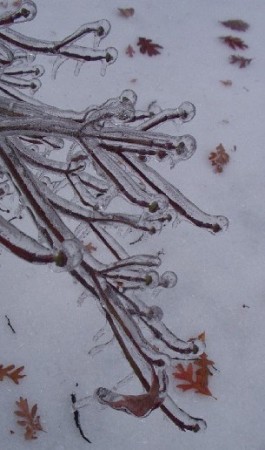 A week before the official change of seasons, winter will make itself known in Clarksville and across northern middle and west Tennessee in the form of an ice storm set to pummel the city with up to a half inch of ice later today and overnight into Tuesday morning, according to the National Weather Service in Nashville.
After Sunday's balmy, breezy 50s, literally the calm before the storm, the NWS has issued both an ice storm and  hazardous weather warnings for the area as a cold front is poised to sweep through the mid state toda, plummeting temperatures and setting the stage for today's drizzle and rain to freeze on contact with trees, roads and bridges, creating dangerous travel conditions. «Read the rest of this article»