Topic: Illinois

Clarksville, TN – Amy Chase: Rediscovered Relationships is a magical world currently on view in the Planters Bank Peg Harvill Gallery of the Customs House Museum and Cultural Center.
Creatures and landscapes that appear to have jumped from the pages of a storybook float on the walls and hide within glass cases.
«Read the rest of this article»
Congressman Marsha Blackburn
7th District of Tennessee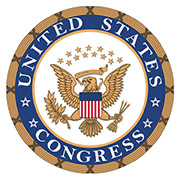 Washington, D.C. – Representatives Renee Ellmers (R-NC), Marsha Blackburn (R-TN), Bobby Rush (D-IL) and Doris Matsui (D-CA) issued statements after the Centers for Medicare & Medicaid Services (CMS) released the proposed rule to reinstate a 90-day electronic health record (EHR) reporting period for physicians and hospitals under the Meaningful Use (MU) Program.
Under stringent mandates in place under the Meaningful Use (MU) program providers were penalized for not meeting burdensome electronic health record (EHR) reporting requirements.
«Read the rest of this article»

Murfreesboro, TN – Independence Day is upon us. As you celebrate the nation's birthday, be aware that July is the third busiest month for theft claims.
According to State Farm®, Tennessee had 2,786 claims in July 2015. Kentucky had 1,400 claims.
«Read the rest of this article»

Nashville, TN – A bill designed to improve 911 services for multiline phone systems, most commonly found in hotels and office buildings, was signed into state law by Tennessee Governor Bill Haslam earlier this month.
Public Chapter No. 808, also known as Kari's Law, helps ensure people in Tennessee will no longer have to dial a 9 then 9-1-1 to connect to responders in the midst of an emergency.
«Read the rest of this article»

Nashville, TN – Tennessee has been named No. 4 in a recent analysis of the 10 Best States for Retirement 2016 by Kiplinger.com, a Washington, D.C.-based publisher of business forecasts and personal finance advice. The report rated all 50 states based on quantifiable factors that are important to retirees.
Affordability, especially in terms of lower taxes on retirees and lower health care costs, was a key factor in the research. The economic health of the state, as well as the overall health of the population, was also taken into account. States with prosperous populations of residents age 65 were also important in the comprehensive analysis.
«Read the rest of this article»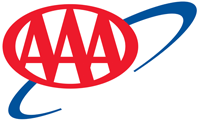 Tampa, FL – Gas prices have fallen for nine consecutive days, reaching today's average of $2.33 per gallon.
Gasoline demand remains on track to set a new all-time high for the 2016 summer driving season, however, crude oil remains relatively less expensive than recent years which is contributing to direct savings at the pump.
Drivers are saving a nickel per gallon on the week, but are paying five cents per gallon more on the month.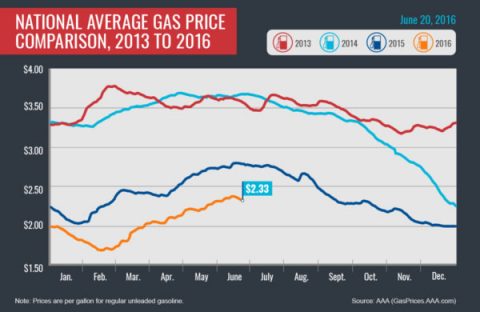 «Read the rest of this article»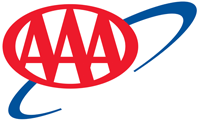 Tampa, FL – The national average price of gas reached a new 2016 high over the weekend, and today's average of $2.38 per gallon is the most expensive average since September 2015.
Gas prices have moved higher by two cents per gallon on the week and 16 cents per gallon on the month.
Although pump prices have increased for 28 of the past 33 days, consumers continue to benefit from yearly savings and prices are down 42 cents per gallon compared to a year ago.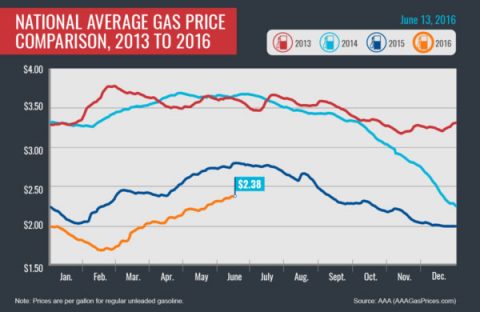 «Read the rest of this article»
American Heart Association Rapid Access Journal Report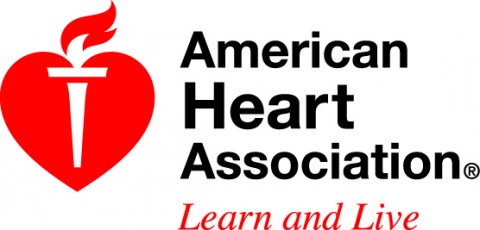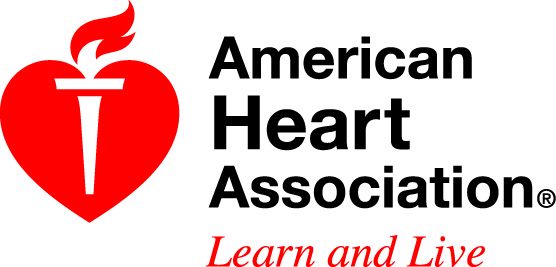 Dallas, TX – In the United States, adults of different Hispanic/Latino backgrounds, at high risk for heart disease, varied significantly in their use of widely-prescribed cholesterol-lowering medications known as statins, according to new research in the Journal of the American Heart Association. The difference was based on whether or not they had health insurance.
"These findings have important implications for preventing disparities in cardiovascular outcomes within the growing U.S. Hispanic/Latino population," said study lead author Dima M. Qato, Pharm.D., M.P.H., Ph.D., assistant professor of pharmacy systems, outcomes and policy at the University of Illinois in Chicago.
«Read the rest of this article»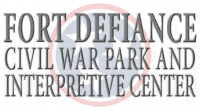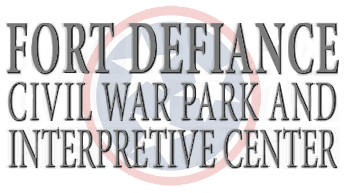 Clarksville, TN – On Saturday, March 19th, the Fort Defiance Interpretive Center hosted reenactment by the 5th Tennessee Company "E" reenactment and book signing event. Uniformed Reenactors demonstrated the life of a Civil War soldier along with musket firings from 10:00am until 4:00pm.
Author Michael Shoulders held the launching of his new book "Crossing the Dead Line" at the Center from 1:00pm to 3:00pm. He signed copies and read from his new book.
«Read the rest of this article»
Austin Peay Sports Information

Clarksville, TN – After a much-needed break following an injury-marred indoor season, Austin Peay State University track and field team is set to get its outdoor campaign underway at this weekend's Black and Gold Invitational, hosted by Vanderbilt at the Vanderbilt Track Complex in Nashville Tennessee.
«Read the rest of this article»