Topic: Illinois
State Farm® Releases Top States for Lightning Claims; Joins IBHS for Lightning Awareness Week

Murfreesboro, TN – Lightning may not seem as destructive as other natural disasters, yet a strike can cause serious damage to business equipment and electrical appliances, disrupt electrical service for long periods of time, and spark wildfires.
In 2014, State Farm paid nearly $149 million dollars for insurance claims as a result of damage from lightning strikes.
«Read the rest of this article»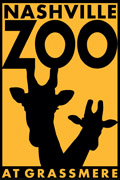 Nashville, TN – The senior community is invited to enjoy free admission to the Nashville Zoo courtesy of Cigna-HealthSpring. The biannual Senior Day scheduled for Wednesday, June 3rd offers adults ages 65 and older complimentary Zoo admission along with parking validation and a $5.00 concessions voucher.
Senior Day activities will take place throughout the Zoo from 9:00am to 4:00pm. The young and young-at-heart can enjoy special keeper talks, rides on the Wild Animal Carousel and unique, interactive encounters with outreach animals along the Zoo paths and in the Jungle Terrace area.
«Read the rest of this article»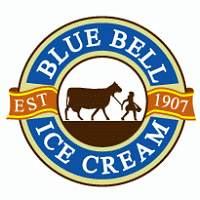 Brenham, TX – Blue Bell Ice Cream of Brenham, Texas, is voluntarily recalling all of its products currently on the market made at all of its facilities including ice cream, frozen yogurt, sherbet and frozen snacks because they have the potential to be contaminated with Listeria monocytogenes, an organism which can cause serious and sometimes fatal infections in young children, frail or elderly people, and others with weakened immune systems.
Although healthy individuals may suffer only short-term symptoms such as high fever, severe headaches, stiffness, nausea, abdominal pain and diarrhea, Listeria infection can cause miscarriages and stillbirths among pregnant women.
«Read the rest of this article»
APSU Sports Information

Brentwood, TN – A pair of Austin Peay State University track and field athletes took home adidas® Ohio Valley Conference Track and Field Athlete of the Week honors, announced Wednesday by the conference office, with junior Breigh Jones (Co-Female Track) and sophomore Kaylnn Pitts (Female Field) earning recognition.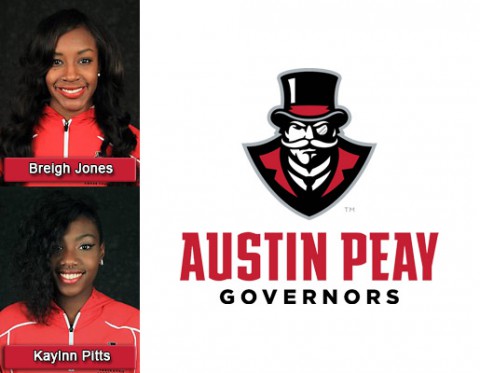 «Read the rest of this article»
APSU Sports Information

Nashville, TN – Sprints led the day for Austin Peay State University track and field at the Black and Gold Relays, hosted by Vanderbilt at the Vanderbilt Track Complex.
Despite cold conditions over the course of the two-day event, Austin Peay athletes performed admirably in a meet chock-full of high-caliber athletes from schools in the Big 10 and SEC, as well as Ohio Valley Conference schools SIU Edwardsville, Tennessee Tech, Tennessee State, Southeast Missouri, UT Martin and Belmont.
«Read the rest of this article»
State Farm® Wants Your Family to Be Prepared for Severe Weather

Murfreesboro, TN – Tornado and high winds are some of the most destructive forces of nature. While tornadoes are frequent in the Great Plains, South, and Midwest, there is no state in the country that isn't at risk.
As the nation's largest property insurer, State Farm wants to make sure you and your family are prepared for the destructive and potentially deadly force of a tornado.
«Read the rest of this article»
Austin Peay vs. Eastern Illinois
Sunday-Monday, March 8th-9th, 2015
Clarksville, TN | Raymond C. Hand Park

Clarksville, TN – Austin Peay's baseball team will begin its 30-game Ohio Valley Conference schedule when it hosts Eastern Illinois in a three-game set, Sunday-Monday, at Raymond C. Hand Park.
A final schedule for the series had not been determined as of Saturday morning due to lingering snow on the field in Clarksville. However, every effort will be made to play all three games Sunday and Monday.
«Read the rest of this article»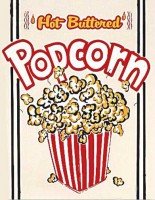 Clarksville, TN – Ask me what my favorite snack is and I won't hesitate a second to tell you that it's popcorn. The aroma of popcorn can drive me to indulge any time day or night. I recently realized that I had no idea where popcorn originated or what makes it pop. Here's what I learned:
According to www.popcorn.org , popcorn was eaten by Native Americans before the time of Jesus. Popcorn kernels more than 1,000 years old were found in tombs on the east coast of Peru; they still popped! Popcorn is believed to have originated in Mexico, but was grown in Sumatra, China and India before Christopher Columbus came to the New World.
«Read the rest of this article»
Tow to Go service available now through February 1st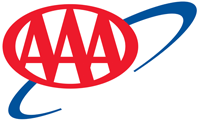 Tampa, FL – Whether you are attending or hosting a Super Bowl party, AAA wants everyone to celebrate safely. For those going out this weekend, that means having a Designated Driver.
You can also call a cab or stay where you are celebrating.
Whether you are a AAA member or not, you can call for a Tow to Go ride anytime Friday through Sunday night. AAA will then safely transport you and your vehicle home or somewhere safe within 10 miles.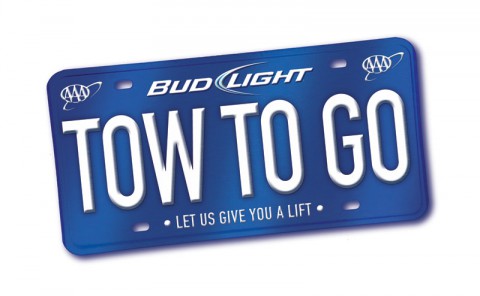 «Read the rest of this article»
Written by Brad Kirtley
Austin Peay Sports Information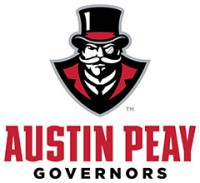 Clarksville, TN – One of the greatest Golf Governors in Austin Peay State University history plus a former football standout who returned to his alma mater to help guide the program to its only Ohio Valley Conference title were inducted into the APSU Athletics Hall of Fame, Saturday morning in a breakfast ceremony in the Dunn Center's Hall of Fame lobby.
In addition, a former superb basketball player from Austin Peay's small college era was enshrined as part of the Hall of Fame's Honors category.
«Read the rest of this article»