Topic: Indonesia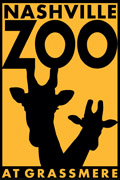 Nashville, TN – Nashville Zoo is excited to announce the addition of Komodo Dragons to its animal collection. Known as the largest lizard in the world, they can be seen on exhibit in the Unseen New World.
"Komodo dragons are highly intelligent, complex animals that evoke a natural curiosity and are beloved by zoogoers," said Rick Schwartz, Nashville Zoo president. "We are excited to give our guests the opportunity to discover this fascinating species."
The two lizards, both female, hatched at the Los Angeles Zoo in August 2013.
«Read the rest of this article»
Written by Tony Phillips
Science at NASA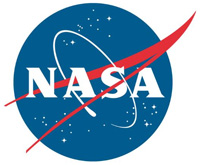 Washington, D.C. – Every ten days, the NASA/French Space Agency Jason-2 satellite maps all the world's oceans, monitoring changes in sea surface height, a measure of heat in the upper layers of the water. Because our planet is more than 70% ocean, this information is crucial to global forecasts of weather and climate.
Lately, Jason-2 has seen something brewing in the Pacific—and it looks a lot like 1997.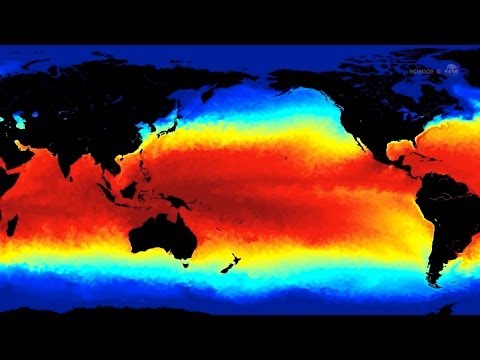 «Read the rest of this article»
Recently, I saw a graphic on Facebook depicting certain states in the USA where there were more people on welfare than working in that state. A couple of days later, I read a post that a friend shared on Facebook, again, about welfare.
I was not surprised at the post, rather, reminded that sometimes it takes a couple nudges for us to see what we're really seeing. The post was from Mike Huckabee, a former preacher and presidential candidate. «Read the rest of this article»
Written by Dr. Tony Phillips
Science at NASA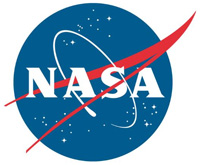 Washington, D.C. – When someone says "Once in a Blue Moon," you know what they mean:  Rare, seldom, even absurd.
This year it means August 31st.
For the second time this month, the Moon is about to become full.  There was one full Moon on August 1st/2nd, and now a second is coming on August 31st.  According to modern folklore, whenever there are two full Moons in a calendar month, the second one is "blue."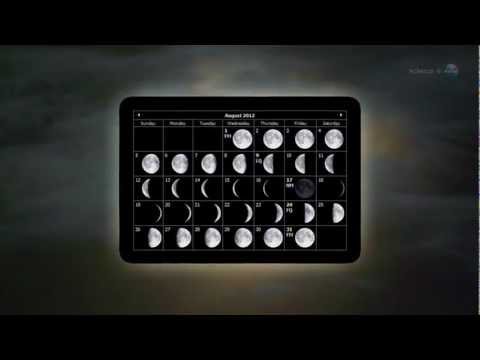 «Read the rest of this article»
Written by  Dr. Tony Phillips
Science at NASA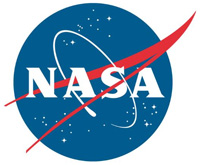 Washington, D.C. – Anyone who's ever seen a noctilucent cloud or "NLC" would agree: They look alien. The electric-blue ripples and pale tendrils of NLCs reaching across the night sky resemble something from another world.
Researchers say that's not far off. A key ingredient for the mysterious clouds comes from outer space.
"We've detected bits of 'meteor smoke' imbedded in noctilucent clouds," reports James Russell of Hampton University, principal investigator of NASA's AIM mission to study the phenomenon. "This discovery supports the theory that meteor dust is the nucleating agent around which NLCs form."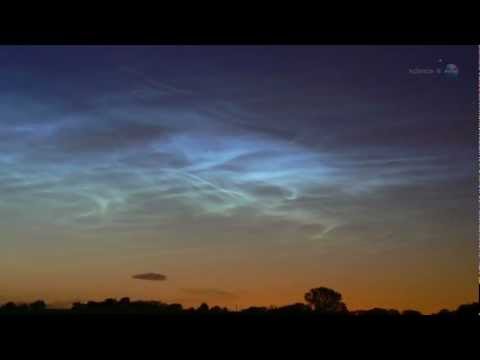 «Read the rest of this article»
Written by Adam Voiland
NASA's Goddard Space Flight Center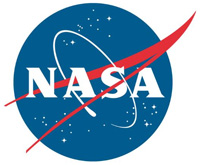 Greenbelt, MD – The geological record holds clues that throughout Earth's 4.5-billion-year lifetime massive supervolcanoes, far larger than Mount St. Helens or Mount Pinatubo, have erupted. However, despite the claims of those who fear 2012, there's no evidence that such a supereruption is imminent.
What exactly is a "supervolcano" or a "supereruption?" Both terms are fairly new and favored by the media more than scientists, but geologists have begun to use them in recent years to refer to explosive volcanic eruptions that eject about ten thousand times the quantity of magma and ash that Mount St. Helens, one of the most explosive eruptions in recent years, expelled.
«Read the rest of this article»
Results Impact Consumer Costs, Food Safety, and Species Protection; Consumers Union Supports Legislation to Prevent Seafood Fraud, Standardize Labeling, Strengthen Seafood Safety

Yonkers, NY – A Consumer Reports investigation reveals that more than one-fifth of 190 pieces of seafood bought at retail stores and restaurants in New York, New Jersey, and Connecticut were not what they claimed to be – either mislabeled as different species of fish, incompletely labeled, or misidentified by employees.
The report can be found in the December 2011 issue of the magazine and online at www.ConsumerReports.org. «Read the rest of this article»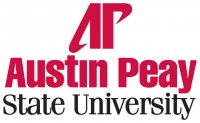 Clarksville, TN – The Austin Peay State University Center of Excellence for the Creative Arts recently announced the winners of its 24th Annual Young Composer's Competition.
First prize was awarded to Heather Stebbins, of Richmond, VA, for her "again and again, however we know this landscape" composition for chamber ensemble. Paul Dooley, of Ann Arbor, MI, earned second prize for his "Dani's Dance" for piano trio, and Michael-Thomas Foumai, also of Ann Arbor, took home third prize honors for his "Hanakotoba" for violin and piano.
The Austin Peay State University Young Composers Competition has been held annually since 1987. It became a national competition in 1993, and the APSU Department of Music and the Center of Excellence for the Creative Arts have awarded prizes to composers from such prestigious musical institutions such as Peabody Conservatory of Music, Harvard University, Yale University, the Cleveland Institute, New York University, and the Eastman School of Music. «Read the rest of this article»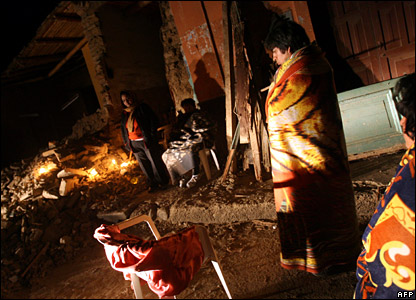 UPDATE (8:18 a.m.): With new data and information coming in by the minute, we now know that the death toll in Peru has climbed to 337, with nearly 1500 injuries reported and ever worsening news still coming in from the outlying areas of the rural and the adjacent rural communities. The city infrastructure is a mix of new architecture and old buildings, some still damaged from prior quakes over a decade ago. The outer areas are dominated by one story clay block buildings without the structural supports characterizing buildings in more modern communities. It is also winter in Peru, and these seaside communities frequently drop to the 30s and 40s overnight.  «Read the rest of this article»

Award-winning journalist, John Pilger, investigates the realities of globalization by taking a close look at Indonesia.
In order to examine the true effects of globalization, Pilger turns the spotlight on Indonesia, a country described by the World Bank as a model pupil until its globalized economy collapsed in 1998. The film examines the use of sweatshop factories by famous brand names, and asks some penetrating questions. Who are the real beneficiaries of the globalized economy? Who really rules the world now? Is it governments or a handful of huge companies? The Ford Motor Company alone is bigger than the economy of South Africa. Enormously rich men, like Bill Gates, have a wealth greater than all of Africa.
Pilger goes behind the hype of the new global economy and reveals that the divisions between the rich and poor have never been greater — two thirds of the world's children live in poverty — and the gulf is widening like never before.
http://video.google.com/videoplay?docid=-7932485454526581006
«Read the rest of this article»