Topic: Insurance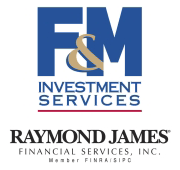 Clarksville, TN – Parting ways with a spouse can be stressful and challenging, and navigating the process requires careful planning to answer questions like: Where will you live? How will this affect your children? How will the divorce impact your financial future?
These questions may lead to difficult conversations, but they're worth having, no matter how overwhelming the prospect of life on your own may be. The answers will help you better navigate the legal, financial and emotional issues to come.
Start by building a team that will see you through the emotional aspects and keep your best interests top of mind.

Nashville, TN – The Tennessee Department of Commerce & Insurance's (TDCI) Consumer Insurance Services Section announces that $9.4 million was returned to Tennessee consumers through the Department's restitution efforts and the recovery of life insurance benefits in 2017.
Over $6.5 million was returned to Tennessee consumers in 2017 as a result of restitution—a process in which TDCI insurance investigators mediate between insurance companies and policyholders to get denied claims overturned and paid for policyholders.
«Read the rest of this article»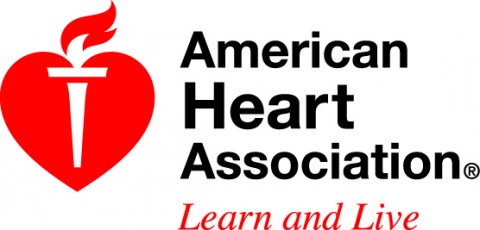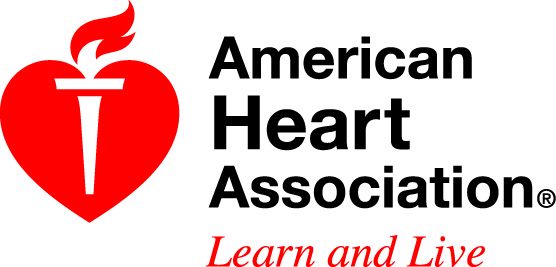 Anaheim, CA – The majority of patients without health insurance who were hospitalized for heart attack, stroke or coronary artery bypass graft (CABG) surgery experienced catastrophic healthcare expenses before passage of the Affordable Care Act, according to preliminary research presented at the American Heart Association's Scientific Sessions 2017, a premier global exchange of the latest advances in cardiovascular science for researchers and clinicians.
«Read the rest of this article»

Nashville, TN – Here in Tennessee, you don't have to be a hunter to have an animal adventure during the fall months. Depending on where you live, you and your vehicle may be in the same path as deer, raccoons, birds, cows and even bears.
With animal collision rates increasing due to mating season, the Tennessee Department of Commerce & Insurance (TDCI) shares tips to help protect Tennessee drivers from unforeseen and potentially dangerous encounters with wildlife.
«Read the rest of this article»
Circulation Journal Report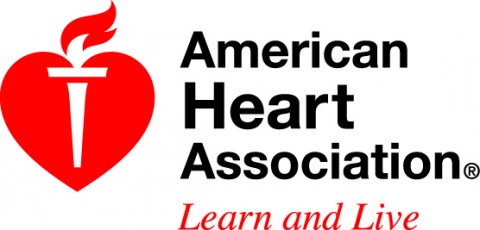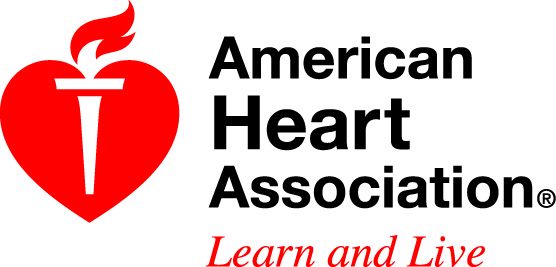 Dallas, TX – Less than half of patients received their insurer's approval for prescriptions of PCSK9 inhibitors, according to new research in the American Heart Association's journal Circulation.
PCSK9 inhibitors, like Repatha (evolocumab) and Praluent (alirocumab), work by increasing the removal of low-density lipoprotein (LDL) or "bad" cholesterol from the blood. They have been shown to reduce LDL by 60 percent and decrease major cardiac events but cost much more than other cholesterol-lowering drugs with an average cost of $14,300 per year. Prescriptions require prior authorization by health insurance companies.
«Read the rest of this article»

Nashville, TN – The Tennessee Department of Commerce and Insurance (TDCI) reminds consumers that Open Enrollment for insurance coverage on the Federally Facilitated Marketplace (FFM) begins November 1st, 2017. As the enrollment period is shorter than in years past, Tennesseans are strongly encouraged to review their options and begin preparation for the new policy year.
Tennessee consumers will have access to marketplace coverage for 2018 no matter where they live. However, consumers in 79 of 95 counties will only have one carrier option.
«Read the rest of this article»
Clarksville, TN – On Saturday, September 9th, 2017, the Saint Thomas Health Our Mission in Motion Mobile Mammography Coach will be at Hilltop Supermarket's parking lot from 9:00am until 3:00pm.
The coach provides mammography for women who cannot afford the time away from work for appropriate screenings. It also helps women with no insurance through support from organizations like Susan G. Komen.
«Read the rest of this article»

Clarksville, TN – On Monday, September 4th, 2017, around 12:38pm, Clarksville Police Officers responded to a shooting at Carter Road which already occurred.
When officers arrived they found a 28 year old male lying partially in the roadway who had been shot. He was Lifeflighted to the hospital, underwent surgery and is now in stable condition.
As officers headed to the scene, vehicle and suspect description was relayed to them. A vehicle was spotted in the area which met the description provided to officers.
«Read the rest of this article»

Nashville, TN – As Tennessee consumers begin to assess the damage from the high winds and heavy rain created by the remnants of Hurricane Harvey, the Tennessee Department of Commerce and Insurance (TDCI)'s divisions offer the following guidelines, tips and general information to assist consumers in recovery.
«Read the rest of this article»
Congressman Marsha Blackburn
7th District of Tennessee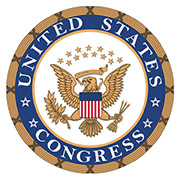 Washington, D.C. – As the stories in the media on health care seemingly change from day to day, one thing remains clear: Americans deserve action. We must act. In addition to speaking with many of you, I spoke on a number of shows this week about the need to get something done on health care and what the Senate can do to make some progress on this issue.
The Senate is now considering a bill that has previously passed to repeal Obamacare with a two-year delay to allow Congress the time to craft and debate legislation that truly addresses the root problems of our high health care costs.
«Read the rest of this article»