Topic: Insurance
Congressman Marsha Blackburn
7th District of Tennessee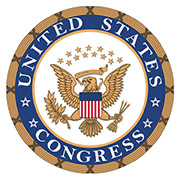 Washington, D.C. – As the stories in the media on health care seemingly change from day to day, one thing remains clear: Americans deserve action. We must act. In addition to speaking with many of you, I spoke on a number of shows this week about the need to get something done on health care and what the Senate can do to make some progress on this issue.
The Senate is now considering a bill that has previously passed to repeal Obamacare with a two-year delay to allow Congress the time to craft and debate legislation that truly addresses the root problems of our high health care costs.
«Read the rest of this article»

Clarksville, TN – On July 11th, 2017 around 4:00am, Clarksville Police Officers responded to a 911 call for a welfare check about a woman driving a Walmart battery powered cart in the center of the road on the 101st Airborne Division Parkway.
When Officer Brittany Hubbard located the woman, she was driving the cart on the shoulder of the road in the area of Victory Road about 1.5 miles from Walmart located at 1680 Fort Campbell Boulevard.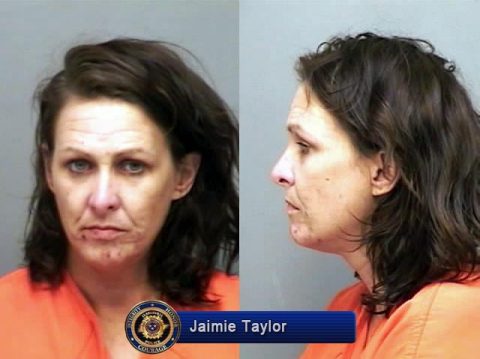 «Read the rest of this article»

Nashville, TN – The Tennessee Department of Commerce and Insurance (TDCI) releases the insurance rates requested by carriers offering coverage on the Federally Facilitated Marketplace (FFM) ahead of Open Enrollment for 2018.
The deadline for rate requests was July 1st and three carriers filed rates with the Department.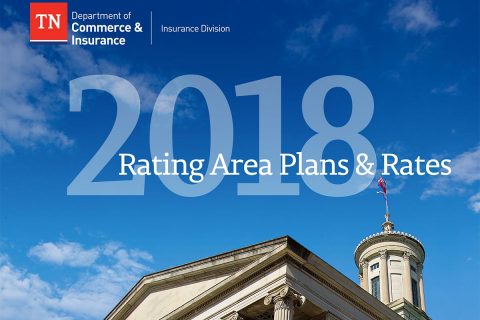 «Read the rest of this article»
NAIC's DriveCheck Tool Helps Tennesseans Decide if Usage-Based Auto Insurance is a Fit

Nashville, TN – With the rise of public transportation and ridesharing services steering many consumers away from the driver's seat, the Tennessee Department of Commerce & Insurance (TDCI) encourages Tennesseans to rethink their auto insurance options to determine if new products such as usage-based insurance (UBI) may be a good fit for their driving behaviors.
With UBI, the auto insurer monitors your driving behavior and uses that information to determine your rates.
«Read the rest of this article»

Clarksville, TN – On Tuesday, May 30th, 2017 around 4:30pm, Clarksville Police report witnesses saw a man slumped over in the passenger seat of a 2001 Ford Expedition with a trailer, traveling north on Providence Boulevard.
The uncontrolled vehicle crossed the continuous left turn lane and two southbound lanes, went off the roadway and crashed into a building at 208 Providence Boulevard.
«Read the rest of this article»

Clarksville, TN – On May 19th, 2017 between the hours of 8:00pm and 4:00am, the Tennessee Highway Patrol, Kentucky State Police, Christian County Sheriff's Department, Montgomery County Sheriff's Office, Hopkinsville Police Department, Clarksville Police Department, and several other law enforcement agencies conducted a DUI Checkpoint/saturation patrol on US41-A near the State line.
Troopers, Deputies, and Officers were looking for impaired drivers and took enforcement action on any observed violation. During this time, there were 427 vehicles through the checkpoint.
«Read the rest of this article»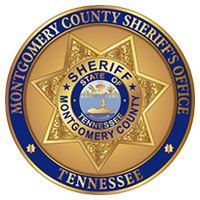 Clarksville, TN – The Montgomery County Sheriff's Office says that Darren Ray Walton, 39, is wanted in three Tennessee counties for numerous counts of theft, burglary, and other crimes.
Walton has three warrants on file in Montgomery County. He is wanted for theft of property, evading, and a capias warrant for criminal impersonation, driving on suspended license, no registration, no insurance, and failure to use due care. He is also wanted for questioning in connection to recent thefts in the Montgomery County.
«Read the rest of this article»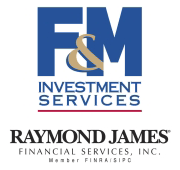 Clarksville, TN – It's never too early to start thinking and planning for retirement, especially when it comes to the top three expenses: housing, transportation and healthcare. You may have a clear vision of your ideal retirement, but that dream could fade if unexpected healthcare costs start to eat away at your hard-earned retirement savings.
The fact is, even with Medicare, quality healthcare can come with a hefty price tag. There are still premiums, copayments, deductibles and other out-of-pocket expenses that must be accounted for.
«Read the rest of this article»
Clarksville, TN – The Saint Thomas Health Our Mission in Motion Mobile Mammography Coach will be at Hilltop Supermarket's parking lot from 9:00am until 3:00pm on Saturday, May 13th, 2017.
The coach provides mammography for women who cannot afford the time away from work for appropriate screenings. It also helps women with no insurance through support from organizations like Susan G. Komen.
«Read the rest of this article»

Clarksville, TN – On Friday, May 5th, 2017, 11:00pm thru Saturday, May 6th, 2017, 4:00am, the Clarksville Police Department and Tennessee Highway Patrol conducted a DUI Checkpoint and saturation patrol to find and remove impaired drivers from the streets of Clarksville.
During this time, there were 360 vehicles through the checkpoint and 179 charges.
«Read the rest of this article»