Topic: International Space Station
Written by Jessica Nimon
International Space Station Program Science Office
NASA's Johnson Space Center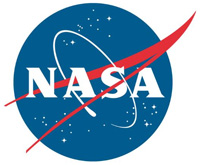 Houston, TX – As the saying goes, sticks and stones may break your bones—especially if you have a weak skeleton. This is not only a concern for the elderly who can suffer from osteoporosis. Inactivity from injury, illness, or malnutrition from anorexia or dietary challenges also can lead to bone breakdown in otherwise healthy people.
Another cause of bone loss is living in microgravity. While most people may never experience life in space, the benefits of studying bone loss aboard the International Space Station has the potential to touch all of our lives here on the ground.
«Read the rest of this article»
Written by Maria Alberty
NASA's Ames Research Center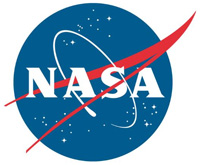 Moffett Field, CA – Inspired by science fiction, three bowling ball-size free-flying Synchronized Position Hold, Engage, Reorient, Experimental Satellites (SPHERES) have been flying inside the International Space Station since 2006.
These satellites provide a test bed for development and research, each having its own power, propulsion, computer, navigation equipment, and physical and electrical connections for hardware and sensors for various experiments.
«Read the rest of this article»
NASA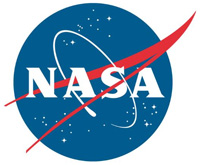 Washington, D.C. – The first humans who will step foot on Mars are walking the Earth today. It was 45 years ago that Neil Armstrong took the small step onto the surface of the moon that changed the course of history. The years that followed saw a Space Age of scientific, technological and human research, on which we have built the modern era.
We stand on a new horizon, poised to take the next giant leap—deeper into the solar system. The Apollo missions blazed a path for human exploration to the moon and today we are extending that path to near-Earth asteroids, Mars and beyond.
«Read the rest of this article»
Written by Tony Phillips
Science at NASA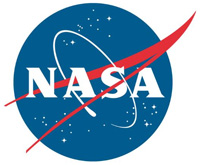 Washington, D.C. – Fruit flies are bug eyed and spindly, they love rotten bananas, and, following orders from their pin-sized brains, they can lay hundreds of eggs every day.
We have a lot in common.
Genetically speaking, people and fruit flies are surprisingly alike, explains biologist Sharmila Bhattacharya of NASA's Ames Research Center. "About 77% of known human disease genes have a recognizable match in the genetic code of fruit flies, and 50% of fly protein sequences have mammalian analogues."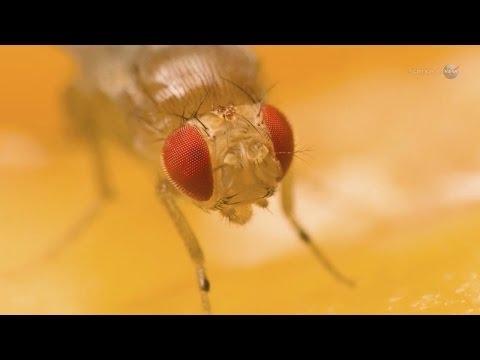 «Read the rest of this article»
Written by Alan Buis
NASA's Jet Propulsion Laboratory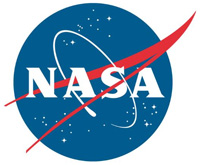 Pasadena, CA – June 19th marked the 15th anniversary of the launch of NASA's QuikScat, a satellite sent for a three-year mission in 1999 that continues collecting data. Built in less than 12 months, QuikScat has watched ocean wind patterns for 15 years and improved weather forecasting worldwide. Despite a partial instrument failure in 2009, it provides calibration data to international partners.
On this anniversary, the mission's team is calibrating ISS-RapidScat, the successor that will maintain QuikScat's unbroken data record. After its launch in a few months, RapidScat will watch ocean winds from the International Space Station (ISS) for a two-year mission.
«Read the rest of this article»
Written by Stephanie L. Smith
NASA's Jet Propulsion Laboratory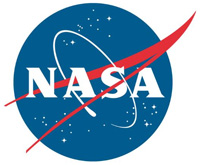 Pasadena, CA – NASA successfully beamed a high-definition video 260 miles from the International Space Station to Earth Thursday using a new laser communications instrument.
Transmission of "Hello, World!" as a video message was the first 175-megabit communication for the Optical Payload for Lasercomm Science (OPALS), a technology demonstration that allows NASA to test methods for communication with future spacecraft using higher bandwidth than radio waves.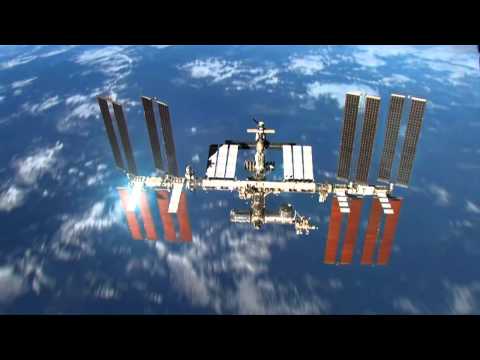 «Read the rest of this article»
NASA Headquarters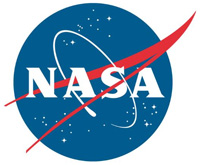 Washington, D.C. – NASA's Space Technology Mission Directorate (STMD) is paving the way for future Mars exploration. The directorate is currently investing in and developing bold, disruptive technology required for future deep-space missions.
This critical work leads a concerted effort throughout the agency, including at the program level and across multiple centers, as well as with partners in American industry.
«Read the rest of this article»
Written by Alan Buis
NASA's Jet Propulsion Laboratory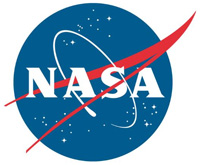 Pasadena, CA – During this year's Atlantic hurricane season, NASA is redoubling its efforts to probe the inner workings of hurricanes and tropical storms with two unmanned Global Hawk aircraft flying over storms and two new space-based missions.
NASA's airborne Hurricane and Severe Storm Sentinel, or HS3 mission, will revisit the Atlantic Ocean for the fourth year in a row. HS3 is a collaborative effort that brings together several NASA centers with federal and university partners to investigate the processes that underlie hurricane formation and intensity change in the Atlantic Ocean basin.
«Read the rest of this article»
Written by Dr. Tony Phillips
Science at NASA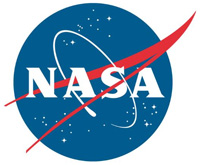 Washington, D.C. – It's spring, and all around the northern hemisphere gardeners are planting seeds, tilling soil, and watering crops. Imagine a gardener's surprise, however, if water from the hose, instead of hitting the soil and sinking in, floated up to the sky. Or if the soil itself rose up from the ground and fled the garden.
That's exactly the kind of dilemma astronauts onboard the International Space Station (ISS) have faced for years. Without gravity, how do you make your garden grow?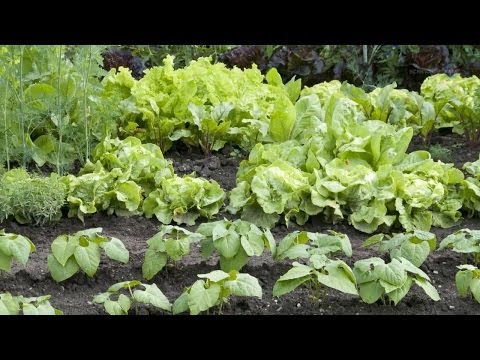 «Read the rest of this article»
Written by Laura Niles
International Space Station Program Science Office and Public Affairs Office
NASA's Johnson Space Center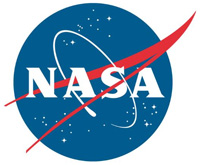 Houston, TX – While spiders were busy spinning webs in space, researchers on Earth weaved their knowledge of this activity into educational materials to inspire and motivate students.
Now, this free, Web-based guide is being re-released through Scholastic and Sony Pictures as curriculum for educators to leap on the excitement surrounding the release of the film, "The Amazing Spider-Man 2."
For those who may have missed it, this guide's inspiration came from real science using spiders in space.
And although the spiders were exposed to microgravity and radiation in space, they did not morph into mutants; rather, they adapted quite well and provided a biology lesson learned around the world.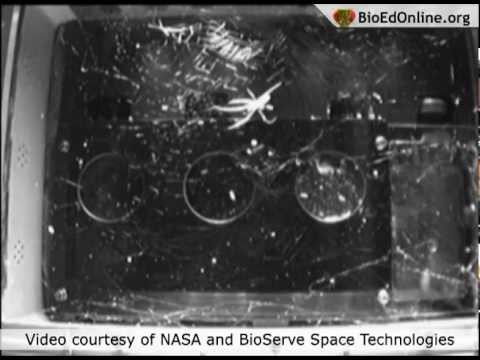 «Read the rest of this article»