Topic: International Space Station
Written by Tony Phillips
Science at NASA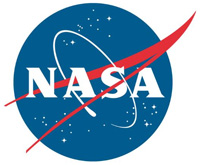 Washington, D.C. – Humans have long been fascinated by the cosmos. Ancient cave paintings show that we've been thinking about space for much of the history of our species.  The popularity of recent sci-fi movies suggest that the human mind just might be coming to grips with the harsh environment "out there."
The human body is another matter.
When gravity is greatly reduced—as in spaceflight—we no longer use our muscles to resist the usual pull of a planetary mass, and, without additional exercise astronauts lose both bone and muscle.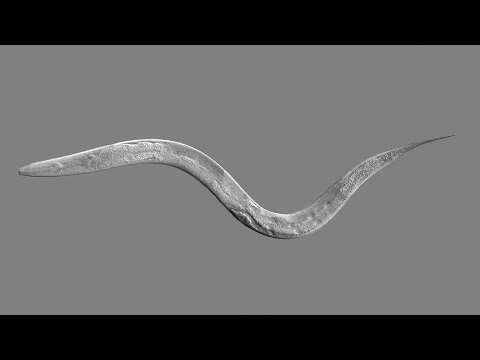 «Read the rest of this article»
Written by Elizabeth Landau
NASA's Jet Propulsion Laboratory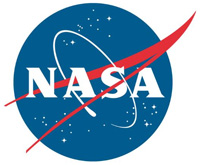 Pasadena, CA – Ever wonder why stars seem to twinkle? This effect is caused by variations in the density of our atmosphere that cause blurring in light coming from space. It's pretty for stargazing, but a challenge for space-to-ground communications.
A key technology called adaptive optics corrects such distortions. By combining adaptive optics with a laser communications technology aboard the International Space Station, NASA is working toward advances in space communications that could have major benefits for our data transmission needs here on Earth as well.
«Read the rest of this article»
Written by Rob Gutro
NASA's Goddard Space Flight Center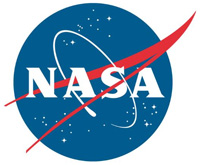 Greenbelt, MD – The ISS-RapidScat instrument has been in orbit seven months, and forecasters are already finding this new eye-in-the-sky helpful as they keep watch on major storms around the globe.
RapidScat measures Earth's ocean surface wind speed and direction over open waters. The instrument's data on ocean winds provide essential measurements for researchers and scientists to use in weather predictions, including hurricane monitoring.
«Read the rest of this article»
Written by Laura Niles
International Space Station Program Science Office and Public Affairs Office
NASA Johnson Space Center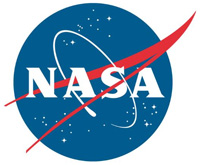 Houston, TX – Researchers may be "excyted" to learn that osteocyte cultures are headed to the International Space Station this spring for the first time. With their delivery on the next SpaceX commercial resupply services mission this month, the Osteocytes and mechano-transduction (Osteo-4) investigation team will analyze the effects of microgravity on this type of bone cell.
Understanding these effects will be critical as astronauts plan for future missions that require longer exposure to microgravity, such as to deep space or Mars.
«Read the rest of this article»
Written by Rachel Molina
Science at NASA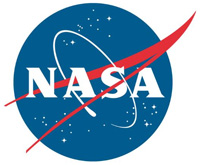 Washington, D.C. – Alzheimer's disease is a global problem. In the United States alone, more than 5 million people have the disease and a new diagnosis is made every 67 seconds—numbers that are just a fraction of worldwide totals. Among medical researchers, Alzheimer's is a top priority.
Researchers working with astronauts on the International Space Station are embarking on a mission to discover the origin of Alzheimer's. Although the details are still a little fuzzy, researchers believe that Alzheimer's and similar diseases advance when certain proteins in the brain assemble themselves into long fibers that accumulate and ultimately strangle nerve cells in the brain.
«Read the rest of this article»
NASA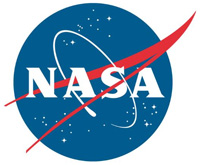 Washington, D.C. – NASA and Bigelow Aerospace are preparing to launch an expandable habitat module to the International Space Station this year. The agency joined Bigelow Thursday at its Las Vegas facility to mark completion of the company's major milestones.
The Bigelow Expandable Activity Module, or BEAM, leverages key innovations in lightweight and compact materials, departing from a traditional rigid metallic structure. In its packed configuration aboard SpaceX's Dragon spacecraft launched on a Falcon 9 rocket, the module will measure approximately 8 feet in diameter.
«Read the rest of this article»
Written by Alan Buis
NASA's Jet Propulsion Laboratory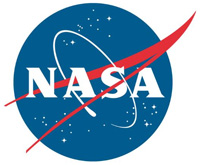 Pasadena, CA – Four new NASA Earth-observing missions are collecting data from space – with a fifth newly in orbit – after the busiest year of NASA Earth science launches in more than a decade.
On February 27th, 2014, NASA and the Japan Aerospace Exploration Agency (JAXA) launched the Global Precipitation Measurement (GPM) Core Observatory into space from Japan. GPM and the other new missions are making observations and providing new insights into global rain and snowfall, atmospheric carbon dioxide, ocean winds, clouds and tiny airborne particles called aerosols. Three of the new Earth missions are managed by NASA's Jet Propulsion Laboratory, Pasadena, California.
«Read the rest of this article»
Written by Alan Buis
NASA's Jet Propulsion Laboratory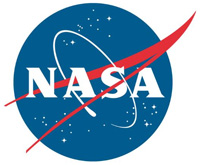 Pasadena, CA – Over the past 12 months NASA has added five missions to its orbiting Earth-observing fleet – the biggest one-year increase in more than a decade. NASA scientists will discuss early observations from the new missions and their current status during a media teleconference at 11:00am PST (2:00pm EST) Thursday, February 26th.
New views of global carbon dioxide, rain and snowfall, ocean winds, and aerosol particles in the atmosphere will be presented during the briefing.
«Read the rest of this article»
Written by Anna Seils
NASA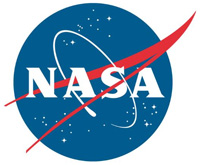 Washington, D.C. – Change is on the horizon for the International Space Station as three upcoming spacewalks prepare the orbiting laboratory for future arrivals by U.S. commercial crew spacecraft.
The spacewalks are designed to lay cables along the forward end of the U.S. segment to bring power and communication to two International Docking Adapters slated to arrive later this year. The new docking ports will welcome U.S. commercial spacecraft launching from Florida beginning in 2017, permitting the standard station crew size to grow from six to seven and potentially double the amount of crew time devoted to research.
«Read the rest of this article»
Written by Tony Phillips
Science at NASA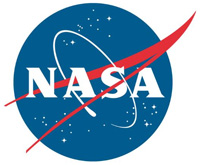 Washington, D.C. – The next time you pour yourself a glass of water, pause before you drink it. First, swirl the clear liquid around the glass.  Gently slosh it back and forth. Tap the glass on the tabletop, and watch the patterns that form on the surface.
Now imagine the same exercise … in zero gravity.  Would the waves and ripples look the same?  Would the liquid slosh more, or less?  Faster, or slower?
NASA engineers spend a surprising amount of time asking themselves these same questions.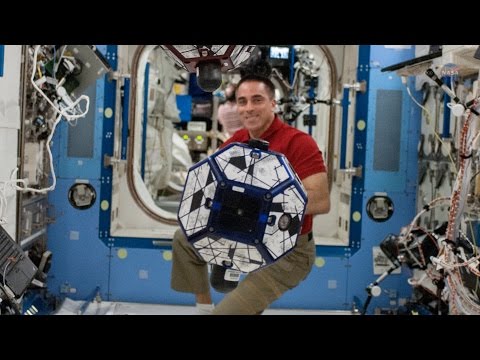 «Read the rest of this article»