Topic: International Space Station
Written by Tony Phillips
Science at NASA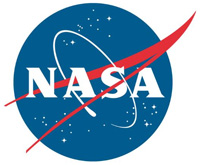 Washington, D.C. – A lot can happen in 10 years. Over the past decade an international laboratory, widely known but often under-appreciated, has been producing results at an extraordinary rate.
Using its unique capabilities, engineers have developed a precision robotic arm that helps surgeons remove tumors from the human brain; experimenters have learned to start fires without flames—an anti-intuitive technology that could lead to super-efficient auto engines; physicists have counted hundreds of thousands of anti-matter particles among normal cosmic rays, a telltale sign of mysterious dark matter.; researchers have gathered atoms into exotic forms, creating the building blocks of futuristic smart materials; …and much more.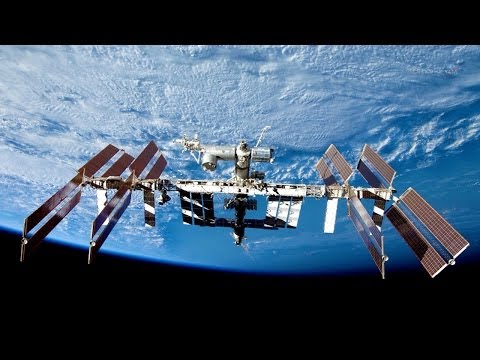 «Read the rest of this article»
Written by Tony Phillips
Science at NASA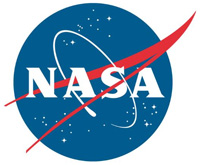 Washington, D.C. – Everyone knows that space is cold. In the vast gulf between stars and galaxies, the temperature of gaseous matter routinely drops to 3 degrees K, or 454 degrees below zero Fahrenheit.
It's about to get even colder.
NASA researchers are planning to create the coldest spot in the known universe inside the International Space Station.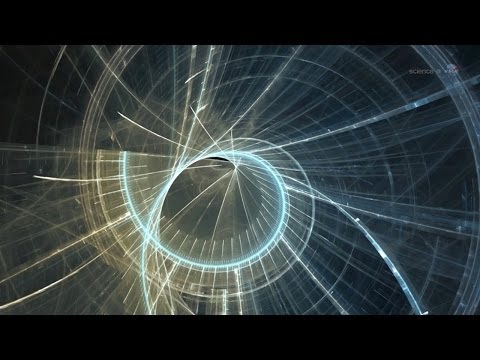 «Read the rest of this article»
Written by Alan Buis
NASA's Jet Propulsion Laboratory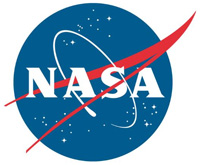 Pasadena, CA – For the first time in more than a decade, five NASA Earth science missions will be launched into space in the same year, opening new and improved remote eyes to monitor our changing planet.
The five launches, including two to the International Space Station (ISS), are part of an active year for NASA Earth science researchers, who also will conduct airborne campaigns to the poles and hurricanes, develop advanced sensor technologies, and use satellite data and analytical tools to improve natural hazard and climate change preparedness.
«Read the rest of this article»
Written by Dr. Tony Phillips
Science at NASA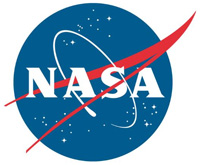 Washington, D.C. – When firefighters want to extinguish a blaze, they often douse it with water. Astronauts on board the International Space Station (ISS), however, are experimenting with a form of water that does the opposite. Instead of stopping fire, this water helps start it.
"We call it 'supercritical water,'" says Mike Hicks of the Glenn Research Center in Ohio. "And it has some interesting properties."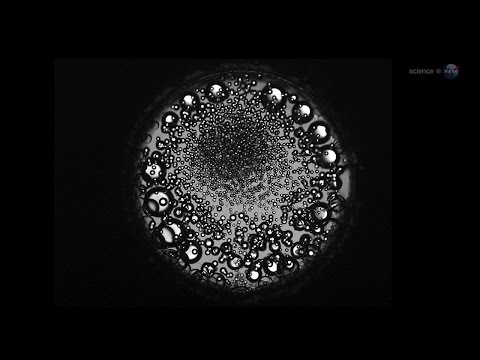 «Read the rest of this article»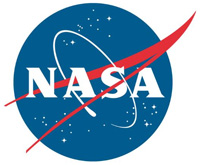 Washington, D.C. – NASA astronauts recently experienced what it will be like to launch into space aboard the new Orion spacecraft during the first ascent simulations since the space shuttles and their simulators were retired.
Ascent simulations are precise rehearsals of the steps a spacecraft's crew will be responsible for – including things that could go wrong – during their climb into space.
«Read the rest of this article»
Written Dr. Tony Phillips
Science at NASA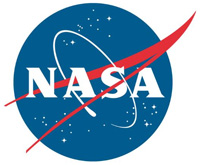 Washington, D.C. – If you have a smartphone, take it out and run your fingers along the glass surface. It's cool to the touch, incredibly thin and strong, and almost impervious to scratching. You're now in contact with a "smart material."
Smart materials don't occur naturally. Instead, they are designed by human engineers working at the molecular level to produce substances made-to-order for futuristic applications.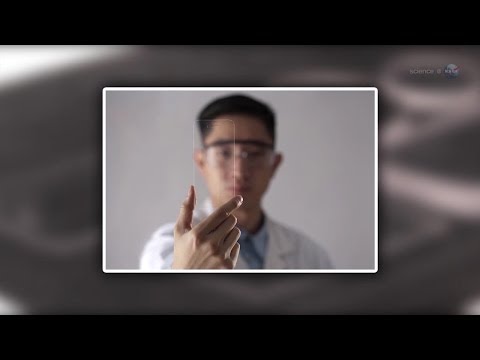 «Read the rest of this article»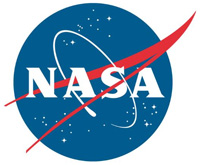 Washington, D.C. – We all know what comes out of the bottom of thunderstorms: bolts of lightning. Jagged columns of light plunge Earthward, heating the air to 50,000 degrees F, about five times hotter than the surface of the sun. Claps of thunder announce this process somewhere on Earth as often as 50 times a second.
Have you ever wondered, though, what comes out of the top?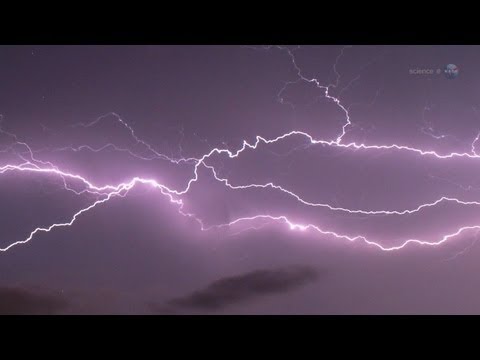 «Read the rest of this article»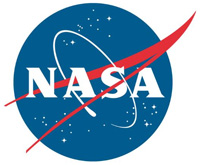 Washington, D.C. – According to NASA, the Comet ISON will flyby Mars on October 1st as continues toward our Sun.
Around the world, astronomers are buzzing with anticipation over the approach of Comet ISON.  On Thanksgiving Day 2013, the icy visitor from the outer solar system will skim the sun's outer atmosphere and, if it survives, could emerge as one of the brightest comets in years.
First, though, it has to fly by Mars.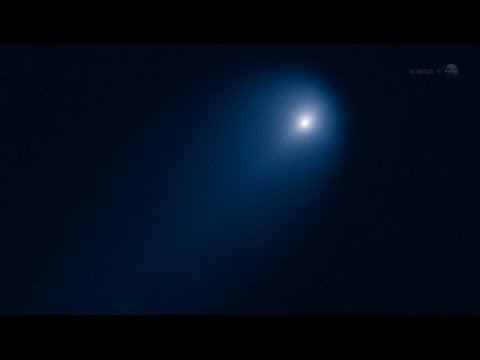 «Read the rest of this article»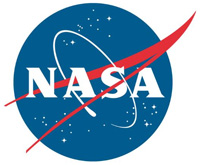 Pasadena, CA – NASA's Curiosity rover will mark one year on Mars next week and has already achieved its main science goal of revealing ancient Mars could have supported life. The mobile laboratory also is guiding designs for future planetary missions.
"Successes of our Curiosity — that dramatic touchdown a year ago and the science findings since then — advance us toward further exploration, including sending humans to an asteroid and Mars," said NASA Administrator Charles Bolden. "Wheel tracks now, will lead to boot prints later."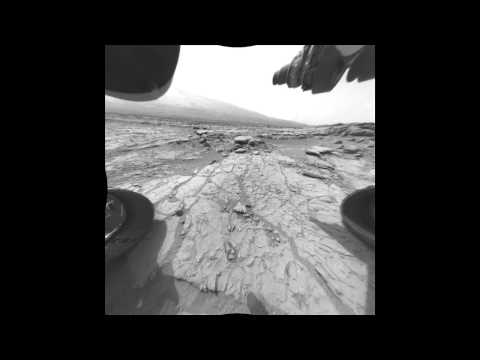 «Read the rest of this article»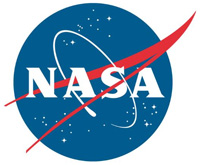 NASA's Kennedy Space Center, FL – Construction of the Vehicle Assembly Building, or VAB, at NASA's Kennedy Space Center in Florida began a half-century ago this summer.
After serving through the Apollo and Space Shuttle Programs, the mammoth structure now is undergoing renovations to accommodate future launch vehicles and to continue as a major part of America's efforts to explore space for another 50 years.
«Read the rest of this article»