Topic: International Space Station
Written by Samson Reiny
NASA Earth Science News Team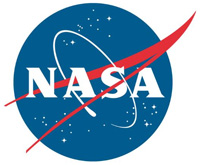 Washington, D.C. – The number of instruments on the International Space Station dedicated to observing Earth to increase our understanding of our home planet continues to grow.
Two new instruments are scheduled to make their way to the station on the SpaceX Dragon capsule.
The Stratospheric Aerosol and Gas Experiment (SAGE) III instrument will monitor the condition of the ozone layer, which covers an area in the stratosphere 10 to 30 miles (16 to 48 kilometers) above Earth and protects the planet from the sun's harmful ultraviolet radiation.
«Read the rest of this article»
Written by Eric Gillard
NASA Langley Research Center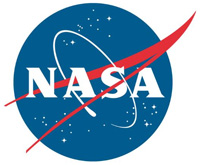 Hampton, VA – Brooke Thornton has devoted eight years to a project that aims to check on the atmospheric health of the Earth. Needless to say, when NASA's Stratospheric Aerosol and Gas Experiment III on the International Space Station (SAGE III on ISS) launches, she'll be among the many cheering and working for its success in space.
"After seeing SAGE III mature from concept, to development, to assembly and testing, and preparing for mission ops … I'm excited to see it launch so we get the science we have worked so hard for," she said.
«Read the rest of this article»
NASA Headquarters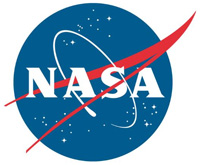 Washington, D.C. – As Super Bowl LI in Houston Texas approaches and players, coaches and a host of personnel behind the scenes prepare for the big game in Space City, NASA remains on the cutting edge of human space exploration, setting its sights on the journey to Mars.
A football player's journey to the end zone, though, has a lot more in common to space exploration than one might think.
Here are five similarities.
«Read the rest of this article»
Written by Mark Garcia
NASA Headquarters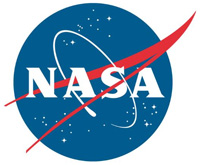 Washington, D.C. – Expedition 50 Commander Shane Kimbrough and Flight Engineer Thomas Pesquet concluded their spacewalk at 12:20pm EST. During the nearly six hour spacewalk, the two NASA astronauts successfully installed three new adapter plates and hooked up electrical connections for three of the six new lithium-ion batteries on the International Space Station.
The new lithium-ion batteries and adapter plates replace the nickel-hydrogen batteries currently used on the station to store electrical energy generated by the station's solar arrays.
«Read the rest of this article»
Written by Bob Jacobs / Allard Beutel
NASA Headquarters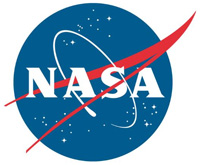 Washington, D.C. – In 2016, NASA drove advances in technology, science, aeronautics and space exploration that enhanced the world's knowledge, innovation, and stewardship of Earth.
"This past year marked record-breaking progress in our exploration objectives," said NASA Administrator Charles Bolden. "We advanced the capabilities we'll need to travel farther into the solar system while increasing observations of our home and the universe, learning more about how to continuously live and work in space, and, of course, inspiring the next generation of leaders to take up our Journey to Mars and make their own discoveries."
«Read the rest of this article»
NASA Headquarters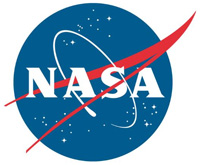 Washington, D.C. – Humanity's great leap into the space between the stars has, in a sense, already begun. NASA's Voyager 1 probe broke through the sun's magnetic bubble to touch the interstellar wind. Voyager 2 isn't far behind. New Horizons shot past Pluto on its way to encounters with more distant dwarf worlds, the rubble at the solar system's edge.
Closer to home, we're working on techniques to help us cross greater distances. Astronauts feast on romaine lettuce grown aboard the International Space Station, perhaps a preview of future banquets en route to Mars, or to deep space.
«Read the rest of this article»
Written by Cheryl Warner
NASA Headquarters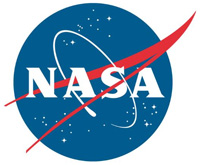 Washington, D.C. – The Russian space agency Roscosmos has confirmed a Progress cargo resupply spacecraft bound for the International Space Station has been lost. The spacecraft launched from the Baikonur Cosmodrome in Kazakhstan Thursday on a Soyuz rocket, but experienced an anomaly around six and a half minutes into its flight.
Six crew members living aboard the space station are safe and have been informed of the mission's status. Both the Russian and U.S. segments of the station continue to operate normally with onboard supplies at good levels.
«Read the rest of this article»
Written by Carol Rasmussen
NASA Earth Science News Team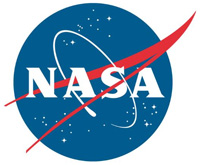 Washington, D.C. – NASA's International Space Station Rapid Scatterometer (ISS-RapidScat) Earth science instrument has ended operations following a successful two-year mission aboard the space station. The mission launched September 21st, 2014, and had recently passed its original decommissioning date.
ISS-RapidScat used the unique vantage point of the space station to provide near-real-time monitoring of ocean winds, which are critical in determining regional weather patterns. Its measurements of wind speed and direction over the ocean surface have been used by agencies worldwide for weather and marine forecasting and tropical cyclone monitoring.
«Read the rest of this article»
NASA Headquarters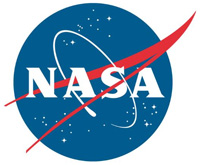 Washington, D.C. – When astronauts in the Orion spacecraft travel beyond the moon to explore deep space destinations, they'll need a robust diet to keep them healthy and sharp.
While crew members aboard the International Space Station can choose from approximately 200 items for their meals and have the space to stow an array of options, feeding the crew on deep space missions presents several unique challenges that NASA scientists are working to tackle.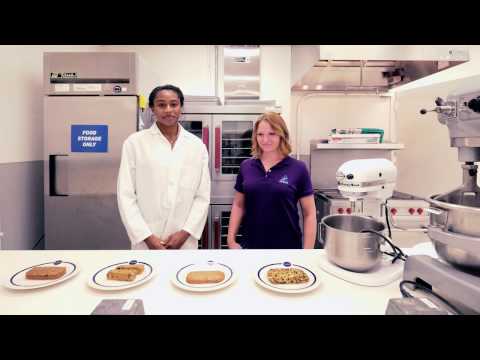 «Read the rest of this article»
Written by Alan Buis
NASA's Jet Propulsion Laboratory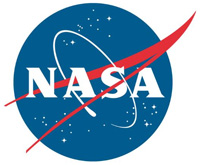 Pasadena, CA – Beginning this month, NASA is launching a suite of six next-generation, Earth-observing small satellite missions to demonstrate innovative new approaches for studying our changing planet.
These small satellites range in size from a loaf of bread to a small washing machine and weigh from a few to 400 pounds (180 kilograms). Their small size keeps development and launch costs down as they often hitch a ride to space as a "secondary payload" on another mission's rocket — providing an economical avenue for testing new technologies and conducting science.
«Read the rest of this article»