Topic: International Space Station
Written Dr. Tony Phillips
Science at NASA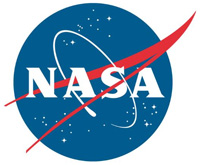 Washington, D.C. – If you have a smartphone, take it out and run your fingers along the glass surface. It's cool to the touch, incredibly thin and strong, and almost impervious to scratching. You're now in contact with a "smart material."
Smart materials don't occur naturally. Instead, they are designed by human engineers working at the molecular level to produce substances made-to-order for futuristic applications.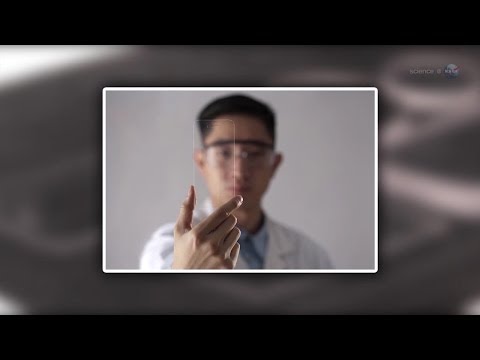 «Read the rest of this article»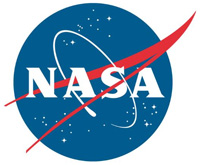 Washington, D.C. – We all know what comes out of the bottom of thunderstorms: bolts of lightning. Jagged columns of light plunge Earthward, heating the air to 50,000 degrees F, about five times hotter than the surface of the sun. Claps of thunder announce this process somewhere on Earth as often as 50 times a second.
Have you ever wondered, though, what comes out of the top?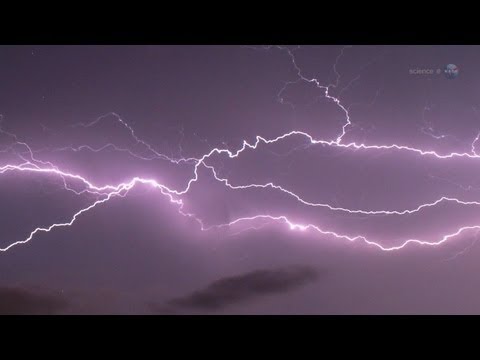 «Read the rest of this article»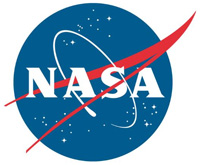 Washington, D.C. – According to NASA, the Comet ISON will flyby Mars on October 1st as continues toward our Sun.
Around the world, astronomers are buzzing with anticipation over the approach of Comet ISON.  On Thanksgiving Day 2013, the icy visitor from the outer solar system will skim the sun's outer atmosphere and, if it survives, could emerge as one of the brightest comets in years.
First, though, it has to fly by Mars.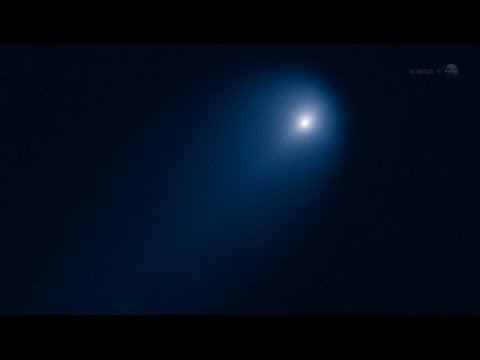 «Read the rest of this article»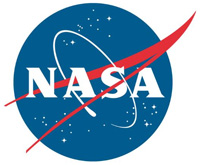 Pasadena, CA – NASA's Curiosity rover will mark one year on Mars next week and has already achieved its main science goal of revealing ancient Mars could have supported life. The mobile laboratory also is guiding designs for future planetary missions.
"Successes of our Curiosity — that dramatic touchdown a year ago and the science findings since then — advance us toward further exploration, including sending humans to an asteroid and Mars," said NASA Administrator Charles Bolden. "Wheel tracks now, will lead to boot prints later."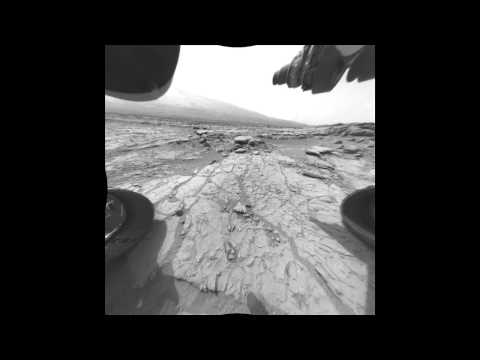 «Read the rest of this article»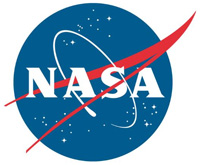 NASA's Kennedy Space Center, FL – Construction of the Vehicle Assembly Building, or VAB, at NASA's Kennedy Space Center in Florida began a half-century ago this summer.
After serving through the Apollo and Space Shuttle Programs, the mammoth structure now is undergoing renovations to accommodate future launch vehicles and to continue as a major part of America's efforts to explore space for another 50 years.
«Read the rest of this article»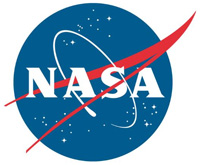 Washington, D.C. – High above our planet in the realm of satellites and space stations, the familiar rules of Earth do not apply. The midday sky is as black as night. There is no up and no down. Dropped objects do not fall, and hot air does not rise.
Of all the strange things that happen up there, however, it is possible that the strangest happens to coffee.
Physics professor Mark Weislogel of Portland State University has given a lot of thought to coffee (and other fluids) in space, and he describes what happens.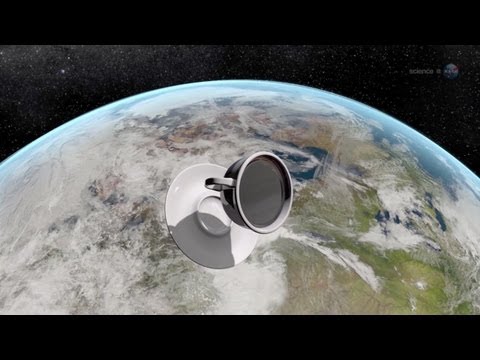 «Read the rest of this article»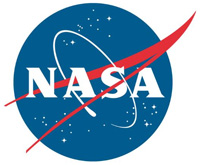 Pasadena, CA – NASA will use the International Space Station to test a new communications technology that could dramatically improve spacecraft communications, enhance commercial missions and strengthen transmission of scientific data.
The Optical Payload for Lasercomm Science (OPALS), an optical technology demonstration experiment, could improve NASA's data rates for communications with future spacecraft by a factor of 10 to 100.
«Read the rest of this article»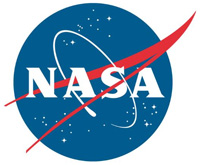 Hawthorn, CA – NASA reports that Space Exploration Technologies Corp. (SpaceX) of Hawthorne, CA, has recently completed two milestones for NASA's Commercial Crew Integrated Capability (CCiCap) initiative, which is intended to make commercial human spaceflight services available for government and commercial customers.
These were the fifth and sixth milestones for SpaceX, a partner in NASA's Commercial Crew Program (CCP). The company is on track to complete all 14 of its CCiCap milestones by mid-2014.
«Read the rest of this article»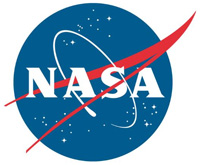 Washington, D.C. – Fire, it is often said, is mankind's oldest chemistry experiment.
For thousands of years, people have been mixing the oxygen-rich air of Earth with an almost endless variety of fuels to produce hot luminous flame.
There's an arc of learning about combustion that stretches from the earliest campfires of primitive humans to the most advanced automobiles racing down the superhighways of the 21st century.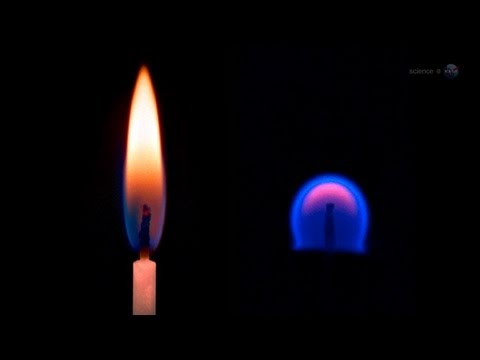 «Read the rest of this article»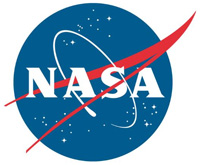 Pasadena, CA – NASA's Mars Science Laboratory mission radiation measurements taken as it delivered the Curiosity rover to Mars in 2012 are providing NASA the information it needs to design systems to protect human explorers from radiation exposure on deep-space expeditions in the future.
Curiosity's Radiation Assessment Detector (RAD) is the first instrument to measure the radiation environment during a Mars cruise mission from inside a spacecraft that is similar to potential human exploration spacecraft.
«Read the rest of this article»