Topic: International Space Station
Written by Cheryl Warner
NASA Headquarters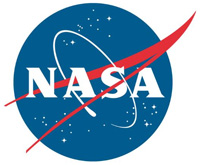 Washington, D.C. – The Russian space agency Roscosmos has confirmed a Progress cargo resupply spacecraft bound for the International Space Station has been lost. The spacecraft launched from the Baikonur Cosmodrome in Kazakhstan Thursday on a Soyuz rocket, but experienced an anomaly around six and a half minutes into its flight.
Six crew members living aboard the space station are safe and have been informed of the mission's status. Both the Russian and U.S. segments of the station continue to operate normally with onboard supplies at good levels.
«Read the rest of this article»
Written by Carol Rasmussen
NASA Earth Science News Team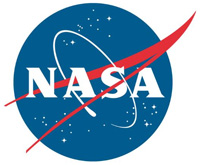 Washington, D.C. – NASA's International Space Station Rapid Scatterometer (ISS-RapidScat) Earth science instrument has ended operations following a successful two-year mission aboard the space station. The mission launched September 21st, 2014, and had recently passed its original decommissioning date.
ISS-RapidScat used the unique vantage point of the space station to provide near-real-time monitoring of ocean winds, which are critical in determining regional weather patterns. Its measurements of wind speed and direction over the ocean surface have been used by agencies worldwide for weather and marine forecasting and tropical cyclone monitoring.
«Read the rest of this article»
NASA Headquarters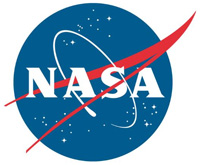 Washington, D.C. – When astronauts in the Orion spacecraft travel beyond the moon to explore deep space destinations, they'll need a robust diet to keep them healthy and sharp.
While crew members aboard the International Space Station can choose from approximately 200 items for their meals and have the space to stow an array of options, feeding the crew on deep space missions presents several unique challenges that NASA scientists are working to tackle.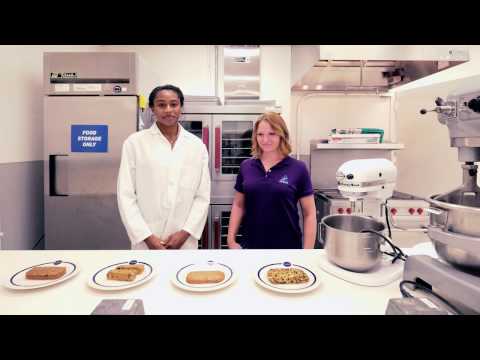 «Read the rest of this article»
Written by Alan Buis
NASA's Jet Propulsion Laboratory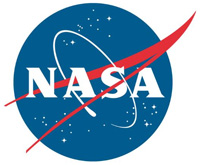 Pasadena, CA – Beginning this month, NASA is launching a suite of six next-generation, Earth-observing small satellite missions to demonstrate innovative new approaches for studying our changing planet.
These small satellites range in size from a loaf of bread to a small washing machine and weigh from a few to 400 pounds (180 kilograms). Their small size keeps development and launch costs down as they often hitch a ride to space as a "secondary payload" on another mission's rocket — providing an economical avenue for testing new technologies and conducting science.
«Read the rest of this article»
Written by Kathryn Hambleton
NASA's Headquarters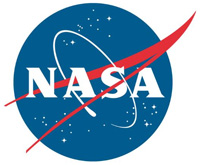 Washington, D.C. – The crew of the International Space Station soon will be equipped to perform dozens of new scientific investigations with cargo launched Monday aboard NASA's latest commercial resupply services mission from the agency's Wallops Flight Facility in Virginia.
Orbital ATK's Cygnus spacecraft lifted off at 7:45pm EDT from the Mid-Atlantic Regional Spaceport's Pad 0A on the company's upgraded Antares 230 rocket carrying more than 5,100 pounds of cargo. Cygnus is scheduled to arrive at the space station Sunday, October 23rd. Expedition 49 astronauts Takuya Onishi of the Japan Aerospace Exploration Agency and Kate Rubins of NASA will use the space station's robotic arm to grapple Cygnus, about 6:00am.
«Read the rest of this article»
NASA's Wallops Flight Facility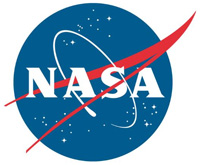 Chincoteague Island, VA – The NASA Wallops Flight Facility and Virginia's Mid-Atlantic Regional Spaceport are set to support the launch of Orbital ATK's Antares rocket at 7:03pm CDT, October 16th, 2016.
The NASA tracking station in Bermuda received minor damage from Hurricane Nicole when it passed over the island October 13th, 2016. Repairs to the station have been made and the team is currently readying to support the launch.
«Read the rest of this article»
NASA Headquarters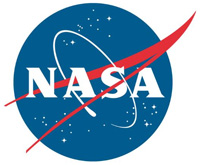 Washington, D.C. – A new program for research cooperation on the International Space Station will enable JAXA (Japan Aerospace Exploration Agency) and NASA to encourage researchers and entities from both countries to mutually utilize experiment hardware between the U.S. and Japanese Experiment Module (JEM, or Kibo, which means "Hope" in Japanese).
The Japan-U.S. Open Platform Partnership Program was announced by the governments of the U.S. and Japan in December 2015, and will run through at least 2024.
«Read the rest of this article»
Written by Alan Buis
NASA's Jet Propulsion Laboratory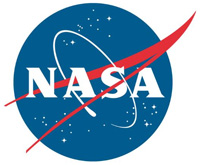 Pasadena, CA – Mission managers at NASA's Jet Propulsion Laboratory, Pasadena, California, and NASA's Marshall Space Flight Center, Huntsville, Alabama, are assessing two power system-related anomalies affecting the operation of NASA's ISS-RapidScat instrument aboard the International Space Station. RapidScat measures surface wind speeds and directions over the ocean.
RapidScat is currently deactivated and in a stable configuration. A RapidScat project anomaly response team has been formed, working in conjunction with the space station anomaly response team. RapidScat will remain deactivated as the investigation continues.
«Read the rest of this article»
Written by Elizabeth Landau
NASA's Jet Propulsion Laboratory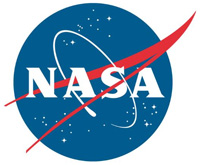 Pasadena, CA – After studying Ceres for more than eight months from its low-altitude science orbit, NASA's Dawn spacecraft will move higher up for different views of the dwarf planet.
Dawn has delivered a wealth of images and other data from its current perch at 240 miles (385 kilometers) above Ceres' surface, which is closer to the dwarf planet than the International Space Station is to Earth. Now, the mission team is pivoting to consider science questions that can be examined from higher up.
«Read the rest of this article»
Written by Francis Reddy
NASA's Goddard Space Flight Center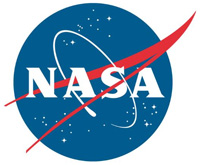 Greenbelt, MD – Dark matter, the mysterious substance that constitutes most of the material universe, remains as elusive as ever. Although experiments on the ground and in space have yet to find a trace of dark matter, the results are helping scientists rule out some of the many theoretical possibilities.
Three studies published earlier this year, using six or more years of data from NASA's Fermi Gamma-ray Space Telescope, have broadened the mission's dark matter hunt using some novel approaches.
«Read the rest of this article»