Topic: Inver Lane
Thursday, January 15th, 2015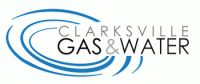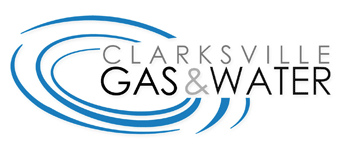 Clarksville, TN – Clarksville Gas and Water has turned off water service on Inver Lane and Roselawn Drive in the Woodlawn Estates subdivision to repair a water main leak. Area residents may also experience low water pressure during the work.
Construction crews anticipate the repair to be finished and water restored by approximately 4:00pm.

Clarksville, TN – On Monday July 29th, 2013, Officers from District 1 of the Clarksville Police Department used Officers in plain clothes to stakeout Mimi Storage businesses in the north Clarksville area.
At around 1:00am Officer John Matos, who had ACE Mini Storage (519 Lafayette Road) under surveillance, observed a suspect with a large pry bar attempting to burglarize a storage unit.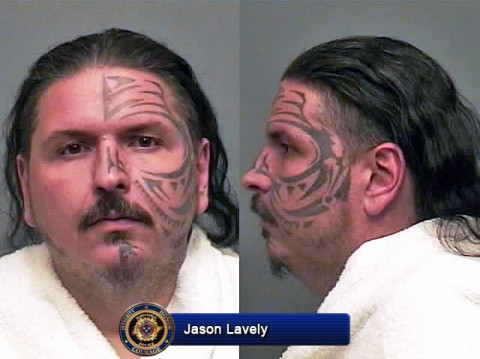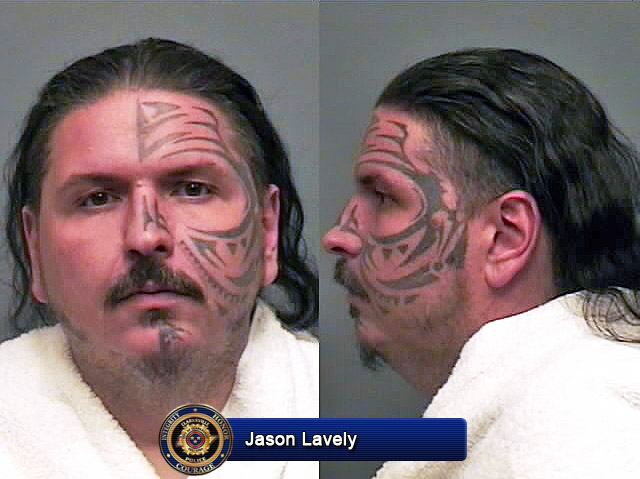 «Read the rest of this article»

Clarksville, TN – Clarksville Police have worked diligently to locate the owners of stolen property which was recovered after responding to High Point Road to take a runaway juvenile report.
On January 4th, 2013, Officer Sean Walden responded to a High Point Road address to take a runaway report on a 17 year old juvenile. While he was at the house, the foster parents found property which did not belong to anyone residing at the High Point Road residence. «Read the rest of this article»
Clarksville Police Officer Darren Koski had no idea how many twists and turns would be included with an Aggravated Domestic Assault.

Clarksville, TN – On July 6th, 2012, around 2:30am, Clarksville Police Officers were called to 706 Inver Lane about a domestic disturbance in which Christopher Duncan, 20, had fired a handgun round into the air.
When Police arrived, they quickly located Duncan and took him in custody. An investigation by Officer Darren Koski lead to many charges and the solving of other crimes.
«Read the rest of this article»