Topic: Ions
Written by Guy Webster
NASA's Jet Propulsion Laboratory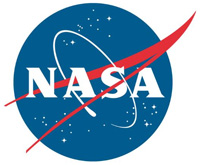 Pasadena, CA – The surface of Jupiter's moon Europa exposes material churned up from inside the moon and also material resulting from matter and energy coming from above.
If you want to learn about the deep saltwater ocean beneath this unusual world's icy shell — as many people do who are interested in possible extraterrestrial life — you might target your investigation of the surface somewhere that has more of the up-from-below stuff and less of the down-from-above stuff.
«Read the rest of this article»
Written by Dr. Tony Phillips
Science at NASA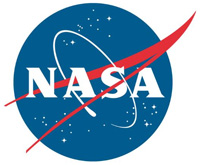 Washington, D.C. – Using data from an aging NASA spacecraft, researchers have found signs of an energy source in the solar wind that has caught the attention of fusion researchers. NASA will be able to test the theory later this decade when it sends a new probe into the sun for a closer look.
The discovery was made by a group of astronomers trying to solve a decades-old mystery: What heats and accelerates the solar wind?
«Read the rest of this article»
Written by Bill Steigerwald
NASA's Goddard Space Flight Center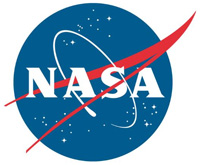 Greenbelt, MD – With the moon as the most prominent object in the night sky and a major source of an invisible pull that creates ocean tides, many ancient cultures thought it could also affect our health or state of mind – the word "lunacy" has its origin in this belief.
Now, a powerful combination of spacecraft and computer simulations is revealing that the moon does indeed have a far-reaching, invisible influence – not on us, but on the Sun, or more specifically, the solar wind.
«Read the rest of this article»