Topic: IOTV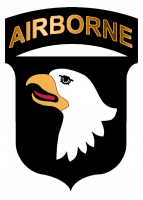 Nangarhar Province, Afghanistan – Last summer, prototypes for new female body armor was distributed to select female 101st Airborne Division Soldiers at Fort Campbell, KY, for field-testing during an upcoming deployment to Afghanistan.
Gender-specific body armor has been, in many ways, a long time coming. Military clothing classically comes in two sizes: too big or too small. While this may be workable for garrison duty uniforms, it isn't acceptable for protective gear.
«Read the rest of this article»
Written by Bob Reinert
USAG-Natick Public Affairs

Natick, MA – An innovation that will leave female Soldiers safer and more comfortable on the battlefield was named one of Time Magazine's "Best Inventions of the Year 2012."
A collaborative effort between the Natick Soldier Research, Development and Engineering Center and Program Executive Office Soldier resulted in an improved outer tactical vest, or IOTV, designed specifically for women. The 101st Airborne Division's 1st Brigade will be the first unit to test the new female body armor in Afghanistan.
«Read the rest of this article»
Written by Spc. Kadina Baldwin
1st Brigade Combat Team, 101st Airborne Division (AA) Public Affairs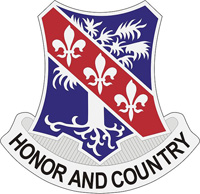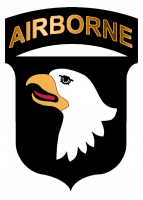 Fort Campbell, KY – The Army has been in the midst of making changes to fix the problem of ill-fitting uniforms and body armor for all soldiers but more specifically to accommodate female soldiers.
In 2009 after the 101st Airborne Division (Air Assault) reported that the form and fit of the newly-issued improved outer tactical vest, or IOTV, interfered with the ability of female soldiers to operate weapons and equipment effectively, the Army began to focus on better fitting body armor for female soldiers.
«Read the rest of this article»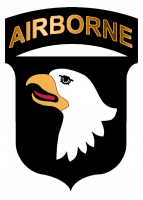 Washington, DC (Army News Service) – Currently both male and female Soldiers wear body armor that has been designed for men. But the Army plans to field to women next summer a new type of body armor, designed for them, that will be shorter in the torso with more customized adjustments specific to the female form.
Until that happens, the 14 percent of the Army who are women will continue to wear one of the 11 sizes of the Improved Outer Tactical Vest, or IOTV, that are worn by their male counterparts.
«Read the rest of this article»