Topic: Iowa
For more than a half-century, Tennessee Wildlife Federation has recognized Tennesseans leading conservation in the state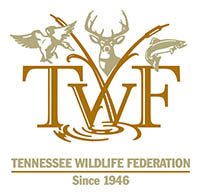 Nashville, TN Tennessee Wildlife Federation, one of the largest and oldest nonprofits dedicated to the conservation of Tennessee's wildlife and natural resources, recently hosted its 53rd Annual Conservation Achievement Awards.
The ceremony was held in Nashville and presented 16 awards to recipients from all corners of the state, including Clarksville's Dr. Dwayne Estes. Estes is a professor of biology at Austin Peay State University (APSU).
«Read the rest of this article»
Written by Stephen Lang / Rob Gutro
NASA's Goddard Space Flight Center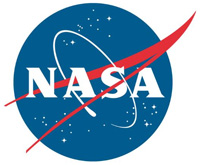 Greenbelt, MD – On Sunday April 15th, 2018 a line of strong storms at one point stretched from the Florida Straits below the Florida Keys all the way up the East Coast and into Ohio. The Global Precipitation Measurement mission or GPM core satellite analyzed the severe storms as it passed overhead. GPM is a joint mission between NASA and the Japan Aerospace Exploration Agency, JAXA.
Many of the storms were strong with wide spread reports of wind damage from north Florida up through the Carolinas and into central Virginia.
«Read the rest of this article»
#3 Tennessee vs. #11 Loyola-Chicago
Saturday, March 17th, 2018 | 5:10pm CT
Dallas, TX | American Airlines Center | TV: TNT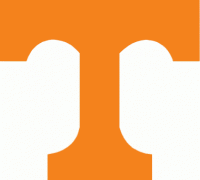 Dallas, TX – Tennessee will look to advance to its eighth Sweet Sixteen in program history on Saturday, as the Vols face Loyola-Chicago in a second-round matchup at American Airlines Center. The game tips at 5:10pm CT and will be televised live on TNT.
The No. 3 seeded Volunteers (26-8) claimed a share of the SEC Regular-Season Championship after being picked to finish 13th by select media during the preseason. This year's squad is one of only four Tennessee teams to ever win 25 games in a single season is the 21st UT team to represent the Vols in the Big Dance.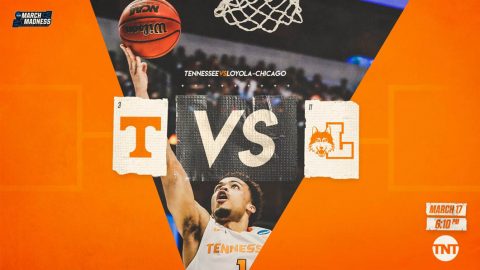 «Read the rest of this article»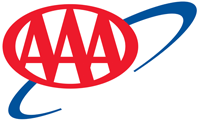 Tampa, FL – The national gas price average has been steadily decreasing for nearly two weeks dropping from the year-to-date high of $2.61 (on February 5th) to today's national average of $2.53.
Motorists in nearly every state are paying less on the week with Midwest and Southern states seeing the largest price drops at the pump. Hawaii (+2 cents) and Indiana (+1 cent) were the only states to see increases.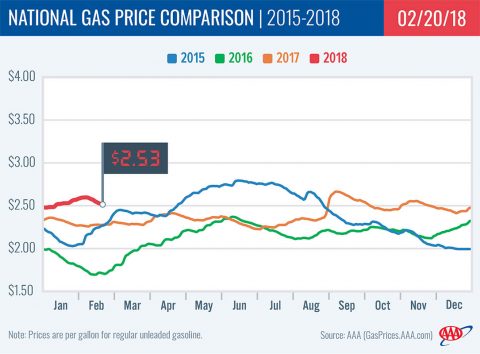 «Read the rest of this article»
APSU Sports Information

Clarksville, TN – Austin Peay's baseball team and Mother Nature continue their early season battle with this weekend's series against Toledo being modified to avoid heavy rainfall in the forecast.
The three-game set is scheduled to begin at noon, Friday, with the Govs and Rockets playing a doubleheader.
«Read the rest of this article»
APSU Sports Information

Clarksville, TN – Austin Peay State University men's tennis team goes on the road again this weekend with a pair of matches starting 6:00pm, Friday, February 16th at Dayton and 3:30pm, Saturday, at IUPUI.
«Read the rest of this article»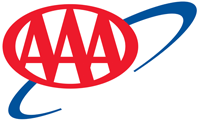 Tampa, FL – At $2.58, the national gas price average has decreased for the first time week-over-week this year. Today's price is 3 cent less than last week, 6 cents more than a month ago and 30 cents more than a year ago. Motorists can find gas for $2.50 or less at 53 percent of gas stations across the country.
"Gas price averages are less expensive for 78 percent of states compared to last Monday. Motorist filling up in the Midwest, South and East Coast are most likely to see the positive change at the pump," said Jeanette Casselano.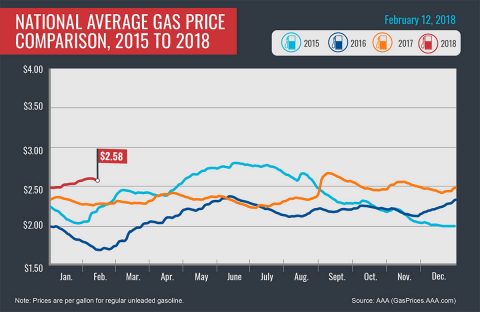 «Read the rest of this article»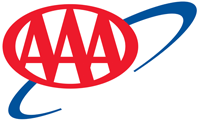 Tampa, FL – Gas prices jumped four cents on the week landing today's national average at $2.53. According to the Energy Information Administration (EIA), gasoline demand increased 164,000 bbl on the week to register at 8.8 million.
The demand measurement is the highest demand for the first EIA report of January since 2011. The demand increase is a contributing factor to this week's higher pump prices.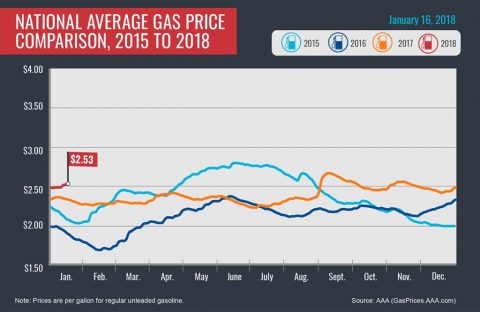 «Read the rest of this article»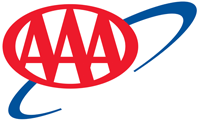 Tampa, FL – The national average price for a gallon of gasoline dropped two cents on the week to $2.46. East Coast and Midwest states are seeing the largest drops in gas prices – as much as six cents – in the last week.
While a small number of states, who historically experience ongoing volatility, are seeing increases: Indiana (+11 cents), Michigan (+8 cents), Ohio (+4 cents), Hawaii (+1 cent) and Illinois (+1 cent).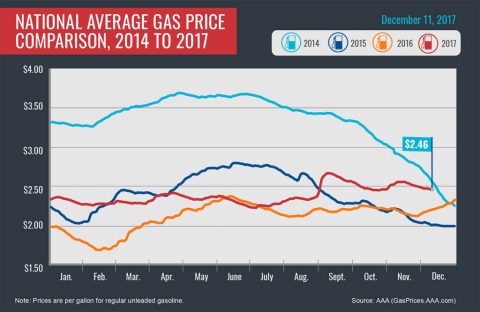 «Read the rest of this article»

Nashville, TN – The Tennessee Wildlife Resources Agency is reminding hunters, who travel beyond the state border, that they must be mindful of import restrictions before they return home. The restrictions are in an effort to keep chronic wasting disease (CWD) out of Tennessee.
The TWRA is concerned about hunters who pursue big game out of state in the cervid family, which includes white-tailed deer, elk, and moose. Currently, 24 states and two Canadian provinces are CWD positive.
«Read the rest of this article»