Topic: Iowa
AAA Survey shows 63% Plan to take a cruise in the future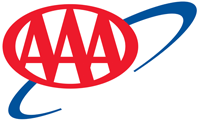 Tampa, FL – Cruise lines are sailing into their busy season as students and families snatch up cabins for a getaway on the waterway. The industry coasted through one of its biggest years to date and expects an even bigger 2015.
"January through March is typically the best time to book a cruise," said Mark Jenkins, spokesman, AAA-The Auto Club Group. "People who book thru a AAA Travel Agent by March 31st can receive up to $500.00 in savings or onboard credit, plus additional savings from select Cruise Lines."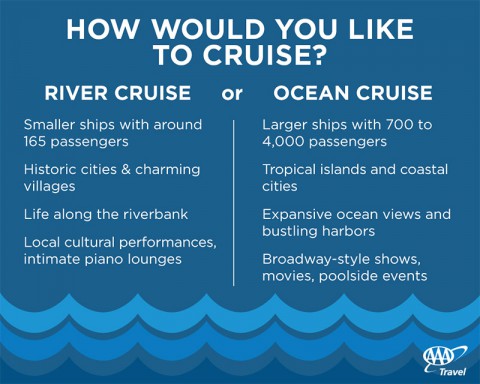 «Read the rest of this article»
Unprecedented Look into the Causes of Teen Crashes by the AAA Foundation for Traffic Safety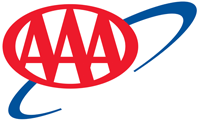 Tampa, FL – The most comprehensive research ever conducted into crash videos of teen drivers has found significant evidence that distracted driving is likely much more serious a problem than previously known, according to the AAA Foundation for Traffic Safety.
The unprecedented video analysis finds that distraction was a factor in nearly 6 out of 10 moderate-to-severe teen crashes, which is four times as many as official estimates based on police reports.
«Read the rest of this article»
Tow to Go service available March 17th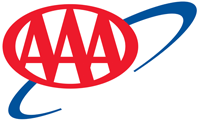 Tampa, FL – St. Patrick's Day has ended in tragedy for many Americans over the past few years. Between 2009 and 2013, 276 lives were lost on this holiday due to drunk-driving crashes according to the National Highway Traffic Safety Administration.
"We are asking all motorists to plan ahead this St. Patrick's Day if they are going to be away from home and drinking," said Gerry Gutowski, senior vice president, Automotive Services, The Auto Club Group. "That means having a Designated Driver, staying where you are celebrating, or arranging for another form of sober transportation."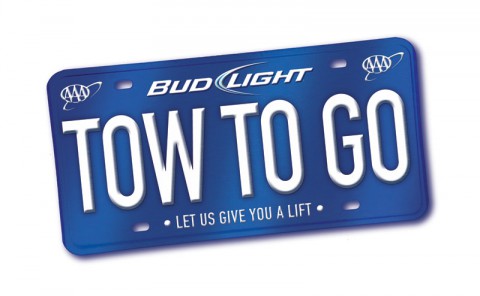 «Read the rest of this article»
Sun destinations are travelers' top getaways following harsh winter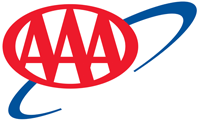 Tampa, FL – Warm destinations offering fun-filled activities for families will experience the largest influx of travelers this spring season. Florida has three of the top 10 most popular city destinations, including Orlando at number one.
Sunny, beach destinations in California and South Carolina also rank high on the list, followed by ever-popular vacation destinations Washington, D.C., New York City, Seattle and San Francisco. «Read the rest of this article»
1 in 5 plan to purchase a vehicle in 2015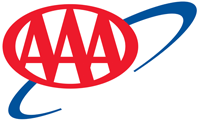 Tampa, FL – Compared to last year, auto sales rose 14 percent in January and five percent in February, due in part to lower gas prices.
The average price for a gallon of regular unleaded gasoline is expected to be $2.33 in 2015, down more than a $1.00 per gallon from last year's average, according to the Energy Information Administration.
"Lower gas prices will save the American family $755.00 this year," said Duane Williams, product manager, Financial Services, AAA – The Auto Club Group. "That's extra money that can be put towards a vehicle purchase. We expect to see car sales increase in the next month or two as the snow starts to melt and tax refund checks begin to arrive." «Read the rest of this article»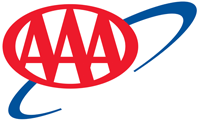 Knoxville, TN – Your shiny car is probably three dirty shades of grey after driving through the snow, slush and salt during the last two weeks.  In fact, your car could be corroding in some secret places, and reversing the effects may not be as easy as a simple car wash.
"In addition to the build-up on the body of the vehicle, damage can occur to the undercarriage as well," said Jack Wilson, field business manager, Tennessee Approved Auto Repair. "Proper cleaning can help combat corrosion to vital parts such as brake lines and fuel tanks, and time could be a factor." «Read the rest of this article»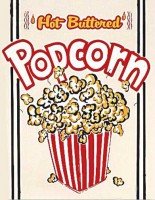 Clarksville, TN – Ask me what my favorite snack is and I won't hesitate a second to tell you that it's popcorn. The aroma of popcorn can drive me to indulge any time day or night. I recently realized that I had no idea where popcorn originated or what makes it pop. Here's what I learned:
According to www.popcorn.org , popcorn was eaten by Native Americans before the time of Jesus. Popcorn kernels more than 1,000 years old were found in tombs on the east coast of Peru; they still popped! Popcorn is believed to have originated in Mexico, but was grown in Sumatra, China and India before Christopher Columbus came to the New World.
«Read the rest of this article»
3 out of 5 People Don't have Winter Driving Kits in their Vehicles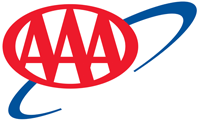 Tampa, FL – Extremely cold weather is moving across the southeastern U.S. and AAA warns motorists to be careful and make sure their vehicles are prepared for an emergency.
According to data from the Federal Highway Administration, each year, 24 percent of weather-related vehicle crashes occur on snowy, slushy or icy pavement and 15 percent happen during snowfall or sleet.
«Read the rest of this article»
Motorists Recognize Dangers but Do Little to Alter Behaviors says AAA Foundation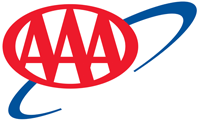 Tampa, FL – Too many Americans report that they regularly speed, run red lights, use distracting devices or drive drowsy, despite the fact that one in three have a loved one who has been seriously injured or killed in a crash, according to the AAA Foundation's latest Traffic Safety Culture Index.
The results further indicate that unsafe behaviors persist even though one in five drivers have themselves been involved in a serious crash, and one in ten has been seriously injured in a crash.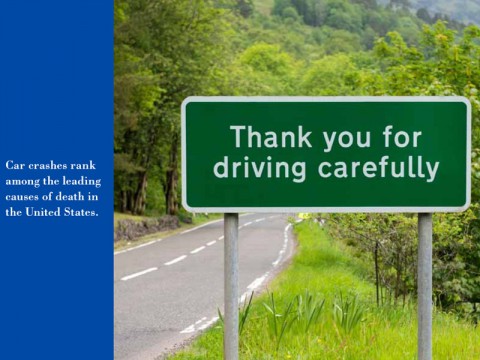 «Read the rest of this article»
52% are more likely to consider driving vs. flying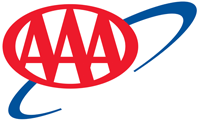 Tampa, FL – Gas prices are entering the volatile spring season, but motorists are still seeing the cheapest pump prices since May 2009. On average, Americans are saving $22.00 for a full tank of gas compared to when the national average price was at its highest last spring ($3.70). Click here to view current average gas prices in your area.
"Gas prices shot up last week, but are leveling off for now," said Mark Jenkins, spokesman, AAA – The Auto Club Group. "Gasoline typically rises 30 to 50 cents in the spring. Even if that does happen, AAA does not expect prices to reach $3.00 this year."
«Read the rest of this article»