Topic: Iowa
AAA offers Travel Saving Tips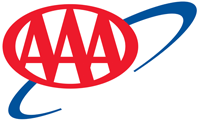 Tampa, FL – Planning the perfect trip could take days, weeks or even months, but a recent AAA study shows that nearly two-thirds (64%) of travelers are booking 7 months to 2 years in advance.
"The fact that travelers are booking so far in advance tells us that travelers are taking more expensive trips, and they want enough time to adequately plan them," said Vicky Evans, Director of Field Travel Support, AAA – The Auto Club Group. "Despite improvements in the economy and low gas prices, saving money remains a top priority for many families. Travelers can get much more for their money by booking in advance. In fact, anyone who books their travel plans with AAA by June 20 can receive up to $500.00 in savings or on-board credit for a cruise or tour."
«Read the rest of this article»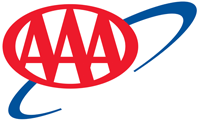 Tampa, FL – Gas prices are still creeping up in some parts of the southeastern United States, but motorists are forecast to pay the lowest summer gas prices since 2009. In comparison to this same date last year, motorists in Florida, Georgia and Tennessee are saving 87 cents, 88 cents, 92 cents per gallon respectively.
"Prices should begin to drop later this month as refiners around the nation complete their maintenance switchover to produce summer-fuel grades," said Mark Jenkins, spokesman, The Auto Club Group. "The post-switchover drop in June over the past five years has averaged 12 cents per gallon."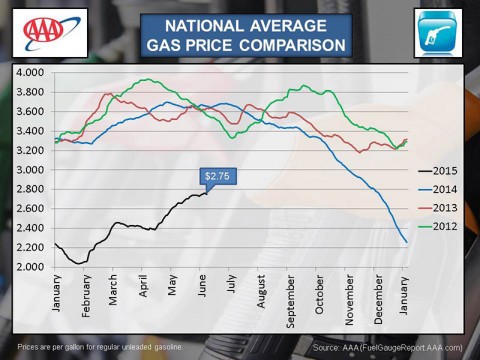 «Read the rest of this article»
Motorists could find the cheapest summer gas prices in ten years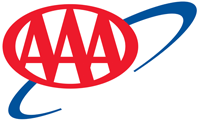 Tampa, FL – Gas prices could finally be reaching their peak as the rate of increase at the pump is beginning to stall. Since last Sunday, the average price for gasoline rose 5 cents in Georgia and 1-cent in Tennessee, but declined 1-cent in Florida.
"Gas prices usually peak by May, but have been rising on the back of crude oil prices and increasing demand," said Mark Jenkins, spokesman, AAA – The Auto Club Group. "The price of crude oil has found a new normal around $60.00 a barrel, and it's likely that gas prices will decline in June. This would be the first time that gas prices peaked after the month of May since 2010."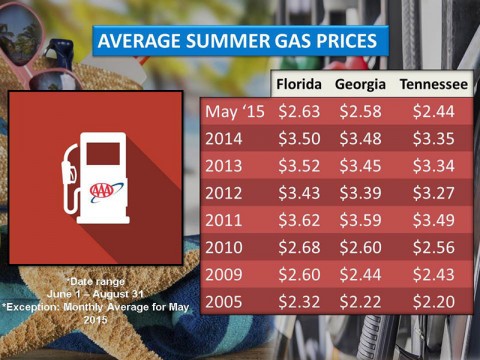 «Read the rest of this article»
Majority of travelers to vacation between 4-7 days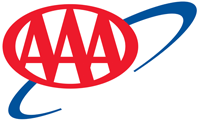 Tampa, FL – The summer travel season kicked off with what was forecast to be the most traveled Memorial Day weekend in a decade. Now, a new AAA Consumer Pulse™ survey shows growth in summer traveler plans as well.
More than three quarters (77%) of Florida, Georgia, and Tennessee residents plan to take at least one summer vacation trip this year between the months of May and September, according to the survey. More than half (56%) of vacation plans will run from 4-7 days.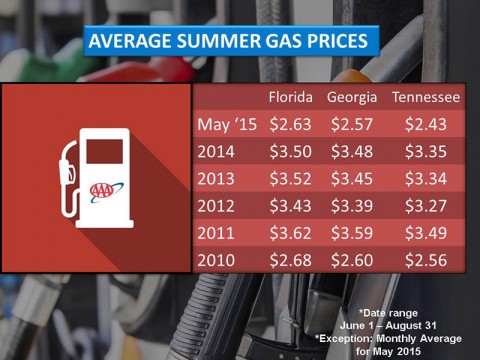 «Read the rest of this article»
AAA Foundation Study Raises Alert as 100 Deadliest Days Begins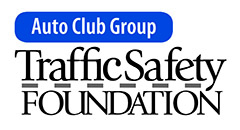 Tampa, FL – Nearly two-thirds of people injured or killed in a crash involving a teen driver are people other than the teen behind the wheel, according to a new report released by the AAA Foundation for Traffic Safety. 
In 2013 alone, 371,645 people were injured and 2,927 were killed in crashes that involved a teen driver. The results come just as the "100 Deadliest Days" begin, the period between Memorial Day and Labor Day when teen crash fatalities historically climb.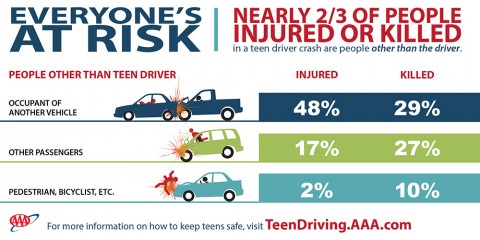 «Read the rest of this article»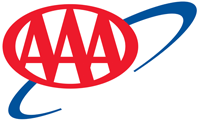 Tampa, FL – AAA forecast that 33 Million Americans would drive 50 miles or more during the Memorial Day weekend. Those motorists saw the lowest gasoline prices for the holiday in up to five years.
The average prices in Florida and Tennessee were the lowest in five years; as the averages were 6 cents and 12 cents lower than 2010 respectively. The national and Georgia average prices just fell short of the five year mark; both averages today were merely 1-cent higher than the holiday averages in 2010.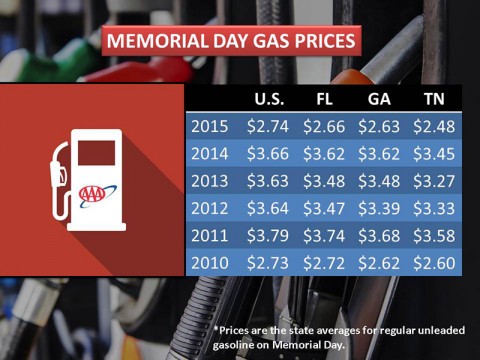 «Read the rest of this article»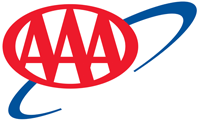 Tampa, FL – New test results from AAA indicate that even with the most advanced headlight systems, a motorist's ability to see an object on rural roadways at night can be reduced by as much as 60 percent compared to driving in daylight.
AAA's test results suggest that halogen headlights, found in over 80 percent of vehicles on the road today, may fail to safely illuminate unlit roadways at speeds as low as 40 mph.
«Read the rest of this article»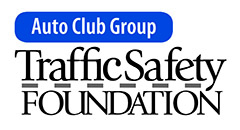 Tampa, FL – If you're planning to party this weekend, you must plan for safety first. This means using a Designated Driver, staying where you are celebrating, or arranging for another form of sober transportation.
"Memorial Day weekend is a great time to spend with family and friends," said Gerry Gutowski, Senior Vice President, Automotive Services, The Auto Club Group. "Please keep those special people in mind by not letting them drive impaired."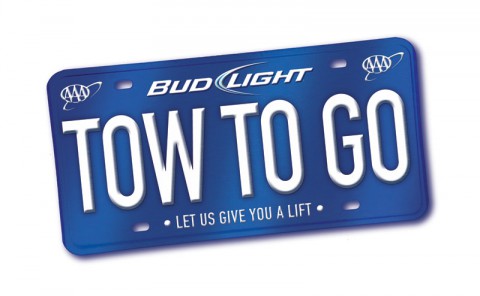 «Read the rest of this article»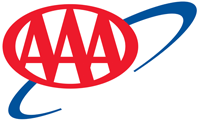 Tampa, FL – The Memorial Day weekend is not only the kickoff to the busy summer travel season, but it is also the unofficial start of boating season.
Being safe on the water is a primary concern, but it's important to have the proper insurance coverage in case you are involved in an accident.
«Read the rest of this article»
Strong economy and low gas prices drive 4.7 percent increase in holiday travel over 2014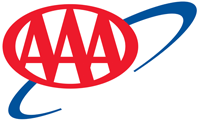 Tampa, FL – AAA projects 37.2 million Americans will travel 50 miles or more away from home during the Memorial Day holiday weekend. The total travel volume is a 4.7 percent increase from the 35.5 million people who traveled last year and the highest travel volume for the holiday in 10 years.
Kicking off the summer driving season, 33 million travelers will pack up the family vehicle and drive to their destinations. The Memorial Day holiday travel period is defined as Thursday, May 21st to Monday, May 25th.

«Read the rest of this article»