Topic: iPad
Written by Elizabeth Landau
NASA's Jet Propulsion Laboratory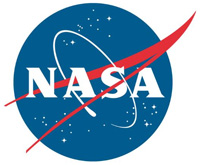 Pasadena, CA – NASA technology is all around us, turning trash into oil, saving women from a deadly complication of childbirth, and putting the bubbles in beer.
These technologies and more, including seven connected with NASA's Jet Propulsion Laboratory, Pasadena, California, are featured in the 2016 edition of NASA's annual Spinoff publication, highlighting the many places NASA shows up in daily life and the aeronautics and space programs where the innovations got their start.
«Read the rest of this article»
Seventh consecutive year of growth; the most Thanksgiving travelers since 2007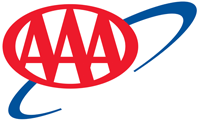 Knoxville, TN – AAA Travel forecasts 46.9 million Americans will journey 50 miles or more from home during the Thanksgiving holiday, a 0.6 percent increase from the 46.6 million people who traveled last year and the most in eight years.
With 300,000 additional holiday travelers, this marks the seventh consecutive year of growth for Thanksgiving travel.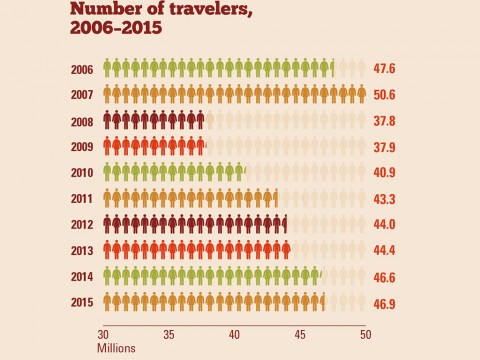 «Read the rest of this article»
Science at NASA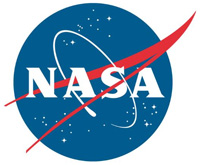 Washington, D.C. – When the Space Age began, there was no such thing as a "graphical user interface."  Astronauts interacted with their electronics using only knobs and toggle switches. It was a different time.
Fast forward to 2015.
The knobs and switches of the 1950s have been replaced by a glass cockpit, where the majority of commanding is done through software controls. Old-fashioned twisting and flipping may soon be replaced by a complex combination of taps, swipes, and finger-tip swirls.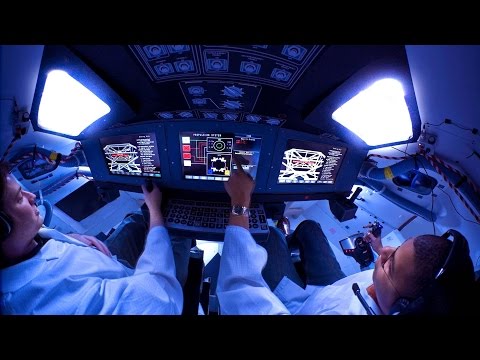 «Read the rest of this article»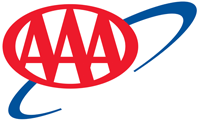 Tampa, FL – According to the National Automobile Dealers Association (NADA) the price of used electric vehicles (EVs) are projected to decrease by 30 percent this year.
One of the factors contributing to declining prices in the EV market is the substantial number of used EV's coming off lease. NADA Electric Vehicle Retention Report Card suggests trade-in values of two year old EVs have dropped in recent months.
This is exciting news for motorists who have a desire to purchase an EV without the high sticker price of a new one.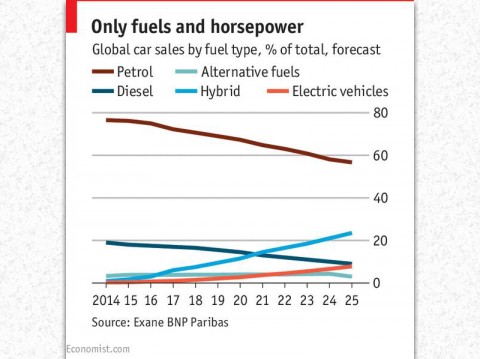 «Read the rest of this article»
Online Driver Services Eliminates Visits To Centers In Some Cases

Nashville, TN – New forms of technology launched by the Tennessee Department of Safety and Homeland Security have resulted in improved customer service and reduced wait times inside the state's driver services centers. Recently launched online driver services may eliminate the need to visit a driver services center all together.
Earlier this year, the Driver Services Division updated its driver license system used by examiners and other employees to issue, suspend, and revoke driver licenses, and issue identification cards and handgun carry permits. «Read the rest of this article»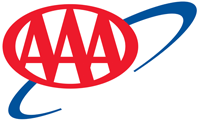 Tampa, FL – Emergencies are one of the fastest ways to put the brakes on a great vacation. While some motorists may not encounter problems, travelers can minimize the risk by planning ahead and preparing properly.
According to the American Driving Survey provided by AAA, Americans drive the most during the summer months, July-September. More than half (55.6%) of calls AAA receives from stranded motorists are due to dead batteries, flat tires, low fuel and lockouts.
«Read the rest of this article»
JOBS4TN allows users to search local Jobs, Share on Social Media, Filter Attributes and Requirements

Nashville, TN – Tennessee Department of Labor and Workforce Development Commissioner Burns Phillips is announcing a new iPhone and Android mobile app that makes finding available Tennessee jobs even easier.
The free mobile application brings thousands of employment opportunities to smart phones with advanced location and sharing features.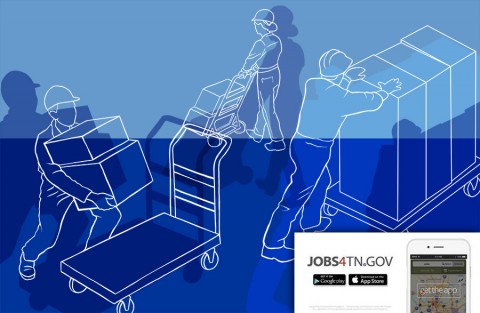 «Read the rest of this article»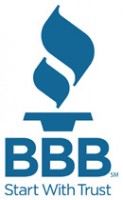 Nashville, TN – You better watch out, we can tell you why.
Schemers and scammers are lurking about….ready to trick you with their schemes.
While Santa is making his list and checking it twice, BBB warns consumers to be on the look out for the following 2014 holiday schemes.
Gift Card Schemes – Purchasing gift cards is one of the easiest ways to show your loved ones how much you care during the holidays.  It's also one of the easiest ways scammers can steal gift money long before you ever spend it. «Read the rest of this article»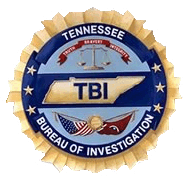 Nashville, TN – The Tennessee Bureau of Investigation has obtained indictments for a former Humphreys County teacher accused of using a school-issued credit card for her personal benefit.
At the request of 23rd District Attorney General Dan Alsobrooks, TBI Special Agents began investigating Heather Wardlaw on November 26th, 2013.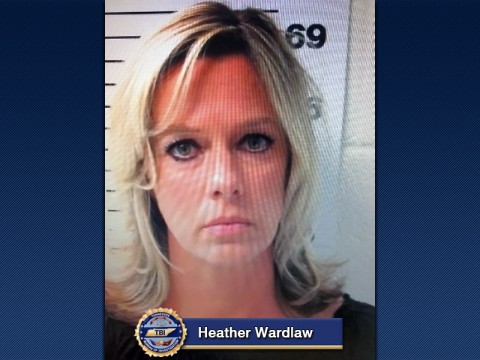 «Read the rest of this article»
Optimistic Americans are dusting off credit cards, helping to boost overall holiday travel volume 1.9% over last year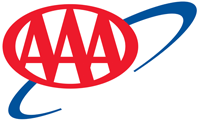 Tampa, FL – AAA Travel projects 41 million Americans will journey 50 miles or more from home during the Independence Day holiday weekend, a 1.9 percent increase from the 40.3 million people who traveled last year and a nearly 14 percent increase compared to the Memorial Day holiday weekend.
The majority of travelers will be celebrating their freedom with a road trip, with more than eight in 10 (34.8 million) choosing to travel by automobile, the highest level since 2007. «Read the rest of this article»