Topic: iPad
JOBS4TN allows users to search local Jobs, Share on Social Media, Filter Attributes and Requirements

Nashville, TN – Tennessee Department of Labor and Workforce Development Commissioner Burns Phillips is announcing a new iPhone and Android mobile app that makes finding available Tennessee jobs even easier.
The free mobile application brings thousands of employment opportunities to smart phones with advanced location and sharing features.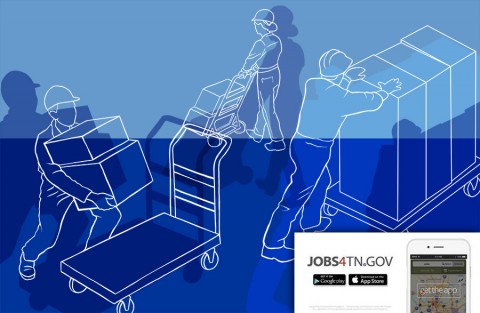 «Read the rest of this article»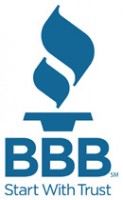 Nashville, TN – You better watch out, we can tell you why.
Schemers and scammers are lurking about….ready to trick you with their schemes.
While Santa is making his list and checking it twice, BBB warns consumers to be on the look out for the following 2014 holiday schemes.
Gift Card Schemes – Purchasing gift cards is one of the easiest ways to show your loved ones how much you care during the holidays.  It's also one of the easiest ways scammers can steal gift money long before you ever spend it. «Read the rest of this article»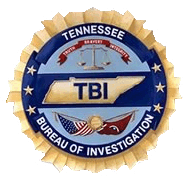 Nashville, TN – The Tennessee Bureau of Investigation has obtained indictments for a former Humphreys County teacher accused of using a school-issued credit card for her personal benefit.
At the request of 23rd District Attorney General Dan Alsobrooks, TBI Special Agents began investigating Heather Wardlaw on November 26th, 2013.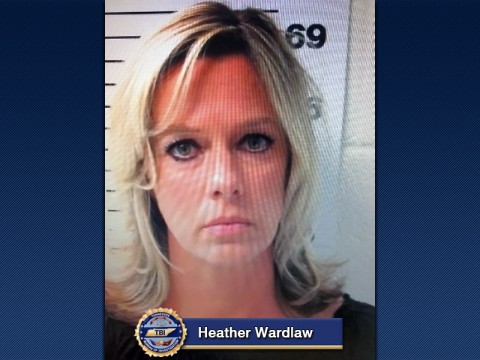 «Read the rest of this article»
Optimistic Americans are dusting off credit cards, helping to boost overall holiday travel volume 1.9% over last year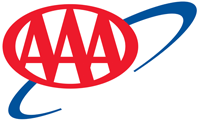 Tampa, FL – AAA Travel projects 41 million Americans will journey 50 miles or more from home during the Independence Day holiday weekend, a 1.9 percent increase from the 40.3 million people who traveled last year and a nearly 14 percent increase compared to the Memorial Day holiday weekend.
The majority of travelers will be celebrating their freedom with a road trip, with more than eight in 10 (34.8 million) choosing to travel by automobile, the highest level since 2007. «Read the rest of this article»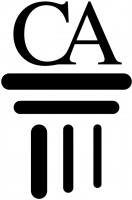 Clarksville, TN – Clarksville Academy, a PK-12 college preparatory school located in downtown Clarksville, Tennessee has just been named an Apple Distinguished School. CA has been named a 2013-2015 Apple Distinguished School in recognition of the innovation, leadership and educational excellence of its 1 to 1 MacBook/ iPad program.
Head of School Kay Drew formally announced the designation during a State of the School Address at a recent Blue and Gold Breakfast, and again during an all faculty surprise celebration.
«Read the rest of this article»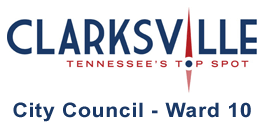 Clarksville, TN – This report has two sections. The first highlights the regular July council session that was moved up to tonight since Thursday (the usual date) is the 4th of July. Council members Steward and Lewis were absent. The second part covers budget items.
Regular Session Report – It was a light agenda with the one major topic being the approval of five individuals to the city's new Ethics Commission. «Read the rest of this article»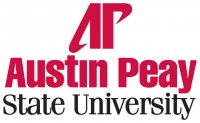 Clarksville, TN – For more than a century, quiet students have suffered from a common phobia known as "board shyness." They keep their eyes down and hope the teacher picks someone else to write on the board at the front of the classroom.
"You want students to come up to the board to work, to become more confident in their knowledge," Dr. Bob Shelton, Austin Peay State University associate professor of chemistry, said. "Some suffer from board shyness. They're scared of what they're about to write. We can overcome that with some of the iPad apps that allow them to work from their seat. Then, through the technology that we have, they can project their answers so that the entire class can see it and learn from it."
«Read the rest of this article»

Montgomery County, TN – The latest business to become Clarksville-Montgomery County Green Certified is Legends Bank.
Billy Atkins, Chairman and Chief Executive Officer of Legends Bank, began the celebration by thanking all the employees. He gave special mention to Britney Campbell, their VP of Marketing. "Britney is the one who drove this effort, she told us what to do and we listened," he joked.
«Read the rest of this article»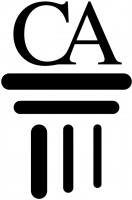 Clarksville, TN – Clarksville Academy continues to lead in enriching the education for today's students with the use of technology. CA's recent addition is the Polar Cardio GX Training System, which tracks and provides feedback for individual fitness performance via an electronic sensor.
Each student wears a sensor, built into an adjustable belt that is worn just below the chest. The feedback from the sensor is delivered by Bluetooth connection to the student and teacher's iPad or Macbook.
«Read the rest of this article»