Topic: iPhone

Nashville, TN - Tennessee Department of Transportation contract crews will reduce Interstate 40 West in Davidson County to one lane this weekend in order to perform repairs to the Elm Hill Pike Bridge that crosses over I-40 at mile marker 217, which is located between the Stewarts Ferry Pike and Donelson Pike exits.  I-40 West at mile marker 217 will be reduced to one lane from Friday, October 25th at 8:00pm until Monday, October 28th at 6:00am.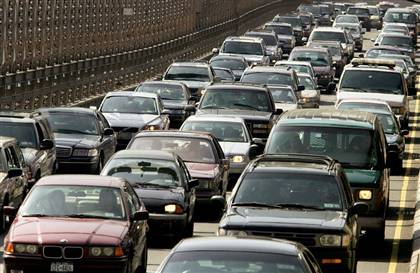 «Read the rest of this article»

Clarksville, TN – The American Red Cross today launched the Team Red Cross App, which allows people to sign up to help, get an overview on basic tasks and receive notifications about Red Cross disaster volunteer opportunities in their community.
"When people see an emergency happening in their community, they often want to help but may not know how," said Julie Campos, Chapter Executive, Two Rivers Chapter. "The Team Red Cross App provides an easy and quick way for people to sign up to help the Red Cross and support their community."
«Read the rest of this article»
Free App for iPhone and Android Provides Customized Traffic Information

Nashville, TN – The Tennessee Department of Transportation (TDOT) today launched a new tool for motorists. The new TDOT SmartWay Mobile App will help drivers navigate Tennessee highways, providing up-to-the-minute customized traffic information.
The TDOT SmartWay App is free and available for download in the Apple App Store and Play Store for Android. «Read the rest of this article»
Austin Peay State University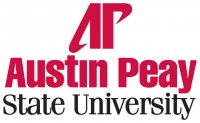 Clarksville, TN – Late last year, a group of Austin Peay State University geosciences students hiked through the woods in rural North Carolina, conducting field research.
They were looking for unusual rock outcroppings, and after each discovery, the students painstakingly scribbled down the longitudinal and latitudinal coordinates of the rocks into their notebooks.
That is, except for APSU student Maurice Testa. He simply pulled out his smart phone and quickly went to work.
«Read the rest of this article»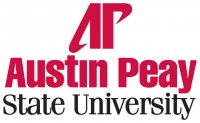 Clarksville, TN – Earlier this year, officials with Clarksville Academy brainstormed ways to improve communication with parents, current students and prospective students. They decided to create iCougar, an app for the Apple iPad and iPhone.
The idea was to make it a centralized digital location for information on the school, but then came the next question – how do you create an app?
«Read the rest of this article»
Free Weight-Loss Apps and Websites for Workout Buys

Yonkers, NY – Losing weight is can be challenge─but there are tools that can make it easier.  The October 2012 issue of ShopSmart, from Consumer Reports, highlights free apps that can help those on a weight-loss journey and best sites for deals on workout clothes and gear that can get in you the mood to move. «Read the rest of this article»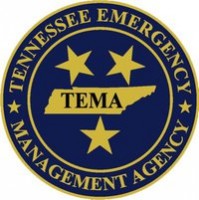 Nashville, TN – Tennesseans can download Ready TN, the Tennessee Emergency Management Agency's (TEMA) popular smartphone preparedness application, to iPhone and iPad devices and access the application's information and resources on hazards and how to be ready for emergencies.
"It is incredibly important Tennesseans take time to prepare for emergencies, and this new app from TEMA is designed to be responsive to our customers, the taxpayers," Tennessee Governor Bill Haslam said. "Citizens are relying increasingly on their mobile devices for relevant and timely information, and the ReadyTN app delivers critical tips and resources to Tennesseans so they can be prepared the next time a disaster strikes." «Read the rest of this article»