Topic: Iraq
Written by Staff Sgt. Matthew Ard
Headquarters, 101st Airborne Division (Air Assault)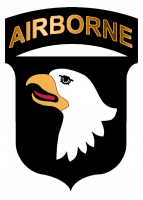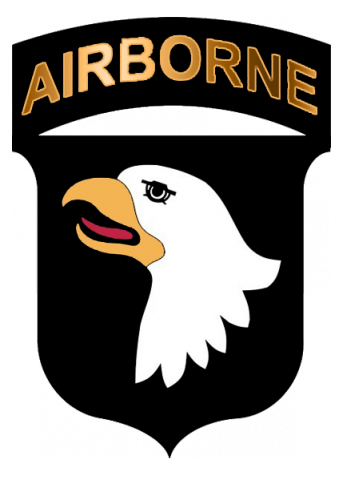 Fort Campbell, KY – Soldiers from the 101st Airborne Division (Air Assault) and Fort Campbell welcomed the new deputy commanding general for support at an Honor Eagle ceremony held August 12th, 2015, in front of the division headquarters building here.
Brig. Gen. John E. Novalis II and his wife, Mary, were received by Maj. Gen. Gary J. Volesky, the commanding general of the 101st and Fort Campbell, who felt privileged to have them join the Screaming Eagle team, he said during the ceremony.
"With three and a half years in combat in both Afghanistan and Iraq, I can think of no better leader to have on the Screaming Eagle team for our rendezvous with destiny," said Volesky.
«Read the rest of this article»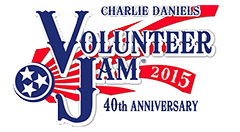 Nashville, TN – On Wednesday night the sold-out crowd at the Bridgestone Arena in Nashville, TN was brought to a standing ovation when four war heroes were invited onstage and presented with Henry Military Service Tribute Rifles during the Charlie Daniels' 40th Anniversary Volunteer Jam.
Anthony Imperato, President of Henry Repeating Arms, gifted the rifles to thank the veterans for their heroic contributions to our country.
«Read the rest of this article»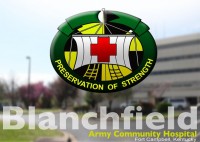 Fort Campbell, KY – The director of the Intrepid Spirit at Fort Campbell recently met with a scientific and medical advisory board in Lexington, KY, to share lessons learned in establishing Traumatic Brain Injury (TBI) regional excellence care.
Dr. Bret Logan, who serves as Intrepid Spirit director and Army Medicine Ambassador, met with the board, known as the Traumatic Brain Injury Project. Logan shared with the board initiatives and programs in place at Fort Campbell to help treat Soldiers with TBI and psychological injures.
«Read the rest of this article»
Headquarters, 101st Airborne Division (Air Assault)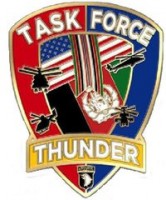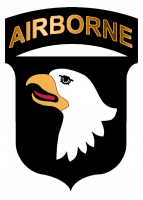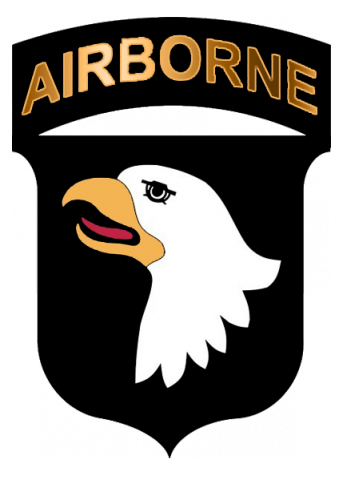 Fort Campbell, KY – Soldiers, families and friends of the 159th Combat Aviation Brigade, 101st Airborne Division (Air Assault), gathered at the division parade field here, May 7th to conduct the final official ceremony in the brigade's history.
After 18 years of service, the 159th CAB colors were cased at the ceremony by Col. Jimmy Blackmon, the final brigade commander of the 159th CAB "Thunder Brigade," and retired Col. Bob Freeman, the honorary colonel of the brigade, signifying a conclusion to the legacy of this historic aviation unit.
«Read the rest of this article»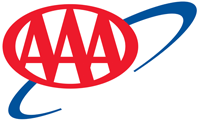 Tampa, FL – Motorists headed to the pump are finding the highest gas prices of 2015. The national average price for regular unleaded is $2.62 per gallon, up 59 cents since this year's low of $2.03 in late January.
"Rising crude oil has pushed gas prices to their highest levels of the year ," said Josh Carrasco, spokesperson, AAA – The Auto Club Group. "Although prices are at their highest level of the year, they are still more than a dollar cheaper than this time last year."
«Read the rest of this article»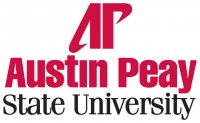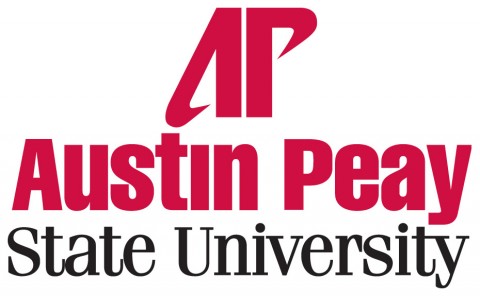 Clarksville, TN – The recipient of the 2015 Command Sgt. Maj. Darol Walker Award at Austin Peay State University is ROTC Cadet Kevin Doss, a decorated career soldier.
Doss, born in San Antonio, Texas, graduated from Boerne High School in 2001 and attended the University of Texas from 2001-03. He will graduate May 8th from APSU with a degree in Criminal Justice and a minor in Military Science.
«Read the rest of this article»

Bridgeville, PA – Red Engine Press is proud to announce the release in trade paperback and Kindle format of Gravity by Kentucky author Beth Underwood a powerful account in the spirit of bestselling narrative nonfiction author Eric Larson of a Tennessee Army National Guard unit's bitter combat experience in the Triangle of Death in Iraq.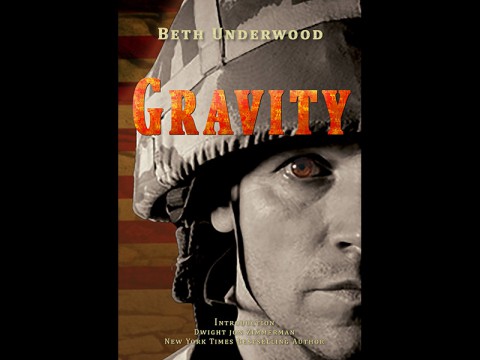 «Read the rest of this article»
Written by Sgt. Duncan Brennan
101st Combat Aviation Brigade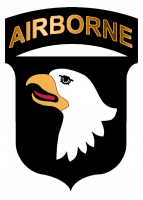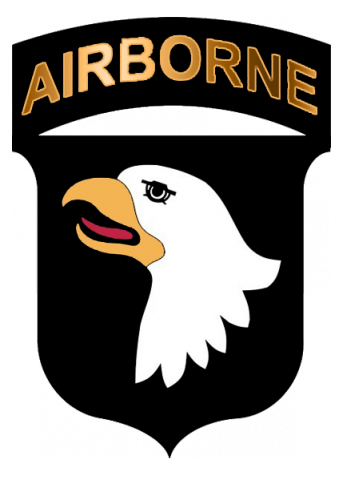 Fort Campbell, KY – Pilots from 2nd Squadron, 17th Cavalry Regiment, 101st Combat Aviation Brigade, 101st Airborne Division, flew an OH-58D Kiowa Warrior helicopter Wednesday to the Don F. Pratt Museum here where it will be permanently displayed.
The helicopter, tail number 95-0008, will be on display across the street from the museum, marking a long, storied history for 2-17 CAV.
«Read the rest of this article»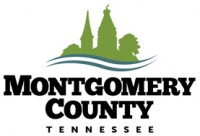 Montgomery County, TN – The Montgomery County Mayor's Office is pleased to announce Chief Warrant Officer 3 John Clement will be serving as the County's Military Affairs Administrator through an internship program.
Chief Clement has flown numerous Air Assault and Medical Evacuation (Medevac) missions in Iraq and Afghanistan, served as a maintenance test pilot and most recently served as the Officer in Charge (OIC) for the Adaptive Reconditioning Program for Fort Campbell Warrior Transition Battalion.
«Read the rest of this article»
Written by David E. Gillespie
Blanchfield Army Community Hospital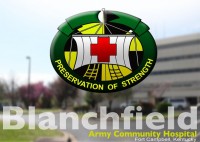 Fort Campbell, KY – Lacking only the glitz and glamour of Hollywood's red carpet, Veteran filmmakers were stars in their own rights as a four-day "I Was There" Film Workshop culminated in a packed-house screening event at Cole Park Commons Thursday.
With a unique approach to treating the psychological damages of war, the free workshop encouraged Soldiers to share their experiences through mentored filmmaking classes at Fort Campbell's Warrior Transition Battalion.
«Read the rest of this article»