Topic: Iraq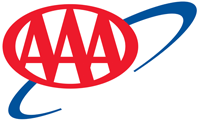 Tampa, FL – The price of oil dropped for the third consecutive week, pushing retail prices to their lowest level in months. Sunday, the national average price for a gallon of regular unleaded gasoline fell for the 16th consecutive day. Since last week, the average price fell 4 cents to $3.62, the cheapest price since April.
Oil settled at its lowest price in two months on the NYMEX as U.S. stockpiles increased last week and supply risks eased in Iraq and Libya. The price for a barrel of oil settled at $100.83 Friday, a $3.23 decline from a week ago. «Read the rest of this article»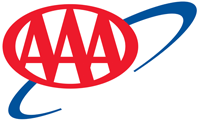 Tampa, FL – The United States surpassed Saudi Arabia and Russia to become the world's biggest oil producer this year.
According to a report from the Bank of America Corp., the U.S. is projected to remain the top producer of 2014 because domestic output is forecast to increase and production growth outside the U.S. has been lower than anticipated. «Read the rest of this article»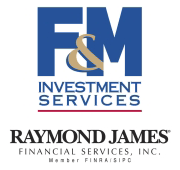 Clarksville, TN – The June Employment Report was stronger than expected. Nonfarm payrolls rose by 288,000 (median forecast: +215,000), with widespread gains across sectors (April and May were revised a net 29,000 higher).
The unemployment fell to 6.1% (from 6.3%), although the employment/population ratio edged up only slightly (to 59.0%, vs. 58.9% in May and 58.7% a year ago – still suggesting plenty of slack in the labor market). Average hourly earnings rose 0.2% in June, up 2.0% y/y (the CPI rose 2.1% over the 12 months ending in May).
«Read the rest of this article»
Written by Libby Howe
United States Army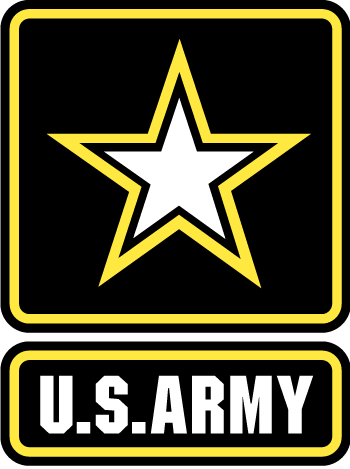 Washington, D.C. – Vice Chief of Staff of the Army General John F. Campbell received a presidential nomination to serve as commander of NATO's International Security Assistance Force and U.S. Forces Afghanistan.
"I am truly honored and humbled by the president's nomination for me to serve as the next International Security Assistance Force commander," Campbell said.
"If confirmed, I look forward to serving alongside our Afghan and coalition partners as we continue operations in Afghanistan. Until such time, I remain committed to my current responsibilities as the vice chief of staff of the Army," he said.
«Read the rest of this article»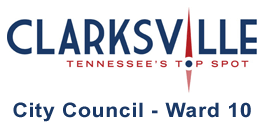 Clarksville, TN – Due to the upcoming 4th of July weekend, the city council moved its regular voting session to July 1st. It was an interesting evening.
Ordinance 7 – 2014-15 (Homeless Shelter Distance)
This ordinance proposed to shrink the distance that a homeless shelter could be located from residential properties. Currently, the distance requirement is 1000 feet. According to map inquiries by the Planning Commission, there are only four locations left in Clarksville that would allow a shelter to be at this separation requirement. «Read the rest of this article»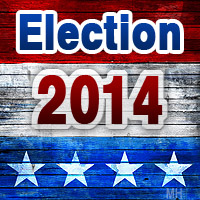 Clarksville, TN - Retired Army Helicopter Pilot Dan Cramer has announced he will run to represent Tennessee's 7th district in the U.S. House of Representatives, pledging to focus on the responsibility to govern that is entrusted to every member of congress.
Dan has made a commitment to restoring opportunity and prosperity to the middle class and to tackle the hard work of addressing issues like tax reform, immigration, and the national debt.
«Read the rest of this article»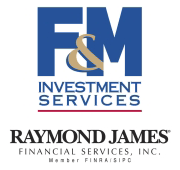 Clarksville, TN – While the markets managed solid gains over the last three months, investors continue to measure their enthusiasm as the U.S. economy maintains a less-than-robust growth trend heading into the second half of the year.
After a hesitant start to 2014, the markets gained momentum as the winter doldrums gave way to slow spring growth. But ever-present concerns over the Fed's imminent move to wind down its quantitative easing program and eventually raise rates again have kept stock market euphoria at bay.
«Read the rest of this article»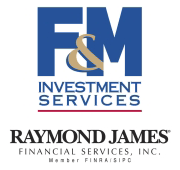 Clarksville, TN – GDP growth was revised to a -2.9% annual rate in the third estimate for 1Q14 (vs. -1.0% in the 2nd estimate and +0.1% in the advance estimate).
Prior estimates showed that a slower rate of inventory accumulation and a wider trade deficit subtracted considerably from overall growth – the third estimate showed a somewhat larger subtraction of 3.2 percentage points from the headline GDP growth figure (Domestic Final Sales, GDP less net exports and the change in inventories, rose at a 0.3% annual rate).
«Read the rest of this article»
Optimistic Americans are dusting off credit cards, helping to boost overall holiday travel volume 1.9% over last year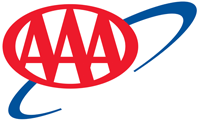 Tampa, FL - AAA Travel projects 41 million Americans will journey 50 miles or more from home during the Independence Day holiday weekend, a 1.9 percent increase from the 40.3 million people who traveled last year and a nearly 14 percent increase compared to the Memorial Day holiday weekend.
The majority of travelers will be celebrating their freedom with a road trip, with more than eight in 10 (34.8 million) choosing to travel by automobile, the highest level since 2007. «Read the rest of this article»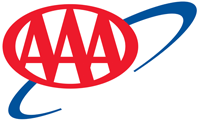 Tampa, FL – The violence in Iraq caused plenty of pain at the pump for U.S. motorists last week. Throughout the last seven days, the average price for a gallon of regular unleaded rose 5 cents in Florida and Tennessee, and 6 cents in Georgia.
"Motorists will be relieved to see that the average price for gasoline came to a screeching halt over the weekend," said Mark Jenkins, spokesman, AAA – The Auto Club Group. "Unfortunately, the unrest in Iraq is likely to continue influencing prices in the near future." «Read the rest of this article»