Topic: Iraq
Tennessee Titans (2-7) vs. Pittsburgh Steelers (6-4)
Monday, November 17th, 2014 | 7:30pm CST
Nashville, TN | LP Field | TV: ESPN/WKRN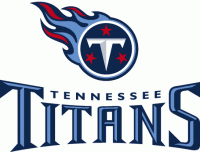 Nashville, TN – This week the national spotlight descends upon Tennessee as the Titans (2-7) host the Pittsburgh Steelers (6-4) on Monday Night Football. It is the 77th all-time meeting between the former division rivals. Kickoff at LP Field (capacity 69,143) is scheduled for 7:30pm CST on Monday, November 17th.
ESPN will broadcast the game to a national television audience. The telecast can be seen locally in Nashville on WKRN News 2. Mike Tirico will handle play-by-play duties, while Jon Gruden provides analysis and Lisa Salters reports from the sidelines.
«Read the rest of this article»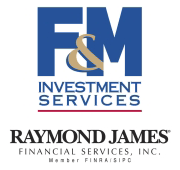 Clarksville, TN – September reinforced its reputation as one of the worst months for stocks. The S&P 500, for example, dropped 1.5%. Thankfully, the declines over the past two weeks weren't enough to entirely erase the gains we have seen over the past quarter.
In fact, the broad-market index, which reached a record high on September 18th, just managed to post its seventh straight quarterly gain.
«Read the rest of this article»
Tennessee Department of Mental Health and Substance Abuse Services and Tennessee Department of Veterans affairs join forces to prevent Veteran Suicides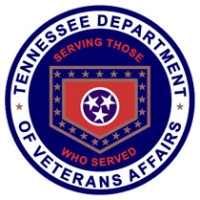 Nashville, TN – Tennessee Department of Mental Health and Substance Abuse Services Commissioner Douglas Varney and Tennessee Department Veterans Affairs Commissioner Many-Bears Grinder today announced the number of suicides by Veterans increased from 197 in 2012 to 214 in 2013.
September is National Suicide Prevention Month which is an initiative to raise awareness about the tragic trend and the resources available to offer support.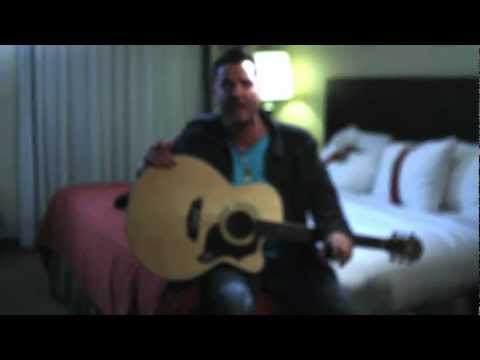 «Read the rest of this article»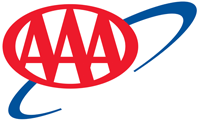 Tampa, FL – The price at the pump is at it's lowest point in seven months, nationally. Gas prices fell for the sixth consecutive week, while oil had it's lowest Friday close since May 2013.
"Motorists should continue to see a discount at the pump," said Mark Jenkins, spokesman, AAA – The Auto Club Group. "High domestic oil supplies, a decrease in global demand, and the easing of geopolitical tensions in Libya and Iraq are keeping downward pressure on gasoline prices. Beginning Monday, refineries are no longer required to sell summer-blend gasoline. Winter-blend is cheaper to produce, which will help push prices even lower in the coming months." «Read the rest of this article»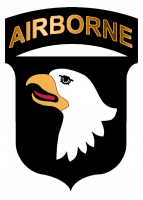 Fort Campbell, KY – Soldiers, family members and friends of the 101st Airborne Division (Air Assault) gathered in front of the division headquarters September 11th, for a wreath-laying ceremony in honor of those who lost their lives in the September 11th, 2001, terrorist attacks.
The ceremony was also held to pay tribute to those 101st Soldiers who lost their lives overseas in missions dedicated to hunting those responsible for the 9/11 attacks.
Brigadier General Mark R. Stammer, the division's deputy commanding general for operations, spoke about the horrific events of that day.
«Read the rest of this article»
Center to treat Traumatic Brain Injury (TBI) and Psychological Health conditions in America's Wounded Military Service Members
Fort Campbell Center is the Third of Nine to be Completed Nationwide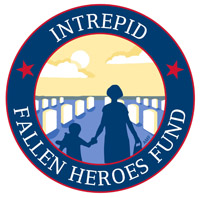 Fort Campbell, KY – Since September 11th, 2001, psychological health conditions, including Traumatic Brain Injury (TBI), have become an epidemic among members of the American military, due to violent encounters with IEDs during deployments, combat related incidents and training activities.
On Monday, service members, and thousands of others who experience TBI or psychological health conditions have new hope, as the Intrepid Fallen Heroes Fund (IFHF) joined with military leaders to officially dedicate the new $11 million Intrepid Spirit Center set to provide crucial treatment of psychological injuries in returning service members at Fort Campbell, KY.
«Read the rest of this article»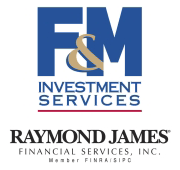 Clarksville, TN – The few economic releases were generally positive and reports on corporate earnings were mostly on the high side of expectations, but the stock market seemed to pay little attention. Geopolitical tensions (Russia/Ukraine, Iraq, Israel/Hamas) and the ongoing Fed policy debate set market participants on edge.
Geopolitical concerns helped push global bond yields sharply lower. The U.S. Treasury note yield fell below 2.40%.
«Read the rest of this article»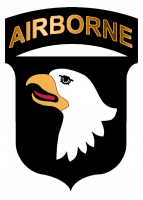 Fort Campbell, KY – Soldiers from the 101st Airborne Division (Air Assault) and Fort Campbell officially welcomed the new deputy commanding general for support at an Honor Eagle ceremony held August 8th, 2014 in front of the division headquarters building.
Colonel Frank W. Tate and his wife, Beverly, were received by Maj. Gen. Gary J. Volesky, the commanding general of the 101st, who was happy to have them join the Screaming Eagle team, he said during the ceremony.
«Read the rest of this article»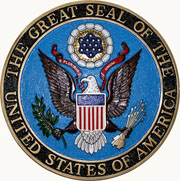 Washington, D.C. – At approximately 6:45am EDT, the U.S. military conducted a targeted airstrike against Islamic State of Iraq and the Levant (ISIL) terrorists.
Two F/A-18 aircraft dropped 500-pound laser-guided bombs on a mobile artillery piece near Erbil. ISIL was using this artillery to shell Kurdish forces defending Erbil where U.S. personnel are located. «Read the rest of this article»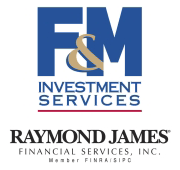 Clarksville, TN – As was widely anticipated, the Federal Open Market Committee tapered another $10 billion from the monthly pace of asset purchases (now at $25 billion, with the program on track to be completed at the end of October).
The Fed provided no additional guidance on short-term interest rates, but repeated that the federal funds rate target would likely remain exceptionally low for "a considerable period" after the asset purchase program ends and that economic conditions will likely warrant a below-normal federal funds rate even as the Fed nears its employment and inflation goals.
«Read the rest of this article»