Topic: IRS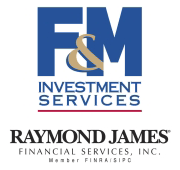 Clarksville, TN – The word "estate" tends to conjure up images of billionaires and aristocrats, but estate planning is not just for the wealthy. It's widely believed that estate planning in one form or another is needed by everyone, and it doesn't need to be sophisticated, complex or costly to help fulfill final wishes and protect assets.
Whether you're a prince or a pauper, refreshing on estate planning basics can help make sure your legacy is left the way you intended.
«Read the rest of this article»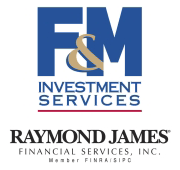 Clarksville, TN – Every day, an estimated 10,000 people reach the IRS trigger age when they must begin withdrawing money from their retirement plans. If you're among them, it's wise to develop a strategy.
Once you hit 70½, IRS rules call for required minimum distributions (RMDs) every year on all of your traditional, simplified employee pension (SEP) and SIMPLE IRAs, as well as employer-sponsored plans. Roth IRAs are exempt.
«Read the rest of this article»

Clarksville, TN – Montgomery County Sheriff's Office says scammers are at it again. They are calling citizens posing as IRS agents demanding money or threatening arrest.
This is a scam. The number they are calling from is 914.228.9235. They will ask for you by name, provide their "badge" number, and case investigation number.
Do not fall for this scam.
Do not give out personal information over the phone.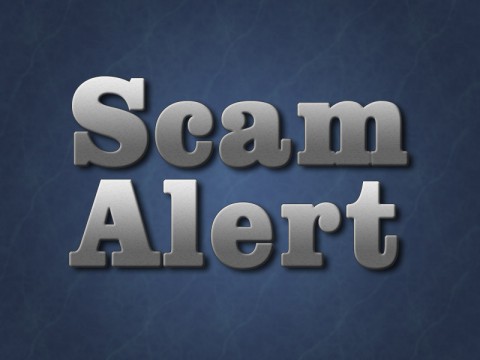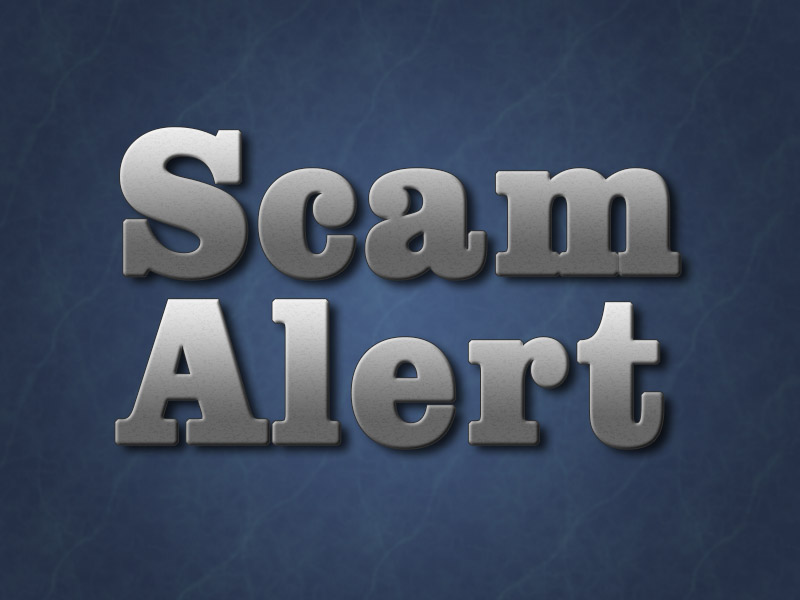 Atlanta, GA – The Internal Revenue Service warns taxpayers against telephone scammers targeting students and parents during the back-to-school season and demanding payments for non-existent taxes, such as the "Federal Student Tax."
People should be on the lookout for IRS impersonators calling students and demanding that they wire money immediately to pay a fake "federal student tax." If the person does not comply, the scammer becomes aggressive and threatens to report the student to the police to be arrested.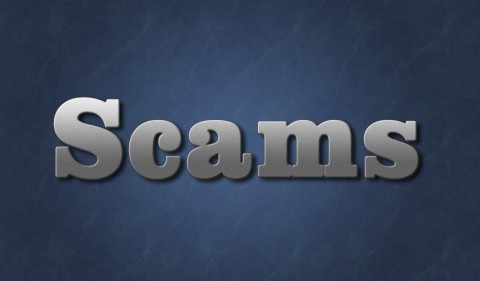 «Read the rest of this article»
Congressman Marsha Blackburn
7th District of Tennessee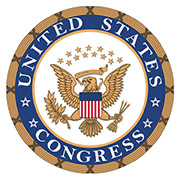 Washington, D.C. – In July 2016, Congressman Marsha Blackburn (R-TN) was joined by sixty-four of her colleagues in sending a letter to the Internal Revenue Service (IRS), Federal Bureau of Investigation (FBI) and Federal Trade Commission (FTC) requesting an investigation into the Clinton Foundation.
In her letter, Blackburn cited unresolved media reports and recently discovered information about the Foundation's initial tax exempt filings that portray a lawless "Pay to Play" enterprise that has been operating under a cloak of philanthropy for years. To read the full letter, click HERE.
«Read the rest of this article»

Clarksville, TN – Throughout the morning, the Clarksville Police Department call takers have been advised about multiple IRS scam calls to Clarksville citizens.
It appears that the scammers are targeting mostly elderly citizens.
This release is to inform the public about the IRS procedures for collecting funds.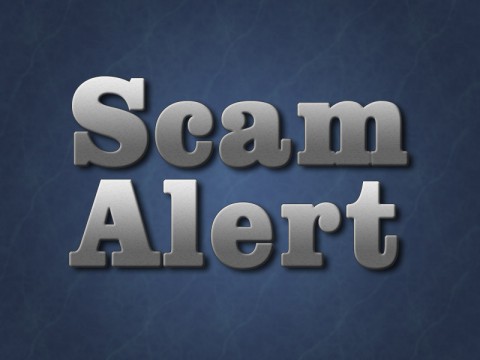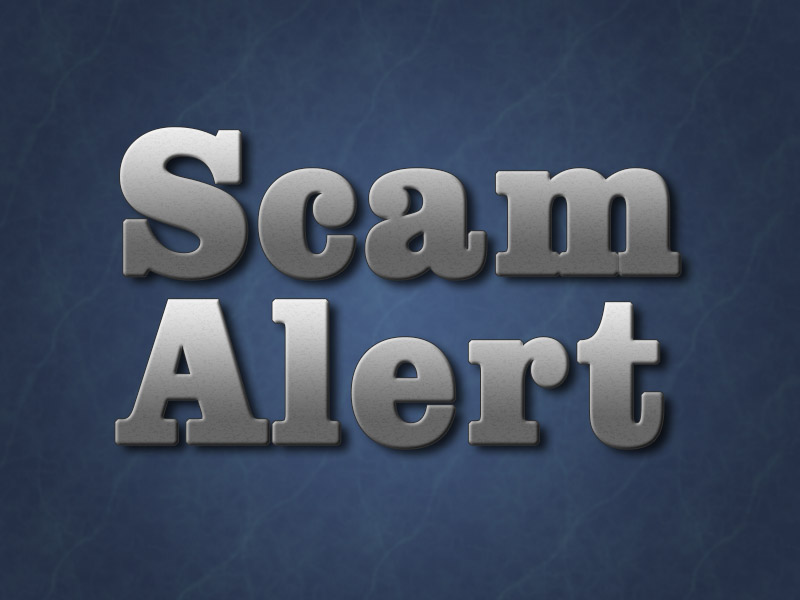 «Read the rest of this article»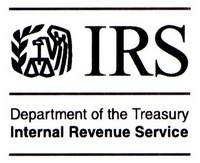 Atlanta, GA – Tax day has come and gone for most people, but your dealings with taxes may not be over yet.
"We're here to help resolve your tax issues throughout the year, and to help you plan for next year's tax due date on Tuesday, April 18th, 2017," said IRS Spokesman Mark Green.
The IRS offers these tips for handling some typical after-tax-day issues.
«Read the rest of this article»
Scammer Posing as an IRS Representative

Clarksville, TN – On April 11th, 2016, a Clarksville Police Officer responded to an IRS scam. In the incident below, the caller poses as an IRS representative and tells the victim that he has unpaid taxes and threatens to freeze the victim's accounts if he does not comply with his demands.
The following narrative gives details to this IRS scam and provides examples of scam tactics: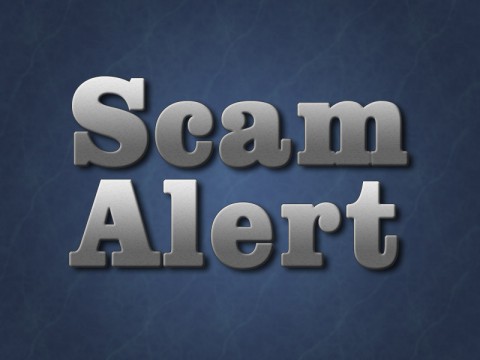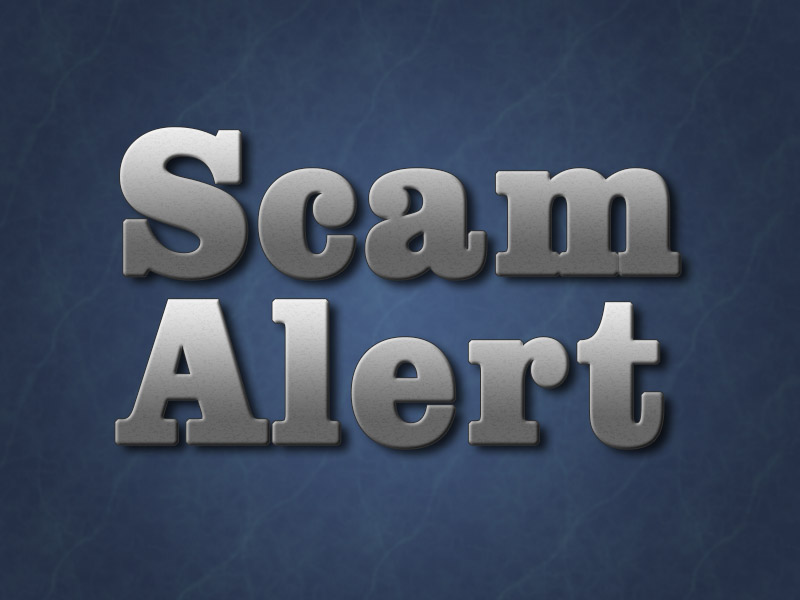 «Read the rest of this article»
Atlanta, GA – As the April 18th income-tax filing deadline approaches, "Tennessee has once again, set a record with the most electronic filed tax returns ever at this period and is tops in the nation," said IRS Spokesman Mark Green. "We had estimated that Tennessee, would file 2.6 million e-file tax returns for the whole calendar year.  Thus far, Tennessee has filed over 2.2 million e-file tax returns," said Green.
Most taxpayers have already filed their 2015 returns. For those who have yet to file, the IRS says don't panic.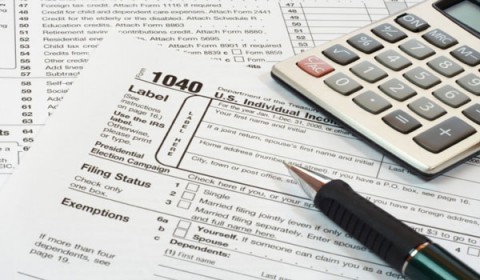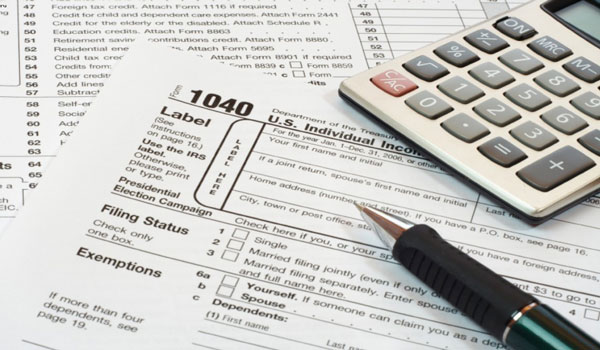 «Read the rest of this article»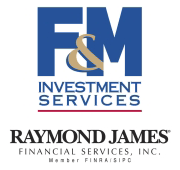 Clarksville, TN – As an investor, there are always choices to make: pros and cons to weigh with your advisor.
Deciding on your retirement savings vehicles is no different.
There are so many options, but a Roth IRA, if you qualify, can really help with your retirement savings if you follow the rules.
«Read the rest of this article»