Topic: IRS
Joined by 51 House colleagues in letter to Commissioner Koskinen asking for review of Foundation's tax-exempt status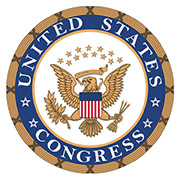 Washington, DC – Congressman Marsha Blackburn (R-TN) was joined by 51 of her House colleagues today in sending a letter to Internal Revenue Service (IRS) Commissioner John Koskinen requesting a review of the Clinton Foundation's tax-exempt status. The letter requests that the IRS respond within 30 days.
"As I've traveled through my district and talked to constituents, many people have asked about the widely reported improprieties concerning the Clinton Foundation. That's why I decided to send a letter to Commissioner Koskinen asking the IRS to conduct a review of the Clinton Foundation's tax-exempt status," Congressman Marsha Blackburn said.
«Read the rest of this article»
Nashville, TN – As the April 15th income-tax filing deadline approaches, IRS Spokesman Mark Green offers tax tips for those still working on their tax returns.
"Millions of taxpayers are rushing to complete their taxes and thousands more realize they're going to need more time. We estimate that 2.9 million Tennessee Taxpayers will be filing tax returns this year. Thus far we have received over 1.8 million tax returns with an average refund of $2,893," said Green.   As taxpayers begin to work on finalizing their tax returns, here are some valuable free helpful tax tips to avoid the stress and help beat the rush.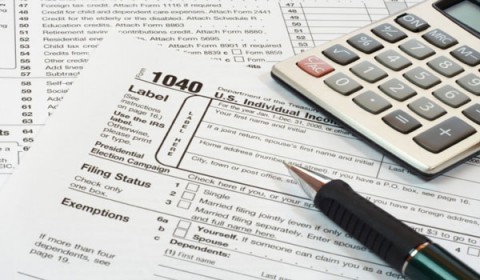 «Read the rest of this article»
Clarksville, TN – Qualified nonprofit charitable or civic organizations in Clarksville have an opportunity to seek the City's financial support on a limited basis.  Applications for these funds are due by noon on Wednesday, April 1st, 2015.
"Once again, the previous year has proven that our communities' various charitable and civic organizations play a vital role in providing assistance through a variety of programs and projects.  I am happy that we are again able to offer some limited funding assistance for organizations that qualify," said Clarksville Mayor Kim McMillan. «Read the rest of this article»
Washington, D.C. – Most people claim the standard deduction when they file their federal tax return. But did you know that you may lower your taxes if you itemize your deductions? Find out if you can save by doing your taxes using both methods.
Usually, the bigger the deduction, the lower the tax you have to pay. You should file your tax return using the method that allows you to pay the least amount of tax.
«Read the rest of this article»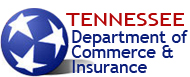 Nashville, TN – Tennessee Department of Commerce and Insurance (TDCI) Commissioner Julie Mix McPeak warns Tennessee residents to avoid falling prey to scammers and phony tax preparers ahead of the April 15th Tax Day deadline.
"Scammers and fraudulent tax preparers use the rush of tax season to prey on people by using fraudulent practices designed to steal money and personal information," McPeak said. "Tennesseans should be vigilant in protecting their personal information during this time of the year by educating themselves before hiring someone to prepare their taxes." «Read the rest of this article»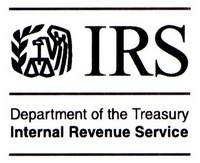 Washington, D.C. – Internal Revenue Service (IRS) Free File is a fast, safe and free way to file your federal tax return.
Free File does the hard work for you with either brand-name tax software or online fillable forms.
Here are five tips that you should know about Free File.
«Read the rest of this article»
Washington, D.C. – The best way to get your tax refund is by direct deposit.
You should deposit your refund directly into accounts in your own name, your spouse's name or both. Don't deposit it in accounts owned by others. Some banks require both spouses' names on the account to deposit a tax refund from a joint return. Check with your bank for their direct deposit requirements.
Here are five good reasons to join the 84 million taxpayers who chose direct deposit last year. «Read the rest of this article»
Washington, D.C. – All income is taxable unless the law excludes it.
Taxable income includes money you earn, like wages and tips. It also includes bartering, an exchange of property or services. The fair market value of property or services received is taxable.
The Internal Revenue Service gives you some basic rules you should know to help you file an accurate tax return.
«Read the rest of this article»

Montgomery County, TN – The Montgomery County Sheriff's Office has received reports that several citizens have been contacted by someone purporting to be with the Internal Revenue Service in an effort to defraud them.
Since we are currently in tax season, many more citizens may be contacted by someone saying that they are with the Internal Revenue Service.
Across the country, citizens have been called by scammers using common names and fake IRS badge numbers.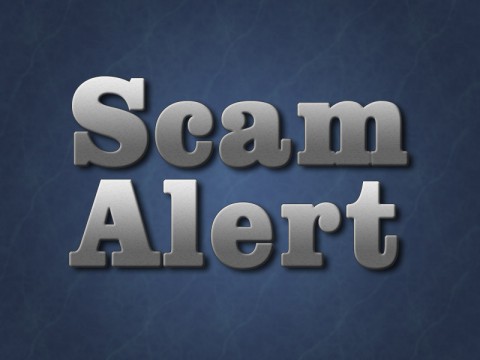 «Read the rest of this article»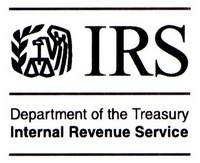 Washington, D.C. – When you sell a capital asset the sale results in a capital gain or loss.
A capital asset includes most property you own for personal use or own as an investment.
The Internal Revenue Service gives 10 facts that you should know about capital gains and losses. «Read the rest of this article»