Topic: Isabella Illuminate Energy Works
Psychics and Crystals and Candles… Oh MY!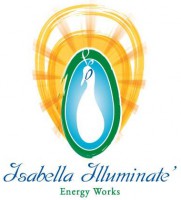 Clarksville, TN – iiEnergy Works Metaphysical will be opening as a physical store in Clarksville on March 29th, 2014. The many requests for an outlet for a metaphysical supplies store and meeting place in the Clarksville area have been heard and resulted in the decision to open this new business.
What does metaphysical mean? The overview definition is that it is the spiritual non-physical perspective of being.  Metaphysical healing becomes healing the spirit with remedies that are not physical. We also call it alternative medicine techniques. Whatever you call it, the actions taken seem to offer many people relief from dis-ease and pain.  «Read the rest of this article»