Topic: Italion Space Agency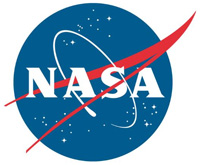 Pasadena, CA – An analysis of gravity and topography data from the Saturnian moon Titan obtained by NASA's Cassini spacecraft suggests there could be something unexpected about the moon's outer ice shell.
The findings, published on August 28th in the journal Nature, suggest that Titan's ice shell could be rigid, and that relatively small topographic features on the surface could be associated with large ice "roots" extending into the underlying ocean.
«Read the rest of this article»
Written by Jia-Rui C. Cook
NASA's Jet Propulsion Laboratory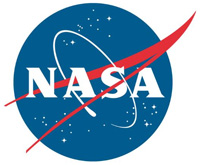 Pasadena, CA – Call it a Saturnian version of the Ouroboros, the mythical serpent that bites its own tail. In a new paper that provides the most detail yet about the life and death of a monstrous thunder-and-lightning storm on Saturn, scientists from NASA's Cassini mission describe how the massive storm churned around the planet until it encountered its own tail and sputtered out.
It is the first time scientists have observed a storm consume itself in this way anywhere in the solar system.
«Read the rest of this article»