Topic: Italy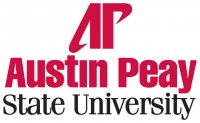 Clarksville, TN – In the early 1940s, young African-American men from across the country made their way to the town of Tuskegee in southern Alabama. It was a small, rural community with a large Army airfield set up on the outskirts of town.
That's where the Tuskegee Advanced Flying School was located.
«Read the rest of this article»
Clarksville, TN – In researching this story, and getting to know the life of George Nishimura, I've learned so much about World War II that I have never known before.  His personal handwritten account of his life is an amazing recollection of what it was like growing up in a country that came under attack from the Japanese, and how he wanted to "do something" to help the Americans fight back.
George Nishimura served his country in the best way he knew how.  He followed orders and did what he was told.  The Japanese-American soldiers who volunteered to serve, were treated differently.  There was a feeling of apprehension by most Americans, who wondered how can the "Japs" be the good guy and bad? «Read the rest of this article»
Clarksville, TN – George Kazuo Nishimura was an 18 year old teenager on December 7th, 1941.  He sat and watched the Japanese bombing of Wheeler Field during the bombing of Pearl Harbor.  He had no idea what was going on until he read it in the paper.
He wondered, "Why?"
He would volunteer to serve in the United States Army like so many other Japanese American men, in the famed 442nd Regimental Combat Team.
George Nishimura lives in Clarksville, and this week, he'll be presented his bronze replica of the Congressional Gold Medal in a ceremony to honor the 90 year old veteran. «Read the rest of this article»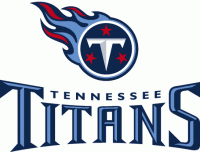 Nashville, TN – The Tennessee Titans welcome a cappella group Street Corner Symphony to perform during pregame on the Titans Party Stage and sing the National Anthem at Sunday's game at LP Field.
Street Corner Symphony is an a cappella group based out of Nashville, Tennessee. They became internationally known in 2010 after becoming runners up on Season 2 of NBC's all vocal competition, The Sing-Off.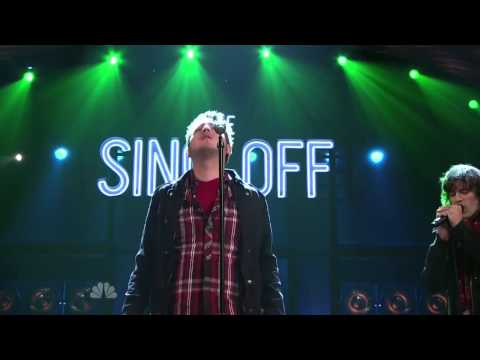 «Read the rest of this article»
Written by Francis Reddy
NASA's Goddard Space Flight Center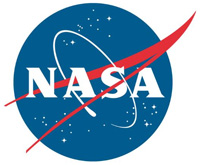 Greenbelt, MD – NASA's Swift satellite recently detected a rising tide of high-energy X-rays from a source toward the center of our Milky Way galaxy. The outburst, produced by a rare X-ray nova, announced the presence of a previously unknown stellar-mass black hole.
"Bright X-ray novae are so rare that they're essentially once-a-mission events and this is the first one Swift has seen," said Neil Gehrels, the mission's principal investigator, at NASA's Goddard Space Flight Center in Greenbelt, MD. "This is really something we've been waiting for."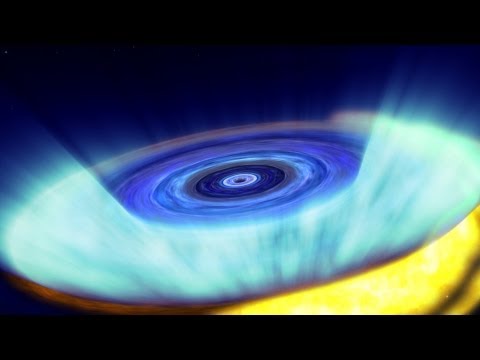 «Read the rest of this article»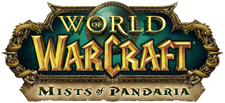 Irvine, CA – Blizzard Entertainment today unveiled plans for several official global launch events celebrating the upcoming release of World of Warcraft®: Mists of Pandaria™. Beginning on the evening of September 24th, key retail partners in the US, France, Germany, Italy, Russia, Spain, Sweden, the UK, Brazil, Mexico, Chile, and the region of Taiwan will welcome gamers who will be among the first to purchase and play the highly anticipated fourth expansion for the world's most popular subscription-based massively multiplayer online role-playing game.
«Read the rest of this article»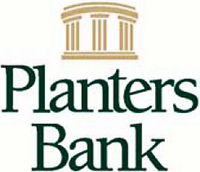 Clarksville, TN – The Planters Bank-Hilldale First Thursday" Art Exhibit will showcase the floral photography of Jennifer Reverri during May, with blooms from Italy, New Orleans and Nashville.
Originally from Pennsylvania, Reverri was whisked her away from teaching middle school math to a life of travel when she became a military spouse. A tour in Italy reignited a love of ceramics and paved a path toward photography.
«Read the rest of this article»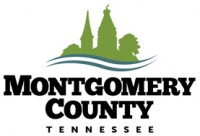 Montgomery County, TN – The latest industry to become Green Certified through the Clarksville-Montgomery County Green Certification Program is Florim USA, located at 300 International Boulevard.
A Green Ribbon Cutting Ceremony was held on Monday, April 16th to celebrate their successful initiatives and completion of the program.
«Read the rest of this article»

Clarksville, TN – Stocks fell sharply yesterday around the world, accelerating a widespread decline that began as the United States approached the August 2 deadline for averting default and then resumed with even more intensity after a brief rally when a debt/budget deal was reached in Washington.
On Thursday, the Dow Jones Industrial Average fell 512.76, or 4.31%, while the broader S&P 500 dropped 60.27, or 4.78%, and the tech-oriented Nasdaq declined 136.68, or 5.67%. «Read the rest of this article»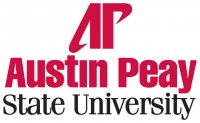 Clarksville, TN – Throughout the city of Clarksville, a number of statues and other pieces commemorate the history of the local community, honor heroes and celebrate the spirit of the town.
There's the statue of John Montgomery, for whom Montgomery County is named, located in front of City Hall, facing Strawberry Alley downtown. The legend of Wilma Rudolph, Clarksville's most famous woman athlete who was the first female to win three gold medals in the Olympics in 1960 in Rome, Italy, is preserved in her classic crossing-the-finish-line pose at McGregor Park at the intersection of College Street and Riverside Drive. «Read the rest of this article»