Topic: Jackson TN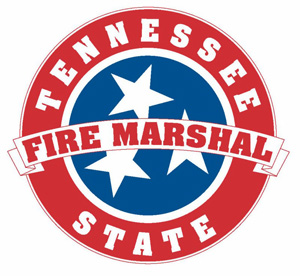 Nashville, TN – Consumers might know them as haunted houses or haunted mansions. But in Tennessee, they're called Special Amusement Buildings – and they have their own set of regulations.
As the Halloween season ramps up, the Tennessee State Fire Marshal's Office (SFMO) reminds consumers that safety features at Special Amusement Buildings are in place to help protect visitors and eliminate real-life scares.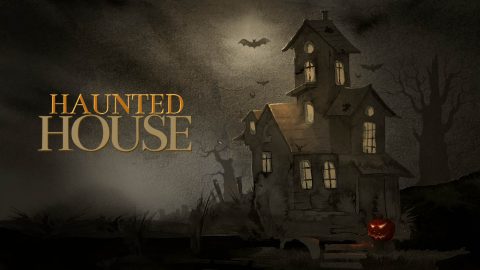 «Read the rest of this article»
Tennessee Governor, Health Commissioner Get Annual Flu Shots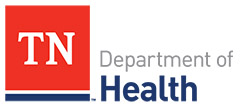 Jackson, TN – Tennessee Governor Bill Haslam and Tennessee Department of Health Commissioner John Dreyzehner, MD, MPH rolled up their sleeves and received their annual flu shots in Jackson. Immunization against the flu is important to the community as it not only protects those receiving the vaccine, but also family, friends and coworkers.
"A flu shot is one of the easiest steps you can take each year to keep yourself healthy during flu season," Governor Haslam said. "Flu shots are readily available across Tennessee and getting one can protect you and others around you, especially those who may be more susceptible to the flu."
«Read the rest of this article»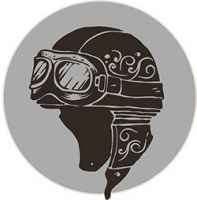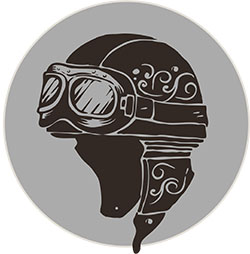 Clarksville, TN – Some of the best times I've had on my motorcycle have been in my own back yard. Living in Tennessee presents me with beautiful countryside, navigated on back country roads for miles and miles. I'm able to cross up into Kentucky, or down to Alabama and the roads and beautiful scenery just keep unfolding in front of me.
When I bought my first Harley last year, I traveled to San Marcos Texas. The first leg of my trip was to travel down Highway 79 and keep off of the Interstate. I discovered beautiful roads, amazing countryside, quaint little towns and miles and miles of open road.
Before I knew it, I was in Memphis.
«Read the rest of this article»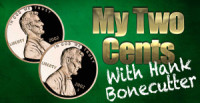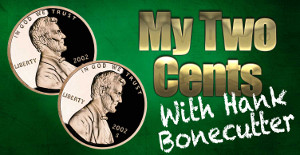 Jackson, TN – During a family vacation this summer, my family and I were blessed to meet a remarkable young man named Dusty Stanfill. He was born facing challenges that most of us couldn't imagine. You can read his story here. I remember that all he talked about was his beloved baseball team, the Jackson Generals.
Since returning from vacation, I had been trying to figure out a way to pay him a visit, so what better way than to surprise him at a baseball game. So, working with some fabulous people at the Jackson Generals, I straddled the Harley and took off.
«Read the rest of this article»
Written by Curtis Johnson
Tennessee State Representative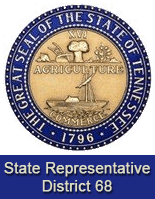 Nashville, TN – The first session of the 110th Tennessee General Assembly adjourned on May 10th, 2017, after passing major legislation that will benefit Tennesseans for generations to come. This is Part 8 of a 12 Part report.
This includes a measure making Tennessee the first state in the nation to offer all adults without a degree tuition-free access to community college; a new law rebuilding a safe and reliable transportation network, while reallocating revenues to maximize taxpayers' return on that investment; and a bill which provides a responsible path to improve access to broadband through investment, deregulation, and education.
Action in the General Assembly also included passage of a balanced budget which takes on no new debt, as well as legislation protecting the elderly, enhancing the state's robust job growth, cracking down on crime, and boosting efforts as the fastest improving state in the nation in K-12 student achievement. Following is a report on key legislation passed this year.
«Read the rest of this article»
APSU Sports Information

Brentwood, TN – Austin Peay State University's Redshirt freshman utility man Parker Phillips and freshman infielder Malcolm Tipler were each named to the Ohio Valley Conference's All-Freshman baseball team, Tuesday. They become the first Govs named to the team since the 2014 season.
Phillips, from Collierville, Tennessee hit 11 home runs during the regular-season, tying the Governors record for home runs by a freshman.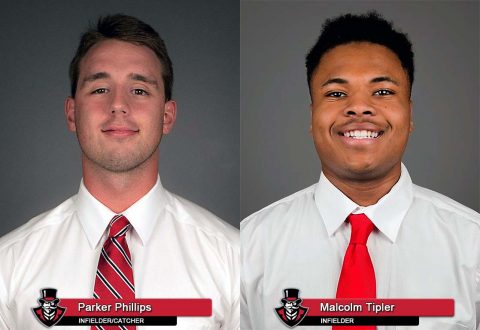 «Read the rest of this article»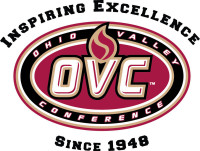 Brentwood, TN – The Ohio Valley Conference Board of Presidents have approved a plan to expand the OVC Baseball Championship field from six to eight teams beginning this season.
The 2017 OVC Baseball Championship will be held May 23rd-28th at Choccolocco Park in Oxford, Alabama. It marks the first time the event will be held at the venue; the championship will also be held at the venue in 2018.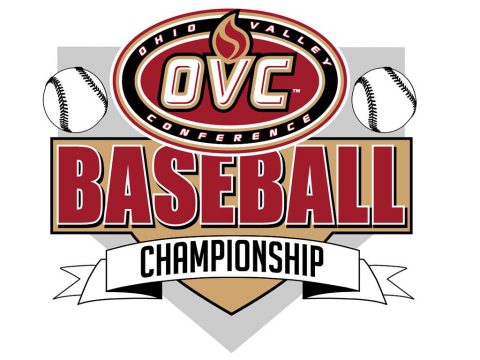 «Read the rest of this article»

Clarksville, TN – The Customs House Museum and Cultural Center presents its February Art & Lunch program on the 15th, corresponding with Susan B. Anthony's birthday. This month's event is a presentation by Paula F. Casey.
«Read the rest of this article»

Clarksville, TN – Austin Peay State University alumnus, Gunnery Sgt. Samuel Barlow will perform in the 58th Inauguration of the President of the United States on January 20th as a member of "The President's Own" United States Marine Band.
«Read the rest of this article»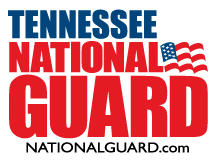 Nashville, TN – More than three hundred and thirty Soldiers and Airmen from the Tennessee Army and Air National Guard will support the 58th Presidential Inauguration this week in Washington, D.C.

The 194th Engineer Brigade (Army), headquartered in Jackson, has 304 Soldiers providing command and control for Military Police Soldiers performing stationary security at different locations. A logistics team of supply and maintenance personnel are providing support for the MPs and a Religious Support Team.
«Read the rest of this article»