Topic: James Clerk Maxwell Telescope
Written by Whitney Clavin
NASA's Jet Propulsion Laboratory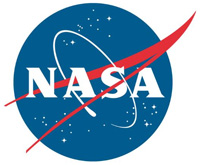 Pasadena, CA – The Herschel Space Observatory has uncovered a weird ring of dusty material while obtaining one of the sharpest scans to date of a huge cloud of gas and dust, called NGC 7538.
The observations have revealed numerous clumps of material, a baker's dozen of which may evolve into the most powerful kinds of stars in the universe. Herschel is a European Space Agency mission with important NASA contributions.
«Read the rest of this article»
Written by Whitney Clavin
NASA's Jet Propulsion Laboratory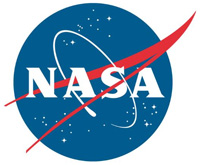 Pasadena, CA – Astronomers using NASA's Hubble and Spitzer space telescopes, and Europe's Herschel Space Observatory, have pieced together the evolutionary sequence of compact elliptical galaxies that erupted and burned out early in the history of the universe.
Enabled by Hubble's infrared imaging capabilities, astronomers have assembled for the first time a representative spectroscopic sampling of ultra-compact, burned-out elliptical galaxies — galaxies whose star formation was finished when the universe was only 3 billion years old, less than a quarter of its current estimated age of 13.8 billion years.
«Read the rest of this article»