Topic: James Winegar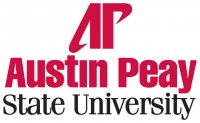 Clarksville, TN – The spring semester at Austin Peay State University started only a month ago, but several students in the school's College of Science and Mathematics and College of Behavioral and Health Sciences have wasted no time in finding ways to excel.
Most recently, three of those colleges' top students were invited to present their research at the 2013 National Conference on Undergraduate Research in La Crosee, WI. «Read the rest of this article»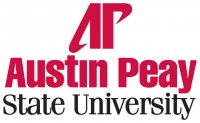 Clarksville, TN – In a laboratory in the Czech Republic town of Pardubice, Austin Peay State University physics student James Winegar tried to strike up a conversation with a local Ph.D. student. Winegar, one of the few English speakers around, had spent much of the summer working on his Czech language skills, so he thought it was a good opportunity to practice a few phrases.
"He said, 'stop butchering my language,' or something to that effect," Winegar said. "He said, 'you're not allowed to speak it anymore.'" «Read the rest of this article»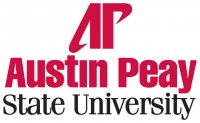 Clarksville, TN – Last October, a group of Austin Peay State University mathematics and computer science students headed south to Jackson, TN, to attend the 121st annual meeting of the Tennessee Academy of Science. The event, hosted by Union University, brought together some 200 researchers and college students from across the state for two intense days of academic presentations.
Everyone seemed to have a good time, but earlier this month, several of those students learned that the conference was more fruitful than they realized. That's because the awards for presentations were recently announced, with first-, second- and third-place prizes all going to APSU students. «Read the rest of this article»