Topic: Japan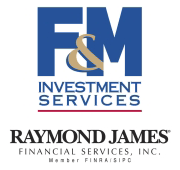 Clarksville, TN – Market participants had expected Fed Chair Janet Yellen to adopt a decidedly "dovish" tone in her Jackson Hole speech.
However, Yellen presented a balanced assessment of the evidence and theories of labor market slack. While Yellen still sees plenty of labor market slack currently, she left the monetary policy outlook as an open question.
She repeated the notion (also included in the FOMC minutes) that the Fed could firm monetary policy sooner if the economy strengthens more than anticipated, but could also tighten more slowly if the economy disappoints.
«Read the rest of this article»
Written by Sgt. David Cox
2nd Brigade Combat Team, 101st Airborne Division (AA) Public Affairs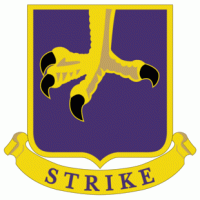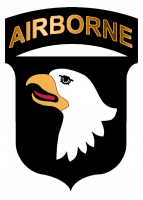 Laghman Province, Afghanistan – Forty-three years ago, U.S. Congress designated August 26th as Women's Equality Day to commemorate granting women the right to vote.
When put into historical military context, the roles women have filled in their service to their country have gone under measureable change in the 239 year history of the U.S. Army — when women would help nurse the wounded and sick during the Revolutionary War.
Now, women make up approximately 15 percent of the active-duty Army and represent 95 percent of its' career fields.
«Read the rest of this article»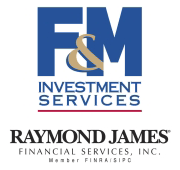 Clarksville, TN – Retail sales were flat in July, reflecting a weak start to 3Q14. Industrial production rose 0.4%, restrained by lower output of utilities (cooler than normal temperatures). Manufacturing output rose 1.1%, reflecting a 10.1% jump in auto production.
However, seasonal adjustment in autos is tricky in July (prior to seasonal adjustment, auto production fell 18.0%, vs. -26.8% in July 2013). Seasonal plant closings were much more moderate this year, trimming weekly jobless claims as well. The Job Opening and Labor Market Turnover Survey data for June showed gradual improvement in hiring and quit rates (although both remain well below normal levels).
«Read the rest of this article»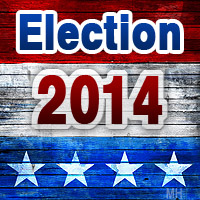 Montgomery County, TN – Montgomery County Mayor Carolyn Bowers was born and raised in Clarksville-Montgomery County. She graduated from Clarksville High School, then attended Austin Peay State University where she received her Bachelor and Masters Degrees. For 29 years, she taught high school business and computer classes in the school system. It was something she enjoyed and loved to do.
Serving as Montgomery County Trustee for two terms before becoming Montgomery County Mayor gave her experience with the county budget and the revenue end. As mayor, she began working on the expenditure end as well as managing the revenues and the bonds that you sell to fund capital projects.
«Read the rest of this article»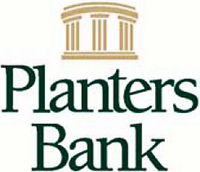 Clarksville, TN – Clarksville Artist Kay Limirande will show an exhibit of landscapes and nature scenes at the Planters Bank-Hilldale Gallery on Thursday, June 5th – Wednesday, July 2nd.
Lamirande's exhibit includes scenes from France, Japan, and Colorado, along with a variety of beach scenes in oil, acrylic, watercolor, and drawings.
«Read the rest of this article»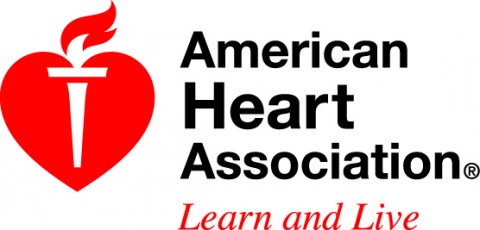 Dallas, TX – Children who suffer cardiac arrest outside the hospital are more likely to survive and have good brain function if dispatchers instruct bystanders on CPR, according to a large Japanese study published in Journal of the American Heart Association.
"Dispatcher-assisted bystander CPR increased bystander CPR delivery rate and was associated with improved one-month favorable neurological and overall outcome compared to no bystander CPR," said Yoshikazu Goto, M.D., Ph.D., the study's lead author and director of the section of Emergency Medicine at Kanazawa University Hospital in Kanazawa, Japan. "Survival rates increased from 8 percent to 12 percent with bystander CPR and dispatcher instruction, a significant difference."
«Read the rest of this article»
Written by Guy Webster
NASA's Jet Propulsion Laboratory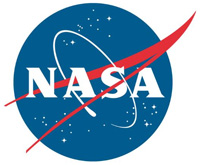 Pasadena, CA – NASA and its international partners now have the go-ahead to begin construction on a new Mars lander, after it completed a successful Mission Critical Design Review on Friday.
NASA's Interior Exploration Using Seismic Investigations, Geodesy and Heat Transport (InSight) mission will pierce beneath the Martian surface to study its interior. The mission will investigate how Earth-like planets formed and developed their layered inner structure of core, mantle and crust, and will collect information about those interior zones using instruments never before used on Mars.
«Read the rest of this article»
Written by Patrick Lynch
NASA's Earth Science News Team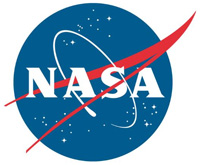 Pasadena, CA – The new finding that the eventual loss of a major section of West Antarctica's ice sheet "appears unstoppable" was not completely unexpected by scientists who study this area.
The study, led by glaciologist Eric Rignot at NASA's Jet Propulsion Laboratory, Pasadena, California, and the University of California, Irvine, follows decades of research and theory suggesting the West Antarctic Ice Sheet is inherently vulnerable to change.
«Read the rest of this article»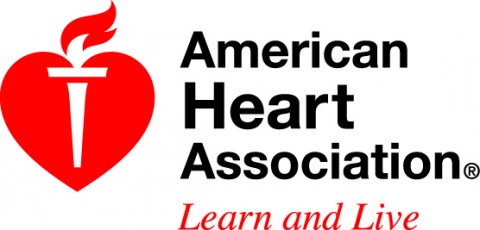 Dallas, TX – Eating more fruits and vegetables may reduce the risk of stroke worldwide, according to new research in the American Heart Association's journal Stroke.
Researchers conducted a meta-analysis of 20 studies published over the last 19 years to assess the effects of fruit and vegetable consumption on risk of stroke globally. The combined studies involved 760,629 men and women who had 16,981 strokes.
«Read the rest of this article»
First Class Petty Officer James L. Horton receives recognition in Gallatin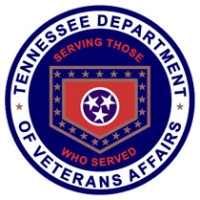 Nashville, TN – Tennessee Department of Veterans Affairs Commissioner Many-Bears Grinder presented several medals linked to First Class Petty Officer James L. Horton's World War II service during a ceremony today.
The event was hosted by Morningside of Gallatin to honor Horton who waited 70 years to receive the medals and recognition for his service onboard the USS Denver in 1943 and 1944.
«Read the rest of this article»