Topic: Japan
Written by Francis Reddy
NASA's Goddard Space Flight Center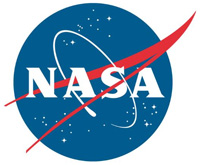 Greenbelt, MD – A combined analysis of data from NASA's Fermi Gamma-ray Space Telescope and the High Energy Stereoscopic System (H.E.S.S.), a ground-based observatory in Namibia, suggests the center of our Milky Way contains a "trap" that concentrates some of the highest-energy cosmic rays, among the fastest particles in the galaxy.
"Our results suggest that most of the cosmic rays populating the innermost region of our galaxy, and especially the most energetic ones, are produced in active regions beyond the galactic center and later slowed there through interactions with gas clouds," said lead author Daniele Gaggero at the University of Amsterdam. "Those interactions produce much of the gamma-ray emission observed by Fermi and H.E.S.S."
«Read the rest of this article»
APSU Sports Information

Clarksville, TN – An Austin Peay State University men's basketball alumnus and member of the 2016 Ohio Valley Conference Tournament championship team, Assane Diop will continue his basketball career in familiar territory.
«Read the rest of this article»
American Heart Association Rapid Access Journal Report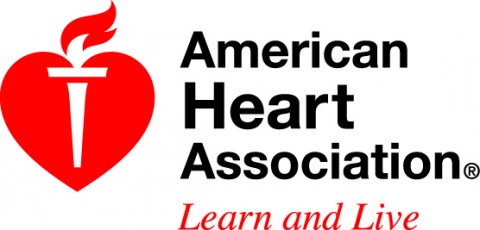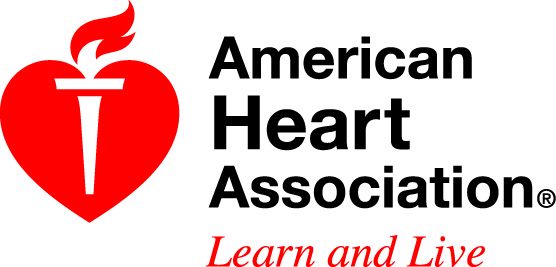 Dallas, TX – Unemployment appears to increase the risk of having a stroke in middle-age Japanese men and women, and may have similar implications in the U.S, according to new research published in the American Heart Association's journal Stroke.
Unlike in the United States, in Japan, workers are part of a "life-term employment system" in which male employees devote themselves to a stable job. "If they lose that job, they are likely to be reemployed in unsatisfactory, lower positions," said Ehab. S. Eshak, M.D., MSc., Ph.D., lead study author and visiting associate professor at Osaka University's medical school in Japan.
«Read the rest of this article»
Written by Mari-Alice Jasper
Fort Campbell Public Affairs Office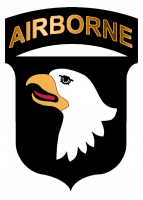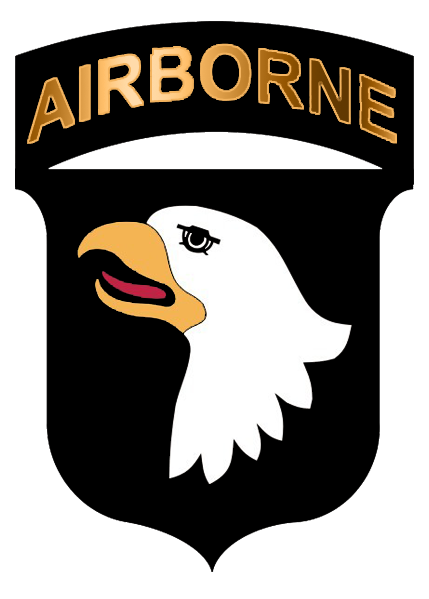 Fort Campbell, KY – Students dressed in kilts, Hanboks, and embroidered dresses strutted across the stage during the Barsanti Elementary School fashion show March, 24th, 2017, as part of International Day.
This is the fourth year the school has celebrated International Day. This year, all of the students watched a fashion show, sampled exotic foods and visited exhibits about different countries.
Before music began for the fashion show, Xavier Mendoza, third grade, and his sister, Lily, first grade, anxiously stood on the side of the stage, dressed in spotless white traditional Nicaraguan attire.
«Read the rest of this article»
NASA Headquarters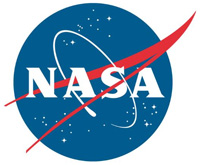 Washington, D.C. – A new program for research cooperation on the International Space Station will enable JAXA (Japan Aerospace Exploration Agency) and NASA to encourage researchers and entities from both countries to mutually utilize experiment hardware between the U.S. and Japanese Experiment Module (JEM, or Kibo, which means "Hope" in Japanese).
The Japan-U.S. Open Platform Partnership Program was announced by the governments of the U.S. and Japan in December 2015, and will run through at least 2024.
«Read the rest of this article»
Written by Elizabeth Landau
NASA's Jet Propulsion Laboratory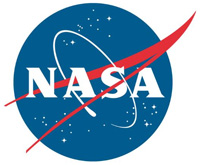 Pasadena, CA – Astronomers studying distant galaxies powered by monster black holes have uncovered an unexpected link between two very different wavelengths of the light they emit, the mid-infrared and gamma rays.
The discovery, which was accomplished by comparing data from NASA's Wide-field Infrared Survey Explorer (WISE) and Fermi Gamma-ray Space Telescope, has enabled the researchers to uncover dozens of new blazar candidates.
«Read the rest of this article»
Written by Francis Reddy
NASA's Goddard Space Flight Center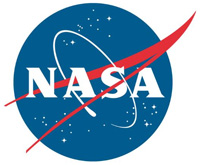 Greenbelt, MD – Dark matter, the mysterious substance that constitutes most of the material universe, remains as elusive as ever. Although experiments on the ground and in space have yet to find a trace of dark matter, the results are helping scientists rule out some of the many theoretical possibilities.
Three studies published earlier this year, using six or more years of data from NASA's Fermi Gamma-ray Space Telescope, have broadened the mission's dark matter hunt using some novel approaches.
«Read the rest of this article»

Nashville, TN – Tennessee was ranked the top state in the nation for job creation resulting from foreign direct investment (FDI) in 2015, according to the recently released 2016 IBM Global Location Trends report.
The annual report from the IBM Institute for Business Value measured the number of jobs created or committed by foreign-owned companies in each state during the 2015 calendar year.
«Read the rest of this article»
Written by Guy Webster
NASA's Jet Propulsion Laboratory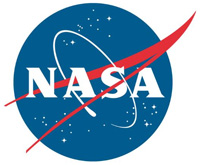 Pasadena, CA – Scientists have discovered an unexpected mineral in a rock sample at Gale Crater on Mars, a finding that may alter our understanding of how the planet evolved.
NASA's Mars Science Laboratory rover, Curiosity, has been exploring sedimentary rocks within Gale Crater since landing in August 2012. In July 2015, on Sol 1060 (the number of Martian days since landing), the rover collected powder drilled from rock at a location named "Buckskin." Analyzing data from an X-ray diffraction instrument on the rover that identifies minerals, scientists detected significant amounts of a silica mineral called tridymite.
«Read the rest of this article»
Montgomery County Sheriff's Office

Clarksville, TN – Montgomery County Sheriff John Fuson would like to congratulate Tecoah McDowell, John Fleming , and Tommy Vallejos Jr. on their graduation from Walters State Regional Law Enforcement Academy.
The three graduates will join 42 other deputies currently working in the patrol division at the Montgomery County Sheriff's Office under Lieutenant Jessie Nugent.
«Read the rest of this article»