Topic: Japan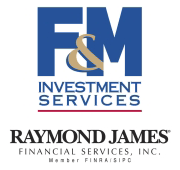 Clarksville, TN – What a week. Concerns about the downside risks to Europe and the rest of the world pushed global equity markets down and the U.S. followed. The economic data mattered little for the most part, but disappointing retail sales figures added to the drop in U.S. stocks on Wednesday.
Yields on long-term Treasuries sank sharply. Following a few days of elevated volatility, the financial markets appeared to settle down on Friday.
«Read the rest of this article»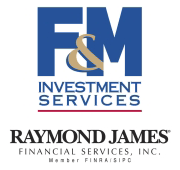 Clarksville, TN – There were plenty of economic data reports, but the financial markets mostly obsessed about other things (quarter–end positioning, soft global growth, geopolitical tensions, Ebola). The headline figures from the employment report were better than expected, a positive for stocks and a negative for bonds.
Nonfarm payrolls rose by 248,000 in September, while the two previous months were revised a net 69,000 higher. Some of the strength reflected a rebound from special factors that had reduced the August total.
«Read the rest of this article»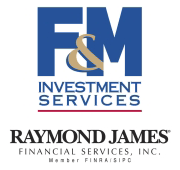 Clarksville, TN – The economic data were mixed. The estimate of second quarter gross domestic product (GDP) growth was revised upward from 4.2% to 4.6%, as expected.
Existing home sales fell in August, reflecting a decline in speculators (i.e., fewer all-cash transactions). New home sales surged 18.9%, but that likely reflects the usual volatility in the data.
Durable goods orders fell 18%, reflecting an unwinding of July's sharp spike in civilian aircraft orders. The three-month averages of shipments and orders for nondefense capital goods (ex-aircraft) suggest good strength in business fixed investments.
«Read the rest of this article»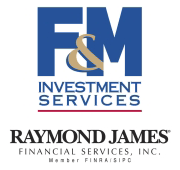 Clarksville, TN – Fed policymakers reduced the monthly pace of asset purchases (QE3) by another $10 billion, to $15 billion, on track to finish buying at the end of October. The Fed repeated that "it likely will be appropriate to maintain the current target range for the federal funds rate for a considerable time after the asset purchase program ends."
Fed officials' projections of the appropriate year-end federal funds target rate indicated that most expect to begin raising short-term interest rates sometime in 2015, but there was a wide range in the individual forecasts (and implicitly, in their expectations of when rates will start to rise – with most spread roughly evenly between March and September).
«Read the rest of this article»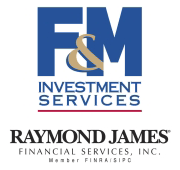 Clarksville, TN – The economic data calendar was thin. Retail sales rose as expected in August. However, the figures for June and July were revised higher.
While the pace of consumer spending growth does not appear to be especially strong into 3Q14, it's not terrible weak either (and certainly not as bad as the data suggested a month ago). Financial market participants didn't seem to care much about the retail sales data.
Global anxieties receded a bit as the "no" vote for Scottish independence regained an upper hand in the polls. The markets didn't react much to President Obama's call for military action in the Middle East.
«Read the rest of this article»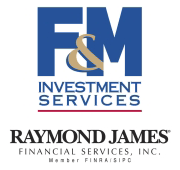 Clarksville, TN – The economic data were mixed. ISM surveys were stronger than expected. Unit auto sales rocketed to a 17.4 million seasonally adjusted annual rate, the strongest pace since January 2006.
The Fed's Beige Book, the summary of anecdotal economic information from the 12 Federal Reserve districts, was essentially more of the same (growth described as "modest to moderate"). The August Employment Report was disappointing.
«Read the rest of this article»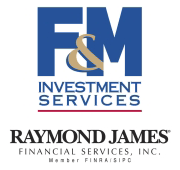 Clarksville, TN – Market participants had expected Fed Chair Janet Yellen to adopt a decidedly "dovish" tone in her Jackson Hole speech.
However, Yellen presented a balanced assessment of the evidence and theories of labor market slack. While Yellen still sees plenty of labor market slack currently, she left the monetary policy outlook as an open question.
She repeated the notion (also included in the FOMC minutes) that the Fed could firm monetary policy sooner if the economy strengthens more than anticipated, but could also tighten more slowly if the economy disappoints.
«Read the rest of this article»
Written by Sgt. David Cox
2nd Brigade Combat Team, 101st Airborne Division (AA) Public Affairs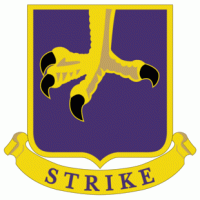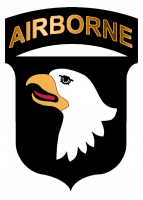 Laghman Province, Afghanistan – Forty-three years ago, U.S. Congress designated August 26th as Women's Equality Day to commemorate granting women the right to vote.
When put into historical military context, the roles women have filled in their service to their country have gone under measureable change in the 239 year history of the U.S. Army — when women would help nurse the wounded and sick during the Revolutionary War.
Now, women make up approximately 15 percent of the active-duty Army and represent 95 percent of its' career fields.
«Read the rest of this article»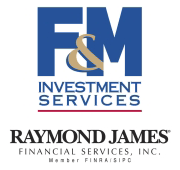 Clarksville, TN – Retail sales were flat in July, reflecting a weak start to 3Q14. Industrial production rose 0.4%, restrained by lower output of utilities (cooler than normal temperatures). Manufacturing output rose 1.1%, reflecting a 10.1% jump in auto production.
However, seasonal adjustment in autos is tricky in July (prior to seasonal adjustment, auto production fell 18.0%, vs. -26.8% in July 2013). Seasonal plant closings were much more moderate this year, trimming weekly jobless claims as well. The Job Opening and Labor Market Turnover Survey data for June showed gradual improvement in hiring and quit rates (although both remain well below normal levels).
«Read the rest of this article»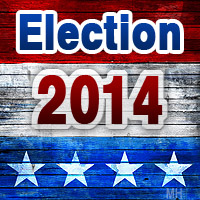 Montgomery County, TN – Montgomery County Mayor Carolyn Bowers was born and raised in Clarksville-Montgomery County. She graduated from Clarksville High School, then attended Austin Peay State University where she received her Bachelor and Masters Degrees. For 29 years, she taught high school business and computer classes in the school system. It was something she enjoyed and loved to do.
Serving as Montgomery County Trustee for two terms before becoming Montgomery County Mayor gave her experience with the county budget and the revenue end. As mayor, she began working on the expenditure end as well as managing the revenues and the bonds that you sell to fund capital projects.
«Read the rest of this article»