Topic: Japan

Clarksville, TN – Austin Peay State University, in association with the Consul-General of Japan in Nashville, will host a delegation of four Japanese citizens visiting Tennessee as part of the "Walk in the U.S., Talk on Japan" program, a key initiative of the Japanese government designed to promote cultural and political awareness of Japan in several major U.S. cities.
«Read the rest of this article»
Written by Dan Huot
NASA's Johnson Space Center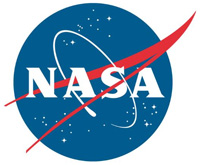 Houston, TX – Three crew members representing the United States, Russia and Japan are on their way to the International Space Station after launching from the Baikonur Cosmodrome in Kazakhstan at 1:21am CST Sunday (1:21pm Baikonur time).
The Soyuz spacecraft carrying NASA's Scott Tingle, Anton Shkaplerov of the Russian space agency Roscosmos, and Norishige Kanai of the Japan Aerospace Exploration Agency is scheduled to dock to the space station's Rassvet module at 2:43am Tuesday, December 19th.
«Read the rest of this article»

Clarksville, TN – Earlier this year, Yoshio Koyama, a retired businessman from Japan, set up his new office in Austin Peay State University's Harned Hall. During the semester, he's taught a few language and culture classes, but Koyama isn't a college professor.
«Read the rest of this article»
Written by Dwayne Brown / Laurie Cantillo
NASA Headquarters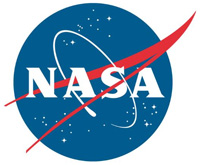 Washington, D.C. – An international team of astronomers led by NASA scientists successfully completed the first global exercise using a real asteroid to test global response capabilities.
Planning for the so-called "TC4 Observation Campaign" started in April, under the sponsorship of NASA's Planetary Defense Coordination Office. The exercise commenced in earnest in late July, when the European Southern Observatory's Very Large Telescope recovered the asteroid. The finale was a close approach to Earth in mid-October.
«Read the rest of this article»
Circulation Journal Report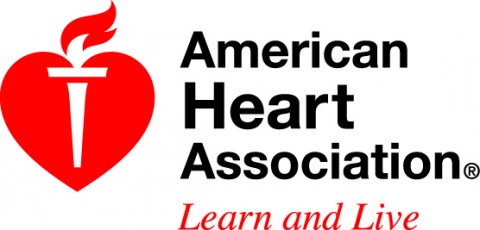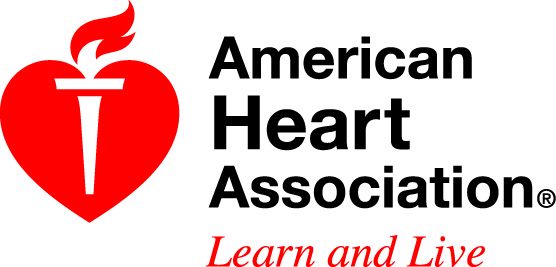 Dallas, TX – Whether or not you have high blood pressure, your risk of dementia may be higher if your pressure varies a lot from day to day, according to new research in the American Heart Association's journal Circulation.
"Home monitoring of blood pressure may be useful to assess the future risk of dementia," said lead study author Tomoyuki Ohara, M.D., Ph.D., an assistant professor of neuropsychiatry at the Graduate School of Medical Sciences at Kyushu University in Fukuoka City, Japan.
«Read the rest of this article»
Written by Francis Reddy
NASA's Goddard Space Flight Center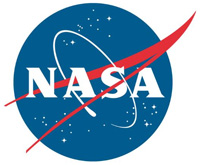 Greenbelt, MD – A combined analysis of data from NASA's Fermi Gamma-ray Space Telescope and the High Energy Stereoscopic System (H.E.S.S.), a ground-based observatory in Namibia, suggests the center of our Milky Way contains a "trap" that concentrates some of the highest-energy cosmic rays, among the fastest particles in the galaxy.
"Our results suggest that most of the cosmic rays populating the innermost region of our galaxy, and especially the most energetic ones, are produced in active regions beyond the galactic center and later slowed there through interactions with gas clouds," said lead author Daniele Gaggero at the University of Amsterdam. "Those interactions produce much of the gamma-ray emission observed by Fermi and H.E.S.S."
«Read the rest of this article»
APSU Sports Information

Clarksville, TN – An Austin Peay State University men's basketball alumnus and member of the 2016 Ohio Valley Conference Tournament championship team, Assane Diop will continue his basketball career in familiar territory.
«Read the rest of this article»
American Heart Association Rapid Access Journal Report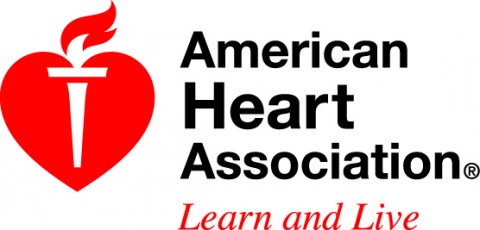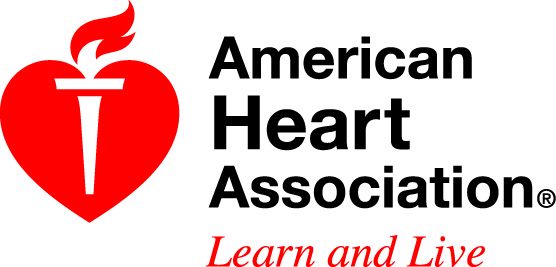 Dallas, TX – Unemployment appears to increase the risk of having a stroke in middle-age Japanese men and women, and may have similar implications in the U.S, according to new research published in the American Heart Association's journal Stroke.
Unlike in the United States, in Japan, workers are part of a "life-term employment system" in which male employees devote themselves to a stable job. "If they lose that job, they are likely to be reemployed in unsatisfactory, lower positions," said Ehab. S. Eshak, M.D., MSc., Ph.D., lead study author and visiting associate professor at Osaka University's medical school in Japan.
«Read the rest of this article»
Written by Mari-Alice Jasper
Fort Campbell Public Affairs Office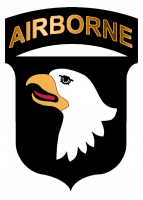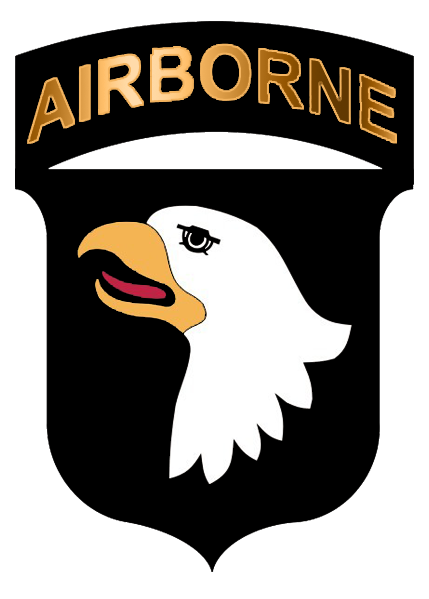 Fort Campbell, KY – Students dressed in kilts, Hanboks, and embroidered dresses strutted across the stage during the Barsanti Elementary School fashion show March, 24th, 2017, as part of International Day.
This is the fourth year the school has celebrated International Day. This year, all of the students watched a fashion show, sampled exotic foods and visited exhibits about different countries.
Before music began for the fashion show, Xavier Mendoza, third grade, and his sister, Lily, first grade, anxiously stood on the side of the stage, dressed in spotless white traditional Nicaraguan attire.
«Read the rest of this article»
NASA Headquarters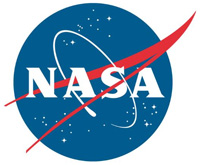 Washington, D.C. – A new program for research cooperation on the International Space Station will enable JAXA (Japan Aerospace Exploration Agency) and NASA to encourage researchers and entities from both countries to mutually utilize experiment hardware between the U.S. and Japanese Experiment Module (JEM, or Kibo, which means "Hope" in Japanese).
The Japan-U.S. Open Platform Partnership Program was announced by the governments of the U.S. and Japan in December 2015, and will run through at least 2024.
«Read the rest of this article»