Topic: Jason McCourty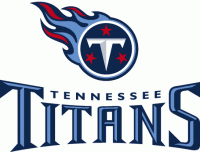 Nashville, TN – With 4:25 left in the fourth quarter, Matt Hasselbeck threw a short 5 yard touchdown pass to Kenny Britt to tie the game with the Pittsburgh Steelers at 23. On the change of possession, the Steelers started at their own 11 yard line.
Ben Roethisberger took the Steelers down to the Titans 36. Shaun Suisham attempted a 54 yard field goal but came up just short of the goal post.
Steelers Head Coach Mike Tomlin had this to day about the 54 yard field goal attempt. "He banged the other one before that pretty clean so I decided to give him a shot at it. I take the responsibility for the miss." «Read the rest of this article»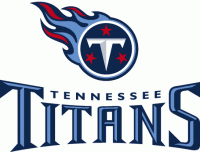 Nashville, TN – Tennessee Titans coach Mike Munchak said Monday that his team is treating Thursday's matchup against the Pittsburgh Steelers as a challenge and opportunity.
Munchak said he and the Titans are frustrated by their 1-4 start but focused on fixing the problems they've encountered so far and finding a solution in the 11 remaining games.
"The good thing is it's another opportunity to make plays and play better and take advantage of situations that we haven't taken advantage of," Munchak said. "We know (Pittsburgh). We played them last year; we've played them just about every year. «Read the rest of this article»
Tennessee Titans Football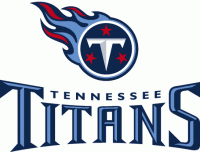 Nashville, TN - Jason McCourty said Sunday that he loves being a Titan and really likes what the team has shown in three preseason games.
McCourty signed a multi-year contract extension Thursday, hours before the Titans' defense recorded four sacks and forced five turnovers against the Arizona Cardinals.
"I love this organization," said McCourty, a sixth-round selection in 2009. "It's a great team. I was excited that they wanted to keep me here. My agents did a great job of just keeping the lines of communication open and continuing to go back and forth. It was kind of easy to come to an agreement." «Read the rest of this article»
Tennessee Titans Football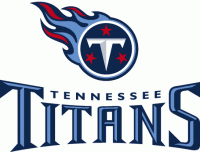 Nashville, TN – The Tennessee Titans and Jason McCourtyhave agreed to terms on a multi-year contract extension that will keep the veteran cornerback with the club through the 2017 season.
Tennessee Titans (0-1) at Tampa Bay Buccaneers (1-0)
Friday, August 17th, 2012 • 6:30pm CDT • Raymond James Stadium • Tampa, FL • TV: WKRN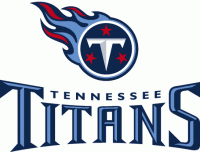 Nashville, TN – The Tennessee Titans (0-1) continue the preseason this week at Tampa Bay, traveling to face the Buccaneers (1-0) at Raymond James Stadium (capacity 65,908). Kickoff is scheduled for 6:30pm CDT on Friday, August 17th.
The game will be televised regionally on the Titans Preseason TV Network, including flagship WKRN-Channel 2 in Nashville. Cory Curtis will handle play-by-play duties, while former Titans running back Eddie George and former Titans linebacker Keith Bulluck will provide analysis. Dawn Davenport will report from the sidelines. «Read the rest of this article»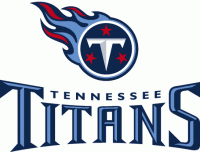 Nashville, TN – Tennessee Titans head coach Mike Munchak's opening state at today's Training Camp Press Conference
I'll just start by welcoming all of you here to opening day. This is our opening day for camp — 2012 Titans camp. Obviously you won't get a chance to watch a practice for a couple days, but we're getting started today. We're excited.
This is probably my 30th NFL camp as a player and a coach. I've probably never said this—I don't think I have said this publicly or out loud, and hopefully you won't repeat it—but this is my favorite day of football. This is opening day, really those first 10 days of camp. «Read the rest of this article»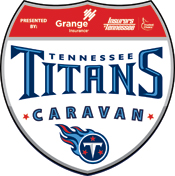 Clarksville, TN – Called the largest crowd ever by Tennessee Titans play-by-play voice Mike Keith, the Titans Caravan rolled into Clarksville and were greeted by throngs of fans at the Kroger at 1489 Madison Street, Monday night.
Quarterback Matt Hasselbeck, left tackle Michael Roos, corner back Jason McCourty, Titans mascot T-Rac and Keith — on the first day and sixth stop of the Caravan — signed autographs and took pictures with eager Titans fans for nearly two hours after first conducting interviews with the local media, including the Clarksville Sports Network and Clarksville Online.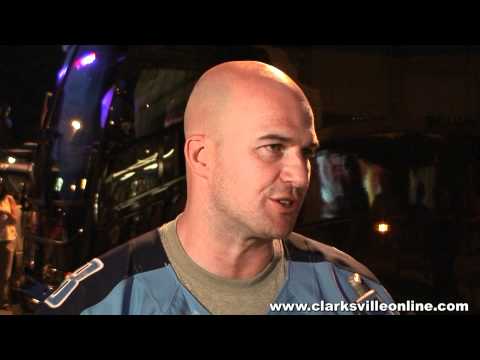 «Read the rest of this article»
Head coach Mike Munchak and a total of 12 current and former players scheduled to take part in Titans Caravan, beginning April 30th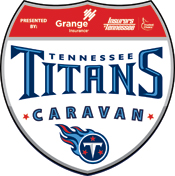 Nashville, TN – The Tennessee Titans have announced the players scheduled to appear in this year's Titans Caravan, sponsored by Grange Insurance.  A total of 12 current and former players are in the Caravan lineup, as well as Titans head coach Mike Munchak.
Titans Caravan, a regional series of school visits and free, public autograph signings, begins April 30 and runs through May 11th. There will be 50 total stops along this year's tour throughout Tennessee, Kentucky and Alabama. «Read the rest of this article»
Tennessee Titans to host the Arizona Cardinals in nationally televised game on ESPN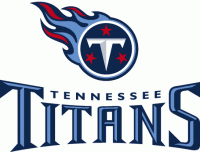 Nashville, TN – The National Football League has announced its 2012 preseason schedule, which includes a primetime ESPN contest at LP Field between the Tennessee Titans and Arizona Cardinals on Thursday, August 23rd.
The Titans open the preseason on the road against the Seattle Seahawks (weekend of August 9th-13th). The following week they travel to Tampa Bay to face the Buccaneers (August 16th-20th). After playing the Cardinals in Week 3, they conclude their preseason slate at home against the New Orleans Saints (August 29th-31st). «Read the rest of this article»
Titans to pick 20th in NFL Draft
Free Agency begins March 13th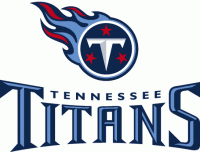 Nashville, TN – When Mike Munchak was hired as head coach of the Tennessee Titans on February 7th, 2011, an uncertain landscape awaited him. The franchise had only recently parted ways with the only head coach in its Tennessee history, and team owner K.S. "Bud" Adams, Jr. had already made the decision to begin anew at the quarterback position.
But the foremost concern on the mind of team management, players and fans alike was whether or not there would even be a football season.
A year later, on the heels of a 9-7 season in which the Titans narrowly missed out on a playoff berth, the franchise is once again enjoying stability and a sense of hope. «Read the rest of this article»