Topic: Jay Cutler
Tennessee Titans (3-6) at Miami Dolphins (4-4)
Sunday, November 11th, 2012 • Noon CT
Sun Life Stadium • Miami Gardens, FL • TV: CBS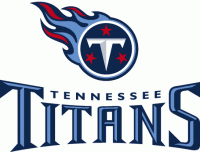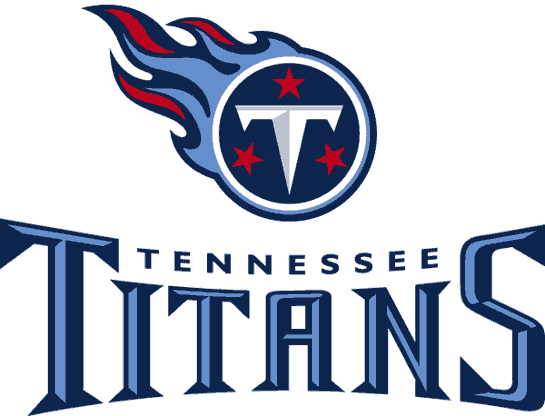 Nashville, TN – The Tennessee Titans (3-6) travel to Miami this week to face the Dolphins (4-4). Kickoff at Sun Life Stadium (capacity 75,192) is scheduled for noon CT on Sunday, November 11th.
This week's game will be televised regionally on CBS, including Nashville affiliate WTVF NewsChannel 5. Spero Dedes will handle play-by-play duties while Steve Tasker provides analysis. «Read the rest of this article»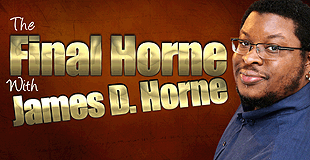 Clarksville, TN – Cam Newton dazzled the National Football League in his rookie year, but did that make him the best quarterback in the NFL. There's so many ways to distinguish quarterbacks.
You can compare them by the passer rating (both the NFL's and ESPN's), by passing yards, by touchdowns, by fourth quarter comebacks, by wins or by Super Bowl championships or the lack thereof. «Read the rest of this article»
Written by Craig Peters
Titans Online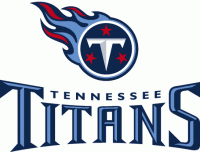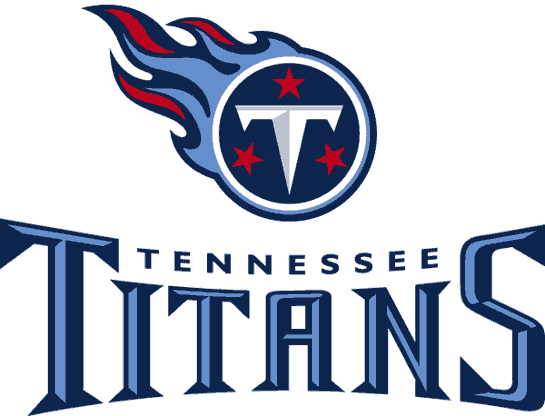 Nashville, TN – Tommie Campbell had the view that defensive backs have in their dreams.
The Titans rookie safety saw a wobbling pass and 90 yards of lush, open LP Field grass.
Seconds later, the seventh round draft pick and former airport janitor, brought thousands to their feet by taking the interception for a touchdown. Campbell had enough gas in his tank to punctuate the return by putting one hand on his helmet in a tribute to Deion Sanders before high-fiving fans in the front row.
"I guess the quarterback and receiver weren't on the same page," Campbell said. "I saw the ball, broke on the ball and caught the ball first because I have had trouble with that at practice. From there, it was just run like Forrest Gump. I just took off and didn't stop until I got into the end zone. «Read the rest of this article»
Tennessee Titans (1-1) vs. Chicago Bears (1-1)
Saturday, August 27th, 2011 • 7:00pm CDT • LP Field • Nashville, TN • TV: WKRN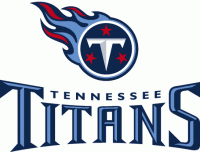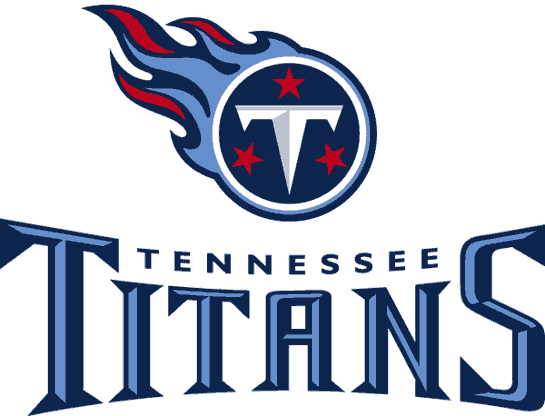 Nashville, TN – The Tennessee Titans (1-1) play their third preseason game this week, welcoming the Chicago Bears (1-0*) to LP Field (capacity 69,143). Kickoff is scheduled for 7:00pm CDT on Saturday, August 20th.
The game will be televised regionally on the Titans Preseason TV Network, including flagship WKRN-Channel 2 in Nashville. Cory Curtis will handle play-by-play duties, while former Titans running back Eddie George and former Titans defensive end Kevin Carter will provide analysis. Dawn Davenport will report from the sidelines. «Read the rest of this article»