Topic: Jefferson Street
Input sought from residents along the corridor from Nashville to Clarksville

Nashville, TN – The Regional Transportation Authority of Middle Tennessee (RTA) recently kicked off the Northwest Corridor Transit Study to evaluate transit options between Clarksville and Nashville. One of the key components of the project is input from those who live, work, and travel along this corridor.
The Open House meetings will introduce the project, familiarize residents with the study area, and ask for initial feedback. Participants are welcome to "come and go" throughout the two hour session.
«Read the rest of this article»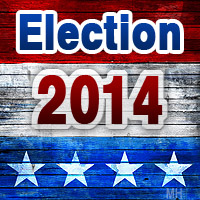 Clarksville, TN – Clarksville Ward 10 Councilman Bill Summers will be presenting at the Clarksville Young Professionals' meeting today, Wednesday, June 4th.
Summers' will speak to the group about effective leadership traits and practices.  Summers believes the style, traits, and methods of leadership can determine the direction that Clarksville takes in future years and that the young professionals in our community can directly and positively influence the future of Clarksville.
«Read the rest of this article»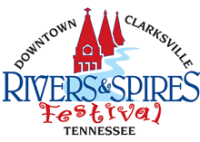 Clarksville, TN – Clarksville's award-winning Rivers and Spires Festival is a community driven event that is organized by hundreds of dedicated volunteers each year. But, in order to be successful, we need your support!
With over 600 volunteer positions to fill, there are still plenty of opportunities to get involved. If interested in volunteering, you can sign up and learn more at the pre-Festival meeting on April 16th at the lower level of the Capital Bank Building, 25 Jefferson Street.
«Read the rest of this article»
Police Team Work, Detailed Information from Witnesses, and Store Video Helped to Confirm Robbery Culprits

Clarksville, TN – On Wednesday, February 12th, 2014 at 6:52pm, the Clarksville Police Department responded to a Robbery at Rony's Smoke Shop on North Second Street.
Police received a silent alarm at the shop in reference to a possible robbery in progress. Officer J. Smith made contact with the store owner (victim 1) and the other victim (victim 2).
They both advised that they had just been held at gun point with a shotgun. Victim 1 stated that the suspect demanded money from the cash register and victim 2 stated that he had $15.00 taken from him.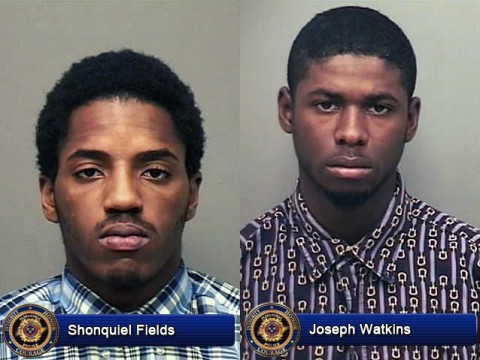 «Read the rest of this article»
Clarksville, TN – The Clarksville Department of Electricity reports a large outage that affects approximately 620 customers.
It affects the following areas: Clarksville Academy, Kraft Street to New Providence Boulevard, Frosty Morn Drive, Riverside Drive, North 2nd to College Street, Spring Street, McClure Street, Jefferson Street, Cumberland Terrace, North 1st Street (High Point Row) and the surrounding areas.
There are some scattered outages throughout the city as well – there are crews on site trying to restore power as quickly as possible.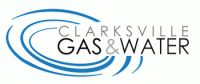 Clarksville, TN – Clarksville Gas and Water has turned off water service on Spring Street from Main Street to McClure Street to repair a water main leak. The outage is anticipated to be complete by approximately 12:00pm.
Spring Street is closed to traffic from McClure Street to Beaumont Street. Traffic will be detoured to McClure and Jefferson streets.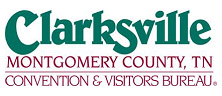 Clarksville, TN – Clarksville will host nearly 100 young women competing in the upcoming 2014 Miss Tennessee USA and Teen USA pageants.
Both events will take place at the Austin Peay State University Music and Mass Communications Building on October 4th and 5th, 2013. This will be Clarksville's fourteenth year hosting the pageants.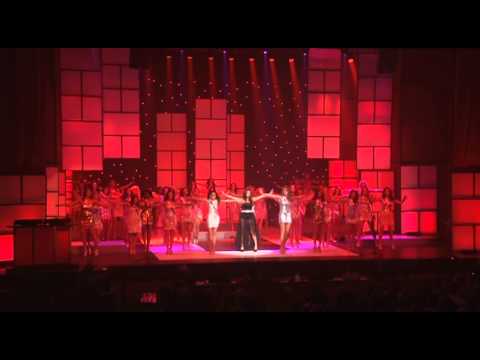 «Read the rest of this article»

Clarksville, TN – The Clarksville Area Chamber of Commerce Military Affairs Committee (MAC) is pleased to announce that Phase Two of the Statues of Patriot's Park initiative is underway.
«Read the rest of this article»

Clarksville, TN – The Clarksville Area Chamber of Commerce announces upcoming events during the month of August.
On August 7th from 7:00am-9:00am, Uffleman Estates, 215 Uffleman Drive, will be hosting a Business Before Hours. Please join the Chamber for food and networking. «Read the rest of this article»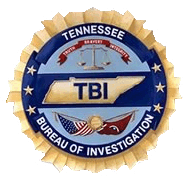 Nashville, TN – The Tennessee Bureau of Investigation obtained additional indictments against a former Clarksville bank teller after presenting the case to the Montgomery County grand jury earlier this month.
Kristy Hodges, 30, of Cunningham, Tennessee. was indicted on an additional 43 counts of false bookkeeping and one count of theft over $60,000. She was arrested on March 12th, 2013 and booked into the Montgomery County Jail on $5,000 bond.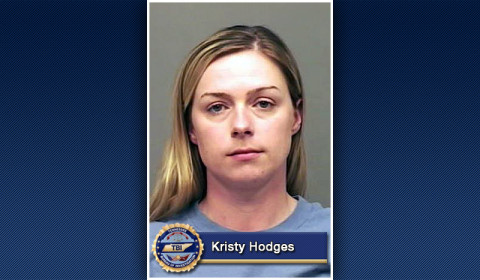 «Read the rest of this article»