Topic: Jet Engine
Written by Jan Wittry
NASA's Glenn Research Center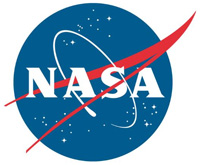 Cleveland, OH – Car, truck, train and aircraft manufacturers have made great strides in recent years to reduce fuel consumption, resulting in consumer savings and lower emissions. With NASA's help, the aircraft industry is striving to increase fuel efficiency even more.
One way to do that is to create new aircraft engine designs. Engineers at NASA's Glenn Research Center in Cleveland are testing a new fan and inlet design, commonly called a propulsor, which could increase fuel efficiency by four to eight percent more than the advanced engine designs airlines are beginning to use.
«Read the rest of this article»
Written by Gray Creech
NASA Dryden Flight Research Center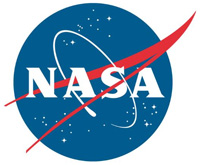 Edwards, CA – Aeronautics researchers at NASA's Dryden Flight Research Center recently completed flight tests of a unique experimental jet engine inlet design in the Channeled Center-body Inlet Experiment, or CCIE.
The experimental inlet was checked out on NASA Dryden's F-15B aeronautics research test bed aircraft, which continues to be an innovative and cost-effective tool for flight test of advanced propulsion concepts.
«Read the rest of this article»