Topic: Jim Banke
Written by Jim Banke
NASA Aeronautics Research Mission Directorate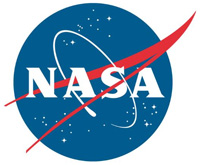 Washington, D.C. – History is about to repeat itself.
There have been periods of time during the past seven decades – some busier than others – when the nation's best minds in aviation designed, built and flew a series of experimental airplanes to test the latest fanciful and practical ideas related to flight.
Short wings. Long wings. Delta-shaped wings. Forward swept wings. Scissor wings. Big tails. No tails. High speed. Low speed. Jet propulsion. Rocket propulsion. Even nuclear propulsion – although that technology was never actually flown.
«Read the rest of this article»
Written by Jim Banke
NASA's Aeronautics Research Mission Directorate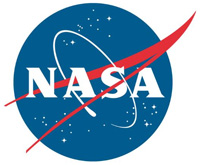 Washington, D.C. – Traveling by air this holiday season, or any time of year? If so then you'll be in the company of millions who are directly benefiting from the ongoing research performed by NASA's aeronautical innovators now, and in the future.
During 2012, NASA's Aeronautics Research Mission Directorate continued a wide range of research projects aimed at advancing the science of flight.
«Read the rest of this article»