Topic: Joan Baez
2013 is the 50th Anniversary of his "I have A Dream" Speech, and is the 150th anniversary of the Emancipation Proclamation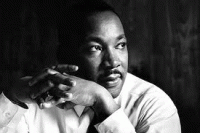 Washington, D.C. – As far as black Americans were concerned, the nation's response to Brown was agonizingly slow, and neither state legislatures nor the Congress seemed willing to help their cause along.
Finally, President John F. Kennedy recognized that only a strong civil rights bill would put teeth into the drive to secure equal protection of the laws for African Americans.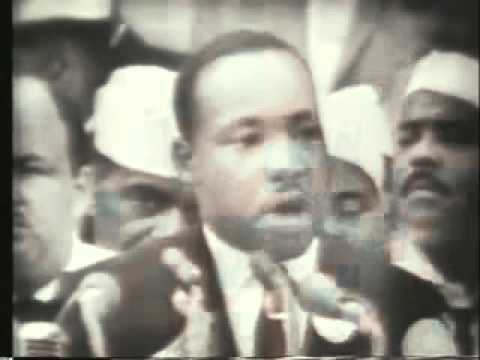 «Read the rest of this article»
Clarksville, TN – Whenever Beachaven Vineyard and Winery holds one of their Jazz on the Lawn concerts you know you will have a good time. That was the case with Saturday's Concert Featuring The Jim Gibson.  People were clearly ready to enjoy the weekend by spending some quality time with family and friends.
«Read the rest of this article»