Topic: Jobs
70 Part Time and Full Time Team Member Positions Available

Winston-Salem, NC – In advance of its planned early December opening, Krispy Kreme® is seeking 70 new team members to help share the joy of Krispy Kreme with Clarksville, Tennessee and surrounding area doughnut fans. Online applications are now being accepted at www.sweetplacetowork.com
The new Krispy Kreme Doughnut Factory will be located on Lowes Drive in Clarksville, TN. Opening date is subject to change.
«Read the rest of this article»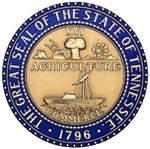 Nashville, TN – On October 9th, from 10:00am to 2:00pm, the Tennessee Department of Labor and Workforce Development is holding a hiring event for veterans in 10 cities across Tennessee. More than 1,000 jobs are available.
For more information, or to register in a location near you, click on Ctrl+click to follow the link http://www.tn.gov/labor-wfd/Patriots/Paychecks.shtml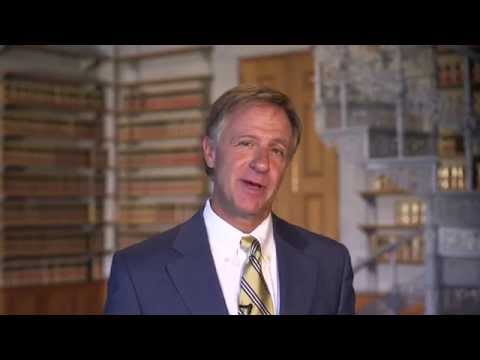 Plans to Expand Roadside Assistance Personnel by 25 Percent in 2014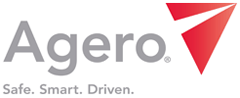 Clarksville, TN – Agero, Inc., a leading provider of vehicle and driver safety, security and information services, plans to increase its employee base by 25 percent in 2014 at its regional site in Clarksville, Tennessee.
This is part of a company wide expansion across its four regional locations in Clarksville, Sebring, FL, Tucson, AZ, and Sault Ste. Marie, Ontario. These centers provide critical roadside assistance to over 75 million drivers throughout the United States.
«Read the rest of this article»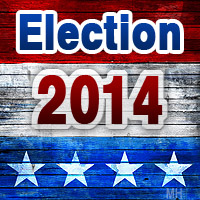 Clarksville, TN – Credo Amouzouvik, U.S. Congressional democratic candidate for Tennessee District 7 has been visiting the counties in the district and is set to speak at the Clarksville Association of Realtors' 2014 Political Candidate Forum today in Clarksville Tennessee.
Credo believes that consistent contact with constituents and an open flow of communication be-tween government leaders and their constituents is essential to a successful term in office. "Visiting the counties puts me in touch with the people so that they can share how they feel about current policies and politics affecting them," says Amouzouvik (Credo). "When it comes to healthcare, education, jobs and the economy; I want them to share that with me."
«Read the rest of this article»
Candidates Talk Rural Development in Chester County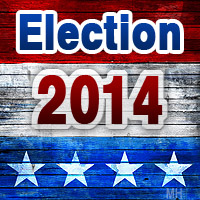 Henderson, TN – The Henderson/Chester Chamber of Commerce held a candidate forum Tuesday night at the Henderson City Hall, offering local and statewide candidates a chance to discuss policy ideas with West Tennessee voters. The common thread among all of the speakers was economic development in those counties.
Dan Cramer, candidate for US House of Representatives for Tennessee's 7th district, was on hand at the event to give his thoughts on building more jobs in rural Tennessee.
«Read the rest of this article»
More Than 130 Jobs Currently Available
Nearly 800 Tennesseans hired by AT&T so far this year as consumer demand for wireless and broadband grows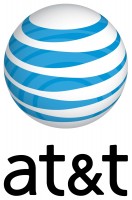 Nashville, TN – AT&T* has announced that the company is seeking applicants to fill more than 130 jobs in the Tennessee, including nearly 50 new jobs. The positions will be primarily focused on customer service, retail and technician positions and are a result of AT&T's continued investment in Tennessee.
So far this year, AT&T has invested more than $175 million in its wired and wireless networks in Tennessee and hired about 800 Tennesseans to meet continued growth of wireless and broadband services in the state. «Read the rest of this article»
5,000 Veterans and Military Spouses Hired, Over 1,200 Are Work-at-Home Positions

Cincinnati, OH – Convergys Corporation (NYSE: CVG), a global leader in customer management, is proud to announce that 5,000 veterans have joined its ranks since the beginning of 2012.
Convergys is a proud participant in the "Hiring 500,000 Heroes" campaign, which challenges businesses to hire a half- million veterans and military spouses by the end of 2014. Convergys is well on the way to meeting our hiring commitment of 7,700 veterans and military spouses by December 2014. «Read the rest of this article»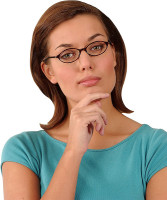 Clarksville, TN – I do a lot of stuff. I am a wife, a mother of 2 (fantastic boys!), a student, a business owner/manager, a writer, a jail mentoring coordinator, a volunteer church leader, and budding lover of fitness (I didn't count that last one as a job, by the way).
Now I'm not bragging. That would be foolish. Most people think I am crazy to do so much, and I wouldn't be ashamed to agree with them. But quantity is not what I aim to talk about; quality is.
Here's the issue: Expectations vary. Confusion ensues. Insecurities compound. A very wise man once said, "It's not easy being green." I say, it's easier to be green, than it is to be me sometimes. Green is green, all the time. «Read the rest of this article»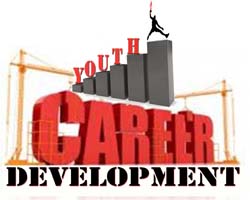 Clarksville, TN – The LEAP Organization, Daymar Institute, Kohls, Manna Cafe, Montgomery County Youth Services, and the Career Center have partnered to facilitate a Youth Career Development Program.
The goal of the program is to prepare youth to be able to successfully obtain employment by providing interview technique coaching, resume writing instructions, provide relevant work experience, and job placement assistance with employers. «Read the rest of this article»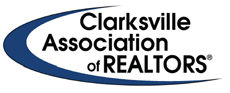 Clarksville, TN – On April 6th, the Clarksville Association of Realtors was the center point for recognizing the achievement of students from various high schools who completed the 12 week Youth Career Development Program.
The graduates consisted of Cassidy Ebersole, Stacey Jenkins, Raven Ross, Matthew Ebel, Courtney Carter, and David Johnson.  Upon receiving their certificate of completion and final program stipend, each student was awarded the opportunity to share what they learned throughout the program.
«Read the rest of this article»