Topic: Joe Padula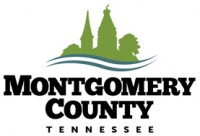 Montgomery County, TN – The public is invited to attend what is thought to be Clarksville's first ever broomball match as Montgomery County Mayor Jim Durrett challenges Fort Campbell's Major General Andrew Poppas to a backyard broomball game on January 10th, 2018 at 6:30pm at the Downtown Commons outdoor ice skating rink.
Gnash, the Nashville Predator's Mascot, members from the Predators Energy Team and Predators alumni will be on site greeting fans and cheering on Mayor Durrett and Major General Poppas as they try to outscore each other on the ice.
«Read the rest of this article»
City of Clarksville's Game 5 & 6 events will be at Wilma Rudolph Center
Clarksville, TN – Sponsors are joining with the City of Clarksville to make its series of Predators Stanley Cup Finals viewing parties at the Wilma Rudolph Events Center bigger and better and more fun for the entire family.
The City plans viewing events starting at 4:30pm. Thursday and Sunday in Liberty Park, with a new twist: Organized pregame activities for families on the amphitheater lawn outside the events center.
«Read the rest of this article»

Clarksville, TN – From the main stage to City Hall, Strawberry Alley was packed Friday night, August 12th, for the last Jammin in the Alley of the 2016 season. There was 800 plus people in Downtown Clarksville enjoying the music and festivities.
Things were a little bit different Friday night. There was an opening band, Life in Technicolor that went on at 6:00pm and then the Nightmasters took the stage at 7:00pm.
«Read the rest of this article»

Clarksville, TN – Friday night, the place to be was Strawberry Alley for this summer's third Jammin in the Alley concert. Due to rain in the forecast, the event started at 6:30pm instead of 7:00pm.
Joe Padula of The Joe Padula Show on 1400am WJZM said, "It's great to be here at Jammin in the Alley, the downtown party with a purpose to help not only grow Downtown Clarksville but to create awareness of what's down here, the businesses, the people and the live music. And tonight, The Joel Brown Band is here providing the live music. It was fantastic."
«Read the rest of this article»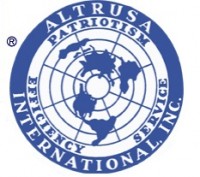 Clarksville, TN – Altrusa International Foundation of Clarksville presents its Seventh Annual Dancing with the Stars show on Saturday March 5th, 2016, 7:00pm at the Austin Peay State University's Music/Mass Communications Building. This year will be an All-Star Reunion Show with 10 former Stars once again returning to the stage!
The event is held as a fund raiser to provide scholarships to non-traditional students. Our goal this year is to present $10,000 in scholarships.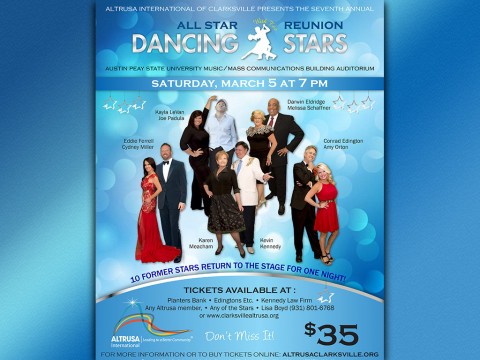 «Read the rest of this article»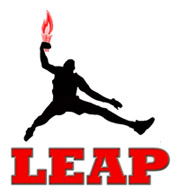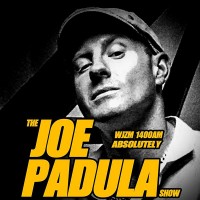 Clarksville, TN – On Sunday, August 16th Beachaven Winery concert series 'Jazz on the Lawn' featured music by the Back Road Brigade sponsored by the Joe Padula Show on 1400 WJZM to benefit the LEAP Organization.
​"I was impressed with the attendance for our first event of this magnitude. Everyone seemed to be enjoying themselves and it provided an opportunity for board members to interact with staff and volunteers" commented County Commissioner Jason Hodges who serves on the LEAP Board and spearheaded the event. ​
«Read the rest of this article»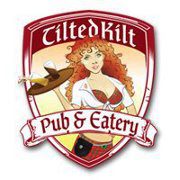 Clarksville, TN – The Tilted Kilt in Clarksville, hosted their first Chive Unofficial Meetup on Saturday night, and had a huge turnout. The meetup was presented by Budweiser of Clarksville and was a benefit for the Folds of Honor Foundation, which provides scholarships to children of soldiers killed or injured while in the line of duty.
"TheChive, is a photo entertainment website with cultlike fans," said Laura K. Thornton, Marketing Coordinator for Tilted Kilt Clarksville. "The website features funny internet memes, sexy girls,and things like that. The fans of this website are really crazy about it. The Chive has reached out to their fans for assistance in charitable causes via the website, and have raised over $100,000 for several of these causes, often within hours."
«Read the rest of this article»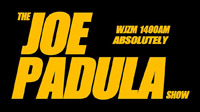 Clarksville, TN – On Tuesday, September 3rd 2013, The Joe Padula Show debuted on Clarksville's Radio WJZM 1400am. For his first guest, host Joe Padula interviewed Nashville recording artist Johnny T.
Known for his incredible stage presence, Johnny T has a no-fear attitude behind his rocking lyrics. Whether it's about being a bad boy in "Outlaws," or loving a woman's sexy antics in "When She Drinks", Johnny T speak his mind through his lyrics.
«Read the rest of this article»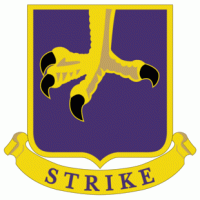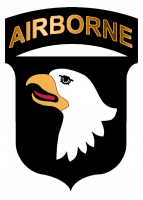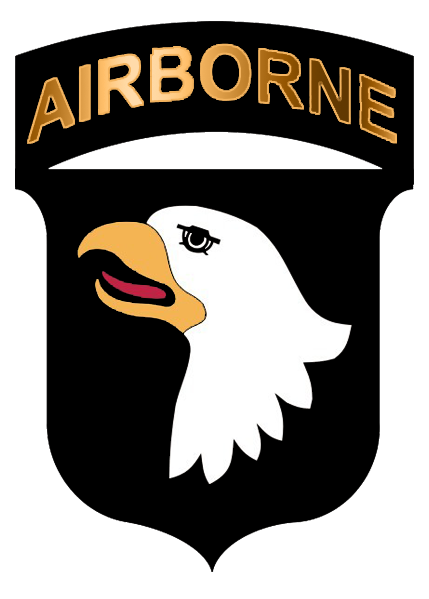 Clarksville, TN – In what is believed to be a first for the U.S. Army, a Fort Campbell soldier from the 2nd Brigade Combat Team (Strike) re-enlisted on the air as part of the Air Strike program on Clarksville Radio Station WJZM 1400 AM.
As part of the 15th Episode of the highly entertaining program, Sgt. Joe Padula interviewed SPC Ilka Zaneta Luna, from Company B, 2nd Brigade Special Troops Battalion, 2nd Brigade Combat Team, 101st Airborne Division (Air Assault); a re-enlisting Strike Soldier, and her husband Jeramie.
«Read the rest of this article»
Written by Sgt. Joe Padula
2nd Brigade Combat Team PAO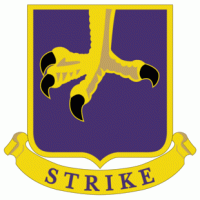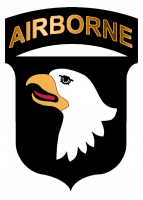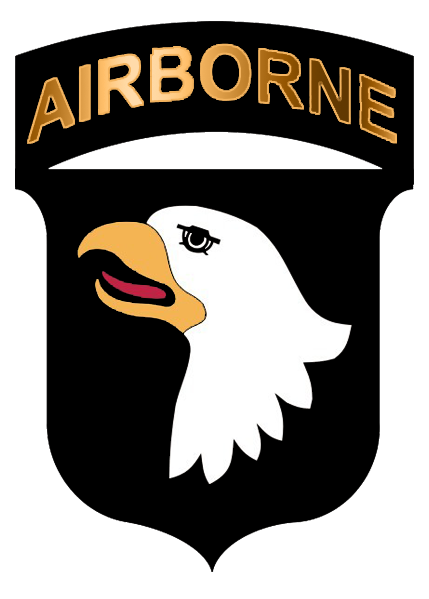 Fort Campbell, KY – Staff Sgt. James P. Hunter was posthumously awarded the Kentucky Medal of Freedom, May 28th. His Family accepted the honor during a ceremony held in Lexington, KY.
In April of 2009, I, then Pfc. Joe Padula, was introduced to a young, strong man of about 24 years old. He stood tall in a stance, built with confidence. He wore a combat patch on his right sleeve. I could tell this man has been tested before, and I was a lost Soldier at Fort Campbell who had just found Staff Sgt. James P. Hunter — thank God.
«Read the rest of this article»