Topic: Joe Pitts
Tennessee Department of Transportation agrees to signs for Port Royal State Park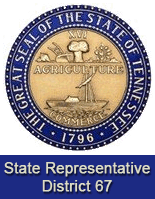 Nashville, TN – Tennessee State Representative Joe Pitts (D-Clarksville) is the sponsor of House Bill 2296 (Senate Bill 2402).
This bill will allow the County Clerk's office to remit monthly payments to the Department of Revenue for titles issued by these offices instead of daily remittances, cleared two hurdles this week and is scheduled to be heard on the House Floor on Monday, March 3rd.
«Read the rest of this article»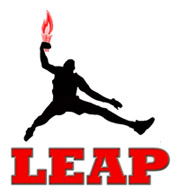 Clarksville, TN – LEAP cordially invites the community to join them for a Charity 3 on 3 Basketball Tournament on March 15th, 2014 from 10:00am to 4:00pm at West Creek High School located at 1210 West Creek Coyote Trail.
This full day of exciting hardwood action is both recreational and competitive as team's battle on the court for trophies, prizes, and bragging rights.
The real drive at the Charity Tournament is not the basketball itself, but rather to help LEAP serve the needs of children who are living in our community.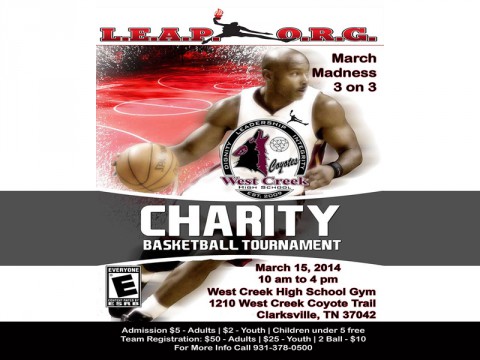 «Read the rest of this article»
Written by Joe Pitts (D-Clarksville)
District 67, Tennessee House of Representatives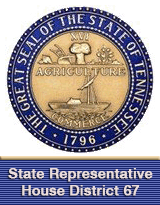 Nashville, TN – Gina Head, mother to Tyler Jackson Head, has provided me information regarding the 2nd. Annual Tyler Jackson Head Memorial 5K Fun Run/Walk scheduled for February 1st, 2014. The event will be held at Travis Price Park in Springfield, TN. Registration begins at 8:00am and the run/walk begins at 9:00am.
This event is to honor the memory of Tyler J. Head who was killed February 3rd, 2012 while driving to class in Clarksville at Austin Peay State University. «Read the rest of this article»

Nashville, TN – State Representative Joe Pitts (D-Clarksville) was unanimously elected by the Tennessee House of Representatives today to serve on the Fiscal Review Committee.  Rep. Pitts replaces long-time committee member Rep. Charles Curtiss, (D-Sparta) who recently left his seat in the TN House of Representatives to take a private sector job.
The Joint Fiscal Review Committee is one of several statutory oversight committees, created by statute in 1967 as a special continuing committee of the Tennessee General Assembly. «Read the rest of this article»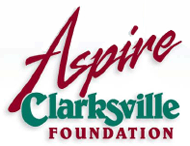 Clarksville, TN – Aspire Clarksville, an economic development foundation to benefit Clarksville-Montgomery County, Tennessee, will officially launch its new campaign at a kickoff breakfast in early February.
The new, five-year, campaign aims to raise nearly $3.8 million for local business development, which is anticipated to bring over 3,500 jobs to the area.
The new effort, "A Focus On The Future," is the fifth campaign since the Aspire initiative was started in 1996. «Read the rest of this article»
"…they are leaving our university a much stronger institution because of their commitment to servant leadership."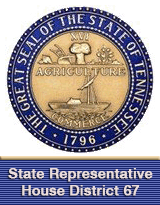 Clarksville, TN – The recent news of the departure of Austin Peay State University President Tim Hall to become the next leader at Mercy College in New York is certainly a blow to our community, especially those of us who are Austin Peay alums.
It is difficult if not impossible to measure the positive impact on our university by Tim and the APSU First Lady Lee Hall.
It must be said though that Tim and Lee Hall have infused a new standard of excellence at our alma mater, and they have made an equal, if not greater impact on higher education in our beloved state.
«Read the rest of this article»
As Part of AT&T's Project VIP Investment, Customers to Benefit From Nation's Fastest and Most Reliable 4G LTE Network on the Latest Devices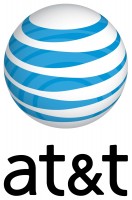 Clarksville, TN – AT&T* has turned on the nation's fastest and most reliable 4G LTE network** in Clarksville, bringing customers the latest generation of wireless network technology. Watch here to see several of the benefits AT&T 4G LTE provides, including:
Faster speeds. LTE technology is capable of delivering mobile Internet speeds up to 10 times faster than 3G***. Customers can stream, download, upload and game faster than ever before.
«Read the rest of this article»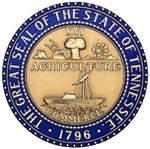 Clarksville, TN – On behalf of the Montgomery County delegation to the Tennessee General Assembly, State Representative Joe Pitts (D-67) presented a proclamation honoring and congratulating the management and members of the Clarksville Country Club on the occasion of their 100th anniversary.
"The Clarksville Country Club has been an important part of our community for a century," said Rep. Pitts. "This club has served as a place of joy and happiness for thousands of Clarksville families over the years, and I am grateful to the staff and members who have dedicated themselves to preserving this vital part of Clarksville's heritage."
«Read the rest of this article»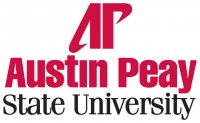 Clarksville, TN – When Farm Credit Mid-America set out to invest in the next generation of American farmers, the Kentucky-based lender looked south to Austin Peay State University.
That's because APSU is home to the fastest growing college department of agriculture in Tennessee, with student enrollment in that program increasing by 75 percent in the last five years.
«Read the rest of this article»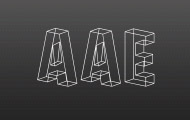 Clarksville, TN – On Thursday, October 24th, 2013 from 5:00pm to 7:00pm the Academy for Academic Excellence will host its Annual Chili Supper and Silent Auction.
All proceeds will go to the Mercy E. Yrabedra Memorial Scholarship Fund to benefit special needs students. «Read the rest of this article»