Topic: John Dreyzehner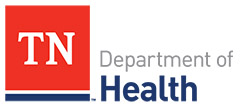 Nashville, TN – The Shelby County Health Department, supported by staff members from the Tennessee Department of Health, continued work throughout the weekend to prevent the spread of measles.
SCHD and TDH Friday reported two cases of the disease in Shelby County; as of today the case count for those meeting the case definition for measles has increased to six.  All are in Shelby County.
"As a highly contagious and sometimes serious disease, measles infects approximately 20 million worldwide each year," said TDH Commissioner John Dreyzehner, MD, MPH.
«Read the rest of this article»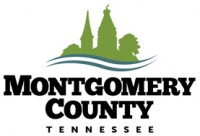 Montgomery County, TN – Montgomery County Mayor Jim Durrett and Montgomery County Public Health Director Joey Smith, this week urged residents and business owners to start "Tip and Toss" and "SWAT" actions to prevent mosquito breeding grounds.
"Mosquito season has started in Tennessee, presenting potential health problems for residents who could be bitten by disease-carrying mosquitoes," said Mayor Durrett.  "To prevent mosquito breeding spots, we urge residents and business owners to do a cleanup near their homes and establishments, discarding or tipping over items than can unintentionally hold water that mosquitoes can use to lay eggs and multiply.  A mosquito can lay her eggs in something as small as a plastic soda bottle top, so tossing these types of items into the trash could help prevent you or someone else from suffering a mosquito bite."
«Read the rest of this article»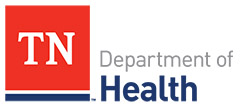 Nashville, TN – Milk, whether it comes from seemingly healthy cows, goats or any other animal, can cause serious health problems, including death, if it has not been pasteurized to kill harmful bacteria.
This reminder from the Tennessee Department of Health comes following the Centers for Disease Control and Prevention's announcement regarding hospitalizations and a death from Listeria infections linked to people drinking raw milk from a Pennsylvania dairy.
«Read the rest of this article»
Health, Agriculture & TWRA Leaders Ask Tennesseans to Help Fight Deadly Disease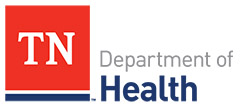 Nashville, TN – In the first three months of this year, the Tennessee Department of Health State Public Health Laboratory has confirmed rabies in three wild animals and five pet dogs and cats.
The deadly disease is causing concern for officials with the departments of Health and Agriculture and the Tennessee Wildlife Resources Agency, who believe some may have forgotten or are not aware of the impact of rabies.
«Read the rest of this article»
Pledge support to raising awareness on child hunger in Tennessee #NoTNChildHungryPledge 

Nashville, TN – Tennessee Department of Human Services (DHS) Commissioner Dr. Raquel Hatter announced the launch of an awareness campaign calling attention to childhood hunger in Tennessee and urging Tennesseans to pledge support to help ensure no Tennessee child goes hungry.
In Tennessee, more than half a million children may go hungry each day. One in four Tennessee children faces the risk of hunger. This call to action is to generate awareness, prompt change, and help ensure that No Tennessee Child Goes Hungry.
«Read the rest of this article»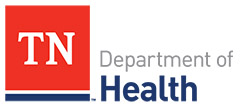 Nashville, TN – The Tennessee Department of Health has recently confirmed a diagnosis of rabies in two dogs in Middle Tennessee.
One puppy died in Wilson County in February and was submitted for rabies testing. A second dog was submitted for testing in February from DeKalb County. Both dogs had a strain of rabies found in skunks, meaning they were likely infected by being bitten by skunks.
«Read the rest of this article»
Microcephaly One of Many Defects that Deserve Attention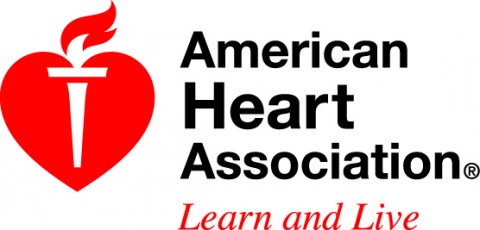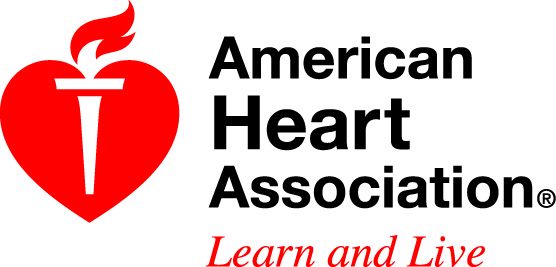 Nashville, TN – Until a recent outbreak of Zika virus disease was associated with babies born with microcephaly, many had not heard of the birth defect. Tennessee Department of Health data show approximately 45 to 50 cases occur in Tennessee each year.
Babies with microcephaly are born with heads that are smaller than expected. This can be associated with developmental delays, intellectual disabilities, problems with hearing or vision and seizures.
«Read the rest of this article»
"Fight the Bite" Strategies Crucial in Preventing Illness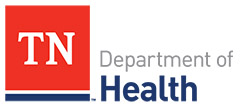 Nashville, TN – Across Tennessee, thousands of college students, members of faith organizations, healthcare professionals and others are planning spring or summer trips to warmer locations for fun and/or for mission work.
The Tennessee Department of Health cautions travelers headed soon to these warmer climates to have an increased awareness about diseases spread by mosquitoes and to make mosquito bite prevention an essential part of their trip planning.
«Read the rest of this article»
Tennessee Department of Health Recognizes Hospital-based Efforts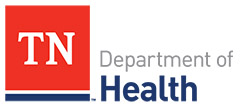 Nashville, TN – Tennessee First Lady Crissy Haslam and Tennessee Health Commissioner John Dreyzehner, MD, MPH, joined other state and local officials at the Tennessee Residence in Nashville Thursday, February 25th to celebrate the success of the statewide initiative to reduce sleep-related deaths among infants.
TDH has partnered with the Charlie's Kids Foundation and Tennessee hospitals since 2014 to help new parents and hospital staff members learn the "ABCs of Safe Sleep." Tennessee has seen a 25 percent reduction in sleep-related deaths of infants during this period.
«Read the rest of this article»
TDH Offers Suggestions to Improve Heart Health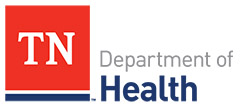 Nashville, TN – Heart disease is the number one killer of adults in Tennessee and among its primary causes are poor diets and a lack of adequate physical activity.
The Tennessee Department of Health reminds individuals the winter months demand increased attention for heart health because short days and cold weather prompt many of us to crave comfy couches and calorie-rich, feel-good foods.
«Read the rest of this article»