Topic: John Dreyzehner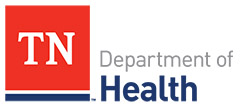 Nashville, TN – Most people know brushing and flossing teeth and regular visits to a dentist are important for maintaining dental health. But did you know simply drinking tap water can help you keep a sparkling smile?
February is National Children's Dental Health Month, and the Tennessee Department of Health is reminding parents and caregivers of the importance of teaching children good health habits that can help keep both them and their teeth healthy.
«Read the rest of this article»
Highlight Importance of Community and Government Partners to Help Tennesseans Quit Smoking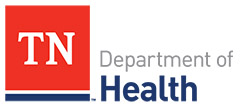 Nashville, TN – Tennessee State leaders and officials have reignited a call to reduce tobacco use in Tennessee, sharing a collective commitment to helping Tennesseans quit the habit.
Holding a press conference alongside several attending leaders from the state's government, business and non-profit organizations, Tennessee Department of Health Commissioner John Dreyzehner, MD, MPH, Governor's Foundation for Health and Wellness CEO Richard Johnson and NashvilleHealth Founder Senator Bill Frist, MD discussed the many opportunities available to citizens who are ready to quit.

«Read the rest of this article»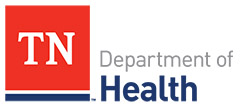 Nashville, TN – Flu season is here with seasonal flu activity reported across Tennessee. The highest number of influenza cases in Tennessee is typically seen in January and February each year.
Tennessee is currently among the states with the highest levels of flu activity according to the U.S. Centers for Disease Control and Prevention.
''The best thing we can do for our health and the health of our communities is to prevent illness,'' said TDH Commissioner John Dreyzehner.
«Read the rest of this article»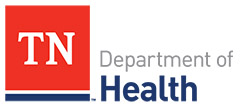 Nashville, TN – The Tennessee Department of Health joins partners in the Statewide Tobacco-Free Coalition in celebrating Tennessee Quit Week February 13th-17th, 2017.
The theme for the week-long campaign is "It's Quittin' Time in Tennessee" to celebrate Tennesseans who have quit using tobacco products and inspire more people to join them.
«Read the rest of this article»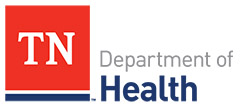 Nashville, TN – Millions of people across Tennessee and the country will gather February 5 to watch and celebrate the Super Bowl, and food and drink are a big part of the festivities.
The Tennessee Department of Health is sharing reminders about the game plan to keep your party free of penalties when it comes to food-borne illness and safety.
«Read the rest of this article»
Mumps Immunizations Needed to Protect Adults and Children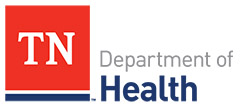 Nashville, TN – Mumps, the illness many associate with childhood, can infect people of all ages and has been on the rise as some neglect to immunize themselves or their children.
The Tennessee Department of Health is concerned about increases in mumps cases, including an ongoing outbreak in neighboring Arkansas which so far involves more than 2,400 suspected or confirmed cases of the illness.
«Read the rest of this article»
Evolving Research & Recent Regulatory Actions Increase Concerns about Impacts to Health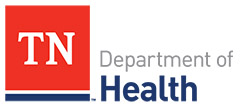 Nashville, TN – In February of 2013, the Tennessee Department of Health issued its first public health advisory on electronic nicotine delivery systems.
After reviewing a growing body of unbiased, scientific research, TDH is issuing an updated advisory that provides more information and urges current and potential users to understand new evidence of risks associated with e-cigarettes and similar devices.
«Read the rest of this article»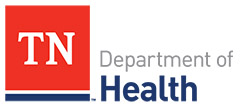 Nashville, TN – It's that time of year. As many are mingling with large numbers of people while shopping, attending parties, participating in religious celebrations or traveling, the risk for encountering someone infected with influenza increases.
At the same time, the influenza virus is beginning to affect more people as the winter flu season approaches its peak weeks for infection in Tennessee.
«Read the rest of this article»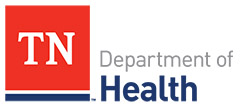 Nashville, TN – Antibiotics are among the most commonly prescribed drugs used in human medicine, and chances are you and your family members have taken them multiple times.These vital drugs help fight life-threatening bacterial diseases and are generally safe when appropriately prescribed.
But overuse and misuse of antibiotics can reduce their benefit and contribute to the rise of drug-resistant bacteria, which kill thousands of Americans every year.
«Read the rest of this article»
1,451 Tennesseans Die from Drug Overdoses in 2015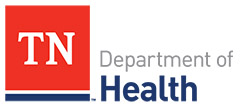 Nashville, TN – Tennessee Department of Health data show 1,451 people died from drug overdoses in the state in 2015.
This is the highest annual number of overdose deaths recorded in state history and brings the five-year total for Tennessee to 6,036 lives lost. That figure is approximately the equivalent of every person on 40 mid-size jet liners dying.
«Read the rest of this article»