Topic: John Hopkins University
Space Telescope Science Institute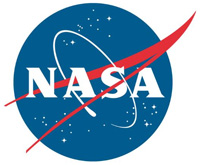 Baltimore, MD – Astronomers have used NASA's Hubble Space Telescope to make the most precise measurements of the expansion rate of the universe since it was first calculated nearly a century ago. Intriguingly, the results are forcing astronomers to consider that they may be seeing evidence of something unexpected at work in the universe.
That's because the latest Hubble finding confirms a nagging discrepancy showing the universe to be expanding faster now than was expected from its trajectory seen shortly after the big bang. Researchers suggest that there may be new physics to explain the inconsistency.
«Read the rest of this article»

Clarksville, TN – The associate director of Austin Peay State University's Office of Financial Aid, Johnathan Button, has spent the better part of a decade finding ways for APSU students to finance their education.
Himself a former student worker in the department, Button found his calling at a time when Austin Peay and its rapidly-growing student population needed him the most.
«Read the rest of this article»
American Stroke Association Meeting Report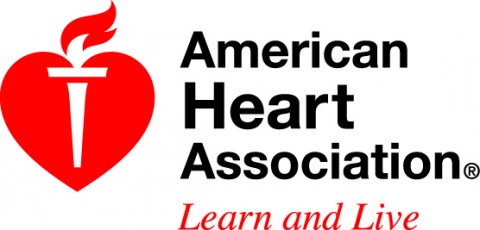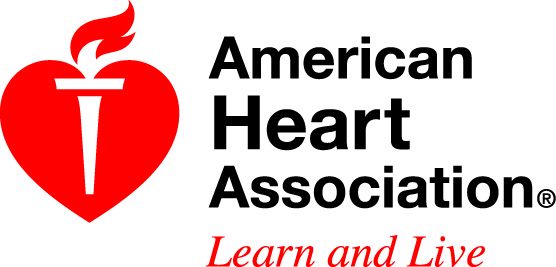 Houston, TX – People who have heart disease risks in middle age – such as diabetes, high blood pressure or smoking – are at higher risk for dementia later in life, according to research presented at the American Stroke Association's International Stroke Conference 2017.
"The health of your vascular system in midlife is really important to the health of your brain when you are older," said Rebecca F. Gottesman, M.D., Ph.D., lead researcher and associate professor of neurology and epidemiology at the Johns Hopkins University in Baltimore.
«Read the rest of this article»
Written by DC Agle
NASA's Jet Propulsion Laboratory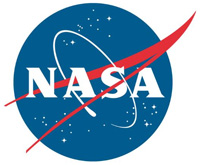 Pasadena, CA – NASA's Jupiter-bound Juno spacecraft has entered the planet's magnetosphere, where the movement of particles in space is controlled by what's going on inside Jupiter.
"We've just crossed the boundary into Jupiter's home turf," said Juno Principal Investigator Scott Bolton of Southwest Research Institute, San Antonio. "We're closing in fast on the planet itself and already gaining valuable data."
«Read the rest of this article»
Written by Preston Dyches
NASA's Jet Propulsion Laboratory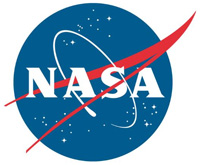 Pasadena, CA – NASA's Cassini spacecraft recently captured images of clouds moving across the northern hydrocarbon seas of Saturn's moon Titan. This renewed weather activity, considered overdue by researchers, could finally signal the onset of summer storms that atmospheric models have long predicted.
The Cassini spacecraft obtained the new views in late July, as it receded from Titan after a close flyby. Cassini tracked the system of clouds developing and dissipating over the large methane sea known as Ligeia Mare for more than two days. Measurements of cloud motions indicate wind speeds of around 7 to 10 mph (3 to 4.5 meters per second).
«Read the rest of this article»
Written by Guy Webster
NASA's Jet Propulsion Laboratory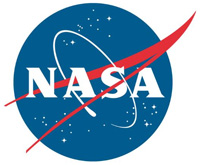 Pasadena, CA – NASA spacecraft orbiting Mars have returned clues for understanding seasonal features that are the strongest indication of possible liquid water that may exist today on the Red Planet.
The features are dark, finger-like markings that advance down some Martian slopes when temperatures rise. The new clues include corresponding seasonal changes in iron minerals on the same slopes and a survey of ground temperatures and other traits at active sites.
«Read the rest of this article»
Written by Guy Webster
NASA's Jet Propulsion Laboratory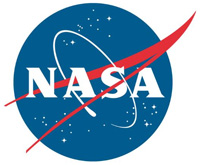 Pasadena, CA – A NASA spacecraft is providing new evidence of a wet underground environment on Mars that adds to an increasingly complex picture of the Red Planet's early evolution.
The new information comes from researchers analyzing spectrometer data from NASA's Mars Reconnaissance Orbiter, which looked down on the floor of McLaughlin Crater. The Martian crater is 57 miles (92 kilometers) in diameter and 1.4 miles (2.2 kilometers) deep. McLaughlin's depth apparently once allowed underground water, which otherwise would have stayed hidden, to flow into the crater's interior.
«Read the rest of this article»
Johns Hopkins University/Applied Physics Laboratory (JHU/APL)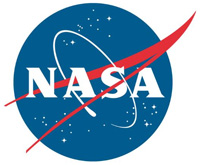 Laurel, MD – Just 96 days since their launch, NASA's twin Van Allen Probes have already provided new insights into the structure and behavior of the radiation belts that surround Earth, giving scientists a clearer understanding about the fundamental physical properties of these regions more than half a century after their discovery.
In a press conference at the American Geophysical Union's 2012 Fall Meeting in San Francisco, members of the Van Allen Probes science team discussed current findings made in unlocking the mysteries of the radiation belts.
«Read the rest of this article»
Written by Dr. Tony Phillips
Science at NASA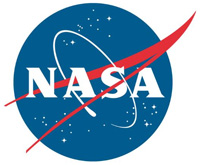 Washington, D.C. – Observations by NASA's MESSENGER spacecraft provide compelling support for the long-held hypothesis that Mercury harbors abundant water ice and other frozen materials in permanently shadowed polar craters.
"The new data indicate the water ice in Mercury's polar regions, if spread over an area the size of Washington, D.C., would be more than 2 miles thick," said David Lawrence, a MESSENGER participating scientist at the Johns Hopkins University Applied Physics Laboratory (APL) in Laurel, MD, and lead author of one of three papers describing the findings in the online edition of Science Express.
«Read the rest of this article»
Written by Jia-Rui C. Cook
NASA's Jet Propulsion Laboratory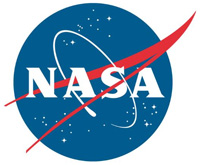 Pasadena, CA – NASA's Dawn spacecraft has revealed that the giant asteroid Vesta has its own version of ring around the collar. Two new papers based on observations from the low-altitude mapping orbit of the Dawn mission show that volatile, or easily evaporated materials, have colored Vesta's surface in a broad swath around its equator.
Pothole-like features mark some of the asteroid's surface where the volatiles, likely water, released from hydrated minerals boiled off. While Dawn did not find actual water ice at Vesta, there are signs of hydrated minerals delivered by meteorites and dust evident in the giant asteroid's chemistry and geology. The findings appear today in the journal Science.
«Read the rest of this article»