Topic: Julie Mix McPeak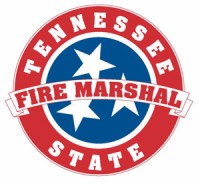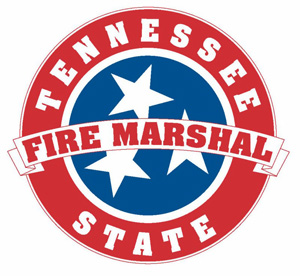 Nashville, TN – Get an extra hour of sleep this weekend when you "fall back" for daylight savings time, but keep your peace of mind all year long by changing the batteries in your smoke alarms and carbon monoxide detectors. Tennesseans should turn their clocks backward one hour on Sunday, November 1st, 2015 at 2:00am.
"Even alarms that are hard-wired should have their batteries replaced regularly and should be tested monthly to ensure they are providing the proper protection," State Fire Marshal and Tennessee Department of Commerce & Insurance (TDCI) Julie Mix McPeak said. "Use the extra hour we gain this weekend to make sure your home and family are fire-safe."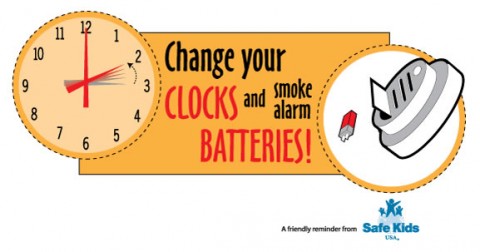 «Read the rest of this article»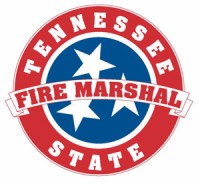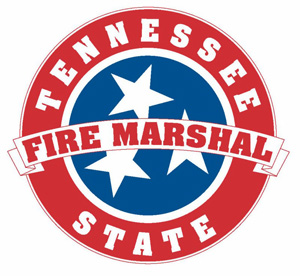 Nashville, TN – Every year, Halloween decorations, costumes and parties seemingly become more elaborate and outrageous. While the season may thrill trick-or-treaters, Halloween season can sometimes lead to dangerous and tragic situations.
National data from the U.S. Fire Administration shows 10,300 fires typically occur during the three-day period around Halloween, causing about 25 deaths, 125 injuries and $83 million in property loss.
«Read the rest of this article»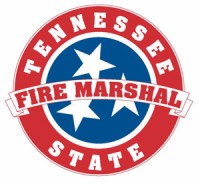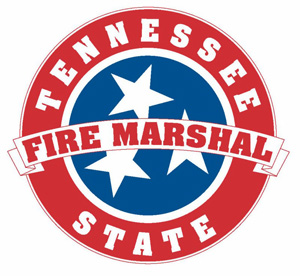 Nashville, TN – Location matters when it comes to your family's smoke alarms. This year's Fire Prevention Week (October 4th-10th) campaign, "Hear the Beep Where You Sleep. Every Bedroom Needs a Working Smoke Alarm!" stresses the importance of placing working smoke alarms in every bedroom, outside each sleeping area, and on every level of a home, including the basement.
Along with firefighters and safety advocates nationwide, the Tennessee State Fire Marshal's Office (SFMO) is joining forces with the nonprofit National Fire Protection Association (NFPA) during Fire Prevention Week to remind Tennesseans about the importance of working smoke alarms.
«Read the rest of this article»
Event Honors 223 Firefighters Who Lost Their Lives in the Line of Duty

Bell Buckle, TN – The Tennessee Fallen Firefighters Memorial annual service will commence at 4:00pm CDT on Saturday, September 12th at the Tennessee Fallen Firefighters Memorial on the campus of the Tennessee Fire & Codes Enforcement Training Academy (TFACA) in Bell Buckle.
The memorial commemorates Tennessee firefighters killed in the line of duty.
«Read the rest of this article»
'Close The Door' Toolkit Ready for Fire Departments, Schools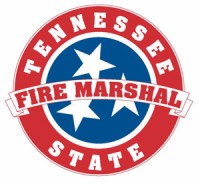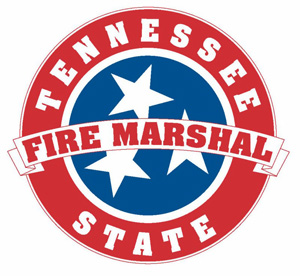 Nashville, TN – As a new school year begins, the Tennessee State Fire Marshal's Office (SFMO) is urging Tennesseans to remember that closing a door during a fire is one of the fastest ways to stop fires from spreading.
To help get the word out, the SFMO is highlighting our "Close The Door!" toolkit which is available for fire departments, educators and others to use in order to better prepare themselves in case of a fire emergency. The kit includes downloadable flyers, a press release with checklist and sample social media messages. «Read the rest of this article»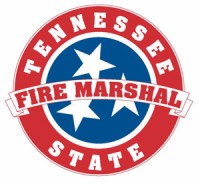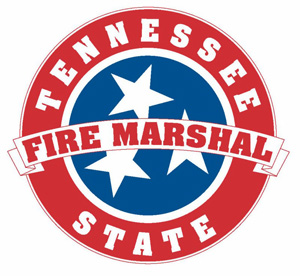 Nashville, TN – Each year, college and university students living both on- and off-campus experience fire-related emergencies nationwide.
Since January 2000 through June 2015, there have been 170 college/university fire fatalities across the U.S. with a majority of those fire deaths occurring in off-campus housing, according to information compiled by Campus Firewatch.
Those off-campus housing fire deaths had common factors including a lack of automatic fire sprinklers, missing or disabled smoke alarms, careless smoking habits, and the misuse of alcohol — which impairs judgment and hampers evacuation efforts. «Read the rest of this article»
RV Owners Should Test Their Carbon Monoxide Detectors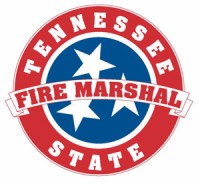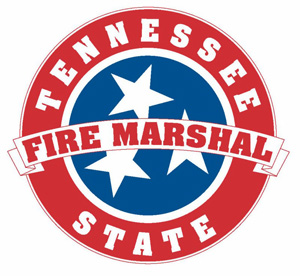 Nashville, TN – Even when enjoying the great outdoors in Tennessee, RV owners should be wary of the dangers that can arise from carbon monoxide in and around tents and RVs.
Often called "the silent killer," carbon monoxide (CO) is an invisible, odorless gas created when fuels (such as kerosene, gasoline, wood, coal, natural gas, propane, oil, and methane) burn incompletely.
Carbon monoxide can result from a number of camping equipment, such as barbecue grills, portable generators or other fuel-powered devices.
«Read the rest of this article»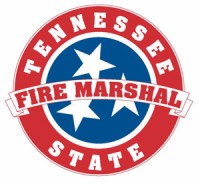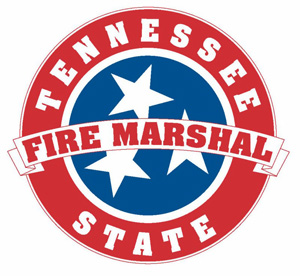 Nashville, TN – The Tennessee State Fire Marshal's Office has a simple message for Tennesseans this Fourth of July: Let the pros handle the fireworks.
With numerous professional displays scheduled for the Fourth including the nation's largest in Nashville, there's no shortage of festive and colorful fireworks to enjoy in Tennessee. State fire officials urge Tennesseans to take part in these professionally run events instead of risking their lives and possibly breaking the law by detonating fireworks themselves.
«Read the rest of this article»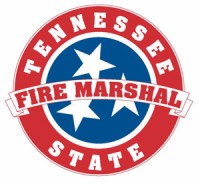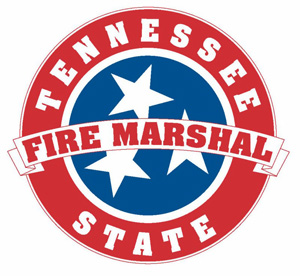 Nashville, TN – For many Tennesseans, summertime weather signals the start of outdoor recreation and travel, including camping trips. While camping can create many wonderful memories, it can also result in devastating wildfires or serious burn injuries if fire-safe practices are not used.
"Enjoy the beauty that our Tennessee landscapes provide, but remember that carelessness with fire can produce tragic consequences," said Tennessee Commerce and Insurance Commissioner Julie Mix McPeak. "Protect your family, your property, and our state's forests and wildlife by brushing up on campfire safety before setting up camp."
«Read the rest of this article»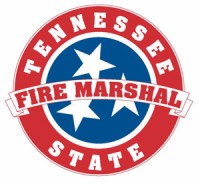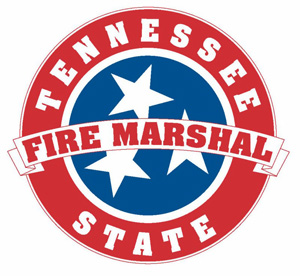 Nashville, TN – Summertime is the peak season for outdoor grilling and grilling fires. This year, the Tennessee State Fire Marshal's Office urges outdoor cooks to keep fire safety in mind as they start up the grill this summer.
From 2010-2014, Tennessee fire departments responded to 204 fires involving grills, hibachis or barbeques. Those fires resulted in two civilian injuries, two firefighter injuries and $5.9 million in property damage, according to the Tennessee Fire Incident Reporting System (TFIRS).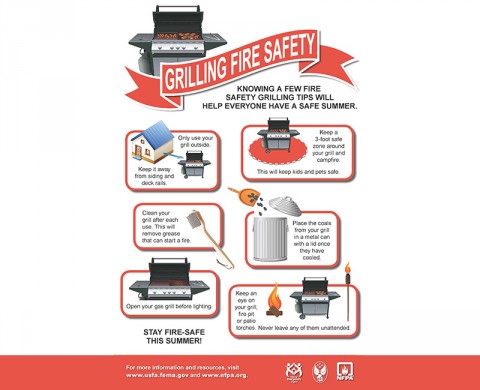 «Read the rest of this article»