Topic: July 4th
Written by Sgt. Sinthia Rosario
101st Sustainment Brigade, 101st Airborne Division (AA) Public Affairs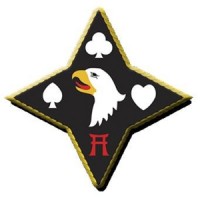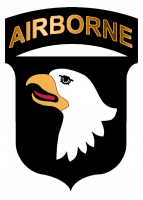 Bagram Airfield, Afghanistan – Twin brothers as children normally do everything together; they share each other's dreams as well as plan what they want to be when they grow up, then as adults some slowly grow apart while others maintain their strong brotherly bond.
Capt. Matthew N. Mayor, brigade logistics and operations officer with 101st Sustainment Brigade, Task Force Lifeliner and Capt. Mark E. Mayor, brigade intelligence and current operations officer with 2nd Brigade Combat Team, 1st Cavalry Division "Black Jack Brigade", identical twin brothers hailing from Kenosha, WI, have always been very close and inseparable.
«Read the rest of this article»
Nashville, TN – Mike Aiken's new "Summertime Song" video, shot on the fourth of July weekend in 95-degree heat and 90-percent humidity at various Virginia locations, shows an entertaining Aiken in full "play" mode. "Summertime Song" is the first single from Mike's sixth studio album, "Captains & Cowboys", released in April on Northwind Records.
"It's a fun tune about playing 'hooky' from life," Aiken says with a grin.  Co-written by Aiken and Tim Buppert ("She's Sure Taking It Well," "Another Nine Minutes"), the track literally sizzles with life and features scorching guitar runs by Aiken and the legendary Dan Baird (Georgia Satellites).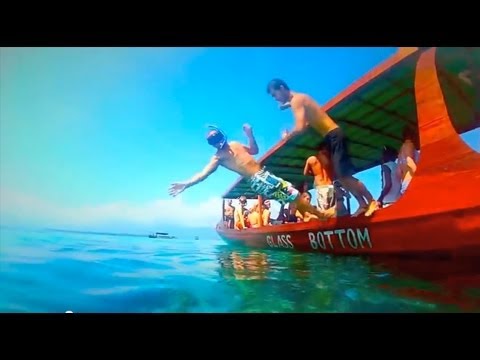 «Read the rest of this article»
Six Traffic Fatalities in No Refusal Counties; 16 Fatalities overall during Fourth of July Period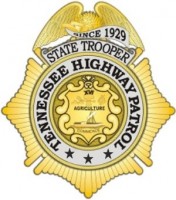 Nashville, TN – The Tennessee Highway Patrol arrested 61 individuals on suspicion of impaired driving in the 16-county "No Refusal" enforcement effort during the Fourth of July holiday period.
During the 102-hour period, six people were killed in traffic crashes in the counties participating in "No Refusal" and a total of 16 people died in vehicular crashes statewide.
The holiday period ran from 6:00pm on Wednesday, July 3rd through 11:59pm on Sunday, July 7th. «Read the rest of this article»
Traffic Fatalities Decline Nearly 14% In First Six Months Of 2013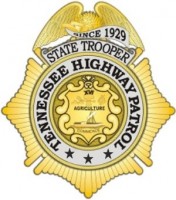 Nashville, TN – Tennessee Highway Patrol (THP) Colonel Tracy Trott today announced the preliminary number of traffic fatalities on state roadways have decreased by nearly 14 percent (13.8%) for the first six months of 2013, compared to the same time period in 2012.
The THP reported 436 people died in traffic crashes in Tennessee from January 1st through June 30th, 2013. That is 70 fewer than the 506 vehicular fatalities that occurred during the same dates in 2012. Please note these figures include vehicular fatalities reported by all law enforcement agencies across the state. «Read the rest of this article»

Nashville, TN – The Tennessee Wildlife Resources Agency participated in the fifth annual Operation Dry Water weekend which has been held the weekend prior to the July 4th holiday since its inception.
There was a one fatality, a boating accident in Montgomery County which claimed the life of a 21-year old Clarksville woman.

«Read the rest of this article»
Written by Geno Grubbs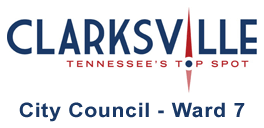 Clarksville, TN – In between the hot dogs and the fireworks as you celebrate this 4th of July, take a few moments to learn a few facts about Independence Day.
Back in 1776, the Second Continental Congress declared the United States of America an independent nation not on July 4th, as more than two centuries of Independence Day celebrations would suggest, but on July 2nd. «Read the rest of this article»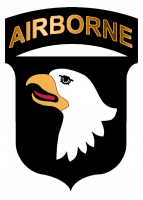 Fort Campbell, KY – Due to the upcoming Independence Day holiday weekend and in accordance with OPORD 014-13, the following Fort Campbell gates will be closed from Thursday, 4th July through Sunday, 7th July 2013:
Gate 2, Angels Gate and Mabry Gate.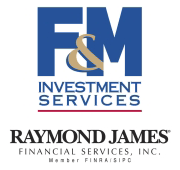 Clarksville, TN – Happy Independence Day! Hard to believe our republic, this grand experiment in democracy, turns a healthy 237 years old this July 4th. And I hope you and your loved ones are able to celebrate our freedom and all things American this year.
To help you get into the holiday spirit, and maybe expand your knowledge of this most patriotic of days, here are some fun facts about the Fourth of July to share with friends and family and hopefully get your mind off the fact that this year's holiday falls on a Thursday of all days. «Read the rest of this article»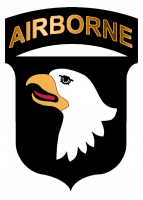 Fort Campbell, KY – Fort Campbell reports due to the weather and a low cloud ceiling, the fireworks set for tonight have been rescheduled for tomorrow at 9:00pm. The concert with the 101st Airborne Division Band has been canceled.
The carnival is still open today.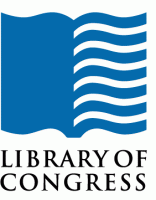 Washington, D.C. – On July 4th, 1776, the Second Continental Congress unanimously adopted the Declaration of Independence, announcing the colonies' separation from Great Britain.
The Constitution provides the legal and governmental framework for the United States, however, the Declaration, with its eloquent assertion "all Men are created equal," is equally beloved by the American people.
Philadelphians marked the first anniversary of American independence with a spontaneous celebration, which is described in a letter by John Adams to Abigail Adams.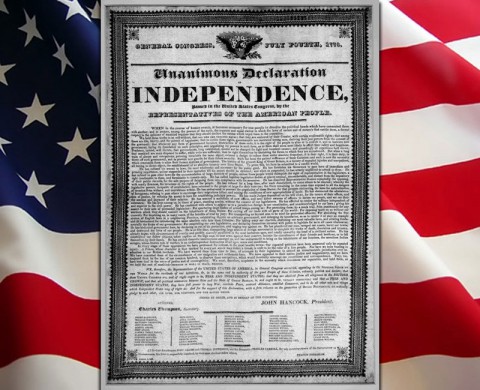 «Read the rest of this article»