Topic: Juvenile

Clarksville, TN – The Clarksville Police Department is seeking the public's assistance in the investigation of a fatal vehicle collision.
On December 10th, 2013 at around 10:30pm, a 2008 Ford Explorer was stolen in the area of Lafayette Road from an unknown location. The 2008 Explorer was occupied by two suspects; one black female with long straight hair (front passenger), and another unknown subject. «Read the rest of this article»

Clarksville, TN – On November 14th, 2013, Clarksville Police responded to a shooting that occurred in the Paradise Hills area. Two individuals received gunshot wounds.
One of the victims was a 20 year old male Cemage D. Garrard who lives at 949 East Happy Hollow Drive in Clarksville. The other victim is a juvenile male. There is no further information at this time. Clarksville Police are still investigating the insident.

Clarksville, TN – On October, 18th, 2013, at 12:44 hours, an Officer, with the Clarksville Police Department, observed a blue GMC Sonoma, driving erratically, northbound on Fort Campbell Boulevard, near Concord Drive, making quick lane changes, from left to far right, and back several times.
The vehicle was stopped at a traffic signal, several vehicles ahead of the Officer, at Fort Campbell Boulevard and 101st Airborne Division Parkway.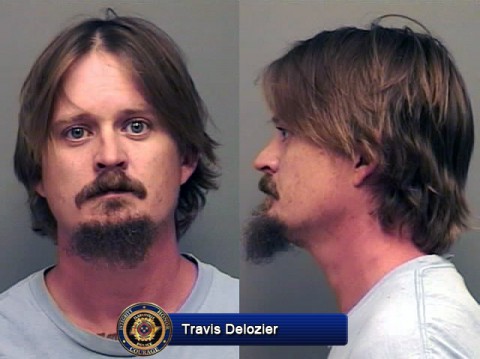 «Read the rest of this article»

Clarksville, TN – The Fatal Crash Investigators with the Clarksville Police Department are investigating a crash involving a Ford (SUV) and a Hummer at Martin Luther King Parkway(Connector) and Sango Road.
A ten year old juvenile has been taken to Vanderbilt University Medical Center by Lifeflight in serious condition, and a pregnant female has been taken to Gateway Medical Center.
At this time the investigation is on-going and their is no further information that can be released.

Clarksville, TN – Clarksville Police are asking for the public's assistance to locate a 17 year old juvenile, Devron R. McWaine, who has been on runaway status from state's custody since March 2012 and has a juvenile petition on file for Aggravated Assault.
On March 23rd, 2013, Police responded to the area of Commerce and Glenn Street in reference to shots being fired. McWaine was seen getting out a white vehicle and shooting in the direction of a 20 year old man.
«Read the rest of this article»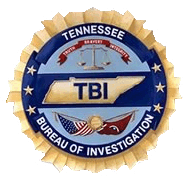 Nashville, TN – The Tennessee Bureau of Investigation overnight arrested a Hopkinsville, KY woman for sex trafficking a juvenile after an undercover operation.
TBI arrested and charged Elizabeth Cook, 26, of 514 West 15th Street, with one count of human trafficking by promoting the prostitution of a minor. TBI conducted the undercover operation into possible sexual exploitation of a minor on Backpage.com.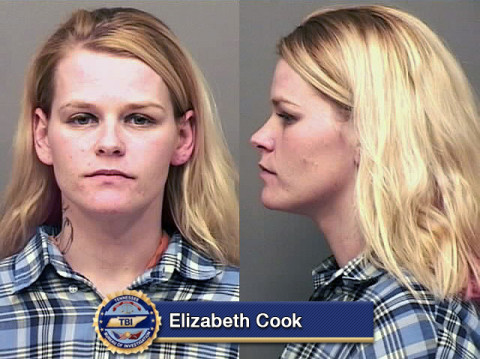 «Read the rest of this article»

Clarksville, TN – Clarksville Police have charged an adult and juvenile, for a series of purse thefts which occurred between October and December 2012.
The pair of thieves would watch for unsuspecting shoppers to leave their purse unattended, pick it up, and exit the store with the stolen purse. They would quickly utilize the victims' credit cards before they could be cancelled, to purchase gift cards.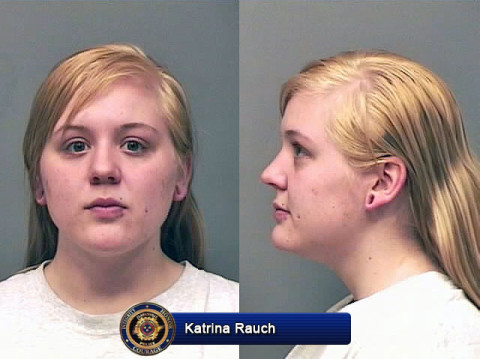 «Read the rest of this article»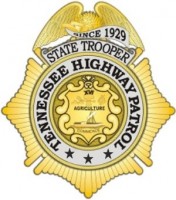 Nashville, TN – The Tennessee Highway Patrol (THP) named Trooper Nathan W. Hall the 2012 Trooper of the Year at a special award ceremony held Thursday evening in Murfreesboro, TN. Trooper Hall earned the honor after preventing a possible suicide attempt by a juvenile last December in Sullivan County.
"Trooper Hall is a great example of what is expected of a Tennessee State Trooper. He's professional, courageous, works hard and has a positive attitude. His actions on the night of December 16th, 2012 were nothing short of heroic. Trooper Hall is an outstanding representative of our agency and deserves the Trooper of the Year recognition," Colonel Tracy Trott said.
«Read the rest of this article»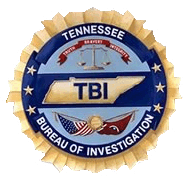 Nashville, TN – The Tennessee Bureau of Investigation today arrested three individuals after the Stewart County grand jury indicted them on various charges for the death of a Stewart County teen who died from a prescription drug overdose in October 2012.
On October 14th, 2012, 17-year-old Kristin Irizarry, of Clarksville, TN, was found dead at 305 Conger Street in Cumberland City. An autopsy revealed Kristen died from acute combined multiple drug intoxication including ethanol and oxymorphone, also known as Opana.  She had no previous prescription drug history.

«Read the rest of this article»

Clarksville, TN – Clarksville Police have worked diligently to locate the owners of stolen property which was recovered after responding to High Point Road to take a runaway juvenile report.
On January 4th, 2013, Officer Sean Walden responded to a High Point Road address to take a runaway report on a 17 year old juvenile. While he was at the house, the foster parents found property which did not belong to anyone residing at the High Point Road residence. «Read the rest of this article»