Topic: k-12

Clarksville, TN – Circuit Athletics Announces Availability of Alpha Project.  The premier conditioning seminar for young men seeking athletic scholarships
Circuit Athletics announces immediate availability of Alpha Project, a 19-day total conditioning seminar designed to empower young men to reach and compete at collegiate-level standards to increase their chance at attaining athletic scholarships.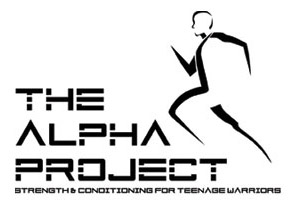 «Read the rest of this article»
Corporate leader to spearhead effort in coordination with state leadership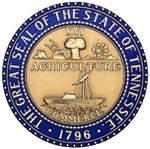 Nashville, TN – Tennessee Governor Bill Haslam today announced that Randy Boyd will join his administration as special advisor to the governor for Higher Education to focus on affordability, access and quality of state programs.
Boyd will consult with a formal working group appointed by Haslam made up of the governor, executive director of the Tennessee Higher Education Commission (THEC), chancellor of the Tennessee Board of Regents (TBR), and president of the University of Tennessee. Although Boyd's position will be full-time, he will be working for the state on a voluntary, unpaid basis. «Read the rest of this article»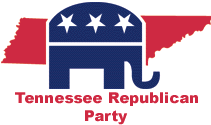 The House GOP Review is a weekly feature that gives Tennesseans an in-depth look at what our Republican state legislators have been working on this week, and a glimpse into what's planned for the coming week at our state house
House GOP leaders pleased with Supreme Court verdict upholding lethal injection
House GOP leaders said this week that they were pleased with the opinion issued by the U.S. Supreme Court in the Baze vs. Rees case that upheld the use of lethal injection as a means of execution. In a 7-2 ruling Wednesday, the Supreme Court held that Kentucky's three-drug protocol did not amount to cruel and unusual punishment.
In September of 2007, U.S. District Judge Aleta Trauger ruled that Tennessee's method of lethal injection was unconstitutional. Soon after, Governor Phil Bredesen issued a moratorium pending the outcome of the death penalty case facing the U.S. Supreme Court. As a result, two executions were put in jeopardy of not being carried out. Pervis T. Payne was scheduled to be executed on December 12, 2007, for two counts of murder stemming from a brutal stabbing he committed in Shelby County. Mass-murderer Paul Dennis Reid gunned down seven victims execution style, killing more people than anyone else on Tennessee's death row, and drawing seven death sentences. «Read the rest of this article»