Topic: Kangaroo Mart

Clarksville, TN – On Tuesday, November 27th, 2012 at 9:34 pm, Clarksville Police Officers responded to a Robbery at the Kangaroo Mart located at 1874 Memorial Drive.
According to the store clerk, a white male wearing a dark hoodie with a black bandanna and sunglasses on his face came into the store, approached her, and demanded money. The man stated he had a gun, but never displayed one. The clerk saw what appeared to the outline of a gun in the suspect's jacket.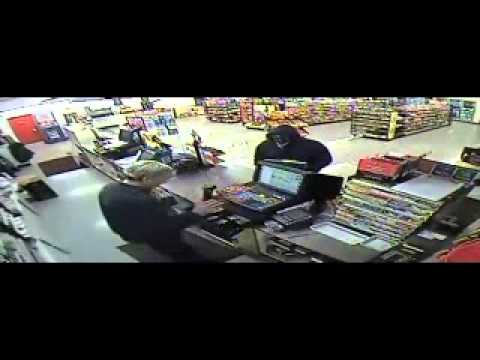 «Read the rest of this article»

Clarksville, TN – Clarksville Police are asking for the public's help to identify the suspects from the Kangaroo Market ATM Theft, 1874 Memorial Drive, that occurred July 13th, 2012.
Police were able to get another video from the ATM Theft which provides a decent view of the suspects. There is also a photo which isolates one of the suspects.
The lead investigator is Detective Justin Bailey. Please call the TIPSLINE, 931.645.8477.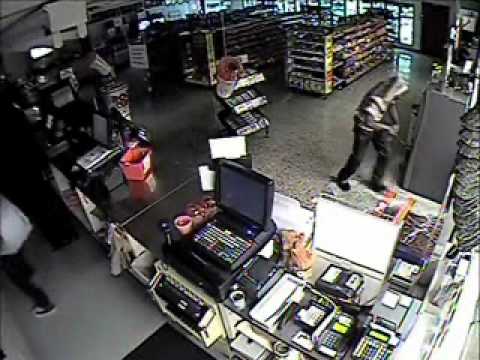 «Read the rest of this article»
While oil prices dropped below $100 a barrel, local gas prices and prices across the nation either stayed put at the panic level, continued to rise, or in a few cases, "dried up." The "out of gas" signs have begun popping up in Clarksville.
At Mapco (left) in New Providence, any gas that's left will cost $4.25 for regular unleaded.
At the Kangaroo Mart in New Providence, an employee, Latoya, said  that her boss hadn't raised prices; she wasn't sure why, but they had experienced much higher than normal gas traffic as a result. «Read the rest of this article»