Topic: Karen Jenvey
Written by Karen Jenvey
NASA's Ames Research Center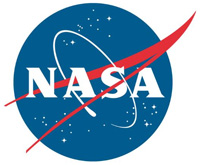 Moffett Field, CA – NASA and international researchers have discovered that Earth's moon has more in common than previously thought with large asteroids roaming our solar system.
Scientists from NASA's Lunar Science Institute (NLSI), Moffett Field, CA, discovered that the same population of high-speed projectiles that impacted our lunar neighbor four billion years ago, also hit the asteroid Vesta and perhaps other large asteroids.
«Read the rest of this article»
Written by Karen Jenvey
NASA's Ames Research Center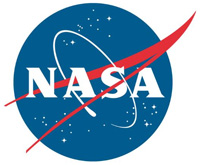 Moffett Field, CA – Scientists found treasure when they studied a meteorite that was recovered April 22nd, 2012 at Sutter's Mill, the gold discovery site that led to the 1849 California Gold Rush. Detection of the falling meteorites by Doppler weather radar allowed for rapid recovery so that scientists could study for the first time a primitive meteorite with little exposure to the elements, providing the most pristine look yet at the surface of primitive asteroids.
An international team of 70 researchers reported in an issue of "Science" that this meteorite was classified as a Carbonaceous-Mighei or CM-type carbonaceous chondrite and that they were able to identify for the first time the source region of these meteorites.
«Read the rest of this article»