Topic: kayak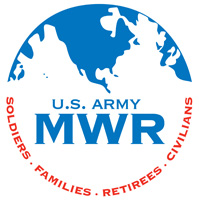 Fort Campbell, KY – Outdoor Recreation Adventure Programs are abundant and diverse in August, offering activities both on the water and on land. There is something to do for the whole Family!
Duck River Kayak: August 2nd from 8:00am to 6:00pm. For ages 10 and up. The cost is $25.00 per person per trip (includes transportation and equipment). This kayaking trip will offer the chance to see the wildlife of the river. Bring snacks, water and a camera to take pictures. Registration deadline is 4:00pm by July 31st. «Read the rest of this article»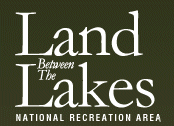 Golden Pond, KY – At Land Between The Lakes National Recreation Area, Woodlands Nature Station (NS), The Homeplace (HP), and Golden Pond Planetarium (PL) offer a variety of daily programs about nature, history, and the universe.
Special Events focus on a specific educational topic like preserving old-time music at the Homeplace' s Pickin' Party, unique wildlife at the Nature Station's Cool and Crawly Critters Day, and the Planetarium's FREE Astronomy Day.
«Read the rest of this article»

Clarksville, TN – The Friends of the Clarksville Blueway and the Clarksville Parks and Recreation Department have partnered to host the 1st Annual "Rally on the Cumberland" Canoe and Kayak Race and Outdoor Expo on August 24th at Liberty Park.
«Read the rest of this article»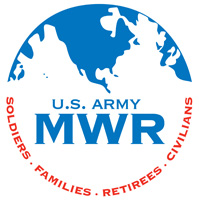 Fort Campbell, KY – Join the Fort Campbell community for our July Eagle Challenge Fitness Tour event. On July 13th, Fort Campbell, along with the 1st Brigade Combat Team "Bastogne", will host the "Brutal Fitness 5K Challenge".
This 5K road race will be filled with nine brutal physical challenges that will test your strength, stamina, and endurance.  Race officials have included three levels of difficulty for the physical events and even a special 1K "Little Brute" Family and kids course. «Read the rest of this article»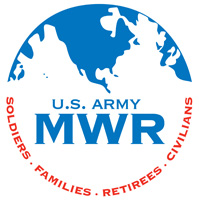 Fort Campbell, KY – Start off the month of August with an Overnight Canoe & Kayak Expedition to Land Between the Lakes on August 6th and 7th. This trip is for ages 12 and up and the cost is $45.00 per person. There's a mandatory pre-trip on August 4:00pm at 5:00pm.
Preregistration is required by 4:00pm on August 4th.
Land Between the Lakes National Recreation Area is located approximately 1.5 hrs away. This area offers 170,000 acres of Outdoor Adventure! Join us as we travel to LBL for an Overnight Canoe and Kayak expedition. «Read the rest of this article»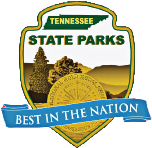 Tennessee – The month of July is National Parks and Recreation Month – the perfect time to get reacquainted with one of the great Tennessee State Parks in the Middle Tennessee area.  From hiking to golfing to swimming – there's truly something for every age and ability!
Finding a state park in your own backyard is easy to do and you don't have to spend a lot of gas money to get there!
Tennessee State Parks offer a variety of activities and events throughout the winter. From great hikes to bluegrass – there's something designed for the entire family!
Here are just a few state park events in your area. «Read the rest of this article»
Boating in December, who would have thought it?
Most of our Tennessee December temperatures threatened ice and snow and one morning we were in the below 10 degree temperatures, but surprise; two days after Christmas and we are in the 70's.  A few of us decided to go with Dan Rachlin as he tried out his new (to him) kayak and also to enjoy this, oh too warm, December weather.  Six of us went to Sycamore Creek near Ashland City.
The water was frigid, as tested out by me when I immediately fell in while pushing off my kayak.  I've pushed off my kayak hundreds of times so falling in like that seemed kind-of (all-the-way) stupid.  Just to keep me company, Kerry's little dog fell in also in a separate incident and shortly after me.  Kerry's dog had Chihuahua-like leg shaking for awhile but we were both fine and the air was so warm that I chose to kayak in wet clothes and was totally comfortable.   Wet clothes, on the river, two days after Christmas.  That's warm. «Read the rest of this article»