Topic: Keep My Tennessee Home
Tennessee State Representative Joe Pitts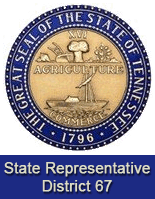 Nashville, TN – Since January 11th, Tennessee Housing Development Agency (THDA) has helped more than 7,000 families avoid foreclosure through our Keep My Tennessee Home program, funded by the U.S. Department of Treasury's Hardest Hit Fund.
We are proud that our program has enabled Tennessee to be among the most aggressive states in putting these funds to work on behalf of eligible households. I want to let you know that the funds awarded to Tennessee have been almost fully committed.
We are closing the program August 31st but for cases eligible under a separate, related fund provided by the National Mortgage Settlement.
«Read the rest of this article»
Eligibility Broadened, Funding Increased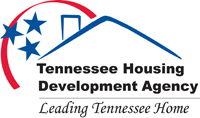 Nashville, TN – A program that has helped thousands already is broadening its limits to make an even greater impact.
Tennessee Housing Development Agency (THDA) administers the federal foreclosure prevention program in Tennessee under the name Keep My Tennessee Home.  Answering simple questions at www.KeepMyTNHome.org establishes eligibility.  The program is designed for homeowners who have lost 30% or more of their income.
Over 2,400 Tennessee households have received financial assistance since the program began in January 2011. «Read the rest of this article»